Goldwin and SPIBER Dreamed up World's First Knitted Biomaterial Garment
The animal-free "Brewed Protein" sweater will soon be available for raffle.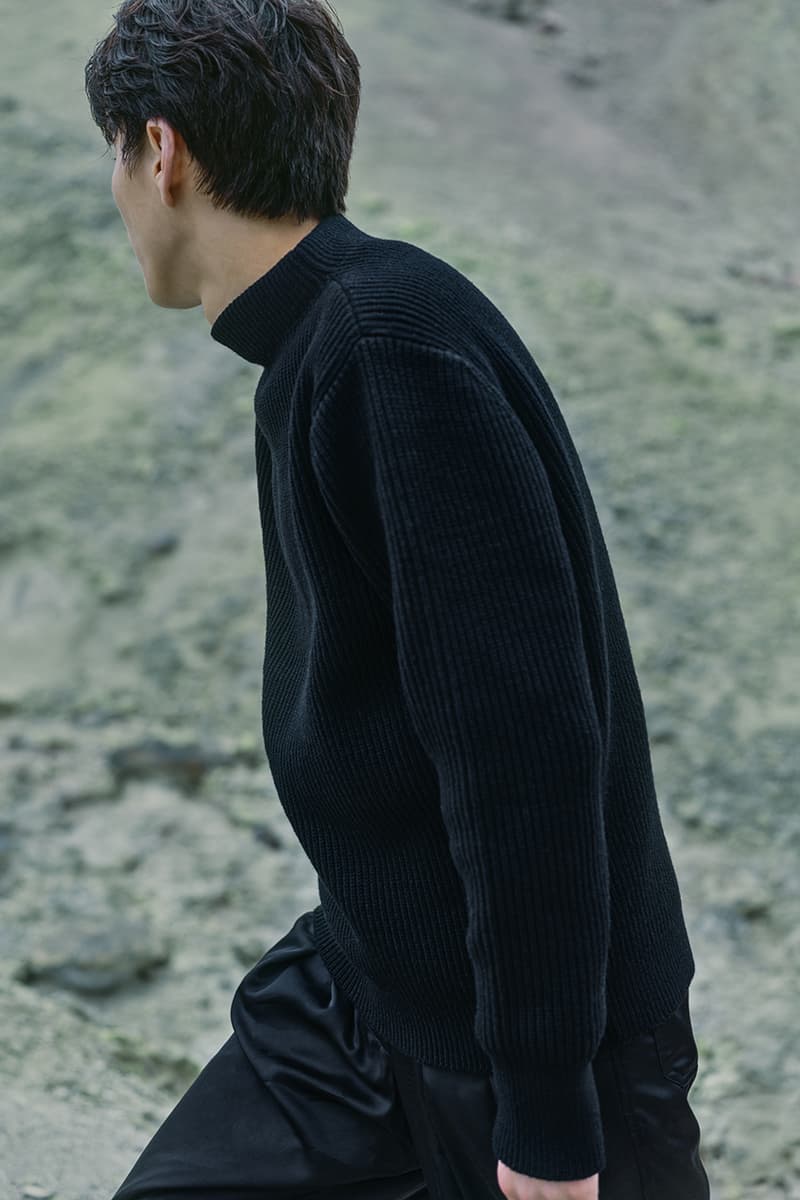 1 of 3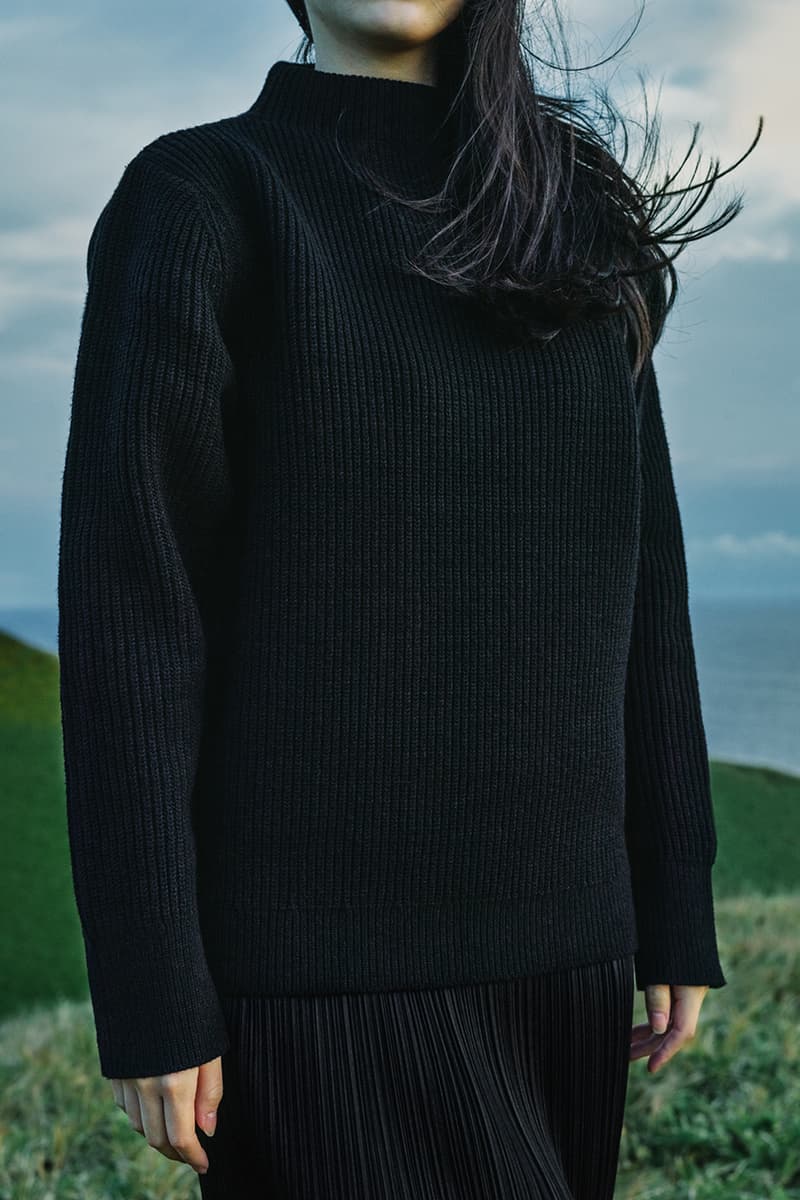 2 of 3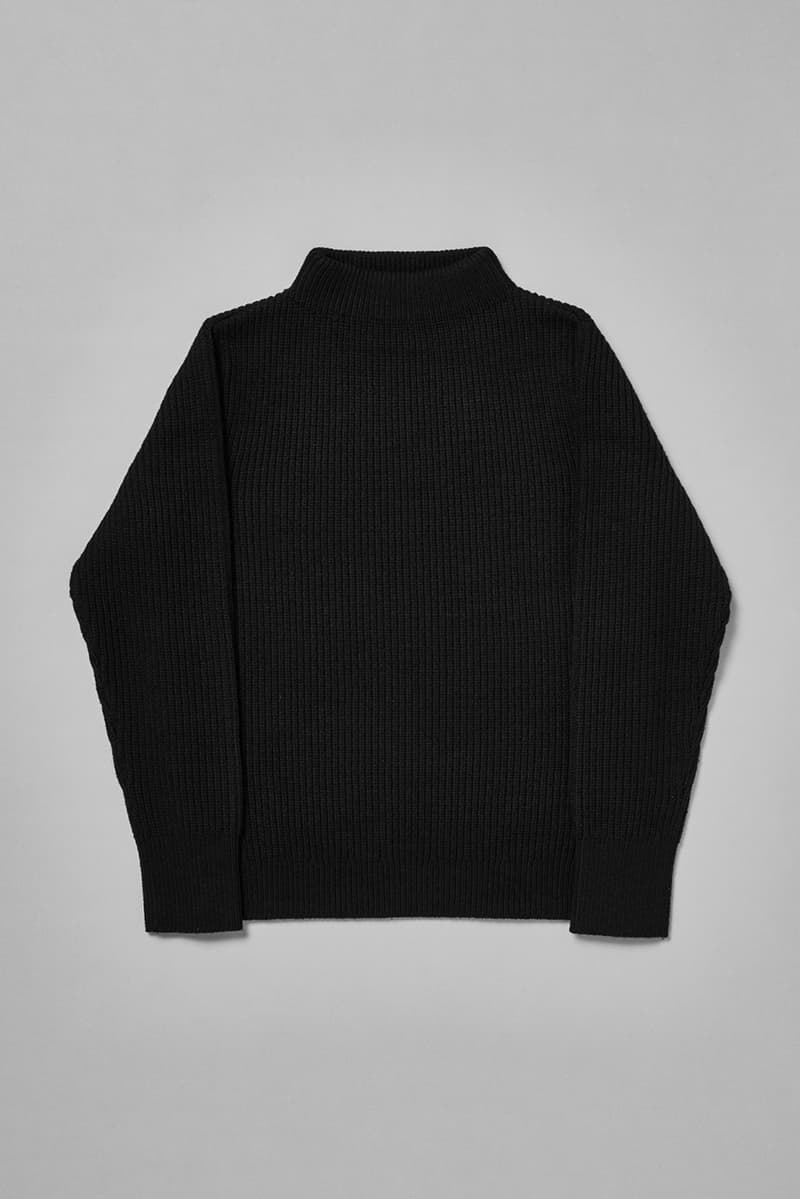 3 of 3
Goldwin is dedicated to developing cutting-edge tech, which the Japanese company then infuses into the designs it issues under its The North Face Japan, Helly Hansen Japan and eponymous imprints, to name a few. As such, it's rejoining sustainable tech company SPIBER for a follow-up to the duo's landmark Moon Parka that's less visibly technical but no less imaginative.
Plant-derived biomass was sourced using one of SPIBER's exclusive fermentation processes that informs the company's signature Brewed Protein textile, a biopolymer material that mimics the handfeel and quality of natural spider silk. Goldwin then blended this with cashmere and fine merino wool to lend it extra warmth in cooler climates, yielding a stylish take on the classic ski sweater complete with soft twisted yarn and textural low gauge weave. It's all part of the two brands' shared goal of reducing the fashion industry's petrochemical-based textile dependency with intelligent long-term solutions, a mission shared by Goldwin's fellow Japanese brand, sacai.
Enter the international raffle on Goldwin's website November 29, where the winners will have the opportunity to purchase the Japanese-made sweater for $800 USD.
Most recently, Goldwin's THE NORTH FACE PURPLE LABEL sub-label introduced a series of slick outerwear exclusives for UNITED ARROWS.