Madlib and Karriem Riggins Reunite for Collab Album 'Pardon My French'
Reviving the pair's Jahari Massamba Unit project.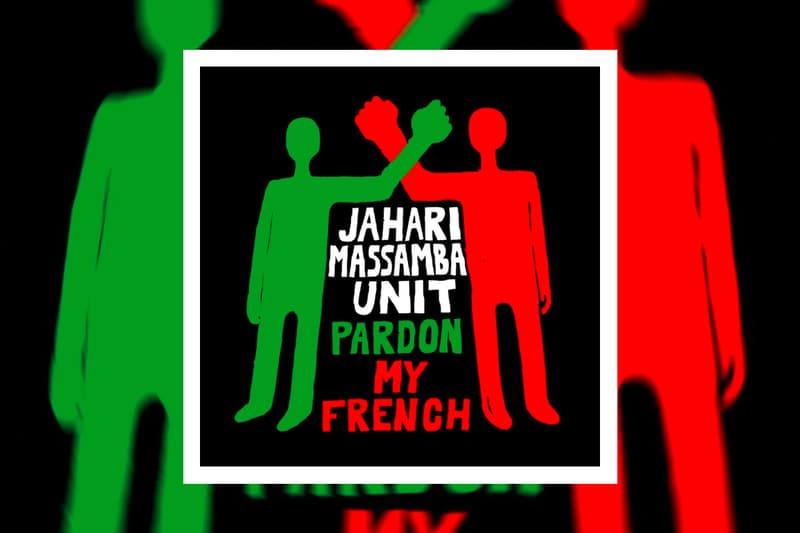 Madlib and Karriem Riggins have officially reunited as Jahari Masamba Unit with the release of their collaborative album, Pardon My French.
The 13-track project hears Riggins on drums and Madlib taking care of the instruments, and marks one of the pair's sporadically-released albums together. "Among all of the projects Madlib presented as part of his Jazz Universe, this collaboration was of particular note to fans, who continued to wonder for years if anything else might come from the collaboration," they wrote in a statement. "This album, put together by students of jazz in its myriad and historic corms, and also proponents of jazz's future, reflects a lifetime of record collecting, musical study, woodshopping, and a reverential respect for one another's craft."
Stream and purchase Jahari Masamba Unit's Pardon My French on Bandcamp.
Elsewhere in music, Jhené Aiko debuted a new Chilombo visual for her calming track, "Born Tired."