Netflix Announces Release Date for 'Transformers: War for Cybertron - Earthrise'
Arriving late December.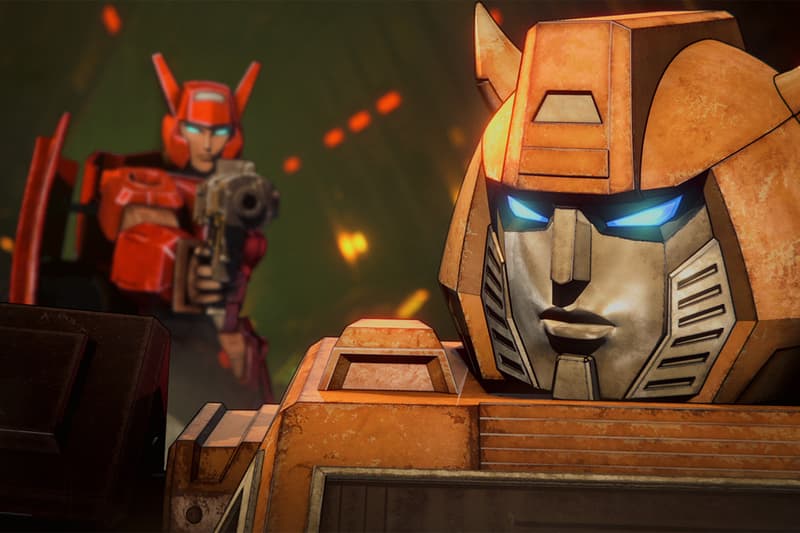 Earlier in September, Netflix debuted its trailer for the upcoming Transformers: War for Cybertron – Earthrise, and now the streaming platform has finally announced its release date.
Slated to arrive December 30, Earthrise is the second of three chapters for the new Transformers: War for Cybertron arc, following Siege, which came to Netflix back in July. As expected, the new releases will pick up directly where the last chapter left off, following Optimus Prime and the Autobots as they flee Cybertron with the Allspark, hoping to keep Megatron from using it to reprogram all life on the cybernetic planet. Now left for dead, Megatron tries to maintain his Decepticon army while going on the hunt to take back the ancient relic.
All seems lost, but the war rages on. Transformers: War For Cybertron Earthrise debuts December 30 #TransformersWFC pic.twitter.com/Cey7bGe3f4

— NX (@NXOnNetflix) November 23, 2020
Elsewhere in entertainment, Yuri!!! on ICE has released the first teaser for its long-awaited movie, ICE ADOLESCENCE.