Tony Hsieh Passes Away at Age 46
Known for revolutionizing the world of online shopping.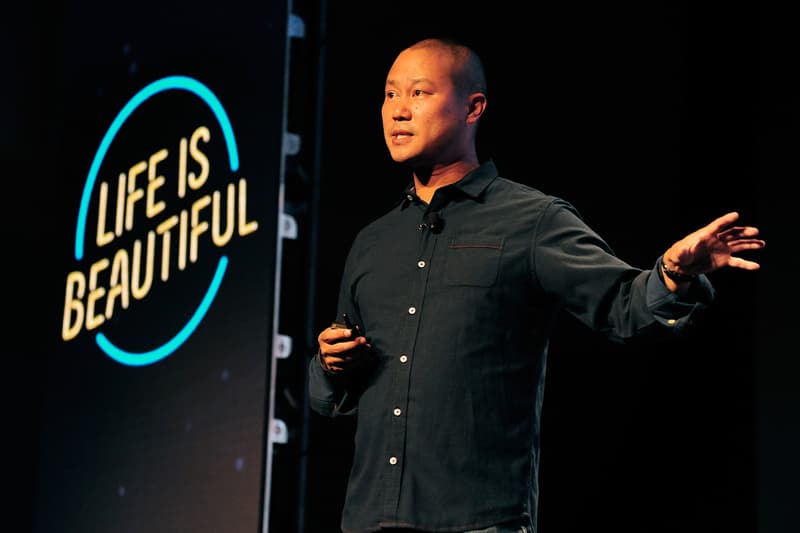 Former Zappos CEO and internet entrepreneur Tony Hsieh has passed away aged 46.
Known for the motto "Delivering Happiness", Hsieh instilled this ethos into Zappos' culture, before using it as the title of his book after selling Zappos to Amazon for $1.2 Billion. Credited with helping rejuvenate Downtown Las Vegas — along with numerous other philanthropic projects — Hsieh revolutionized the world of online shopping.
Renowned by the industry for setting the standard for customer service, Hsieh is said to have changed customer expectations for online ordering when they instituted customer-friendly policies such as free shipping and free return shipping.
Before Zappos, Hsieh was the CEO of LinkExchange who he joined in 1996, overseeing the growth to over 5 million ads rotated daily, before selling to Microsoft for $265 Million. Following the sale, Hsieh then launched Venture Frogs who made early investments into other companies like Ask Jeeves, OpenTable, and Zappos.
In other news, YouTube has announced that its ads will increase significantly next year.