Honda's 2021 N-One Kei-Car Will Only Set You Back $15,390 USD
Available in 4 trims including an RS version.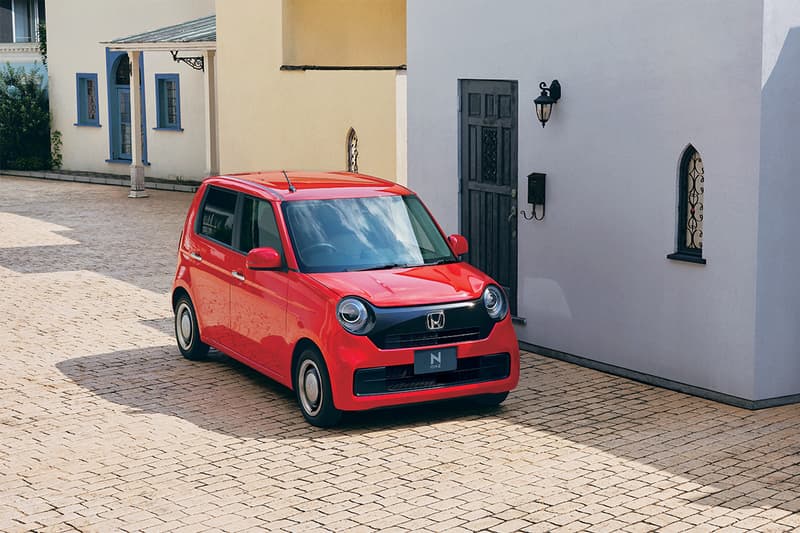 1 of 11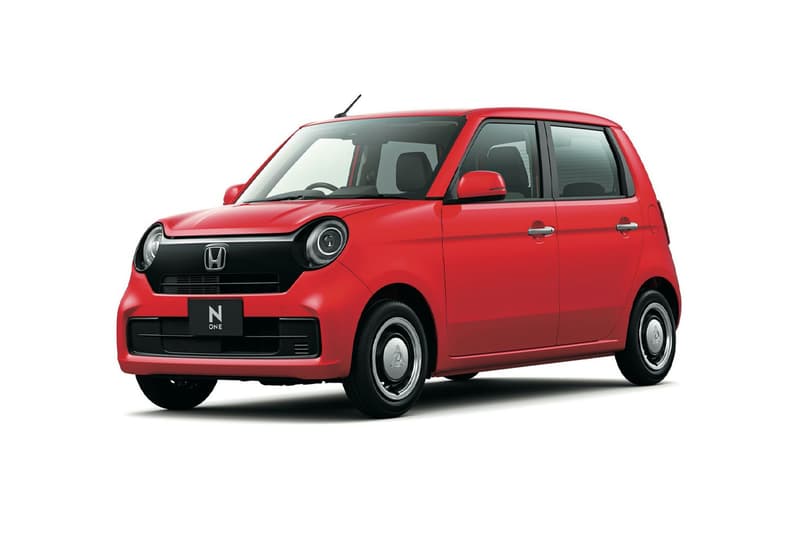 2 of 11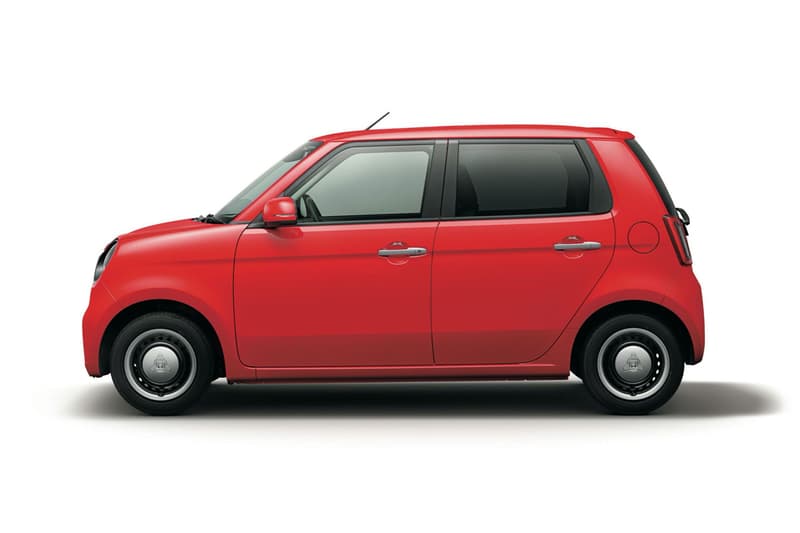 3 of 11
4 of 11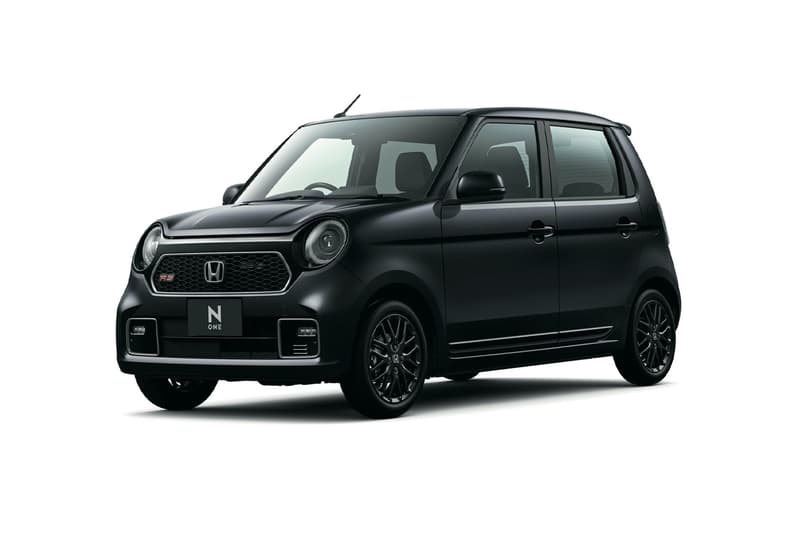 5 of 11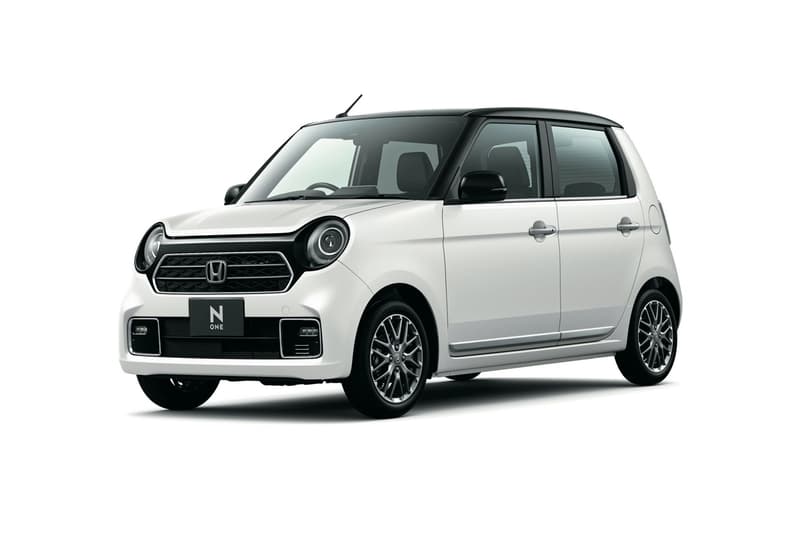 6 of 11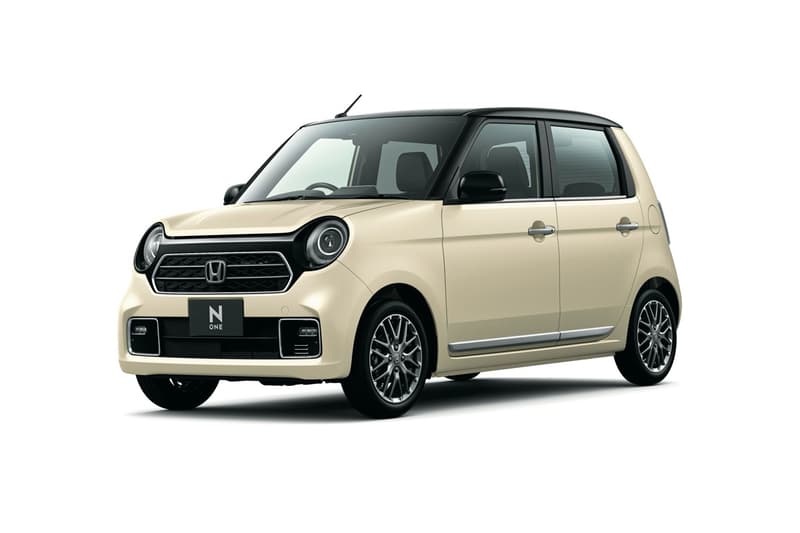 7 of 11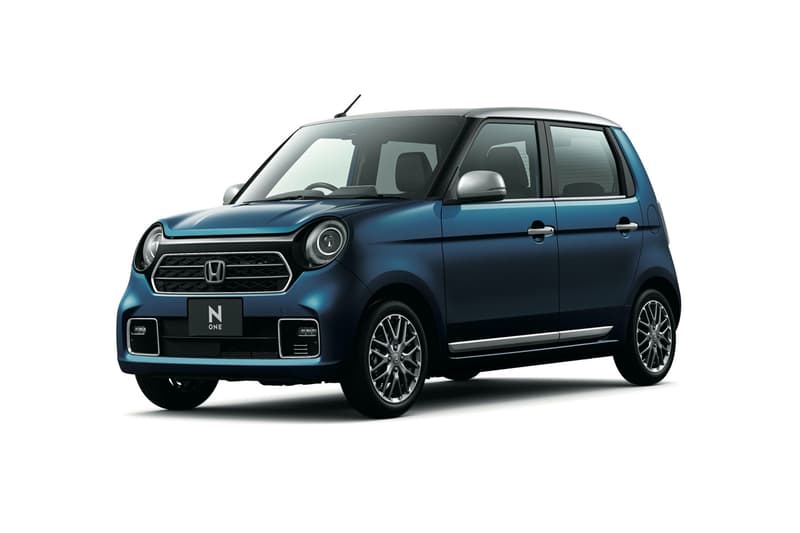 8 of 11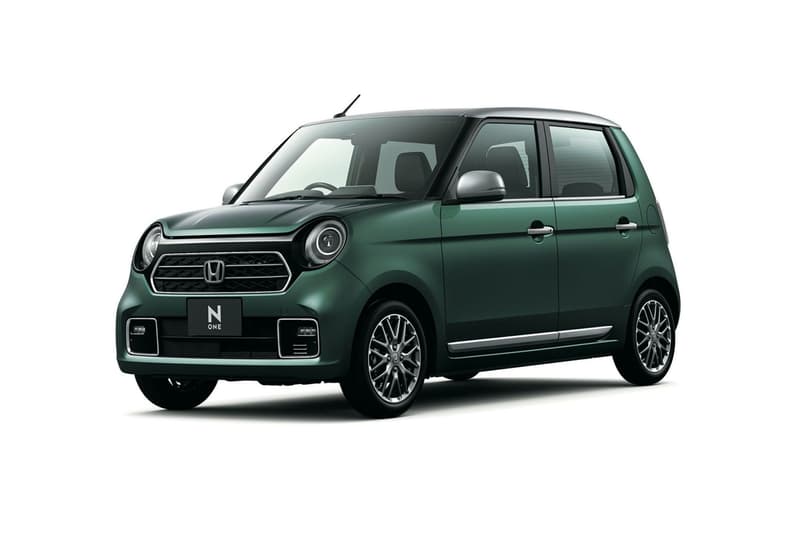 9 of 11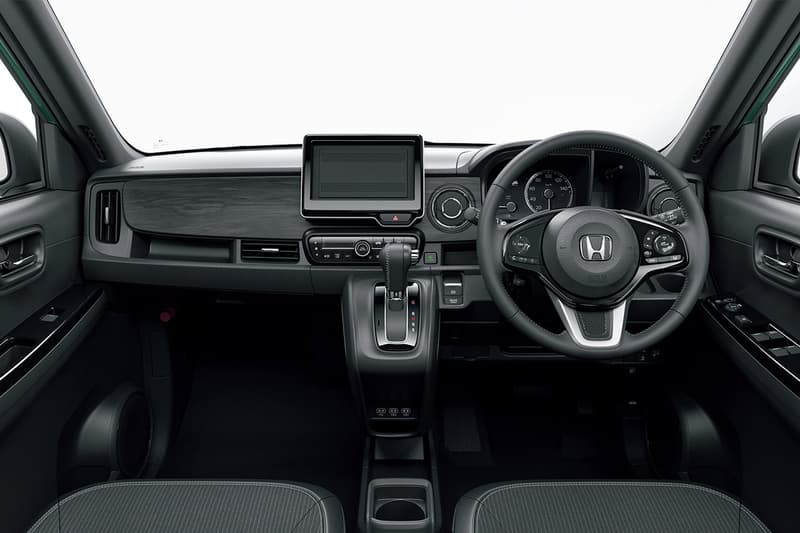 10 of 11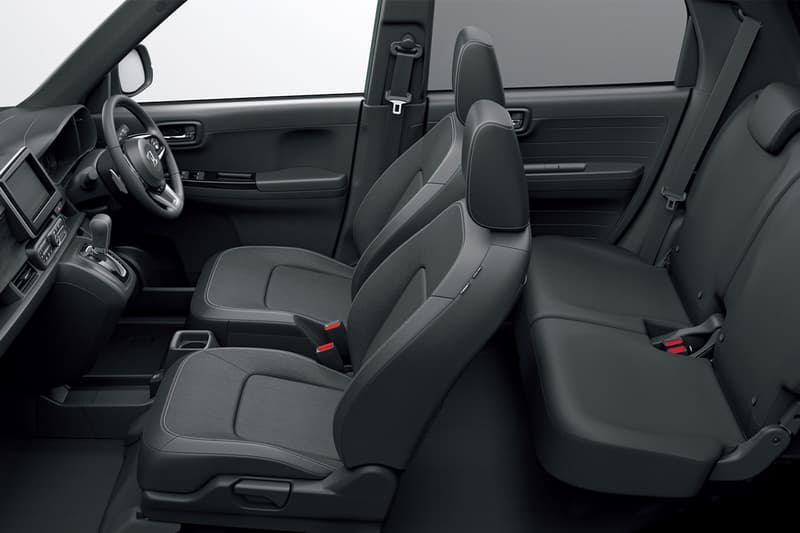 11 of 11
Honda is now offering a closer look at its upcoming kei-car: the updated 2021 N-One.
Designed to be compact to tackle narrow and busy city streets, the new Japanese Kei-car comes in four different trims to fulfill any driving experience you desire, going from Original to Premium to Premium Tourer and finally the RS. All four variations come equipped with a 660cc DOHC engine, paired with turbocharging for both the Premium and RS trims. The latter also comes with its won six-speed manual transmission, while the rest of the options utilize a more modest continuously variable transmission.
Consistent with Japanese automaking sensibilities, the interior boasts all the features you'll need, including a multifunction steering wheel, a central infotainment system, power windows and side mirrors, USB charging ports, air conditioning, as well as numerous cup holders and storage pockets.
The 2021 Honda N-One debuted in Japan on November 20, with prices for the four various trims ranging from roughly $15,390 USD to $19,465 USD. You can learn more about the kei-car over on the automaker's website.
Elsewhere in the automotive world, Mercedes-Maybach has unveiled its 2021 S-Class.