LVMH Agrees New Price for Tiffany Acquisition
Taking $425 million USD off the original price.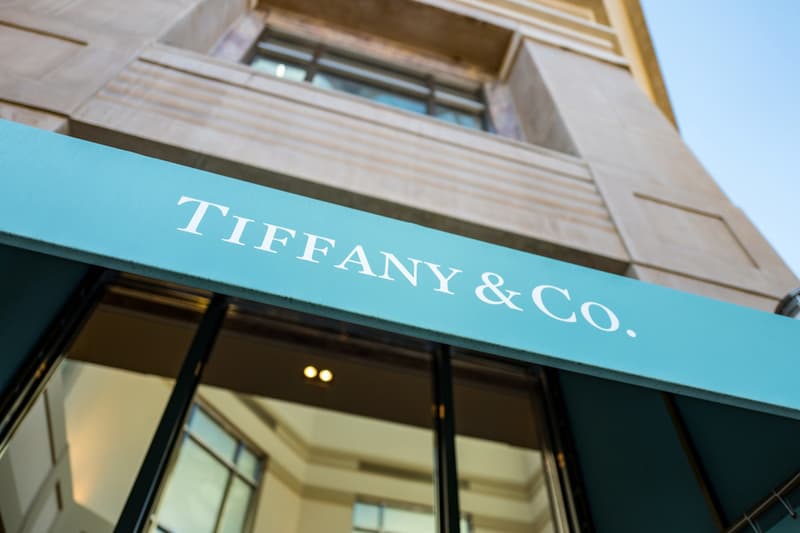 After a rollercoaster couple of months — which have seen delays, lawsuits and new negotiations — LVMH and Tiffany have now agreed a new merger price. The announcement of a new deal comes as the Tiffany board approves a price of $131.50 USD per share, meaning that LVMH will save around $425 million USD compared to the original price.
With a price now under $16 billion USD, LVMH chairman Bernard Arnault described the deal as a "balanced agreement," going on to add, "We are as convinced as ever of the formidable potential of the Tiffany brand and believe that LVMH is the right home for Tiffany and its employees during this exciting next chapter."
The announcement of the new deal comes almost exactly a year after the original $16.2 billion USD acquisition was announced. Subject to shareholder and regulatory approvals, the deal is set to close sometime in early 2021.
The acquisition is good news for LVMH, which recently posted a 21% dip in revenues for Q3.