The World's Largest Magazine Archive is Raising Money for Survival
HYMAG also wants to digitize its extensive collection as a resource for more people.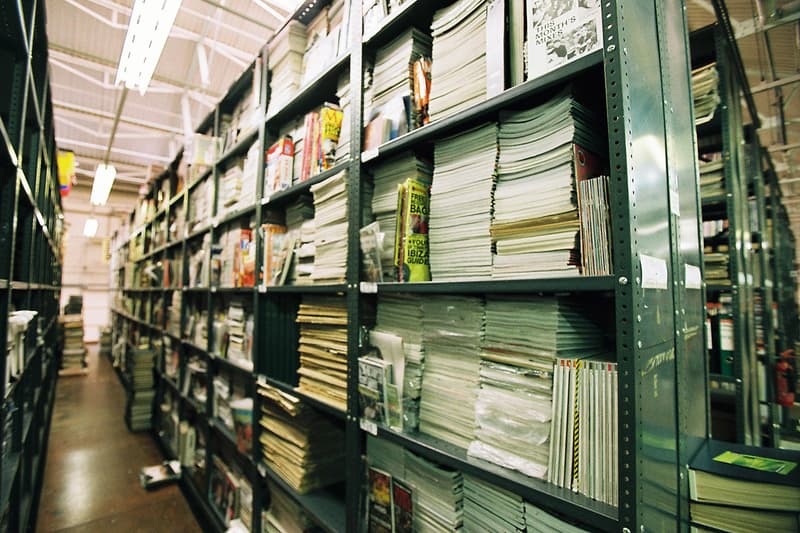 1 of 15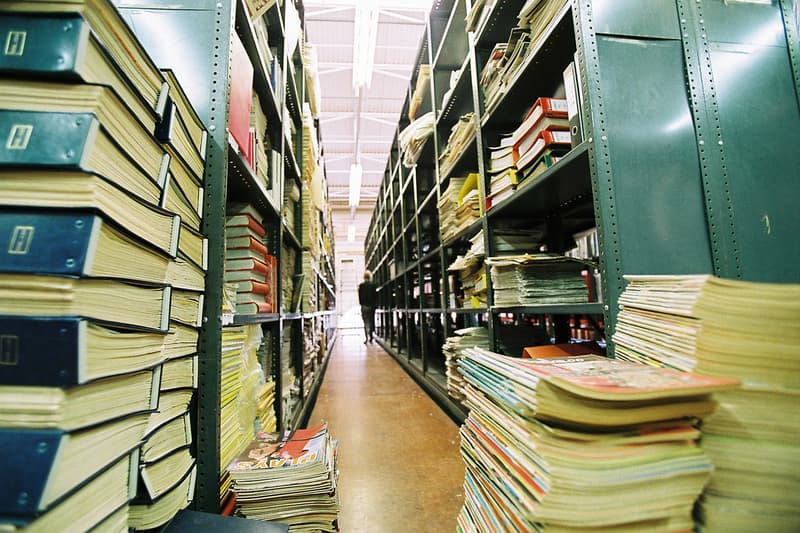 2 of 15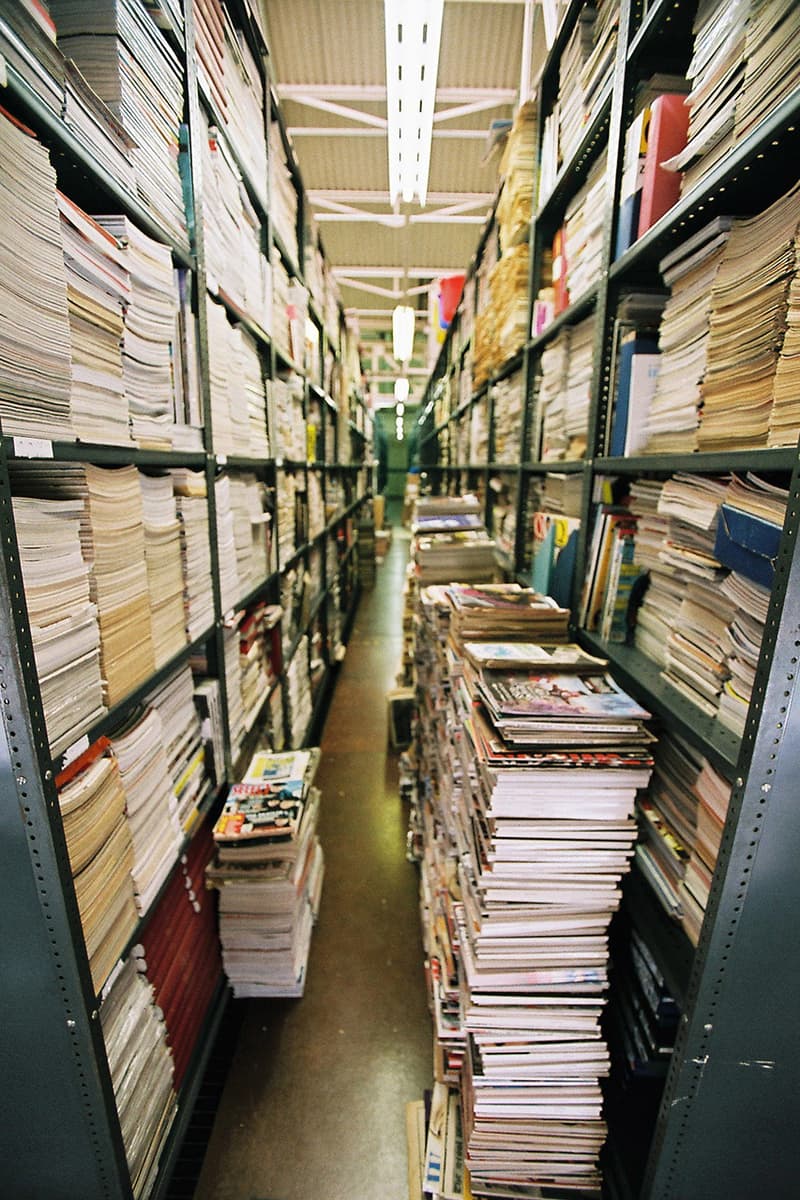 3 of 15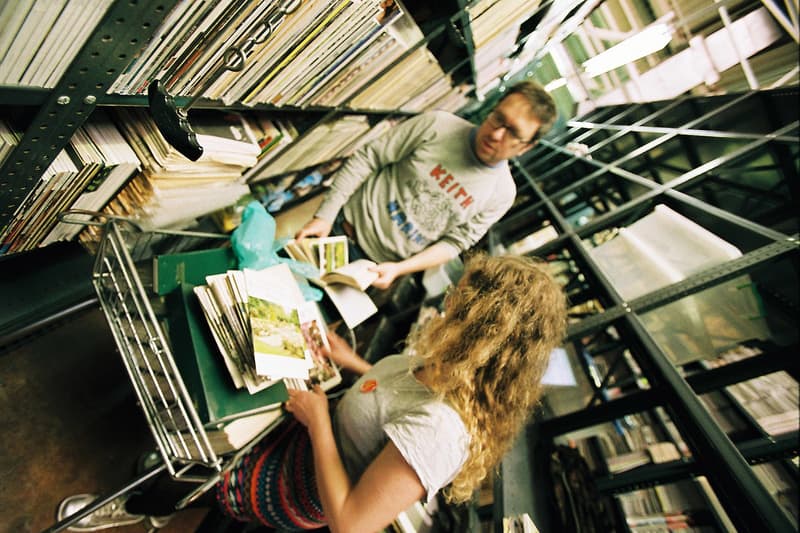 4 of 15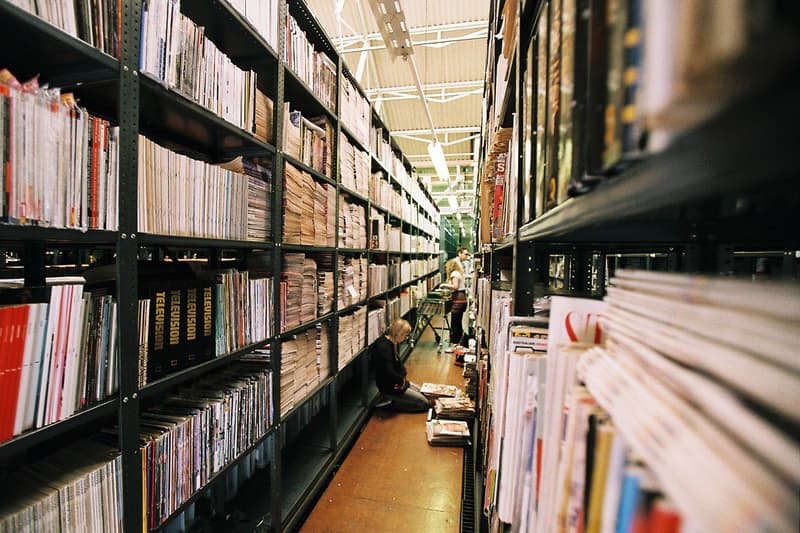 5 of 15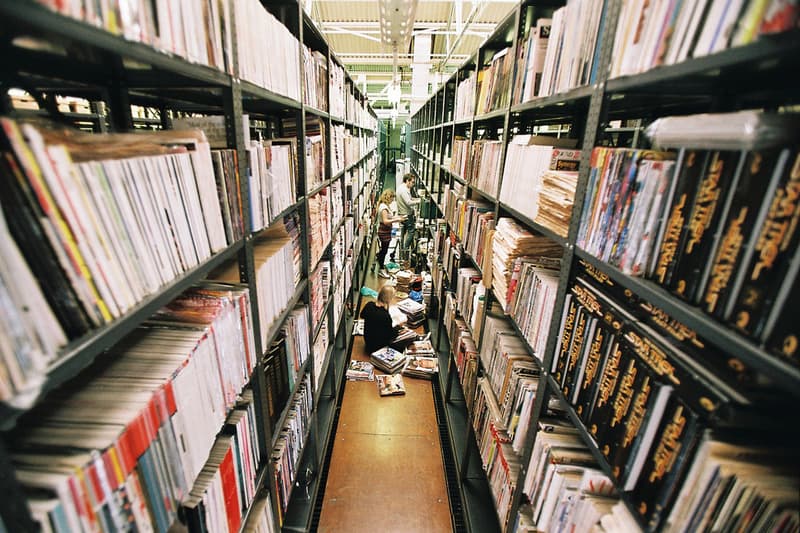 6 of 15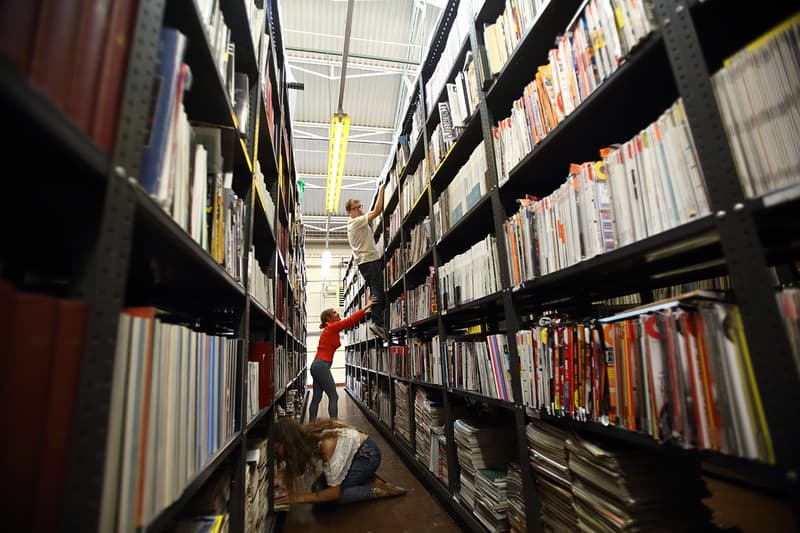 7 of 15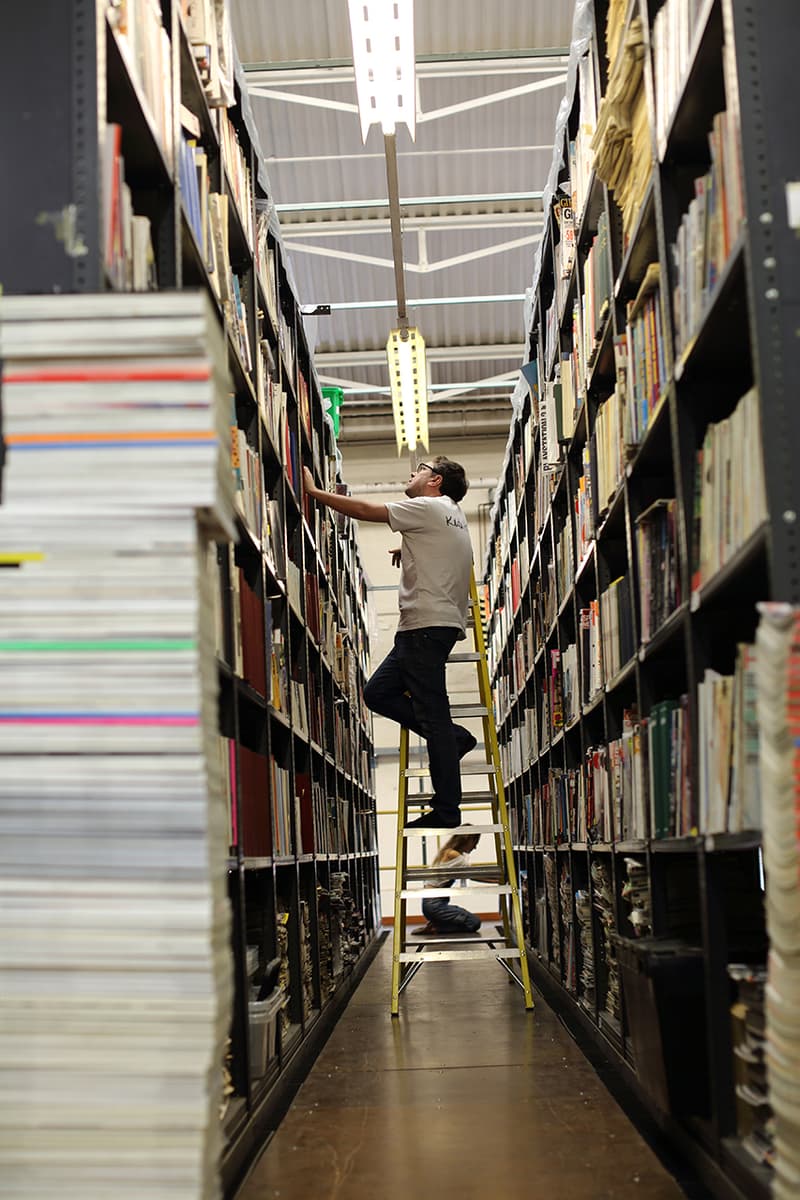 8 of 15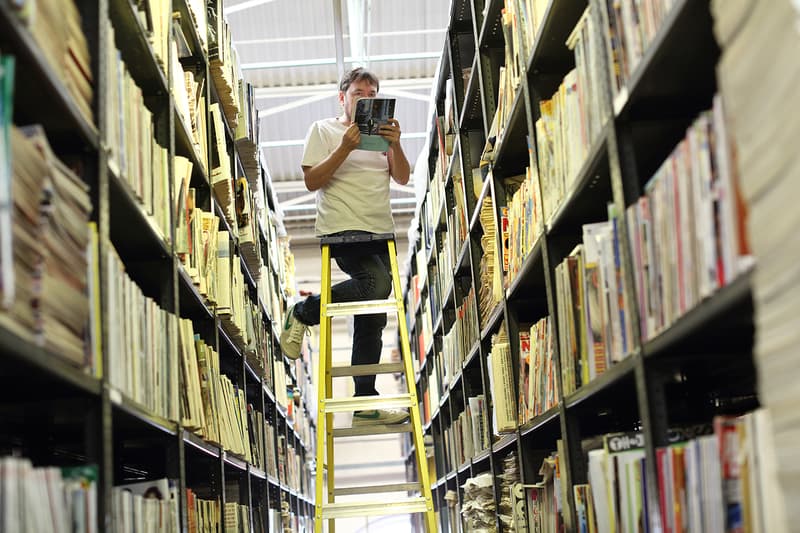 9 of 15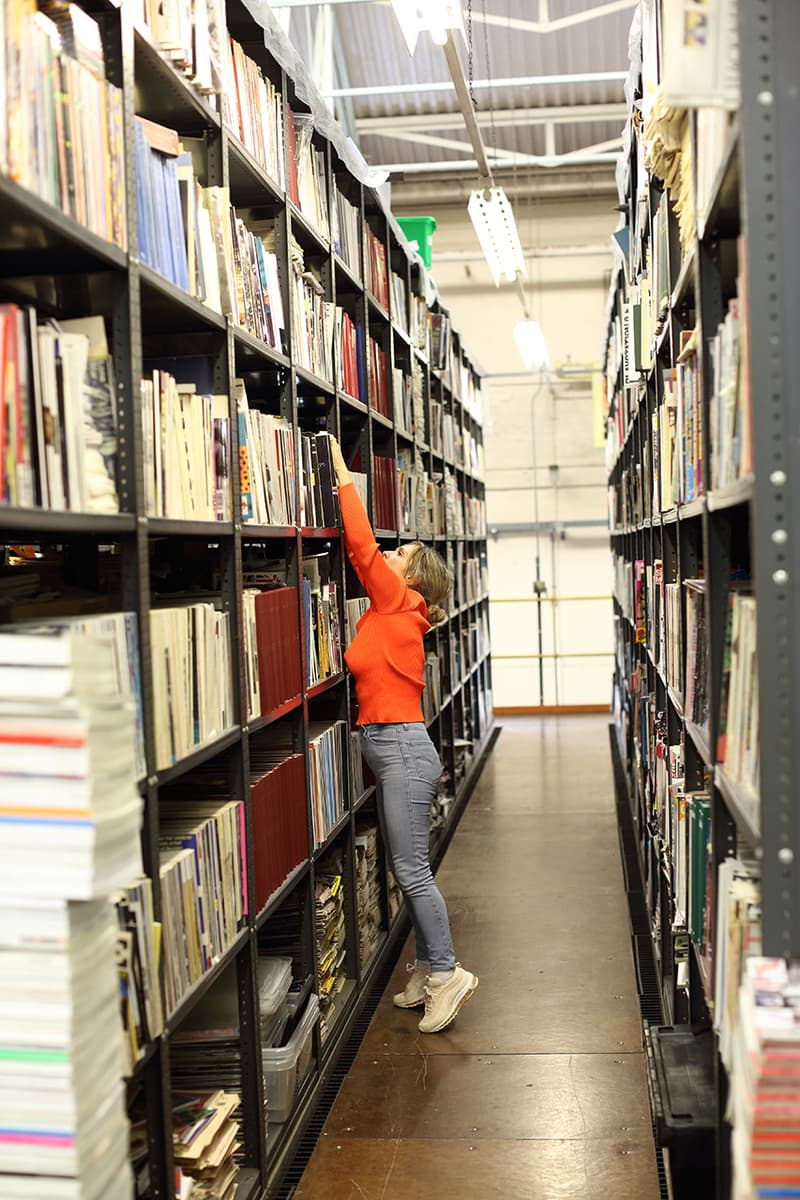 10 of 15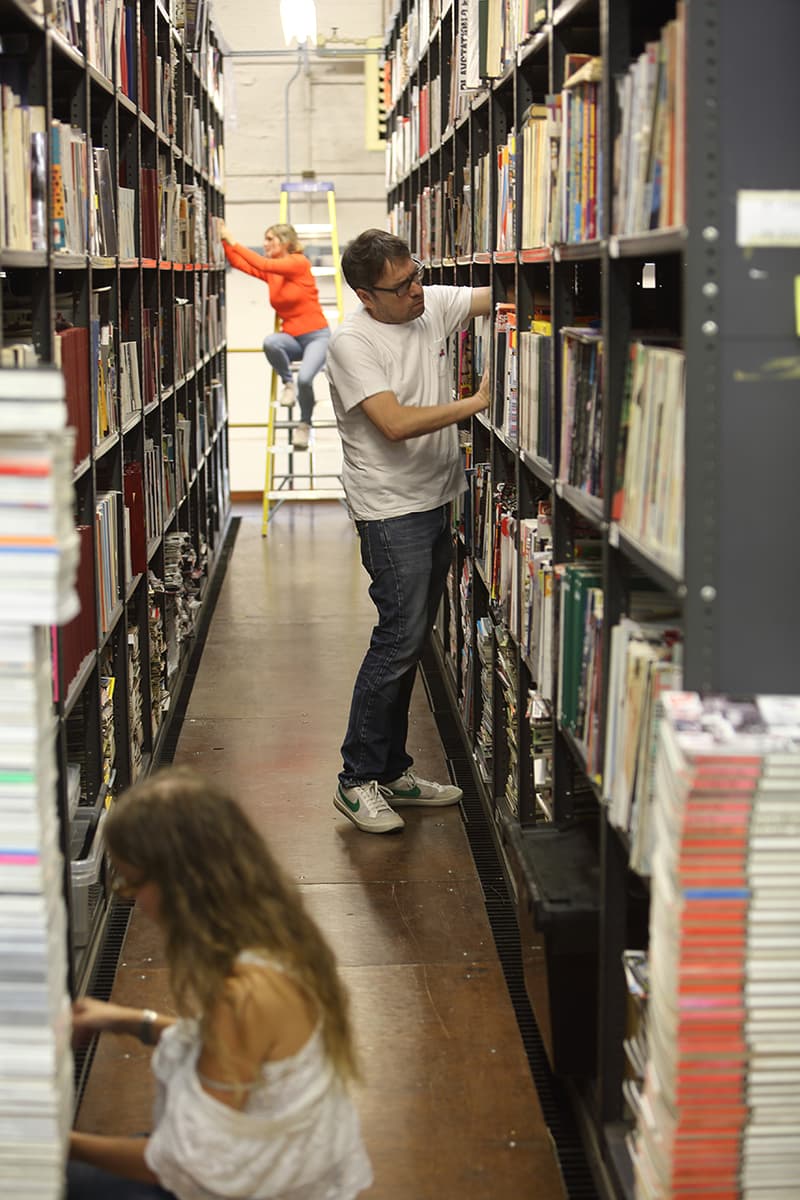 11 of 15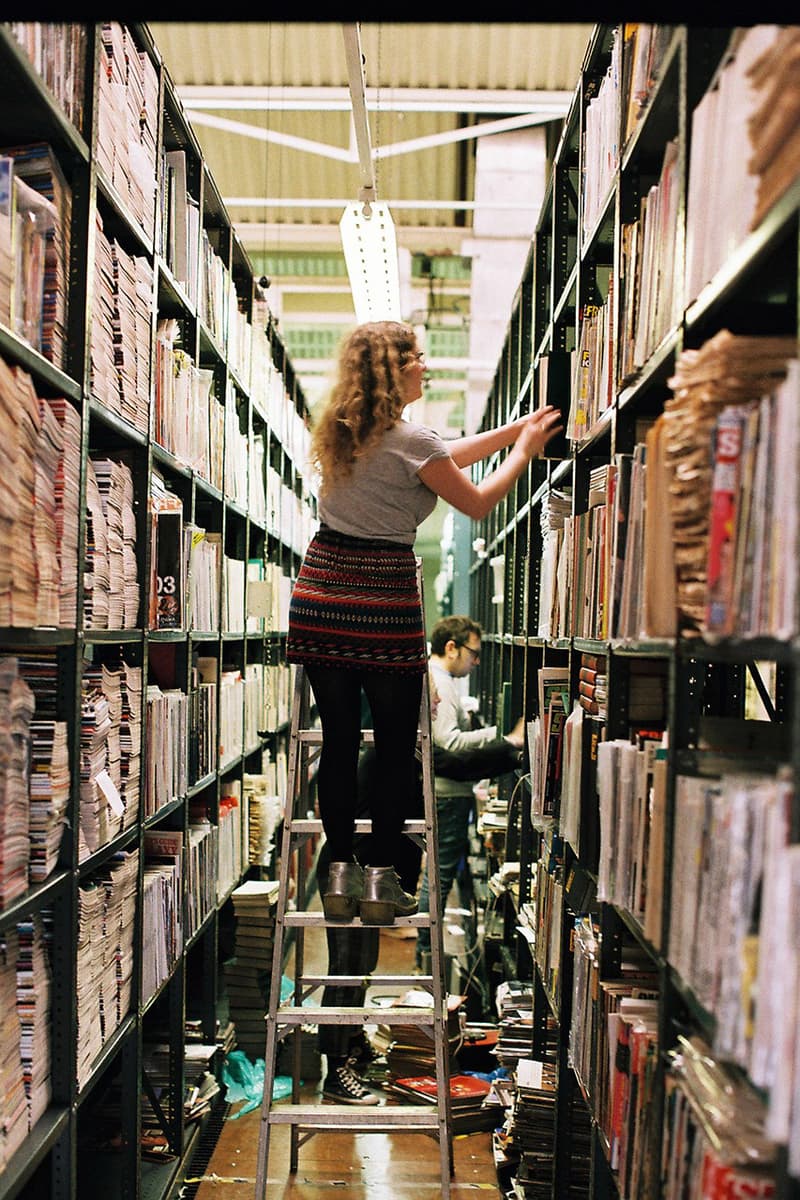 12 of 15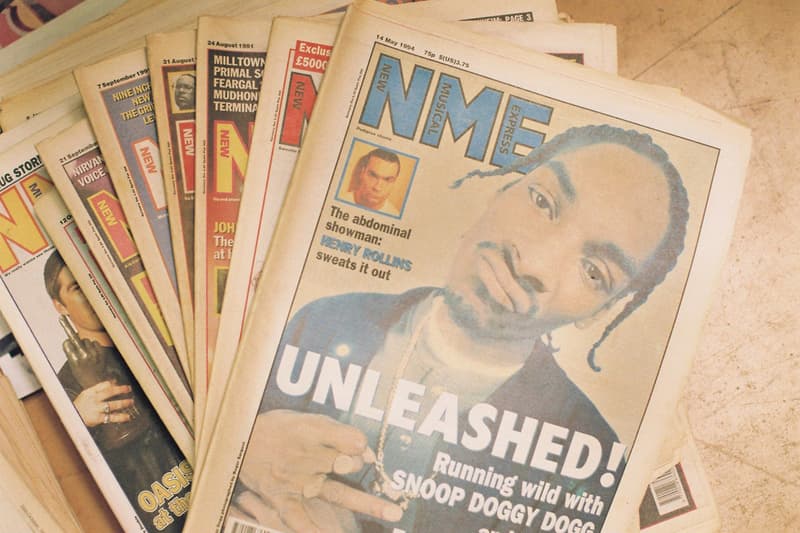 13 of 15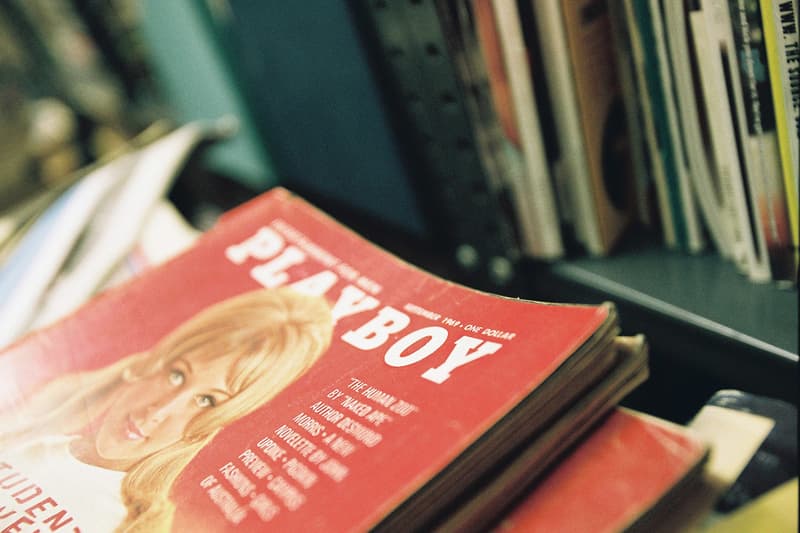 14 of 15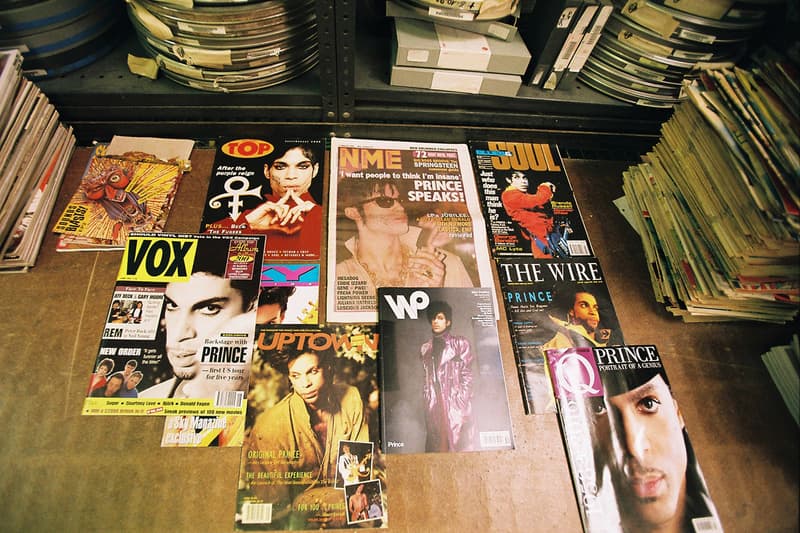 15 of 15
London-based HYMAG has launched a crowdfunding campaign to help it survive. The magazine archive, which was officially designated the largest in the world, features hundreds of thousands of magazines and acts as an important resource for researchers, students, publishers, historians and more.
HYMAG was founded in 2011 by James Hyman, who began collecting magazines in the 1990s as a way to document and preserve the history of print. The crowdfunding website explains that donations will go towards the "maintenance, conservation and storage" of more than 150,000 magazines and 10 million cuttings from Edda Tasiemka's archive. Known as "the Human Google," Tasiemka collected cuttings about a huge variety of topics and people from the 1950s onwards.
Additionally, HYMAG plans to digitize the extensive archive for a new platform launching next year. Money raised through the crowdfunding process will also be used to achieve this, creating a new resource for those interested in magazines.
For more details on HYMAG, head over to its website. To support HYMAG's future, visit the Crowdfunder site.
In other design news, a new book is set to document the famous design of Miami Beach.