Tesla Model Y With Seven Seats Coming This Year
As confirmed by Elon Musk.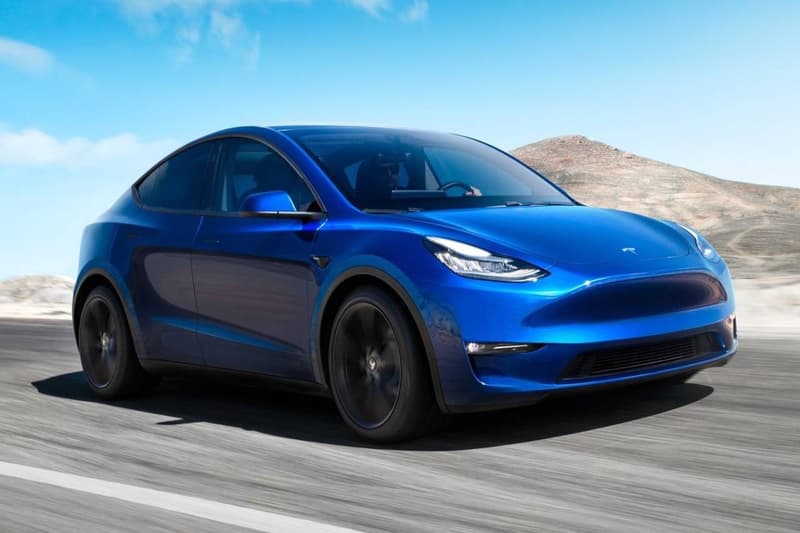 Elon Musk has confirmed that a seven-seat variant of the Tesla Model Y is coming, introducing a third row of practical seating to the compact SUV.
A Twitter account asked Elon Musk if there were "Any updates on the Model Y seven-seater," with Musk replying, "Starting production on seven-seater next month, initial deliveries early December." Right now, the Model Y is currently available in the United States as a five-seater electric car, and comes with the added option to include two rear seats in the trunk.
However, the new seven-seater option will become more functional for people of all shapes and sizes, providing a fully-functional third row in the Model Y.
No word has been said how — or even if — the added weight of the new seating layout will impact the Model Y's performance, but you can expect the top-spec model to still launch from 0-62 MPH in the mid-three-seconds mark regardless of its weight.
Stay tuned to HYPEBEAST for more information about the seven-seater Tesla Model Y — such as pricing, availability and specs — as news unfolds.
In other news, this Nissan Skyline GT-R costs nearly $500,000 USD.