Bentley Unveils Super Sedan 2021 Flying Spur V8
Packing 542 horsepower and 568 pounds of torque.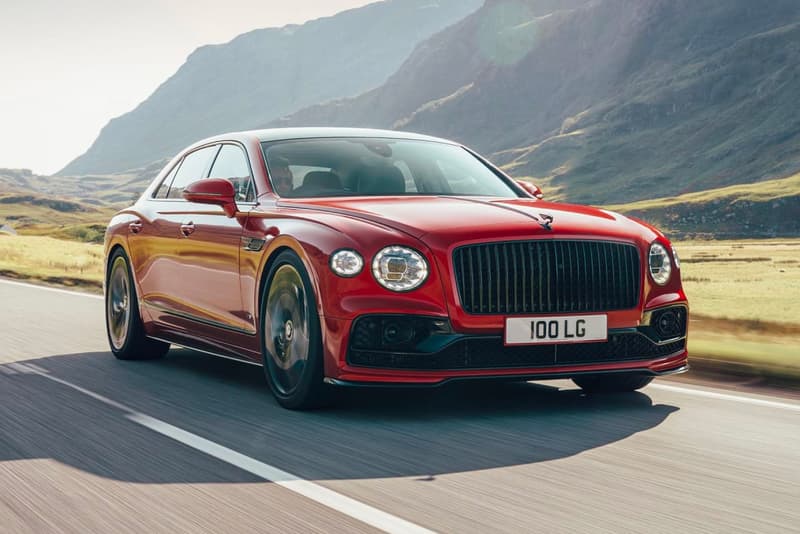 1 of 10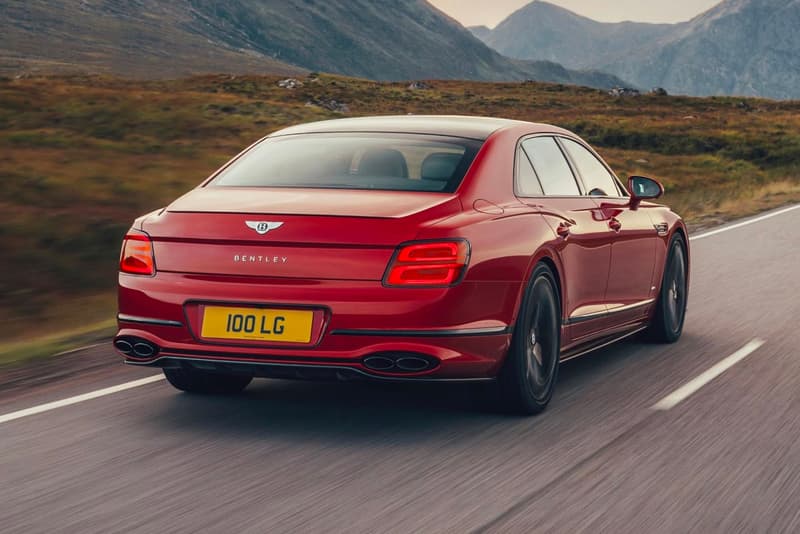 2 of 10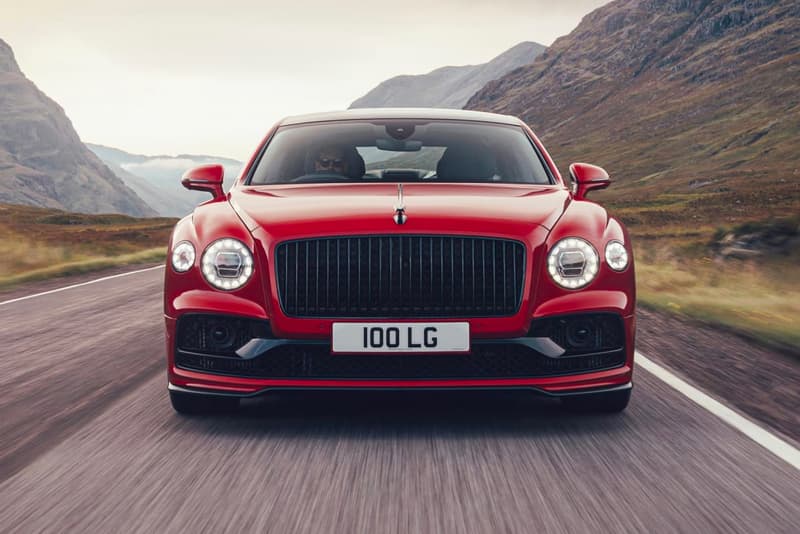 3 of 10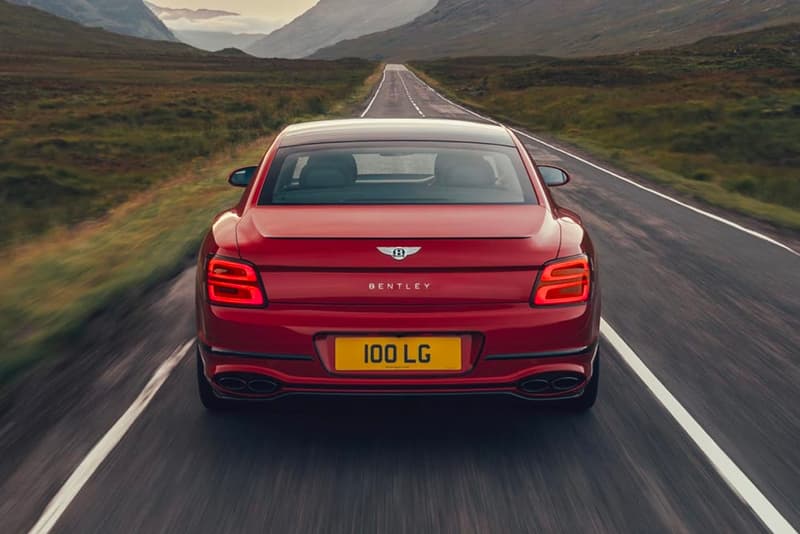 4 of 10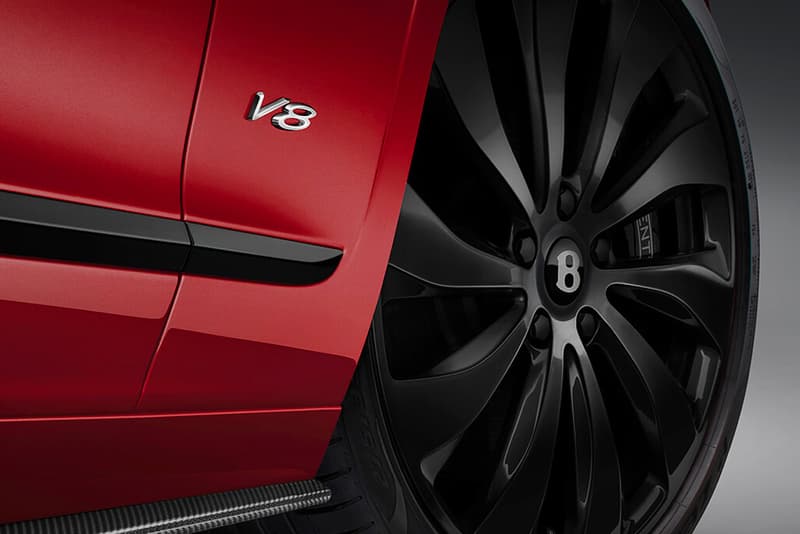 5 of 10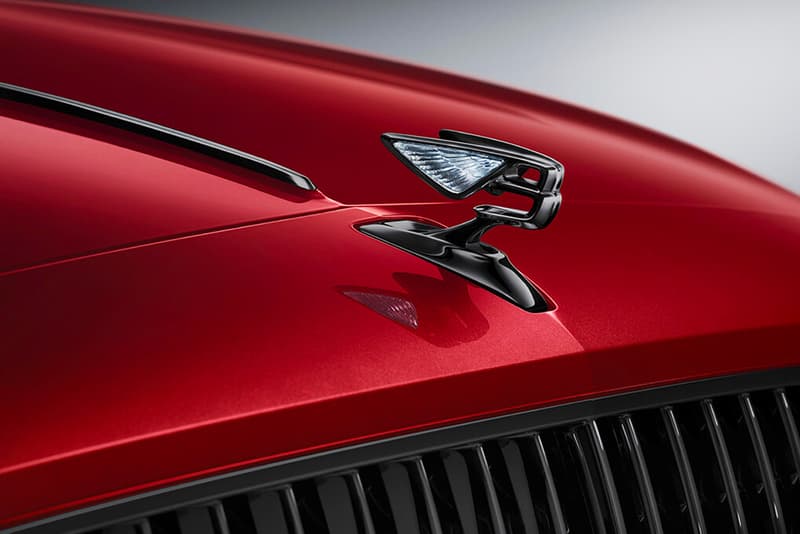 6 of 10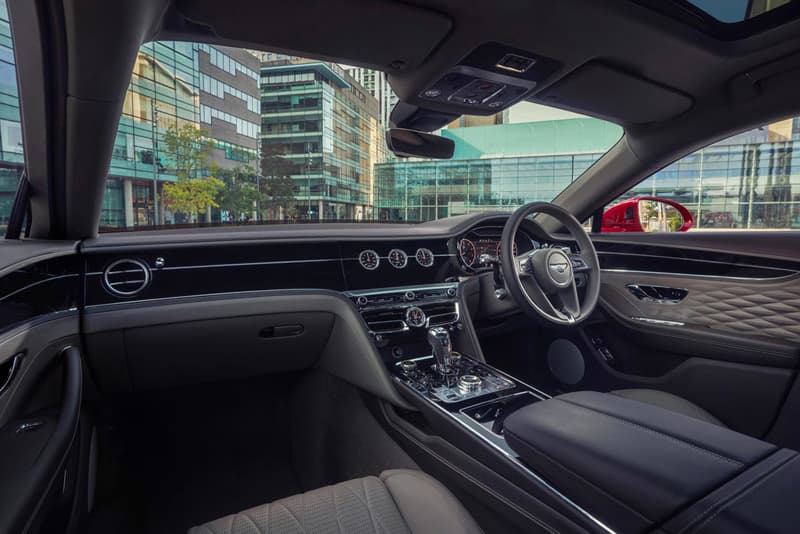 7 of 10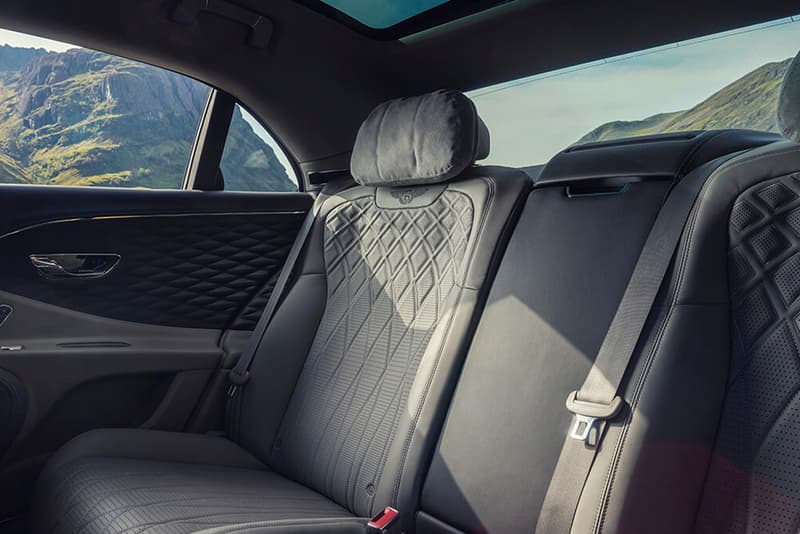 8 of 10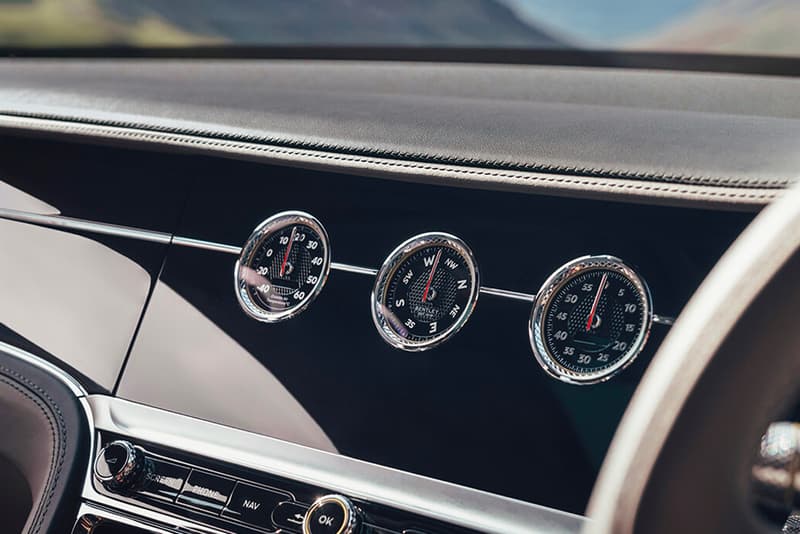 9 of 10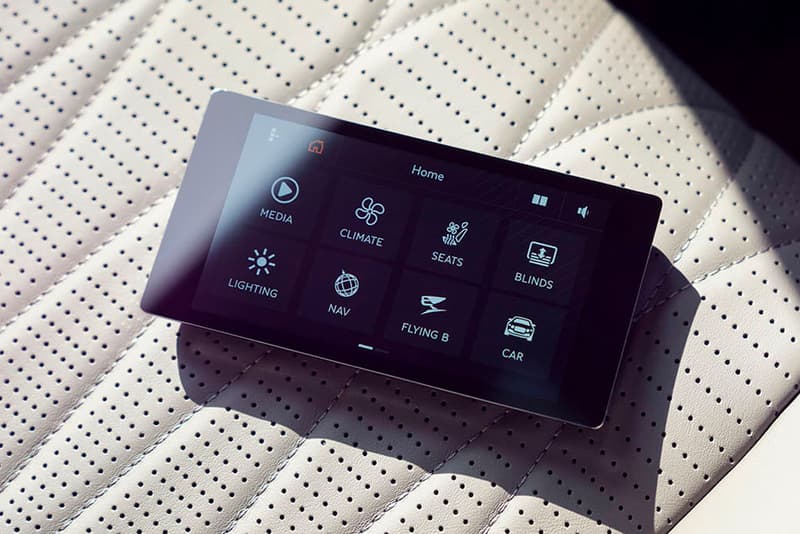 10 of 10
Bentley has pulled back the curtains of its new 2021 Flying Spur V8. The luxury automaker's super sedan has been given a high-performing V8 engine, offering a reduced weight for a more agile and responsive driving experience than its W12 counterpart.
Packing 542 horsepower and 568 pounds of torque, the four-liter turbocharged V8 has a top speed of 198 miles per hour and is capable of a zero-to-62 time of 4.1 seconds. The Flying Spur V8, with its enormous fuel capacity, can take the vehicle over 400 miles on a full tank, and efficiency is a major benefit — a cylinder-deactivation system turns off half the V8 cylinders when power is not required. Furthermore, the new super sedan is 220 pounds lighter than the W12 model, enabling increased agility with a significantly lower carbon footprint.
Bentley's Flying Spur V8 will roll out at the end of this year in Europe and the U.K., followed by other markets in 2021.
In case you missed it, check out the Bentley's new 2021 Bentayga Speed.