Hasbro Pulse Releases 8-Piece Studio Series 69 Devastator Transformer
Standing 14-inches in height.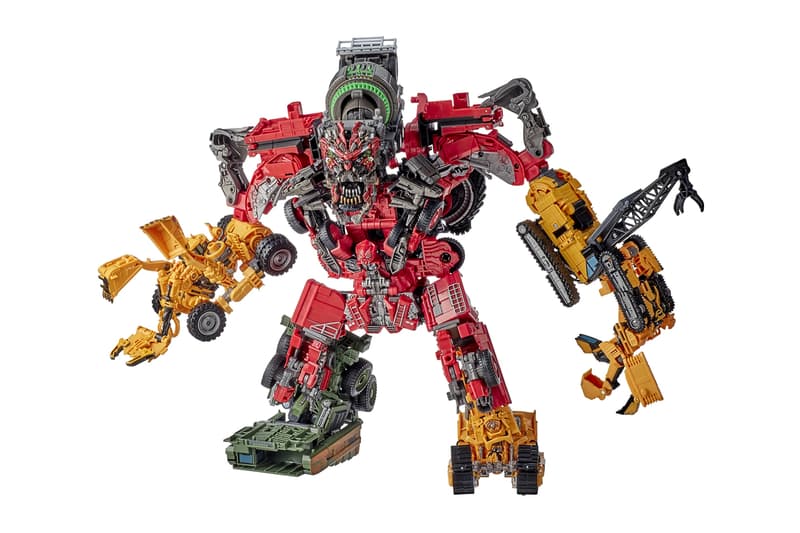 1 of 3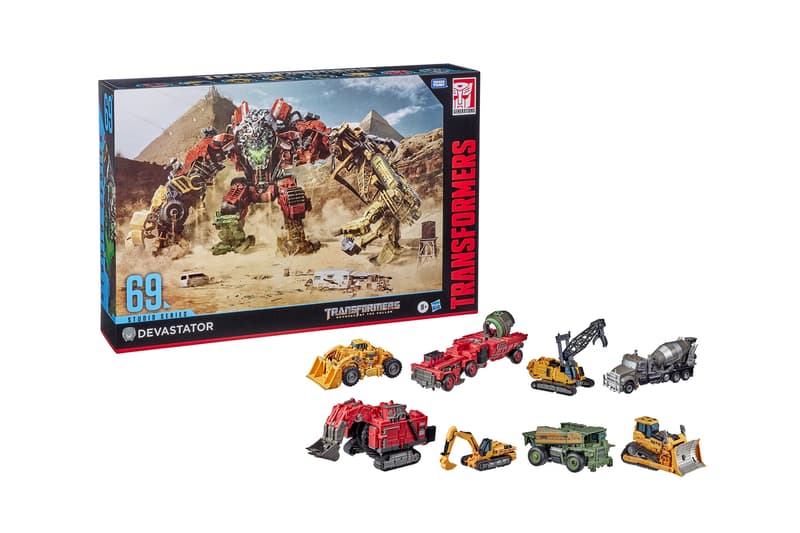 2 of 3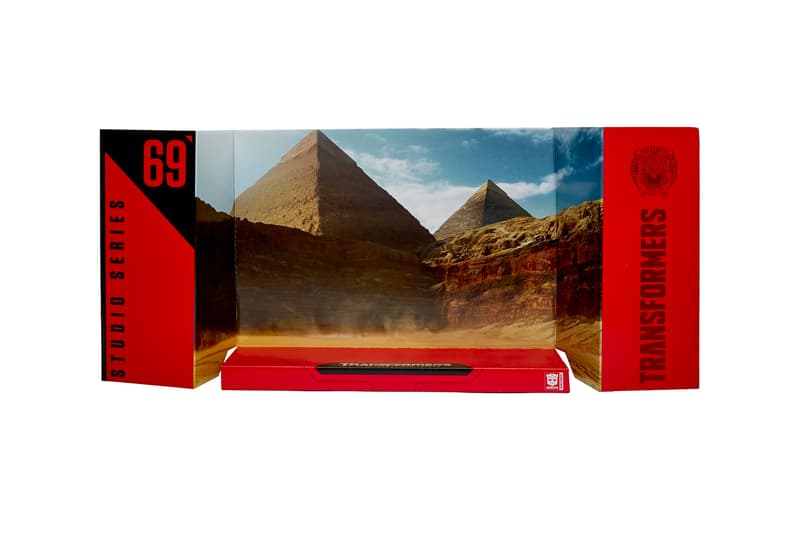 3 of 3
Hasbro Pulse has just released the pre-order for a Studio Series 69 8-piece Devastator Transformers kit. Packed with three additional accessories/figures and a removable backdrop, the set features Constructicon Transformers: Skipjack, Long Haul, Scrapper, Overload, Mixmaster, Scavenger, Hightower, and Scrapmetal — a direct remake of the Devastator seen in Transformers: Revenge of the Fallen.
The Constructicon toys can be joined in just 11 steps to create the hulking, 14-inch Devastator. Priced at $259.99 USD, head over to Hasbro Pulse to reserve yours today. This release is limited to two sets per customer.
In other toy news, LEGO crafts Baby Yoda and crib with more than 14,000 bricks.