"Look, Mom": Helmut Lang Premieres Global T-Shirt Contest Winners
The New York brand celebrates the work of three handpicked international artists.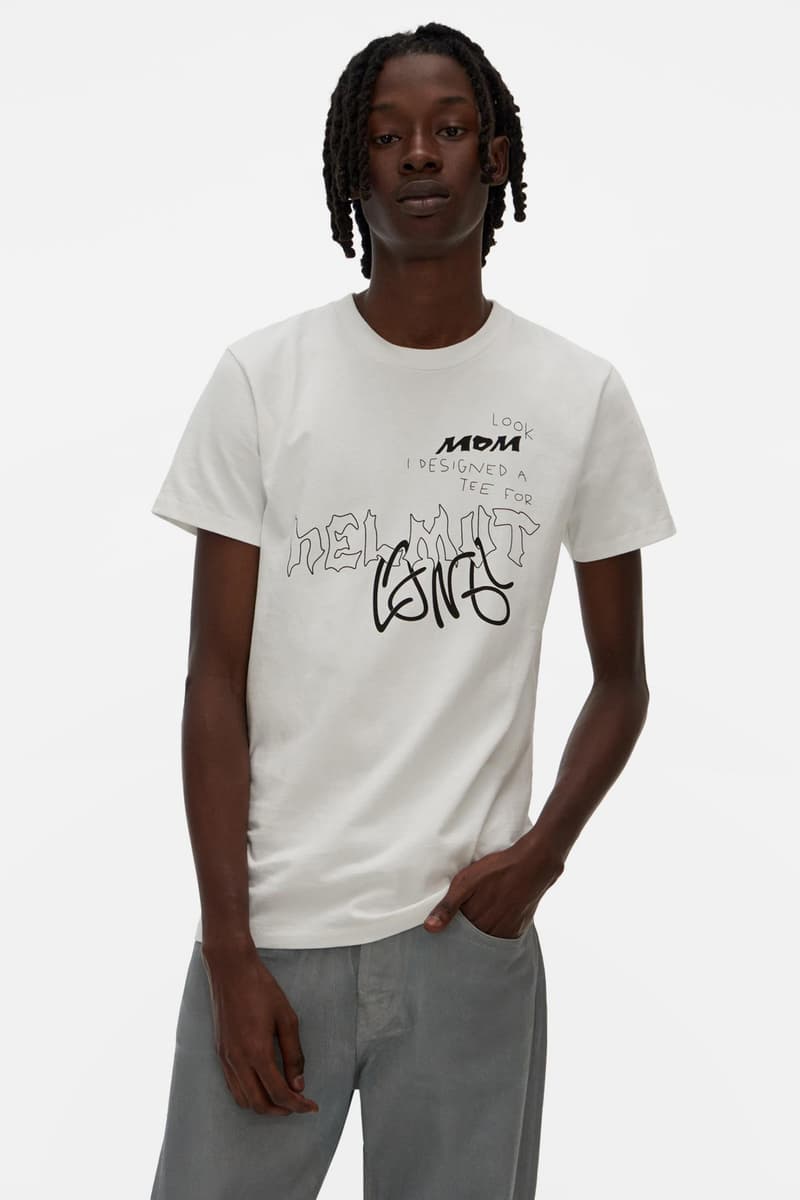 1 of 3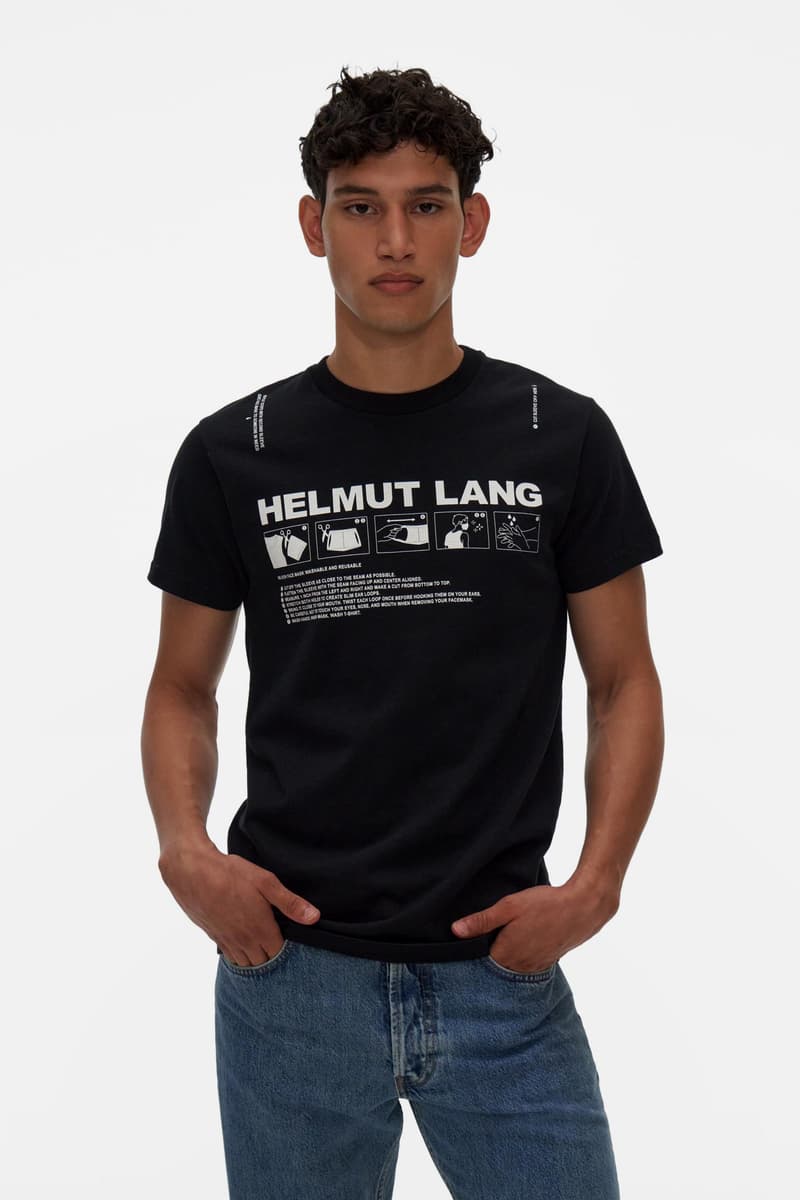 2 of 3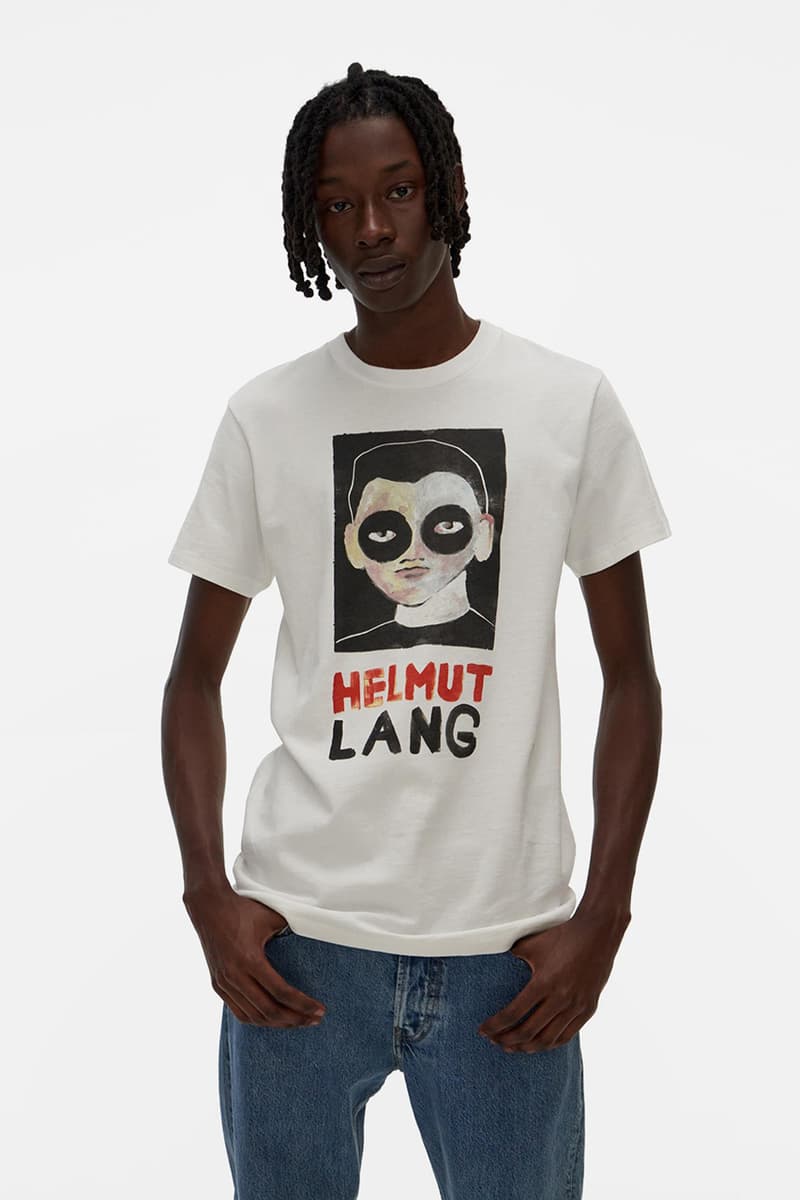 3 of 3
First launched in March, Helmut Lang's inaugural T-shirt contest has finally yielded a trio of special shirts. Johannesburg's Jade Ayla, Berlin's Christina Lehmkuhl and The Netherlands' Max Peters were selected from over 2,250 submissions by the brand's followers and their original designs have been realized atop deadstock tees in an exclusive one-off run.
Each creative submitted an original piece of artwork — be it a drawing, painting, illustration, photograph or graphic — "inspired by Helmut Lang," the brand explains in a press release. The resulting creations are equally diverse and stimulating, taking a different tact to approach the theme.
Ayla's shirt, "Look Mom," is the most playful, featuring stylized text reading "Look Mom I Designed a Tee for Helmut Lang" with emphasis on "Mom" and "Helmut Lang." Lehmkuhl opted for a timely design with "Mask," rendering a graphic demonstrating how to remove and transform the T-shirt's sleeves into a washable face mask, subtly referencing an archival Helmut Lang signature: sleeveless tees. Fnally, Peters' "Painting" tee realizes a starkly made-up face atop no-nonsense Helmut Lang branding.
Shop the limited edition artist shirts on Helmut Lang's web store and at its retail outpost in New York.
Meanwhile, the real-life Helmut Lang recently made news by transforming leftover Saint Laurent garments into art.