Pigalle and Nike Debut Vibrant New Parisian Basketball Court
A colorful makeover.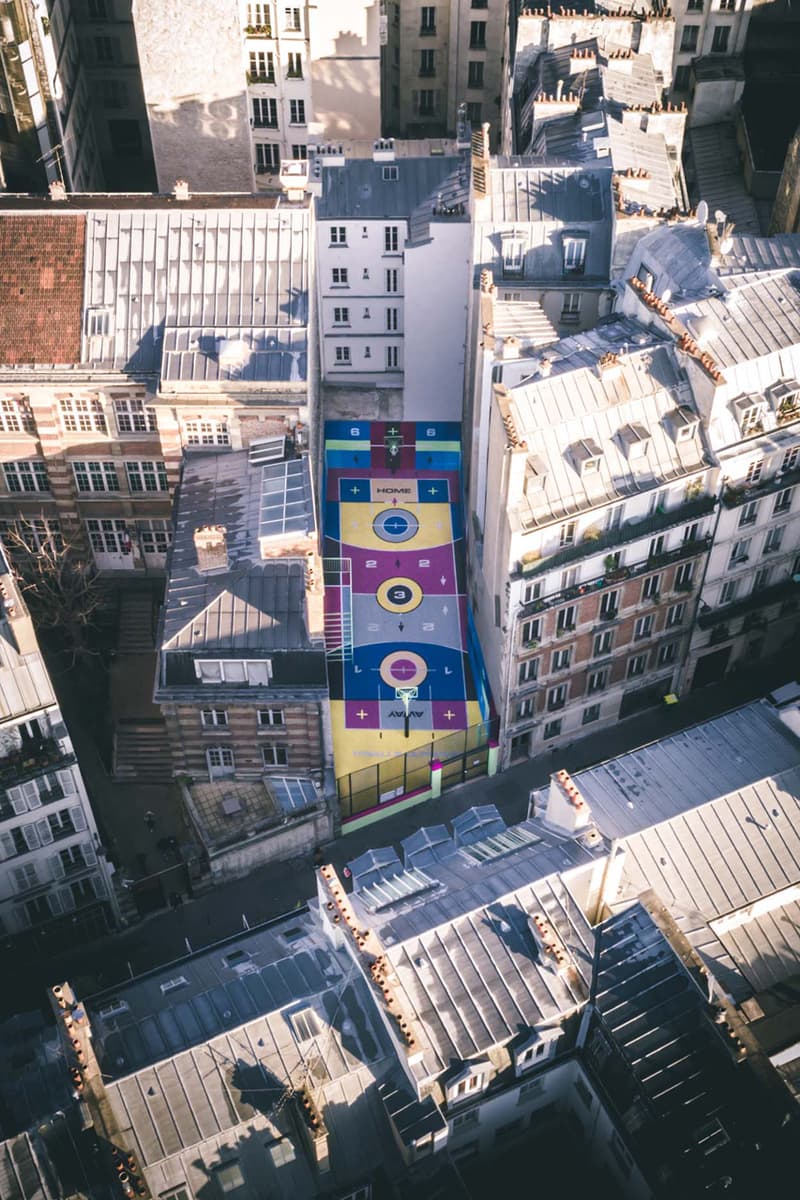 1 of 18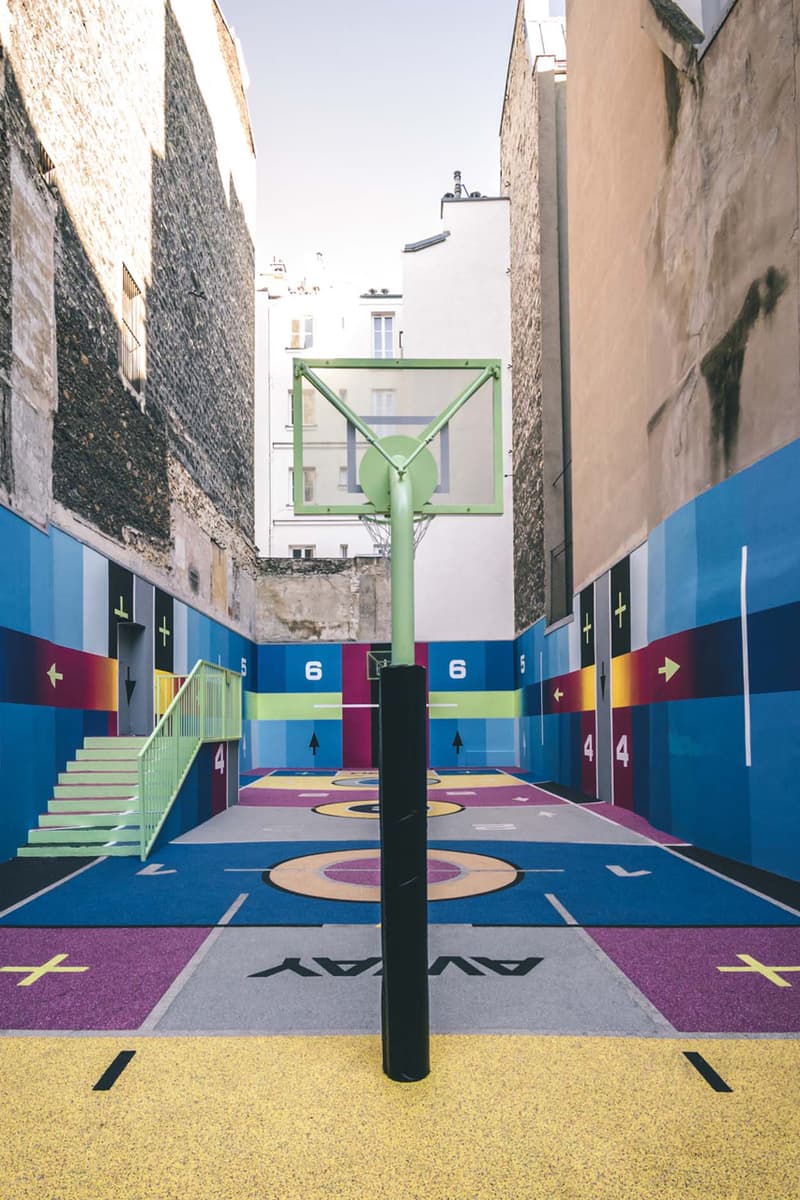 2 of 18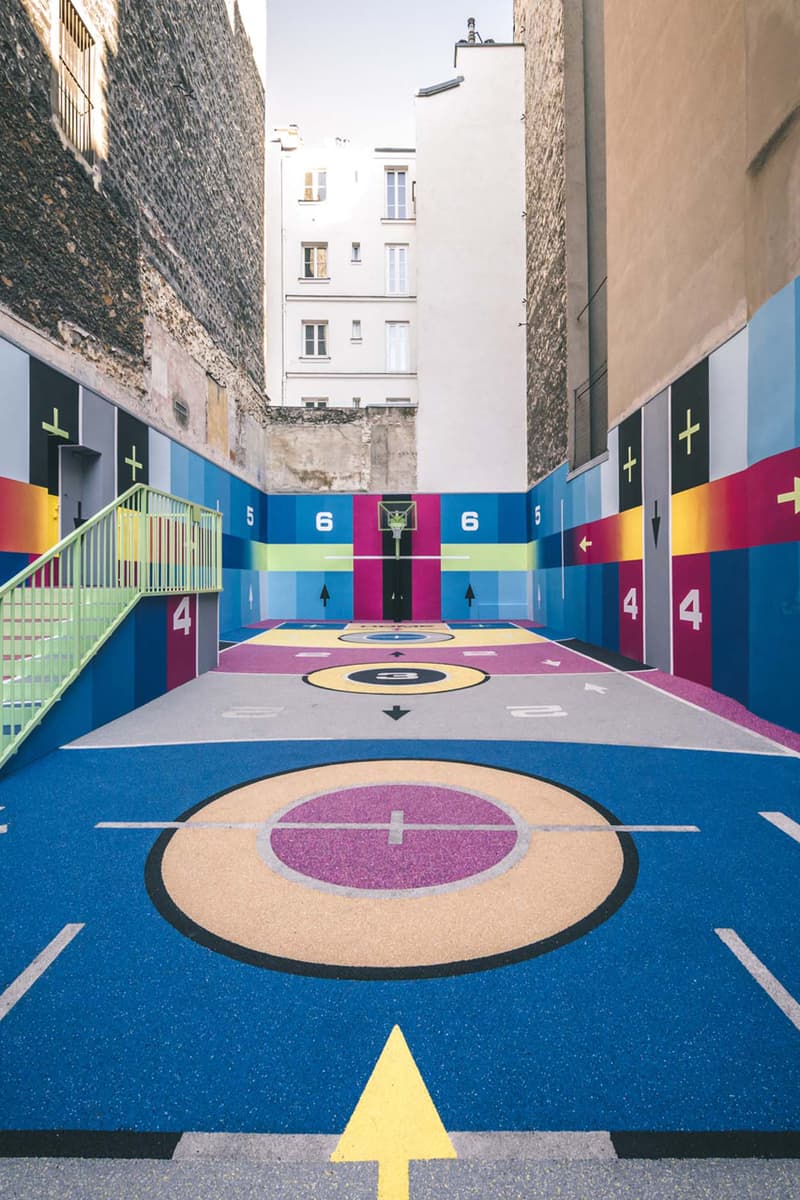 3 of 18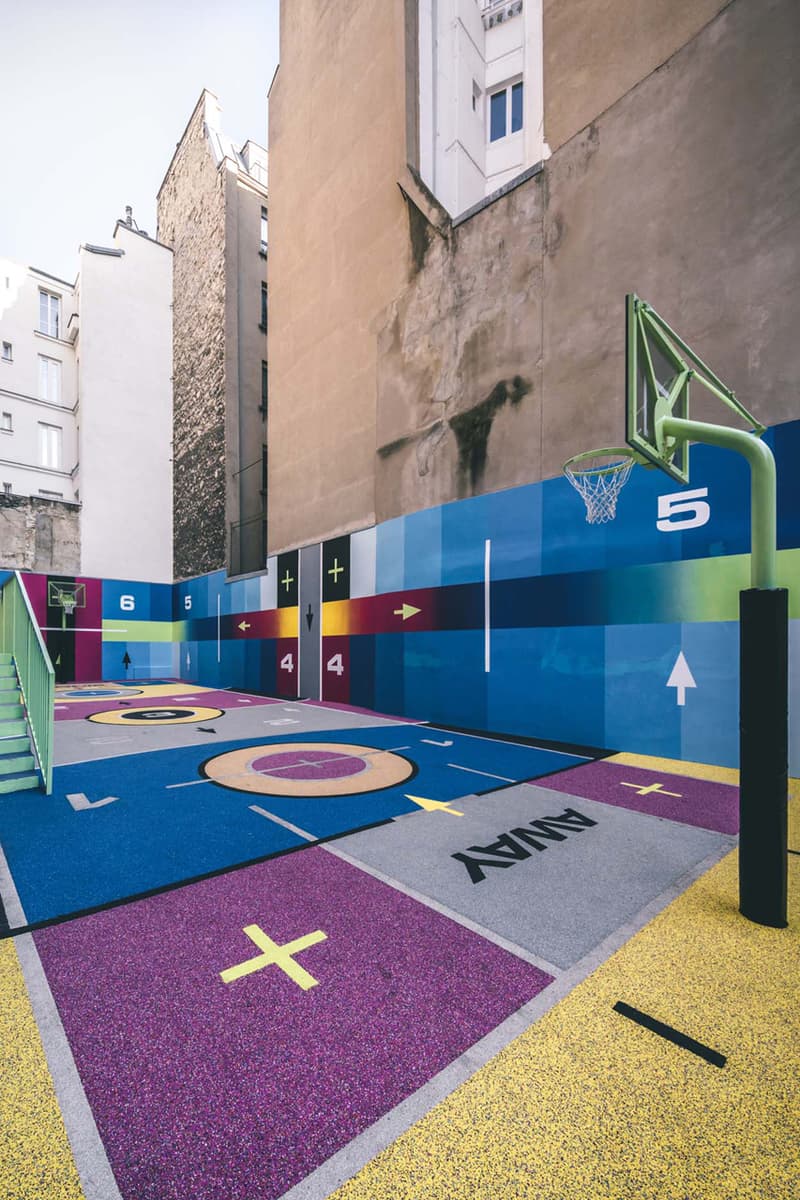 4 of 18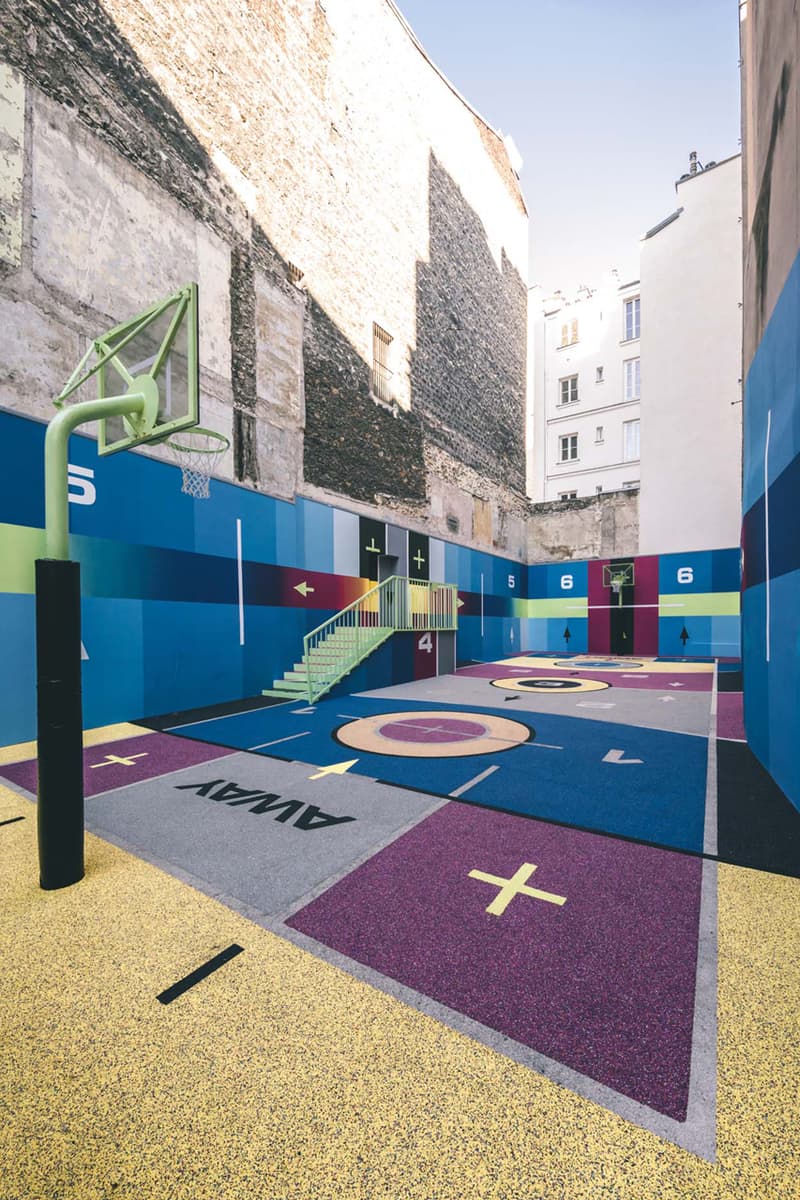 5 of 18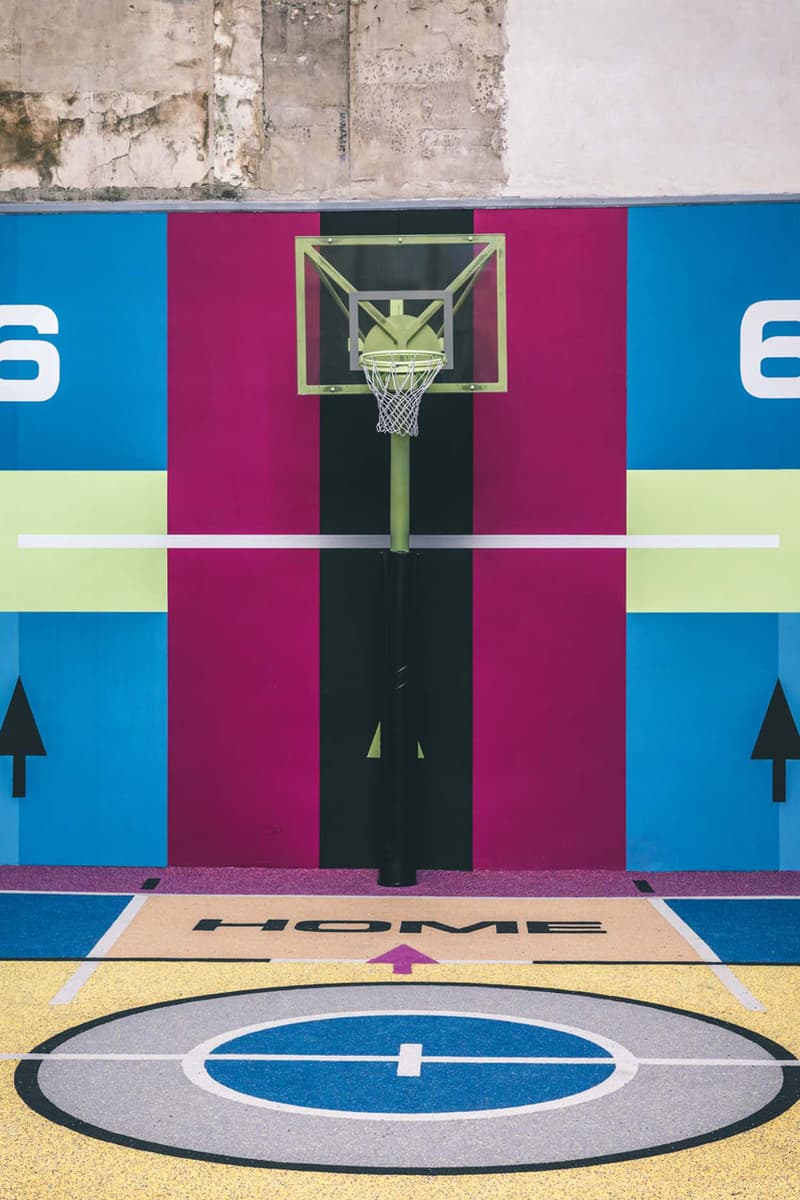 6 of 18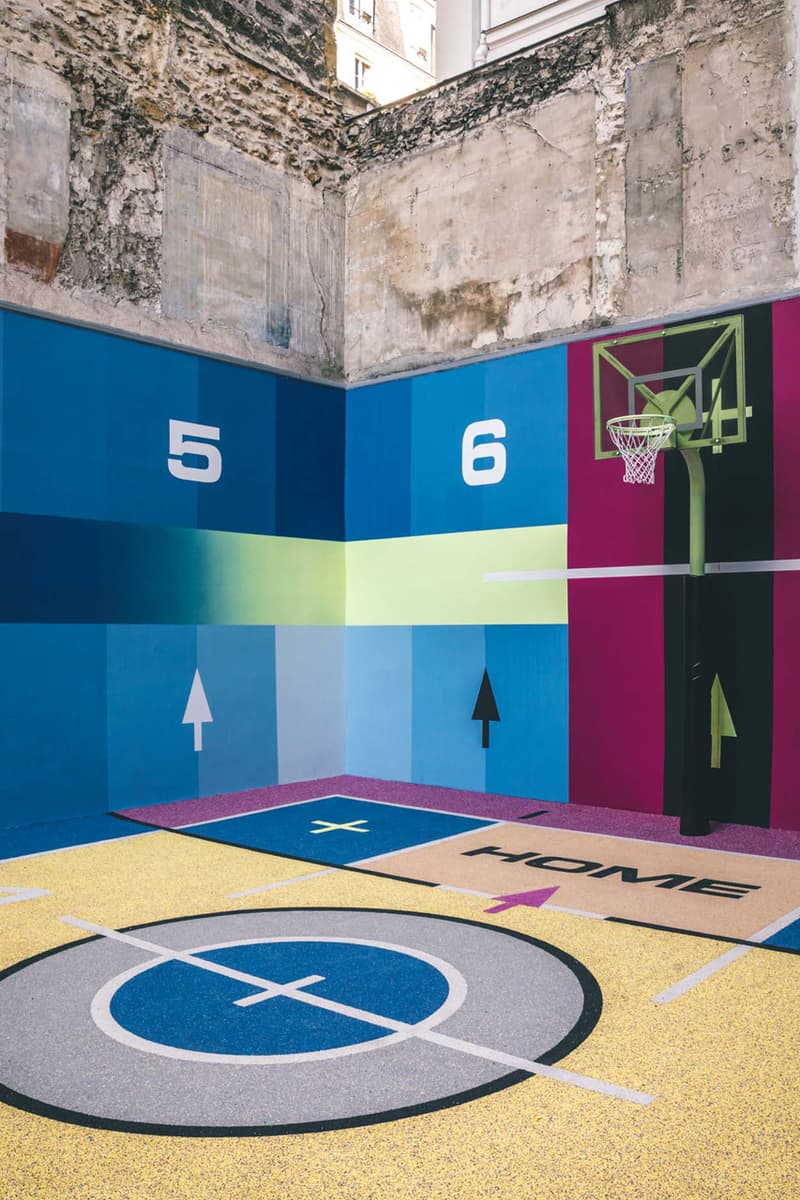 7 of 18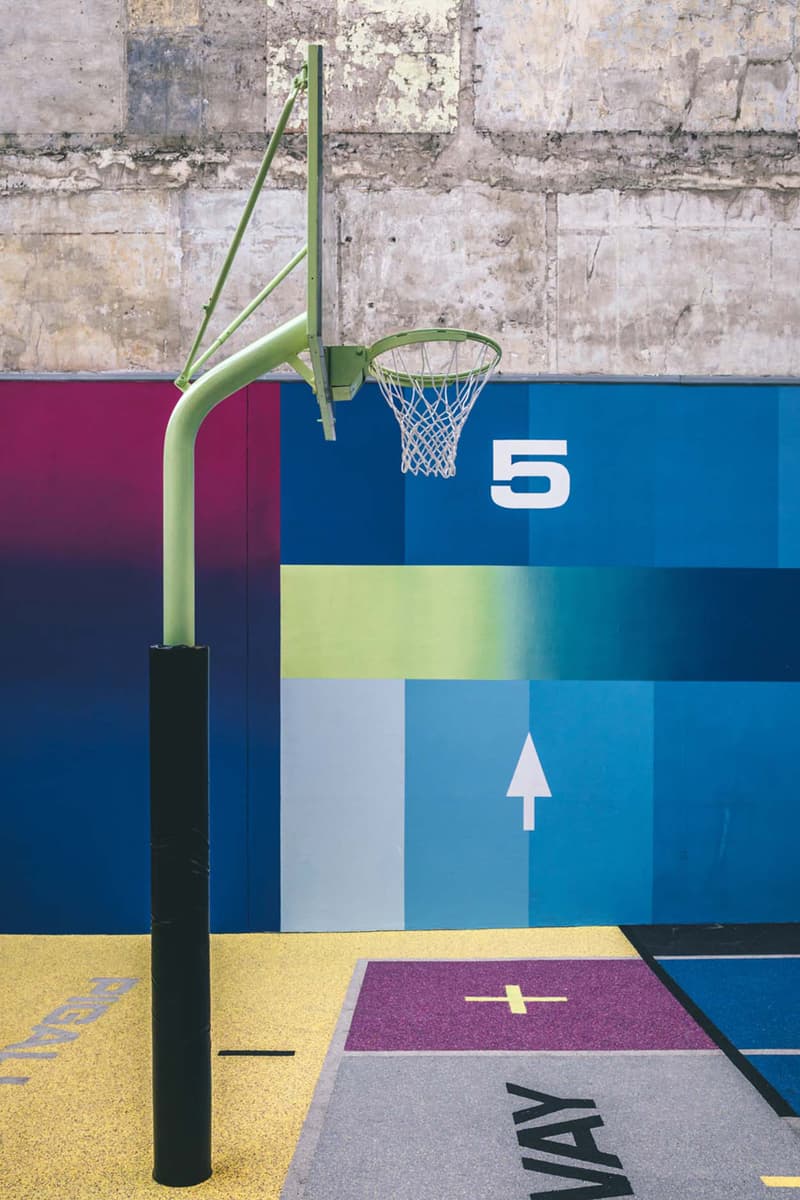 8 of 18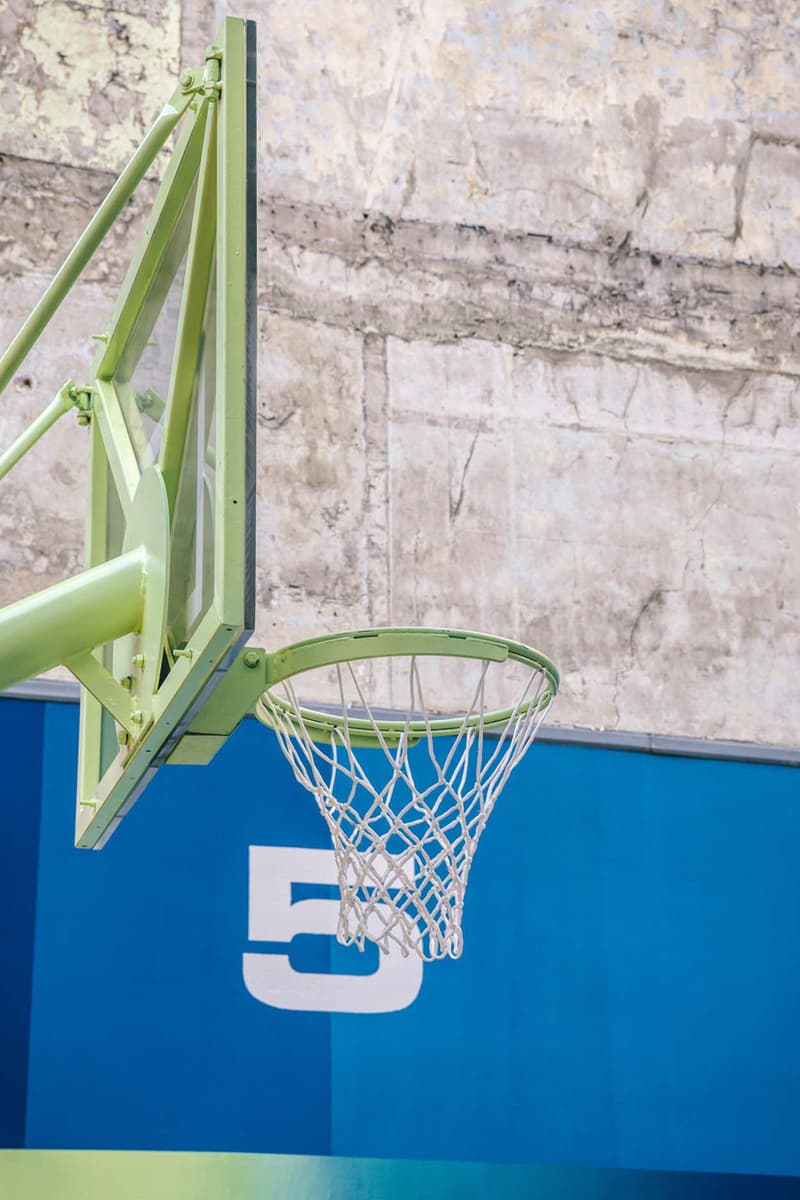 9 of 18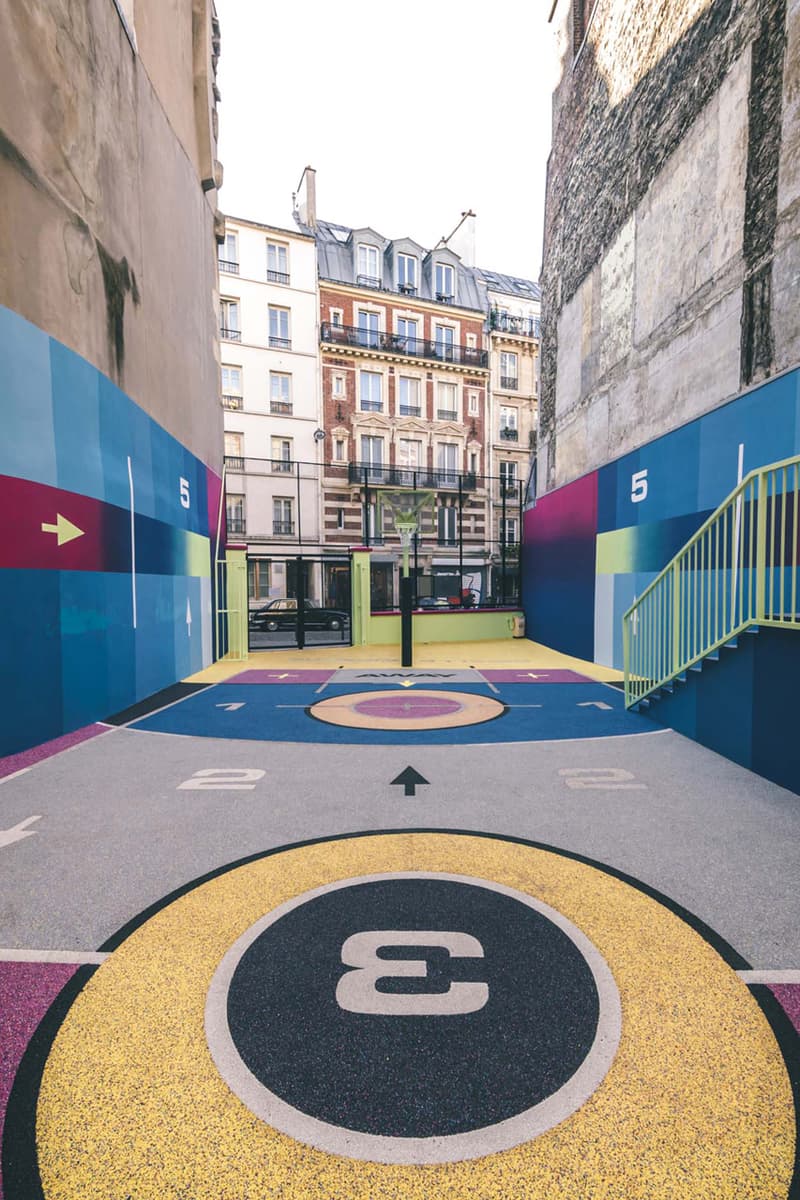 10 of 18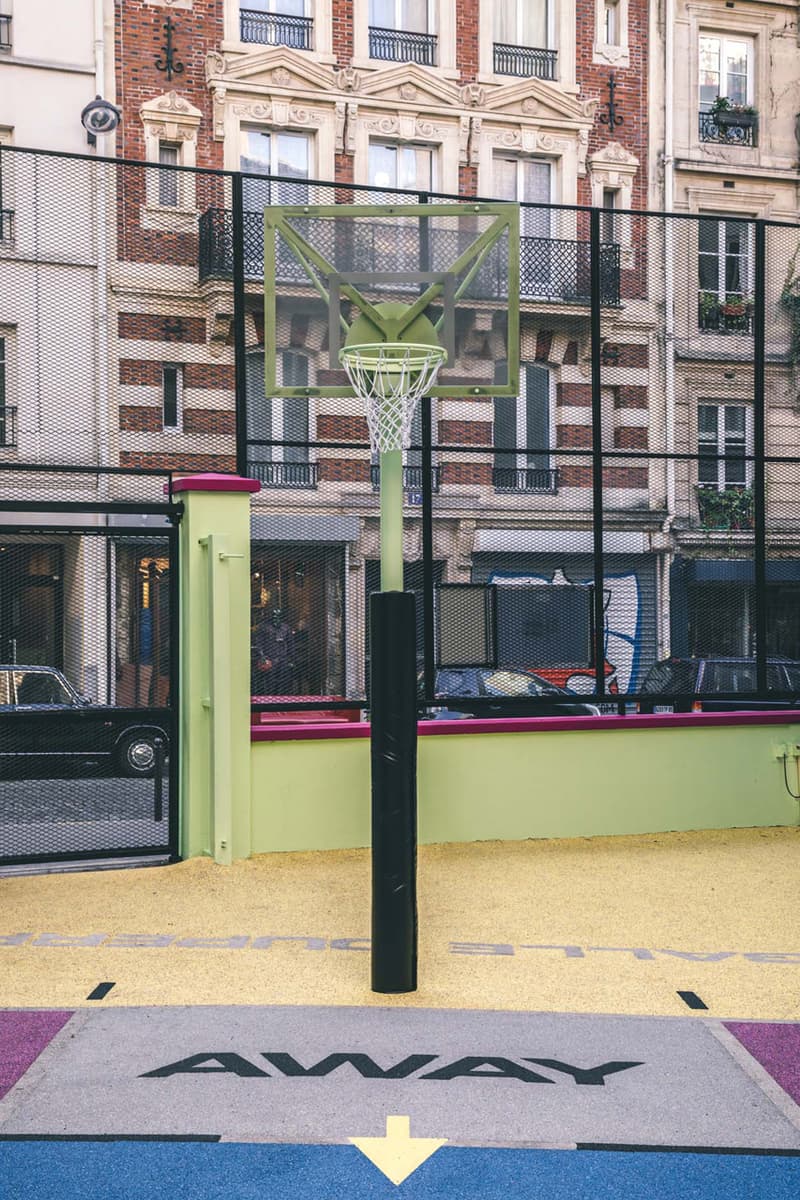 11 of 18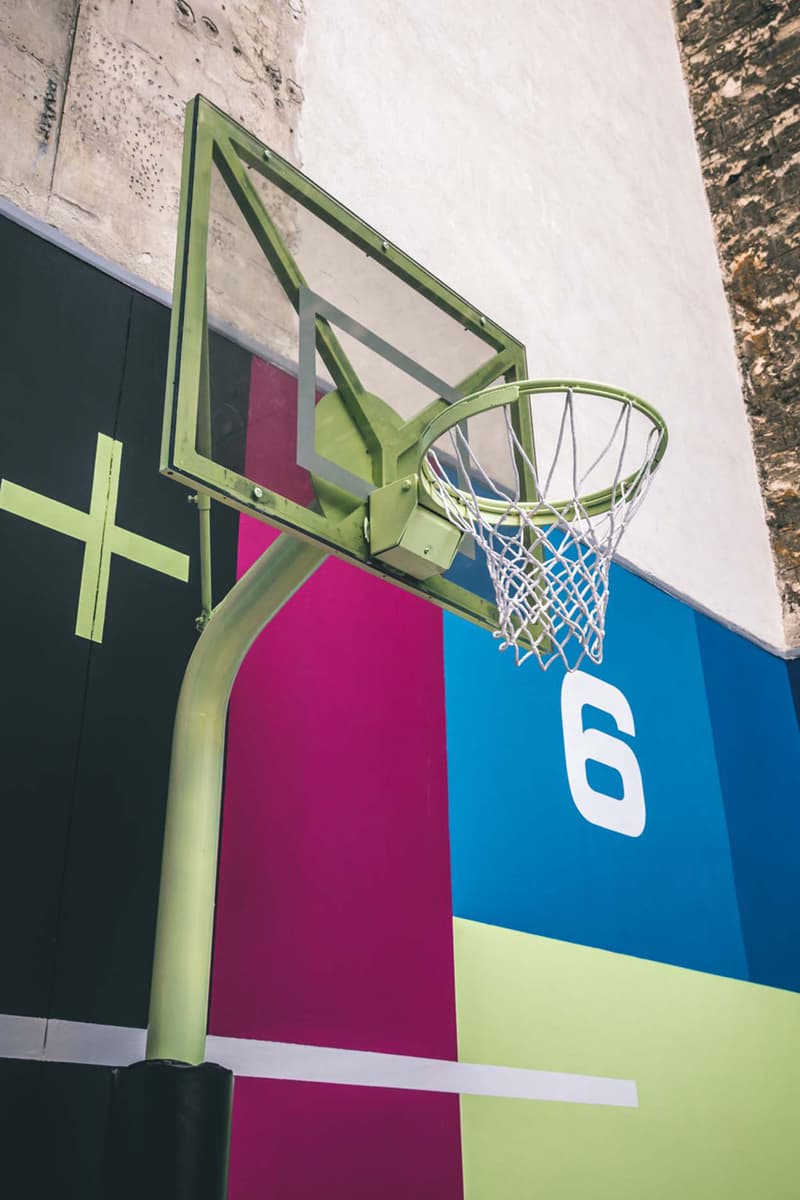 12 of 18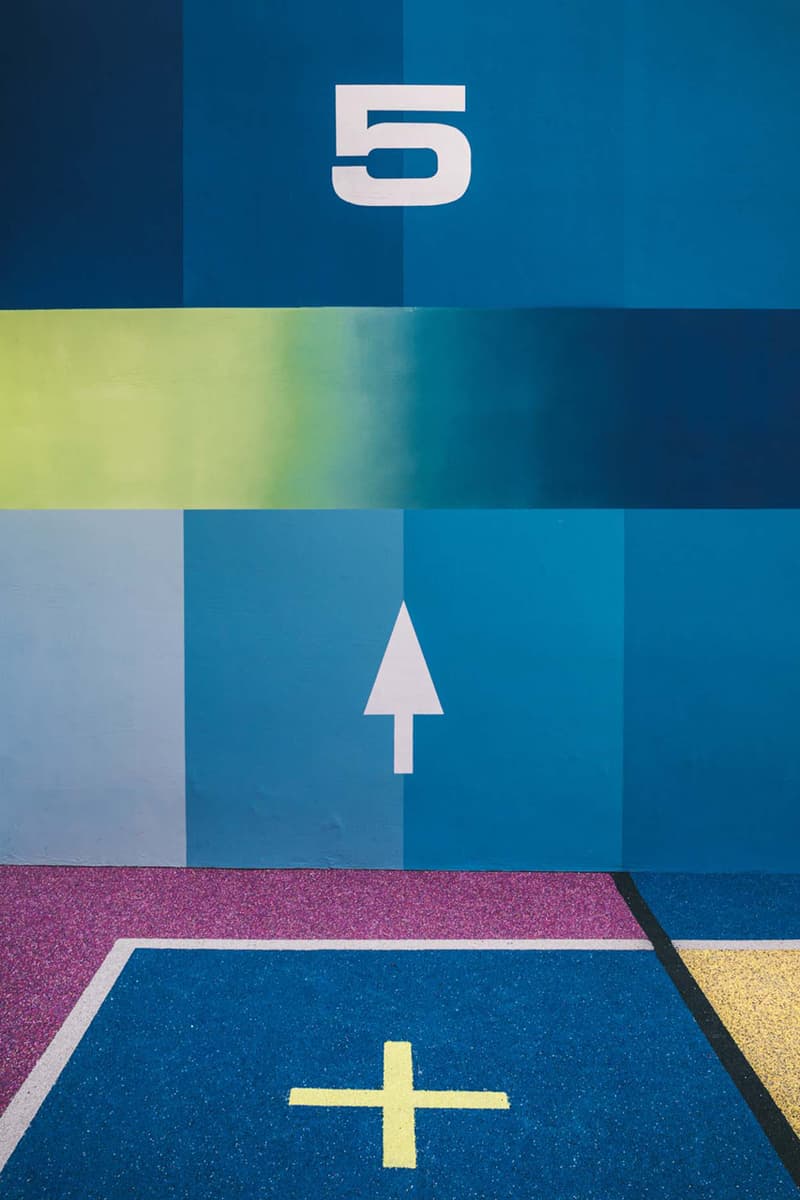 13 of 18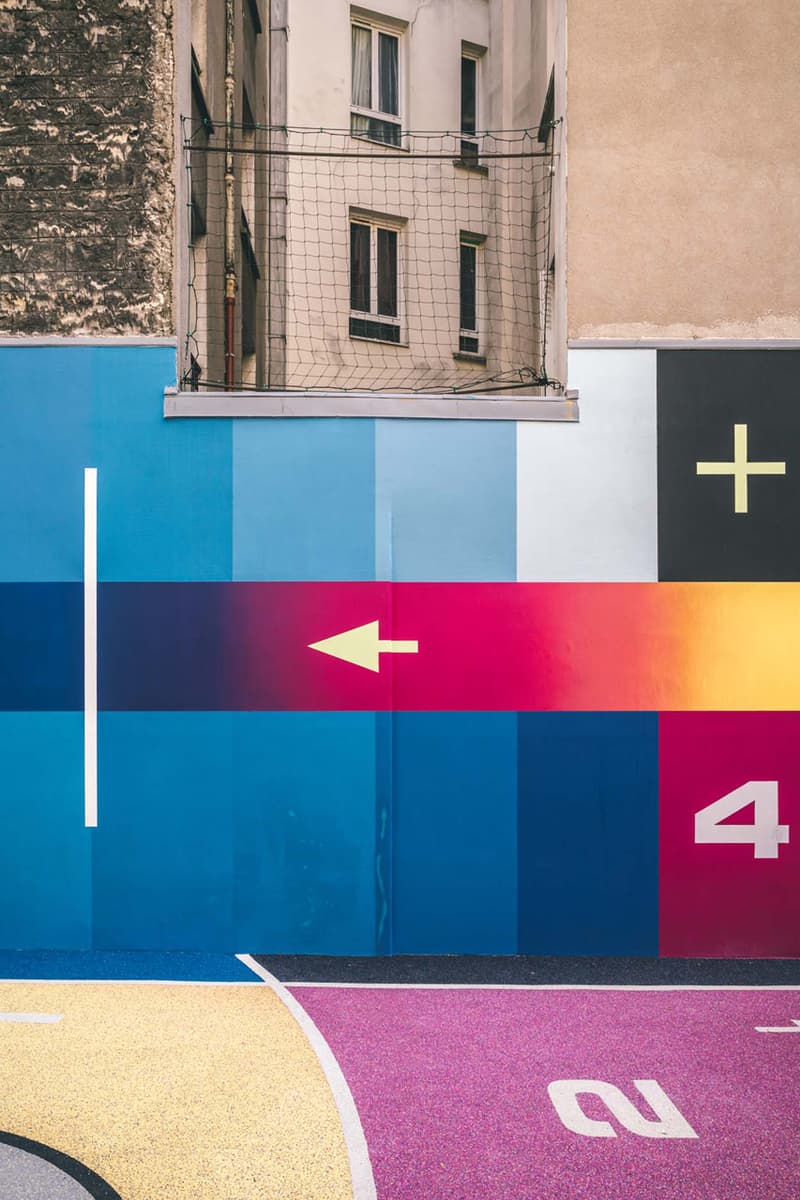 14 of 18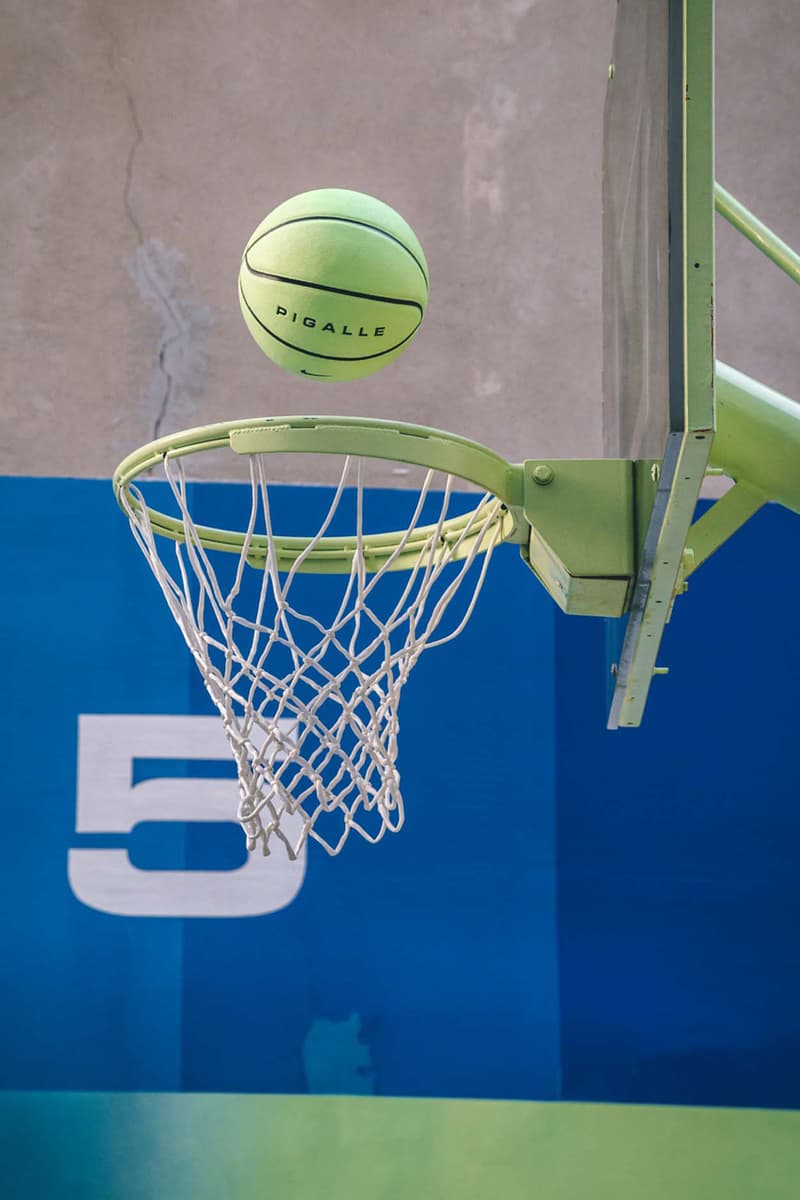 15 of 18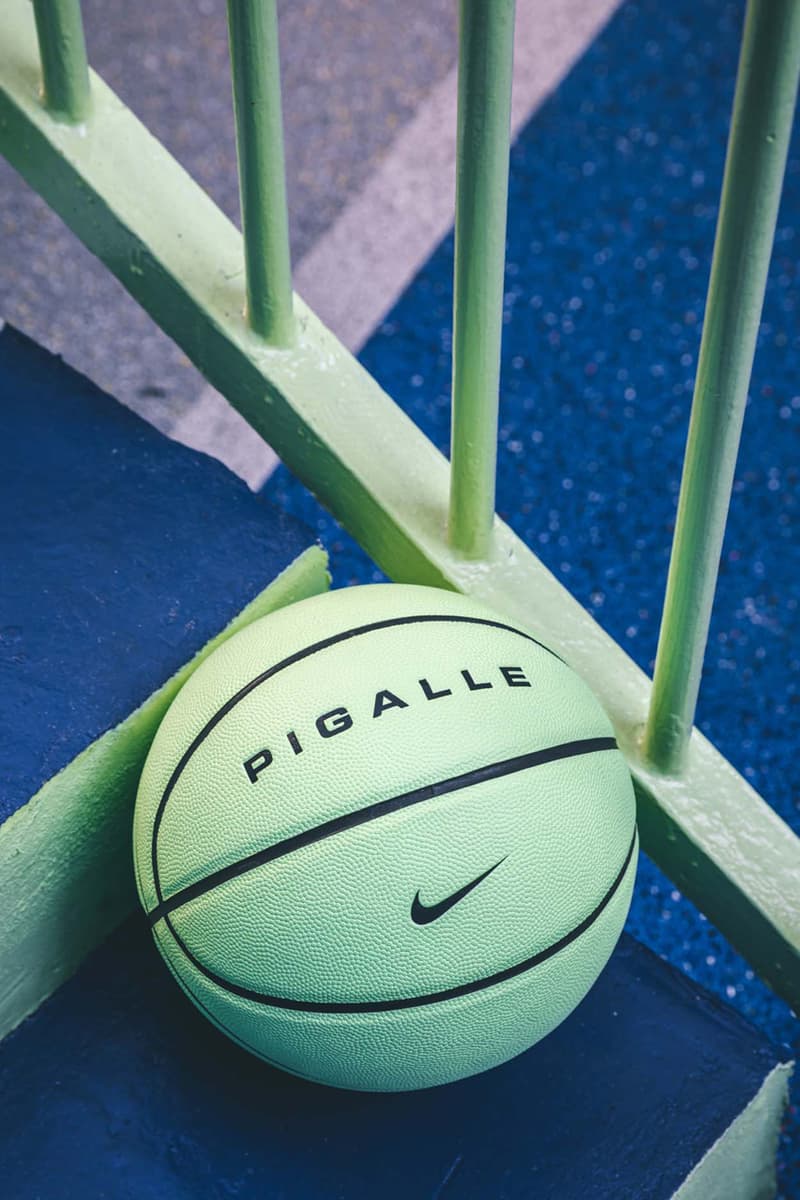 16 of 18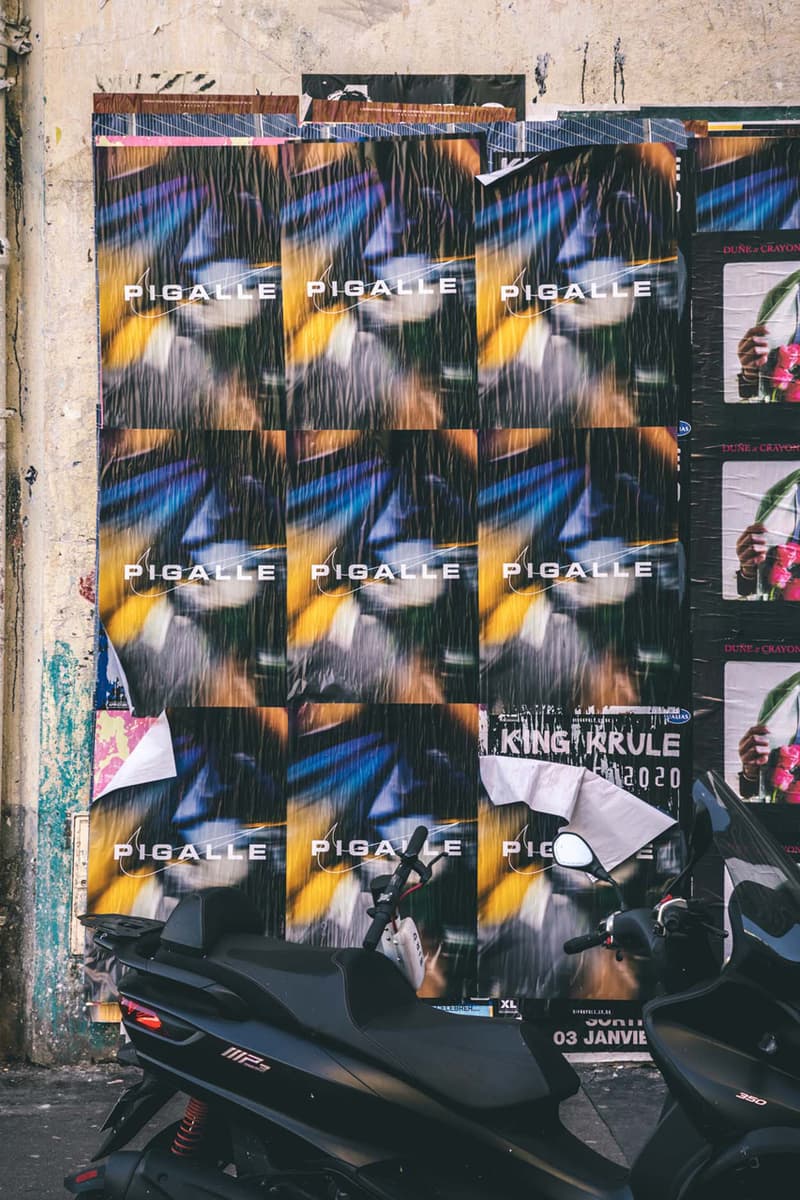 17 of 18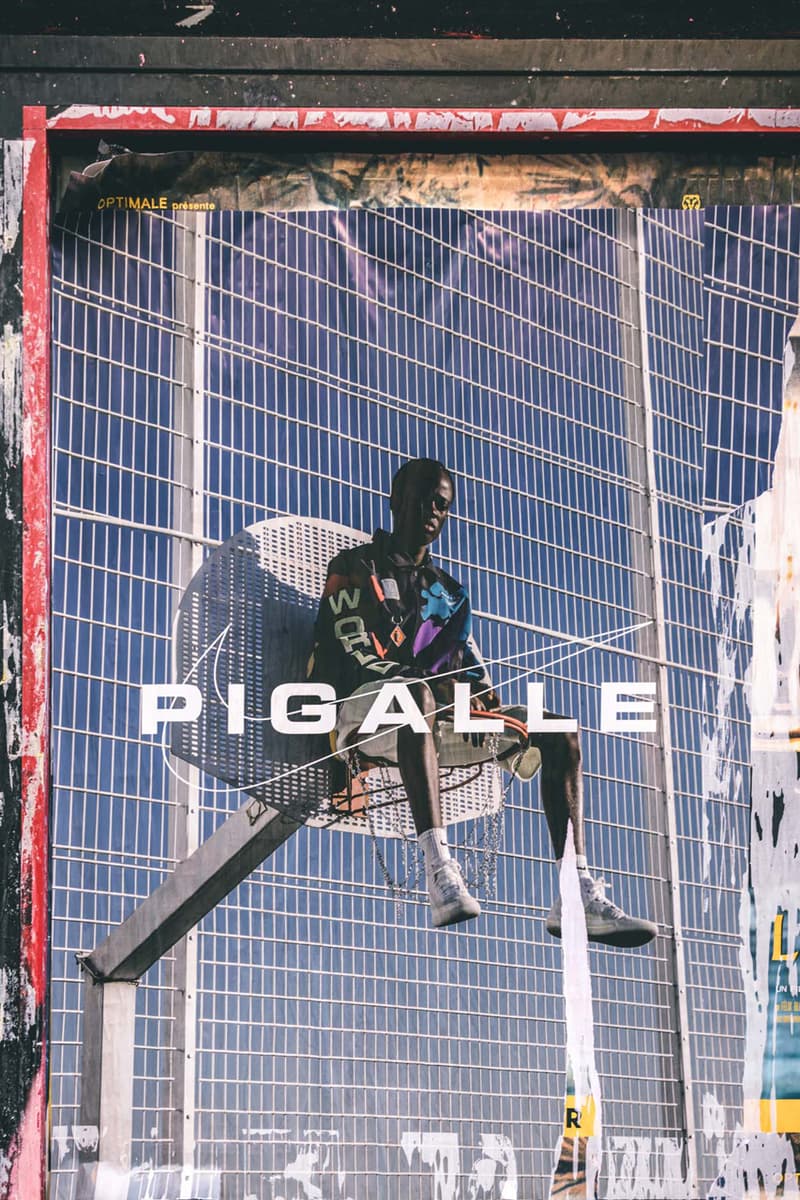 18 of 18
After sharing an in-depth look at their latest fashion collaboration, Pigalle and Nike have now given an up-close view of the latest installment of their Parisian basketball court. The updated court has been given a fresh mural makeover with a saturated mix of bold tones and soft pastels, washing the sidelines, baskets and entire space with the colorful hues.
Created in collaboration with Ill-Studio, the court is made completely of recycled materials that were generated by Nike's sustainable Grind initiative. Shades of blue, peach, purple and green come together across the platform, painting bright markers to set the backdrop for a vivid gametime backdrop.
"Our court in Paris birthed a community," said Pigalle founder Stéphane Ashpool in a previous statement regarding his partnership with Nike. "We transformed a parking lot into a place that has fostered a family and inspired people. All the subtle details that can make this magic happen were united."
This court marks just one edition in a chain of many between Ashpool and the sportswear giant. They've also established similar venues in Beijing and most recently, Mexico City. For those in Paris, meanwhile, the court is now officially open for the public to enjoy.
Pigalle Basketball Court
17 Rue Duperré
Paris, France 75009
Elsewhere for Nike, the brand recently celebrated the anniversary of its Air Max 90 by introducing several new silhouettes.