Unit London to Display Powerful, Illusory Works of Tom French in Retrospective Exhibition
Showcasing art's ability to transcend definitive visual experience.
1 of 6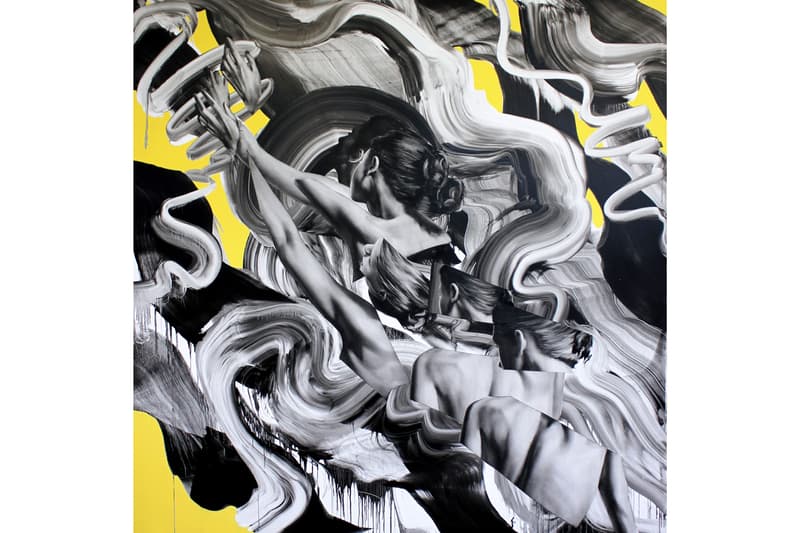 2 of 6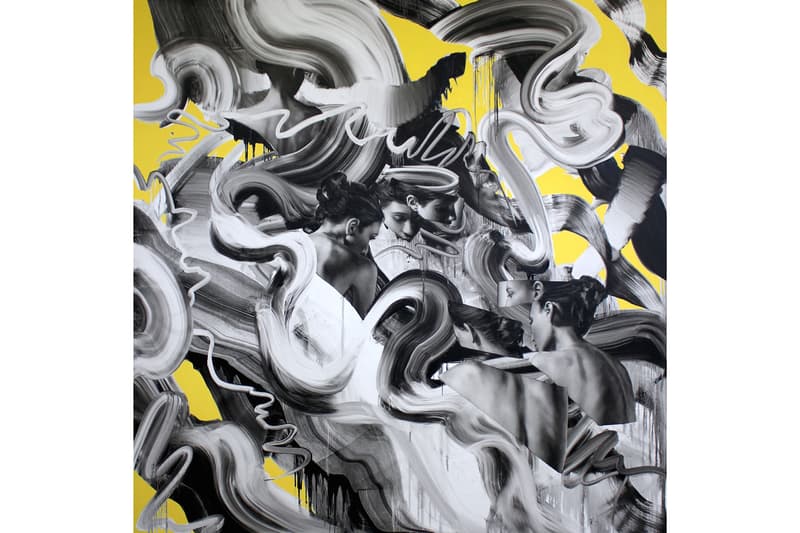 3 of 6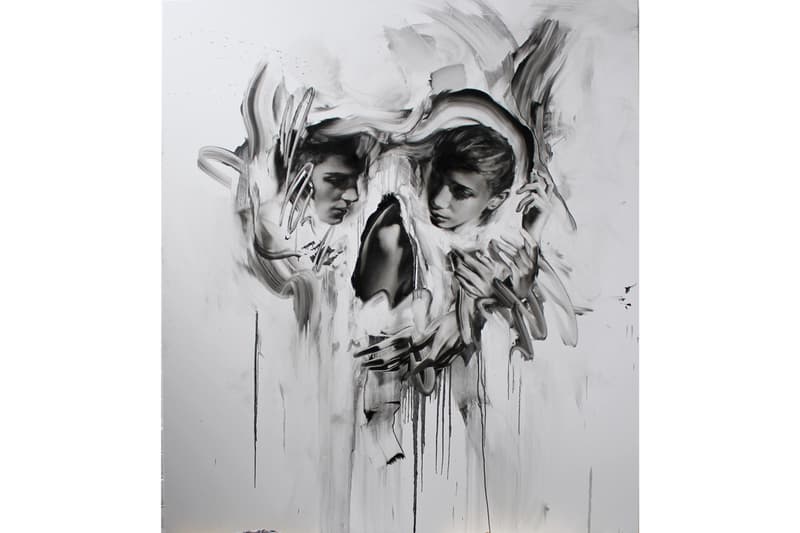 4 of 6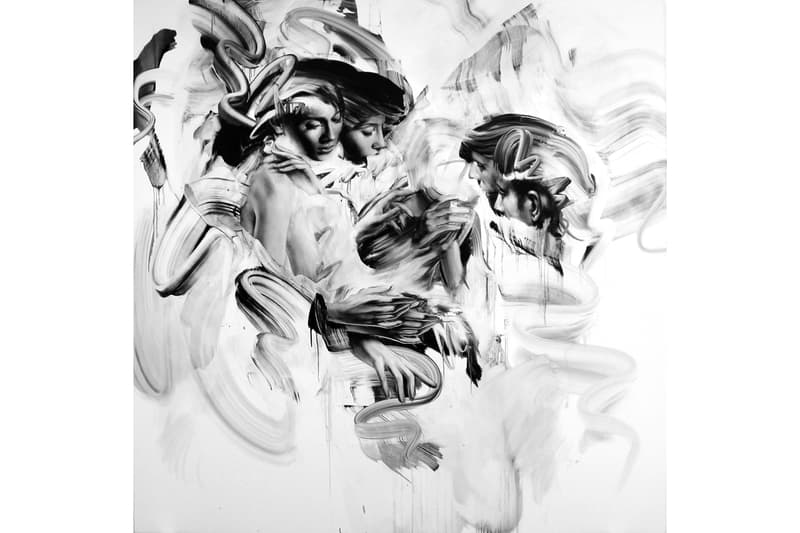 5 of 6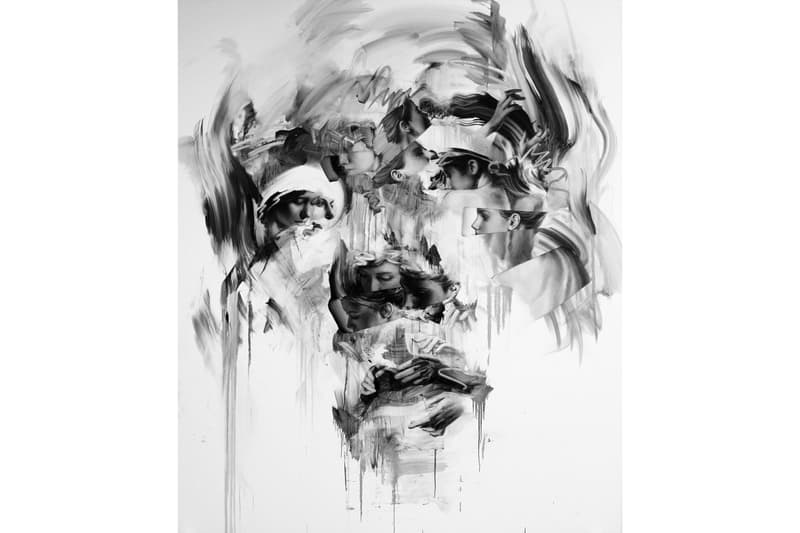 6 of 6
Unit London has announced that it will hold a retrospective exhibition and memorial for British-born painter Tom French. Combining detailed photorealism with elements of abstraction, French created works that were powerful, raw and meditative. The 16 works exhibited at "Transcend" were created in the knowledge they would most likely be the artists' last.
"Transcend" brings together two of French's most prominent bodies of work: the Parallax and Duality paintings. Emphasizing art's ability to transcend a definitive visual experience, both sets of work create illusory frameworks through monochromatic combinations of psychological landscapes and material space. His works are comprised of charcoal drawings enhanced with acrylics, oils, spray paint and even gold leaf.
The fragmented portrayal of French's characters in his Parallax paintings represents how we perceive the world in multiple perspectives, while his Duality work explores the idea that the mind and body exist as distinct entities. "There is no single reality here, the realities transcend and coexist, they repeat and overlap, and – particularly with the illusion works – transcend the usual boundaries," French said.
Tom French passed on Christmas Day after losing his fight with cancer. "Transcend" will be on view from January 30 to February 29.
Unit London
3 Hanover Square
Mayfair, London