NAME. FW20 Channels George Orwell and Normal Rockwell
Nostalgic inspiration informs the patchwork knits and technical layers.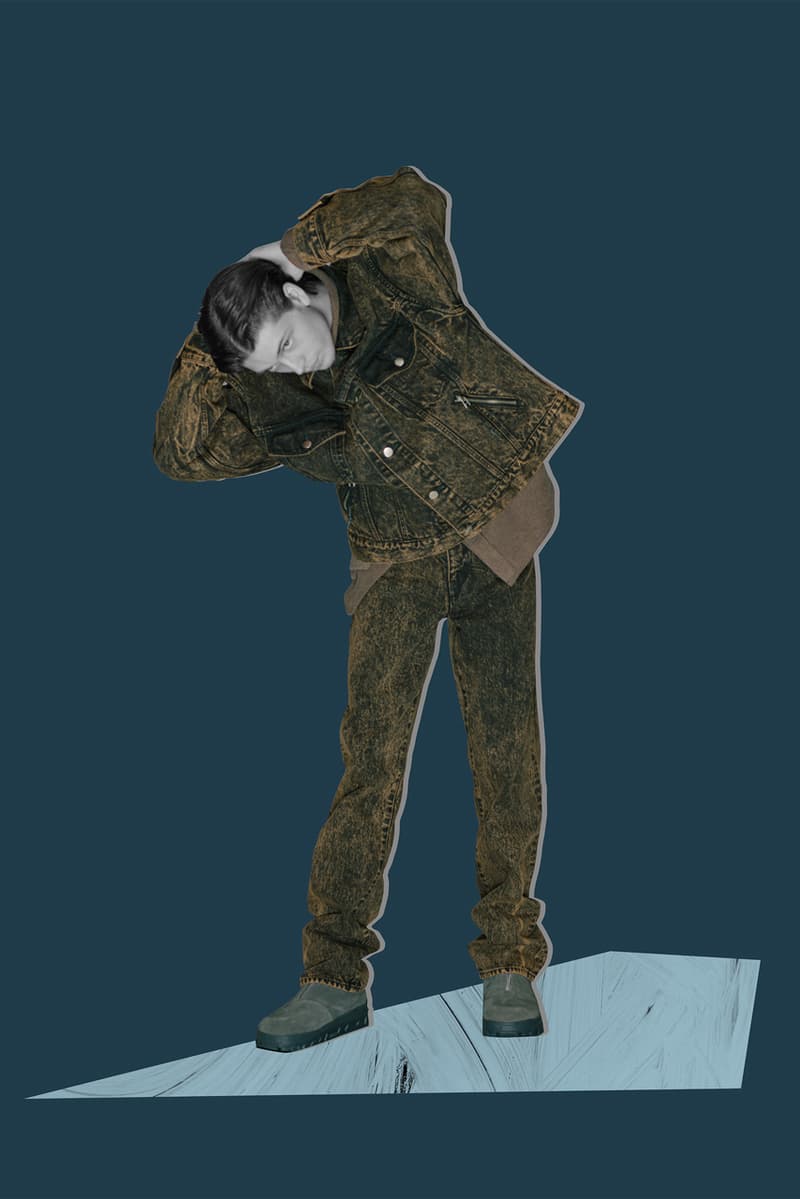 1 of 23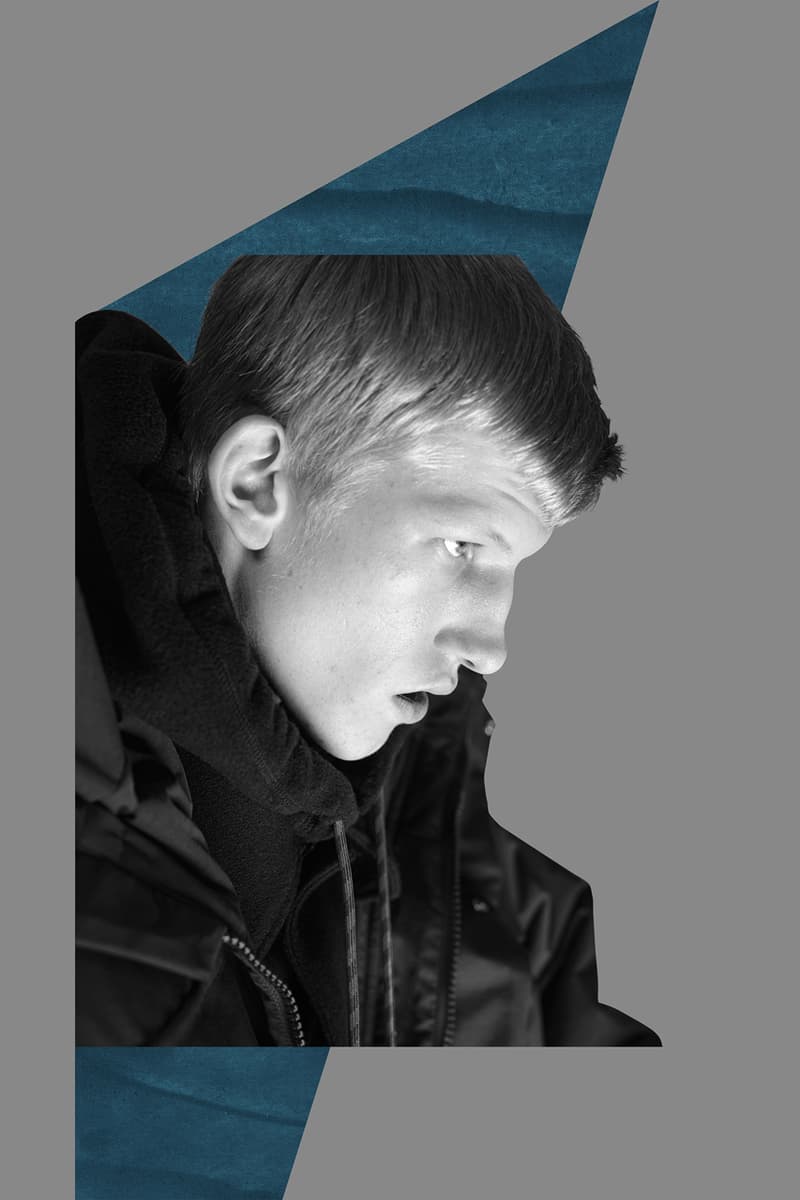 2 of 23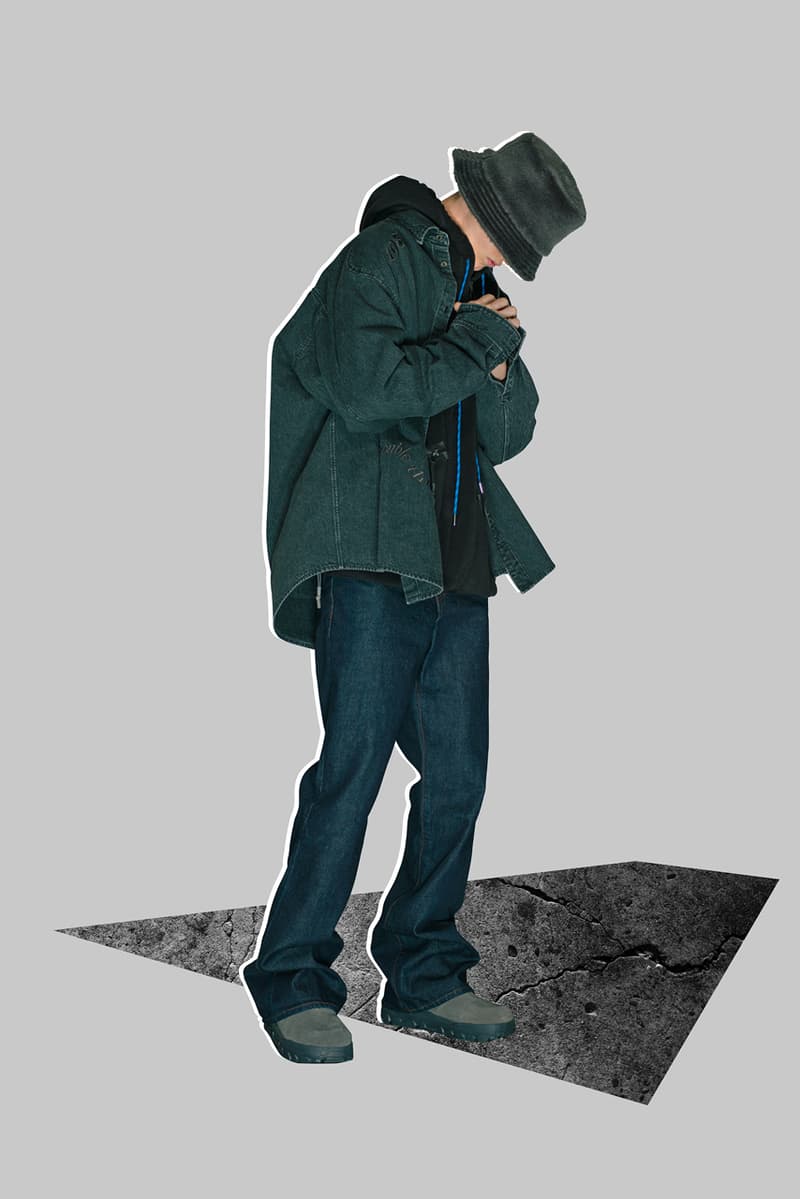 3 of 23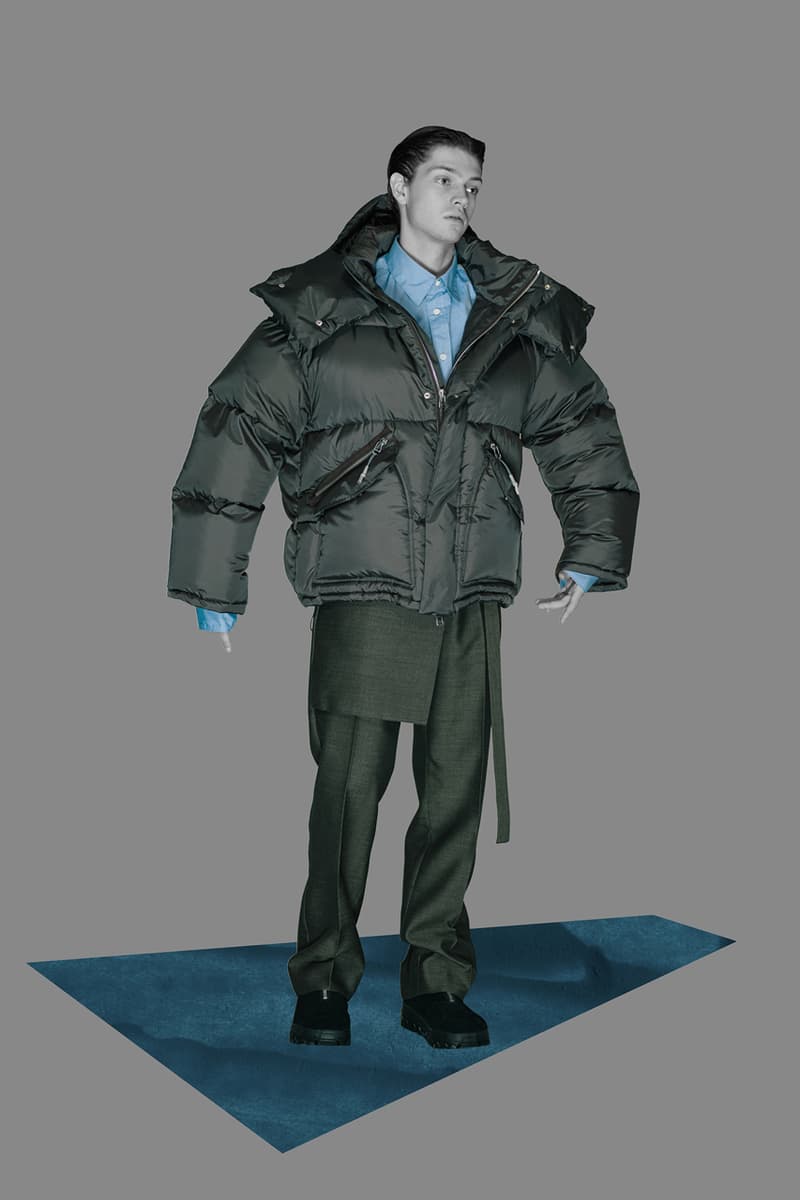 4 of 23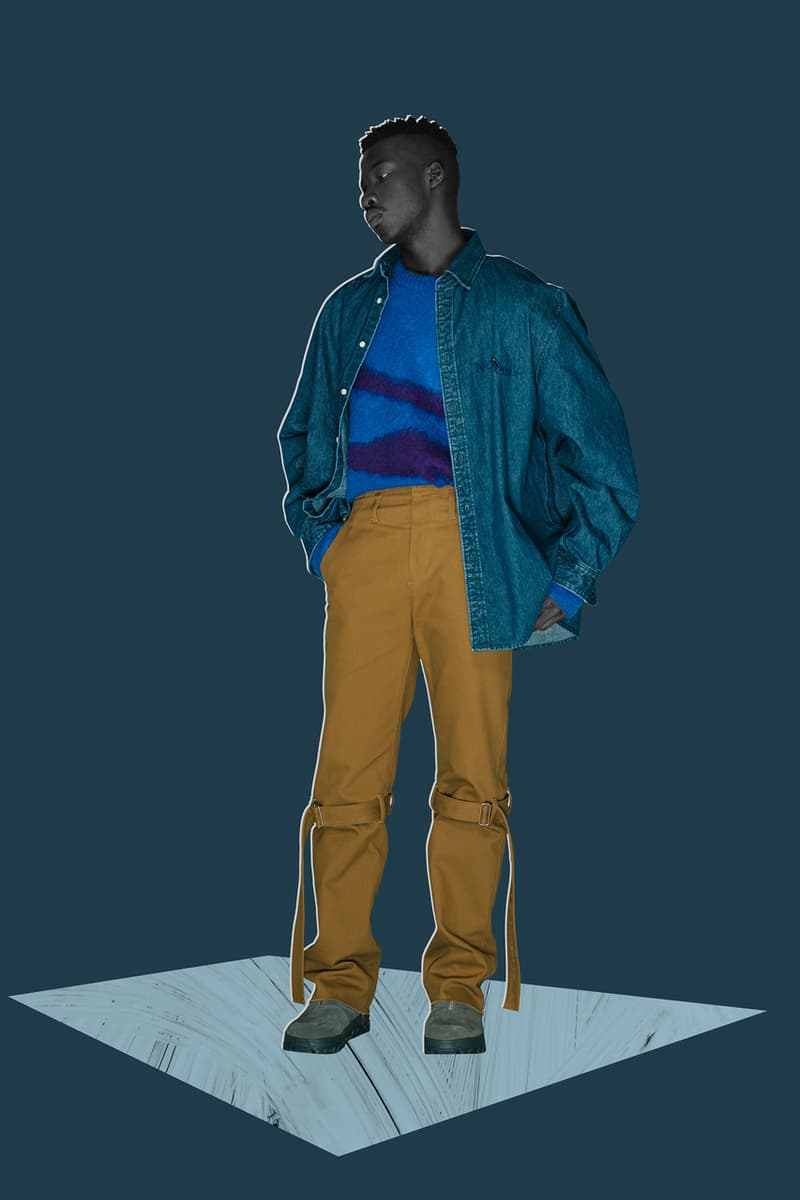 5 of 23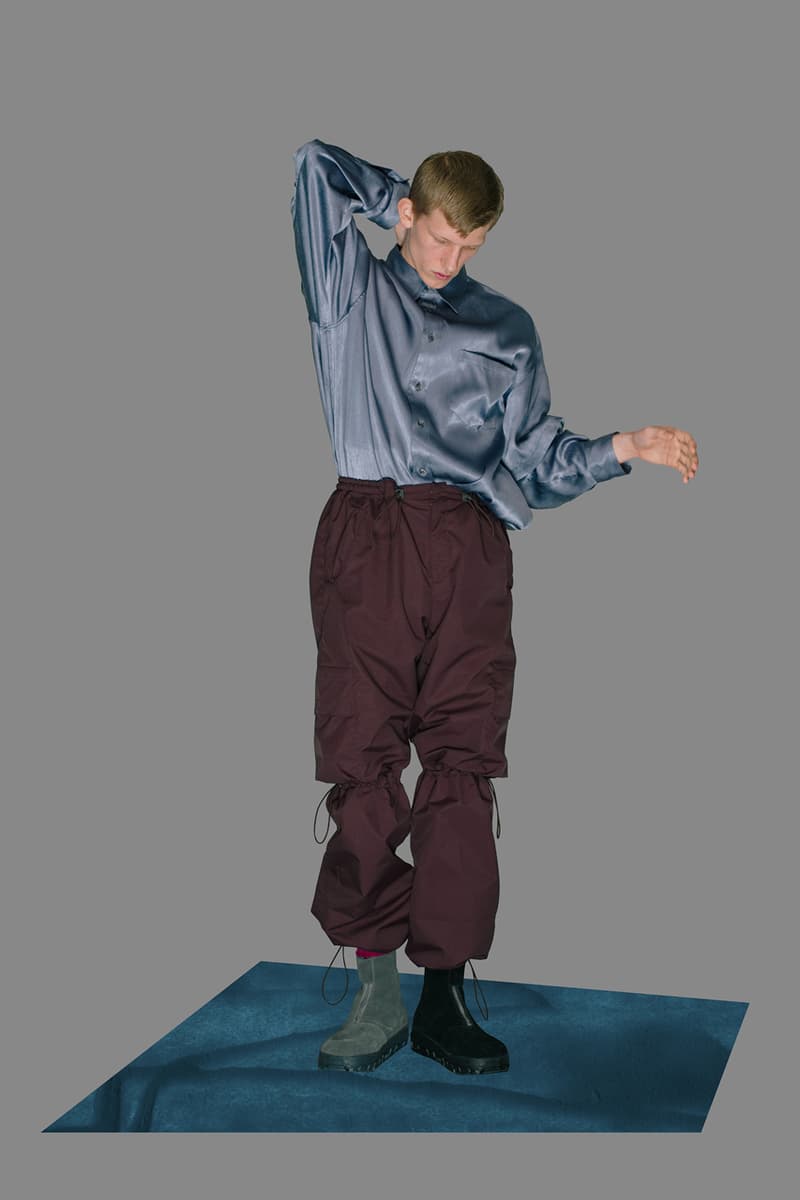 6 of 23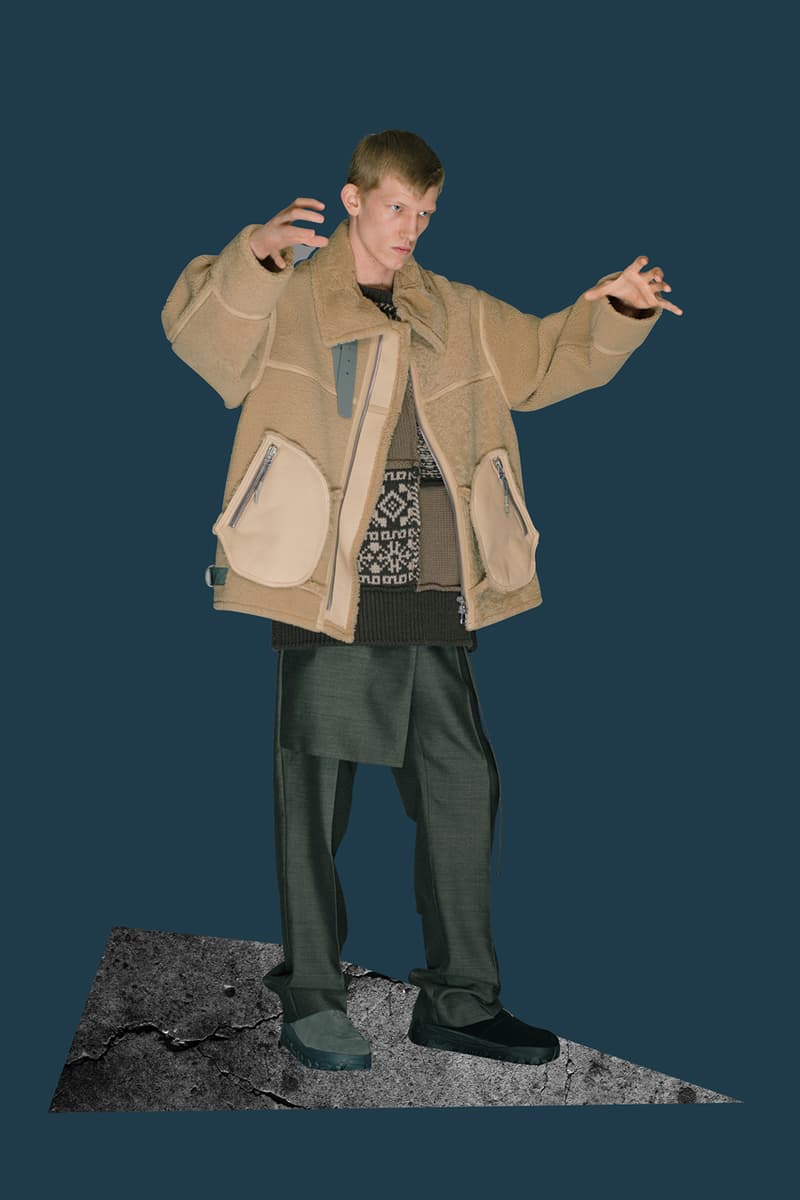 7 of 23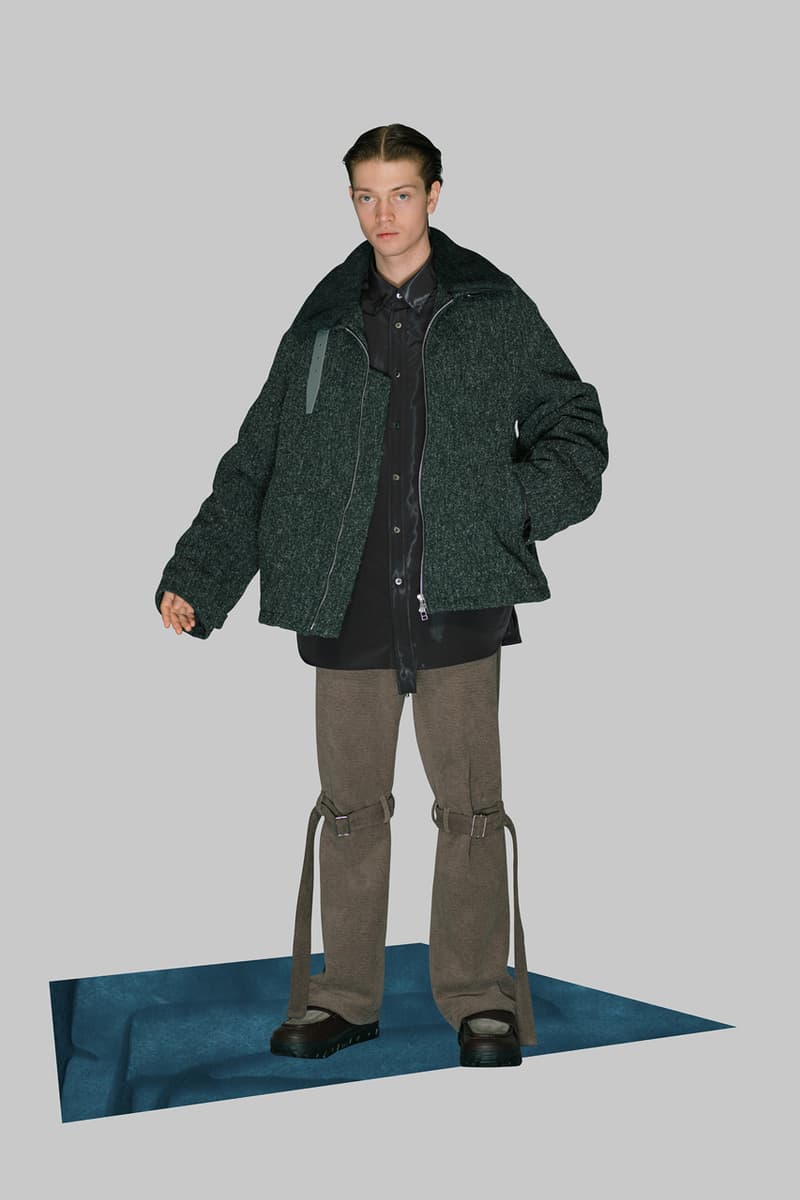 8 of 23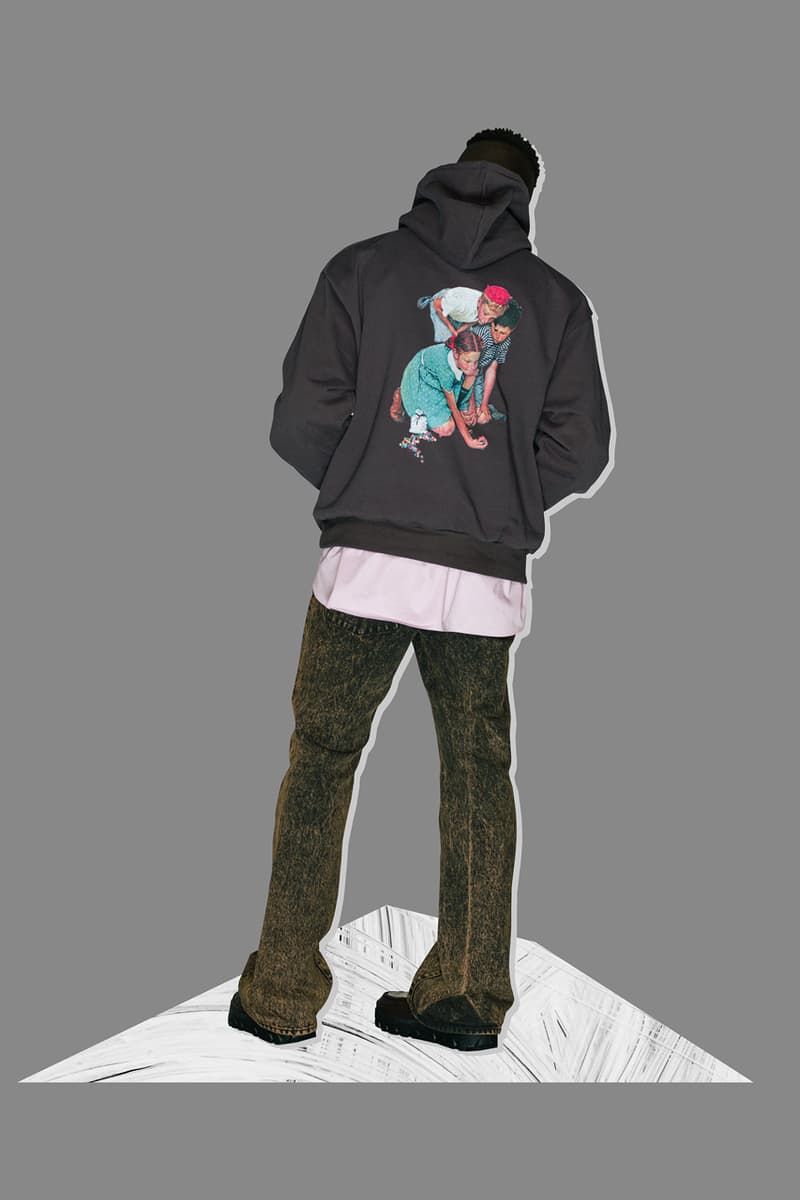 9 of 23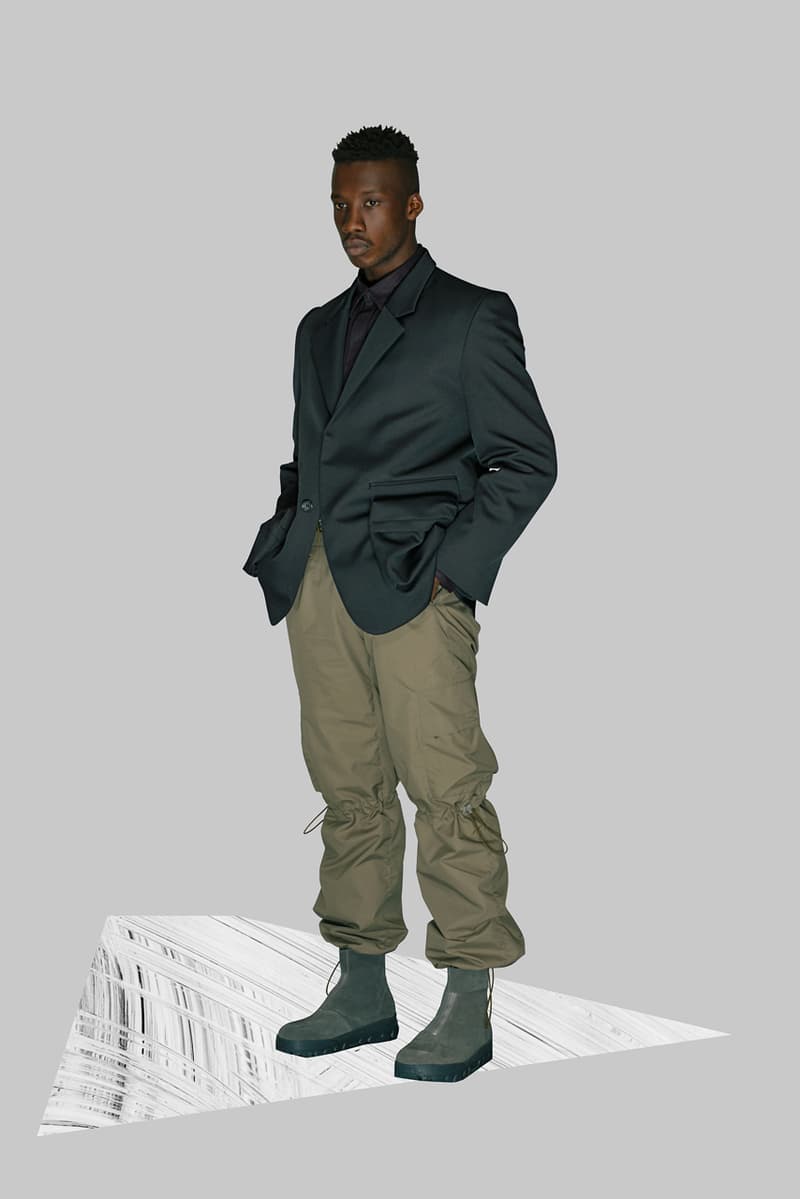 10 of 23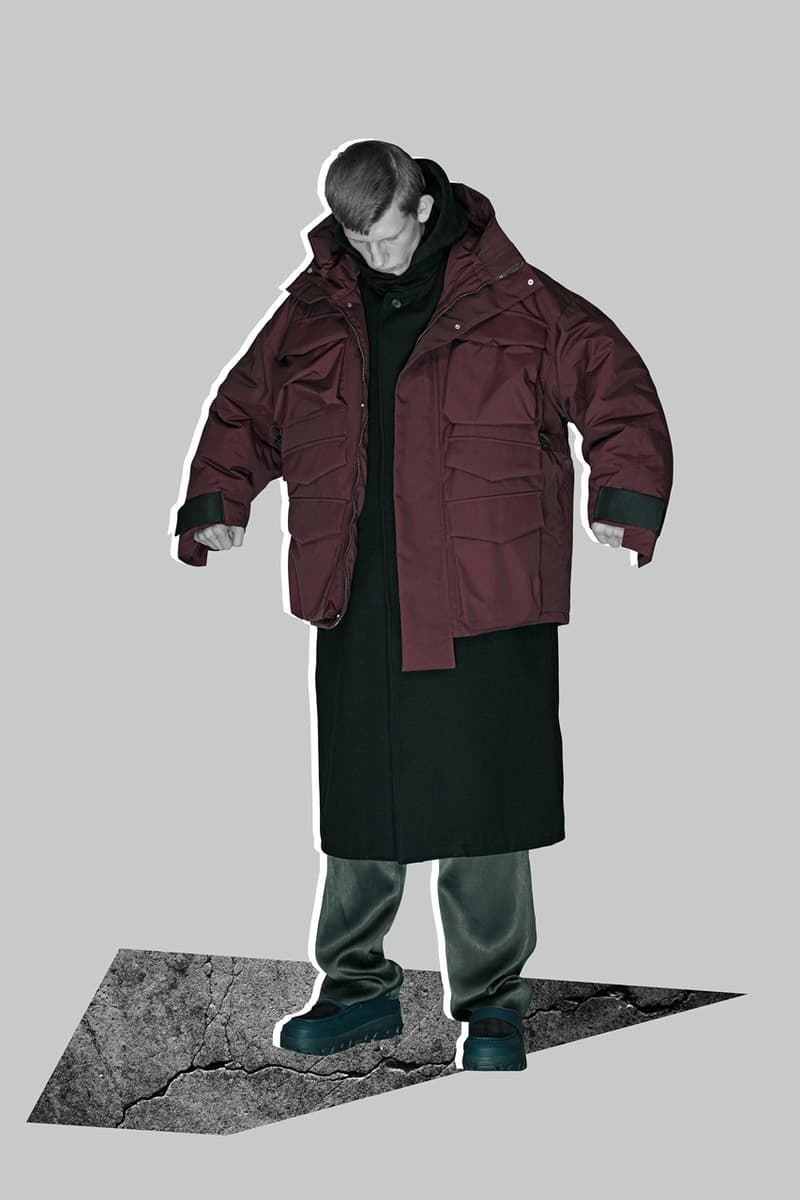 11 of 23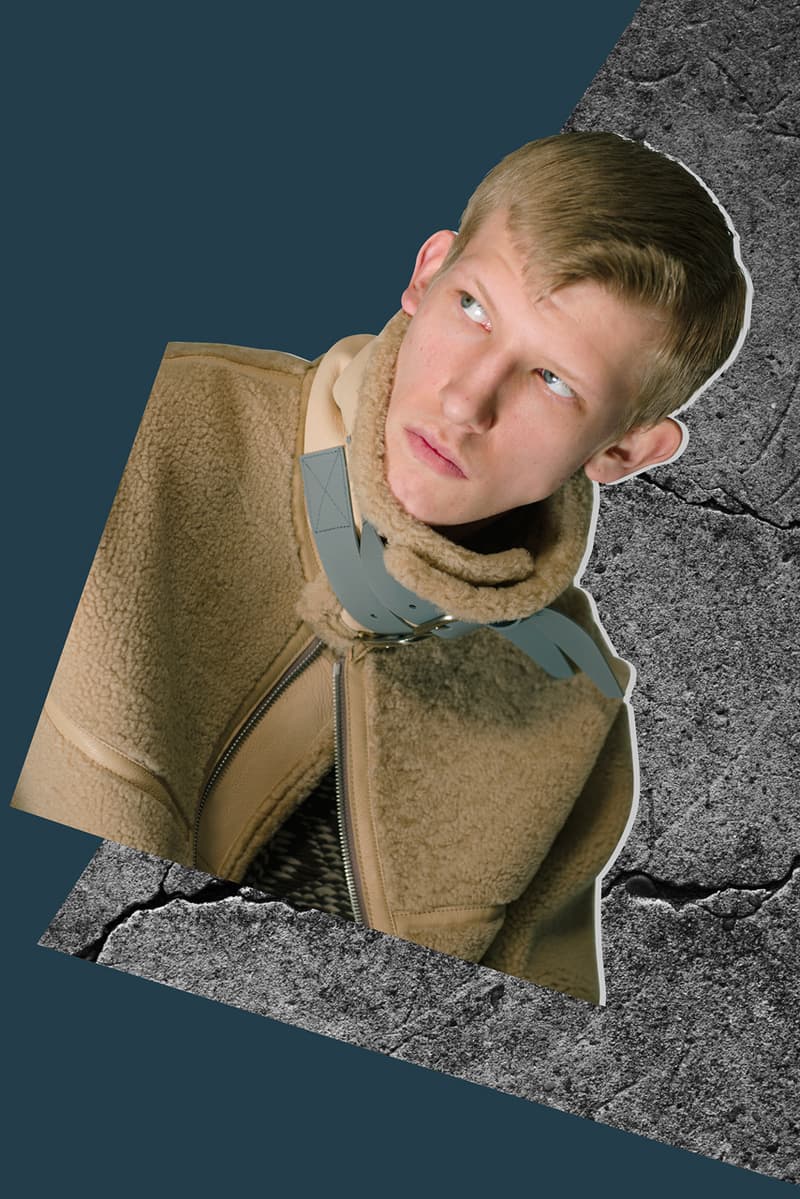 12 of 23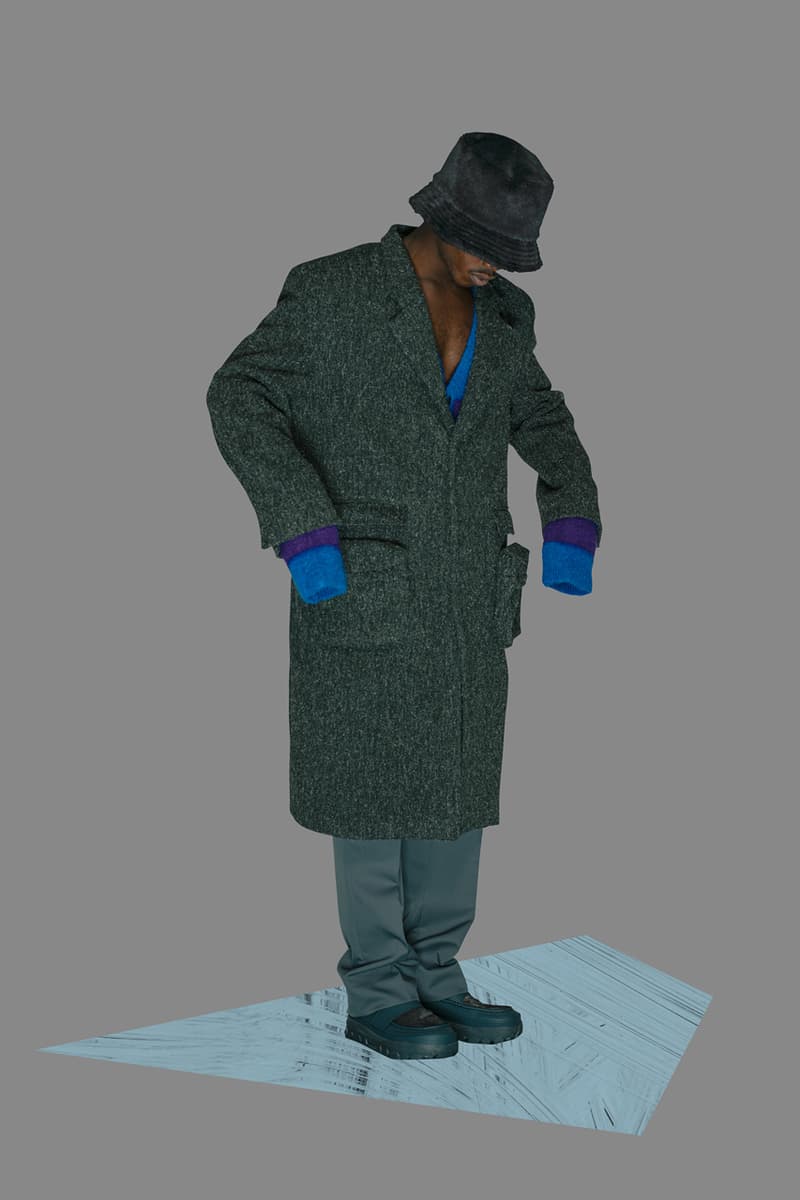 13 of 23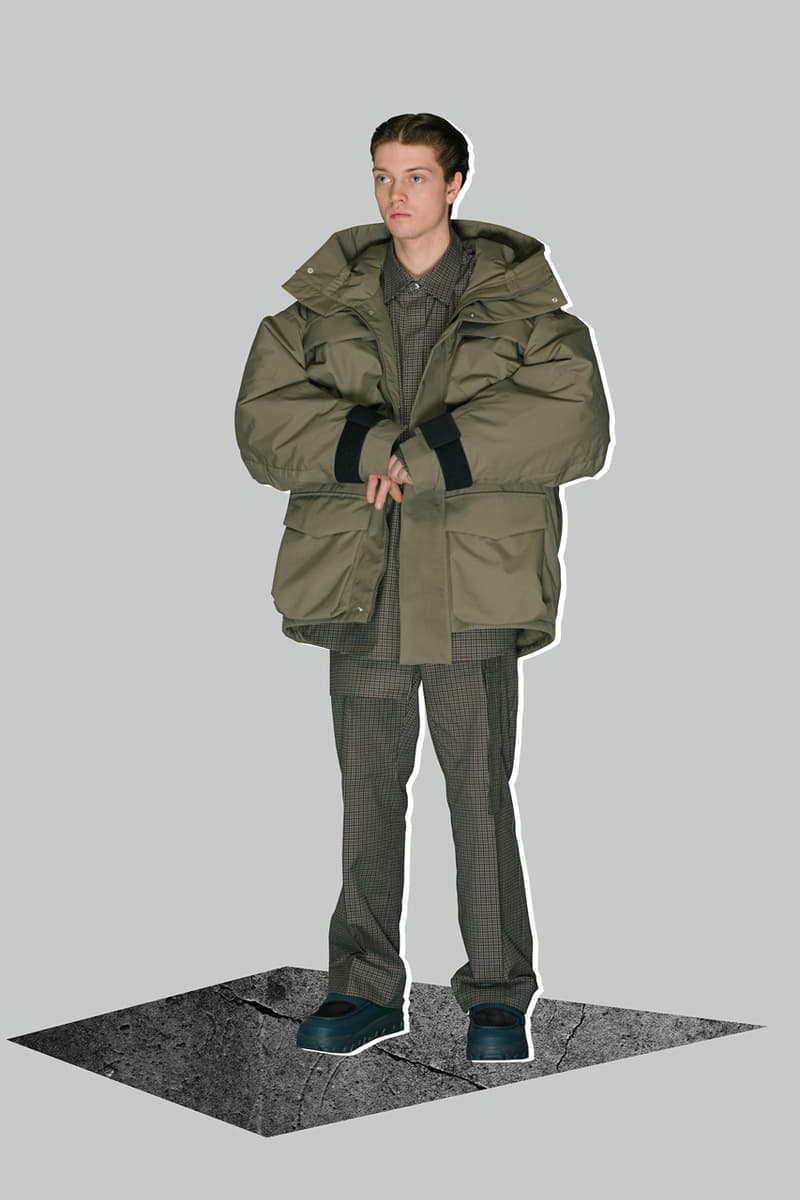 14 of 23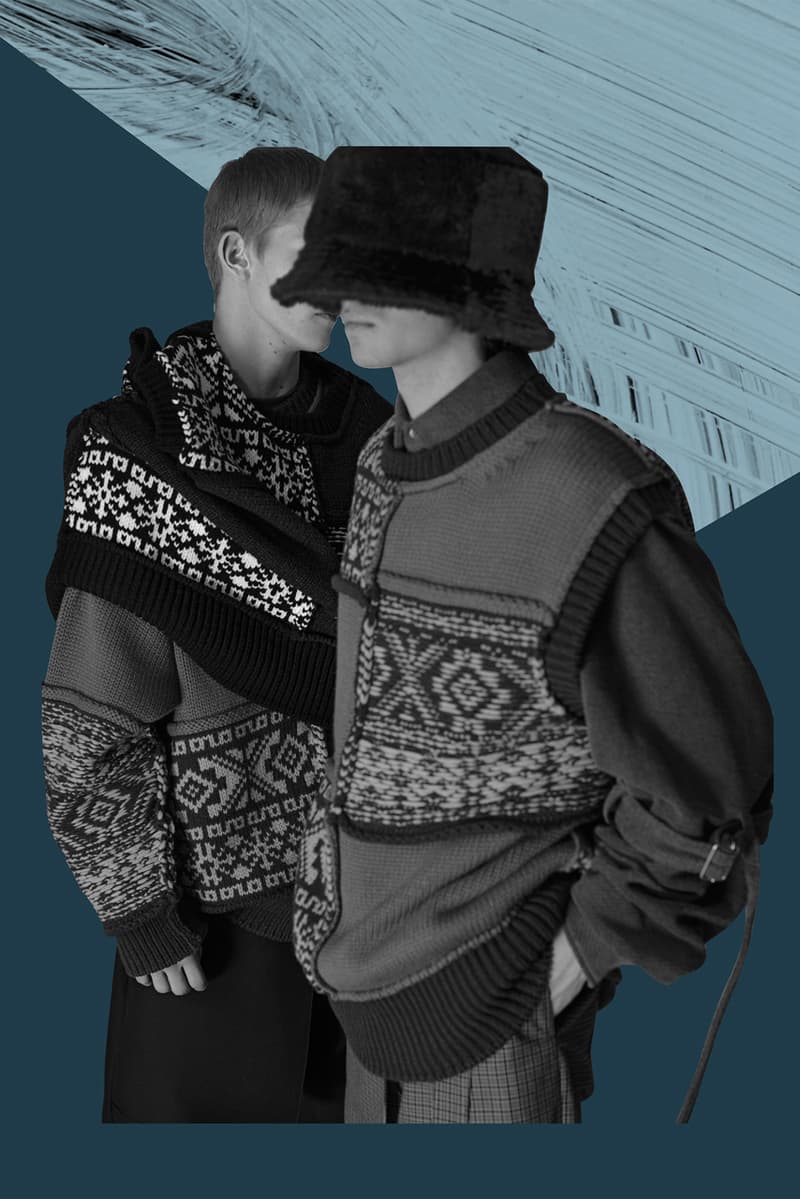 15 of 23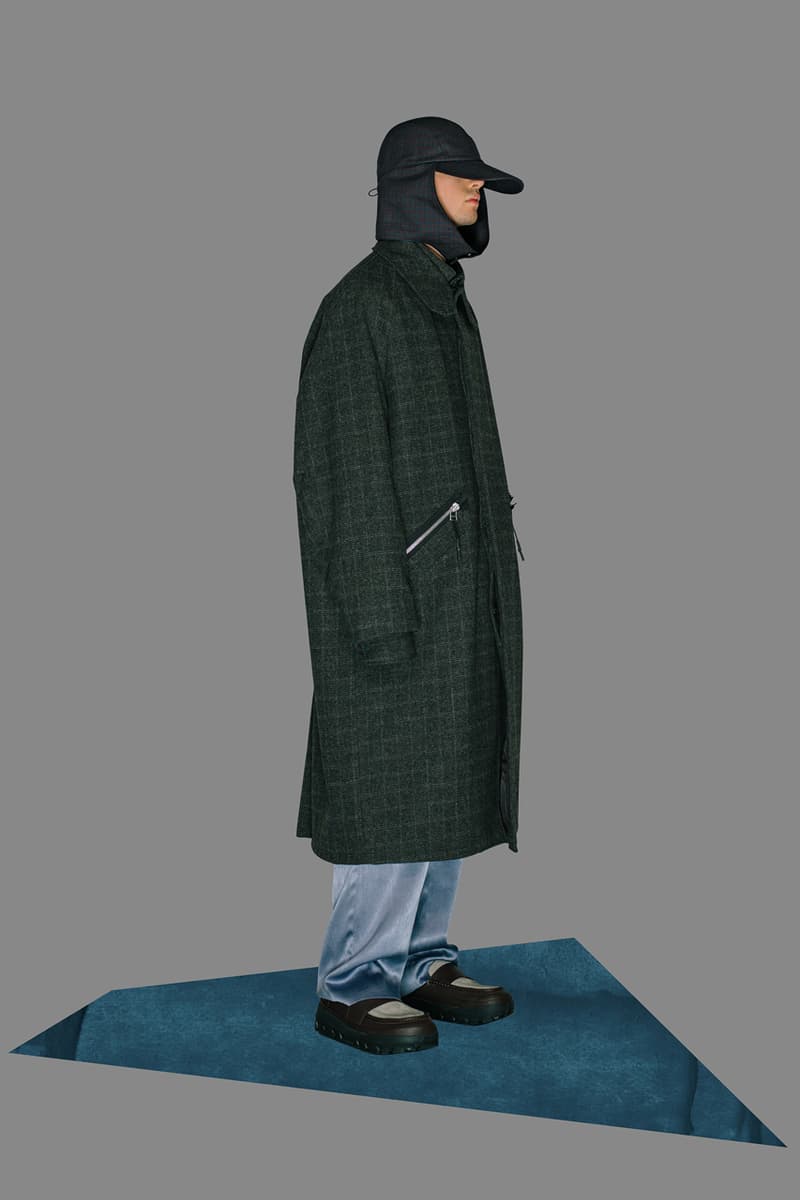 16 of 23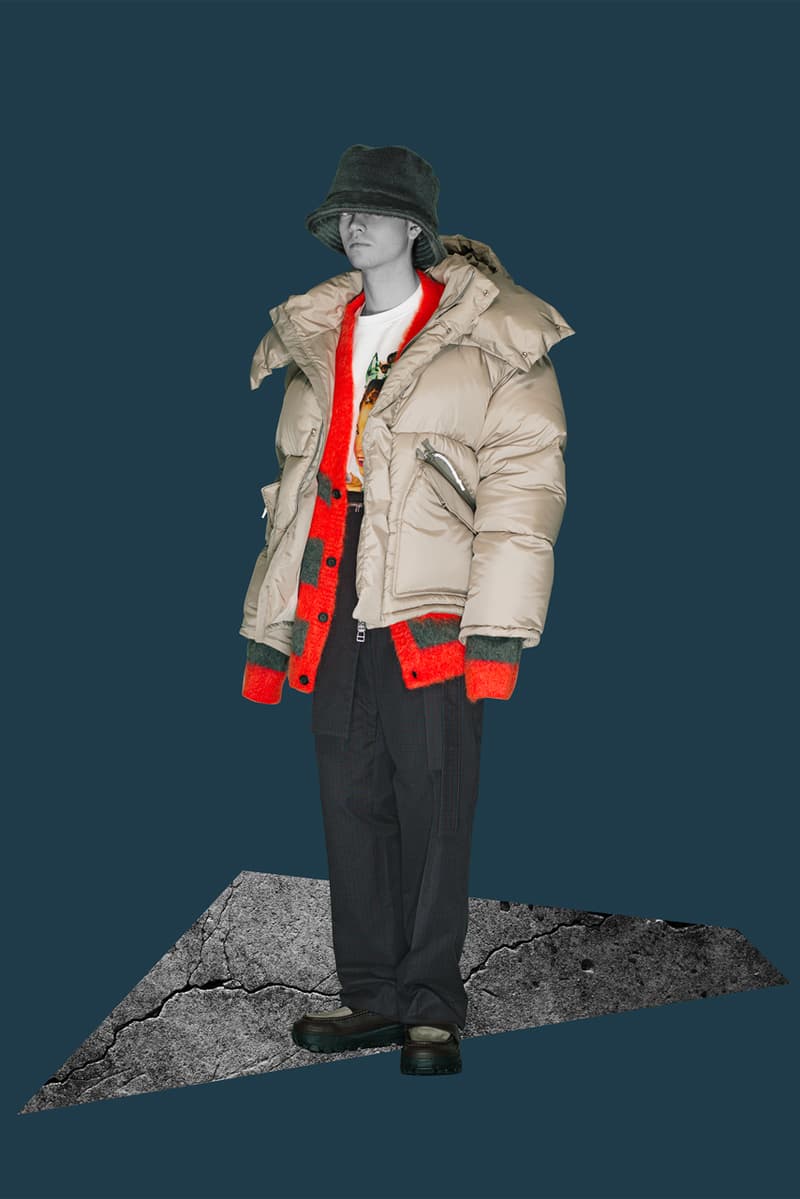 17 of 23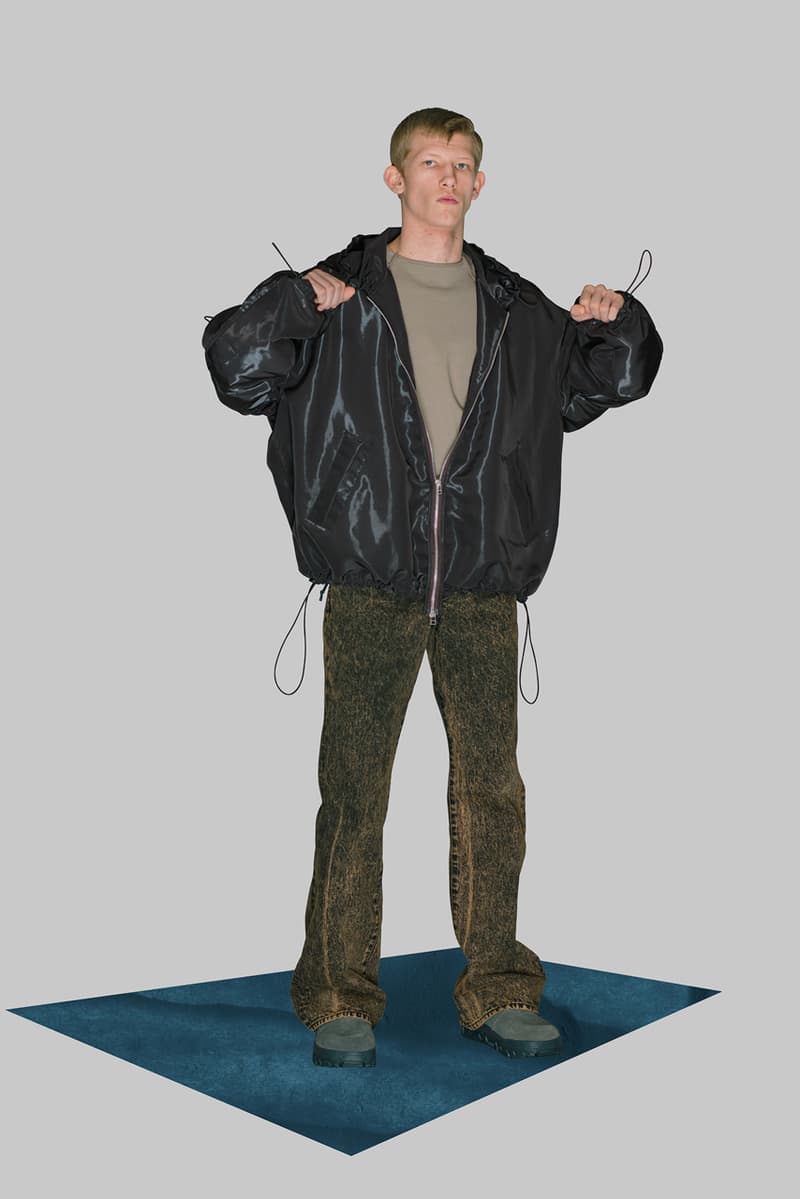 18 of 23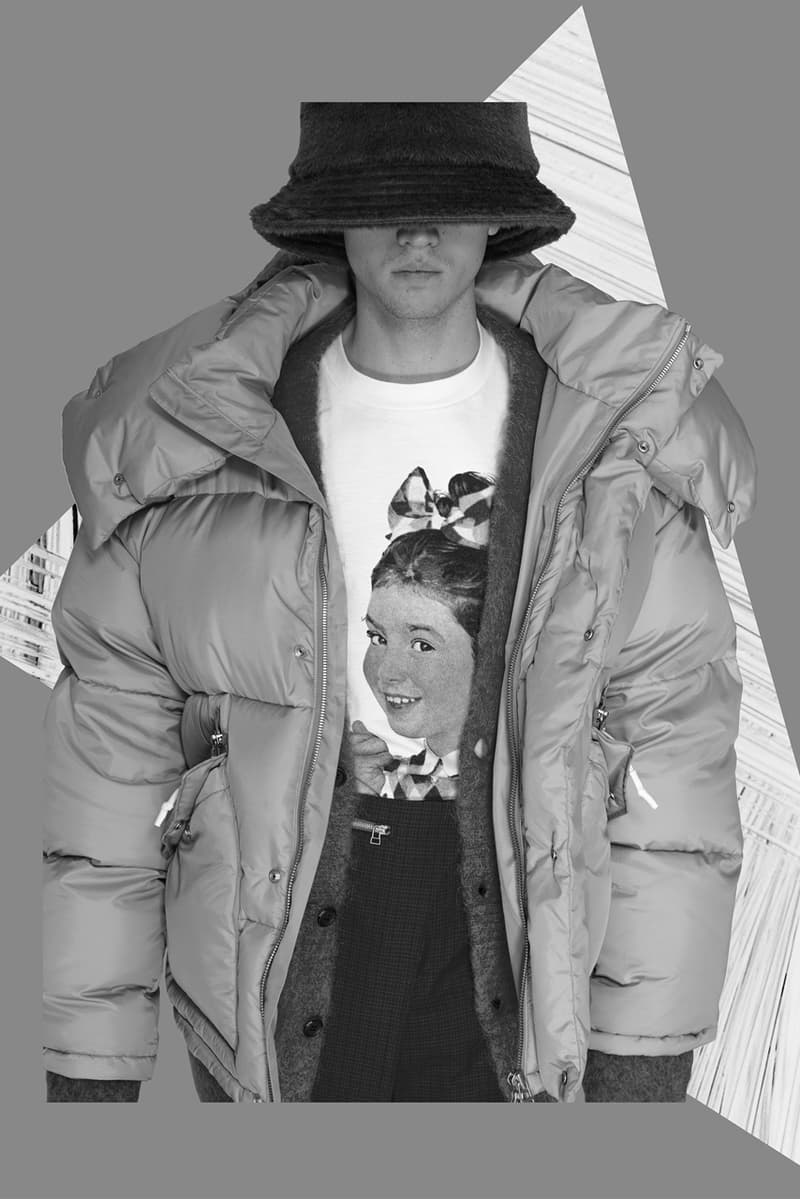 19 of 23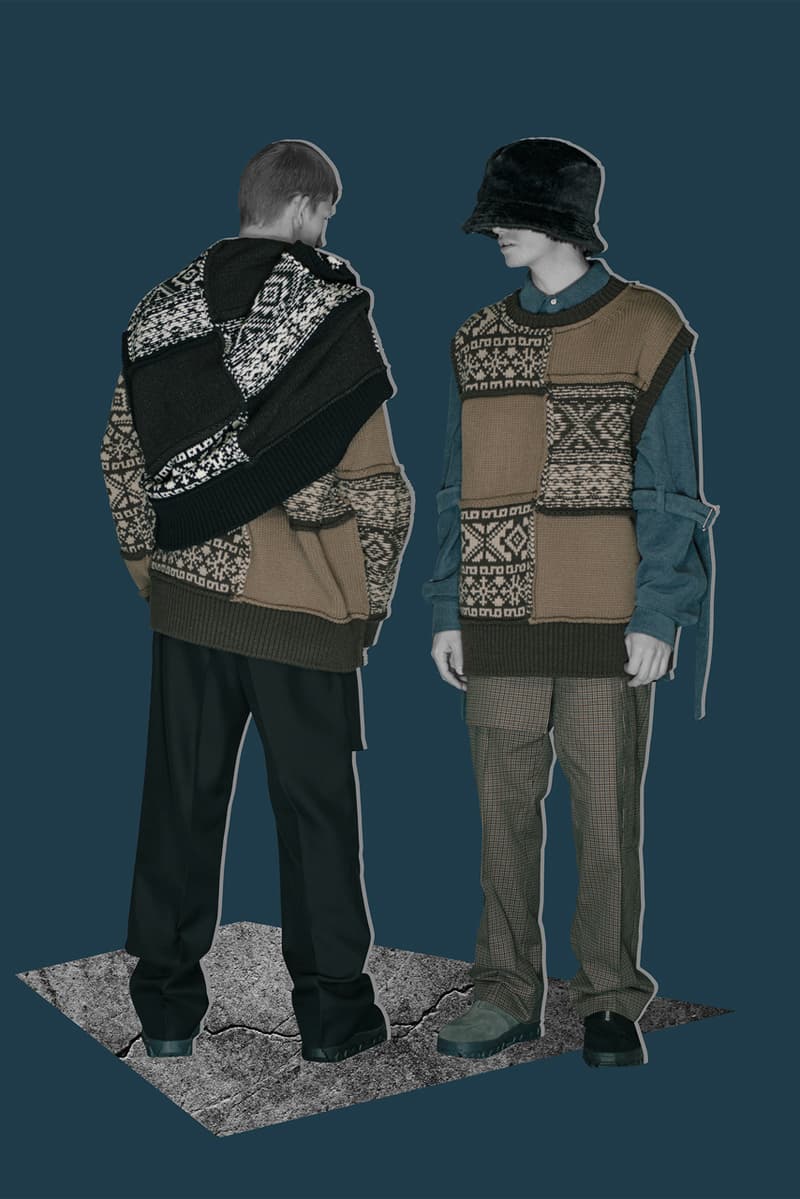 20 of 23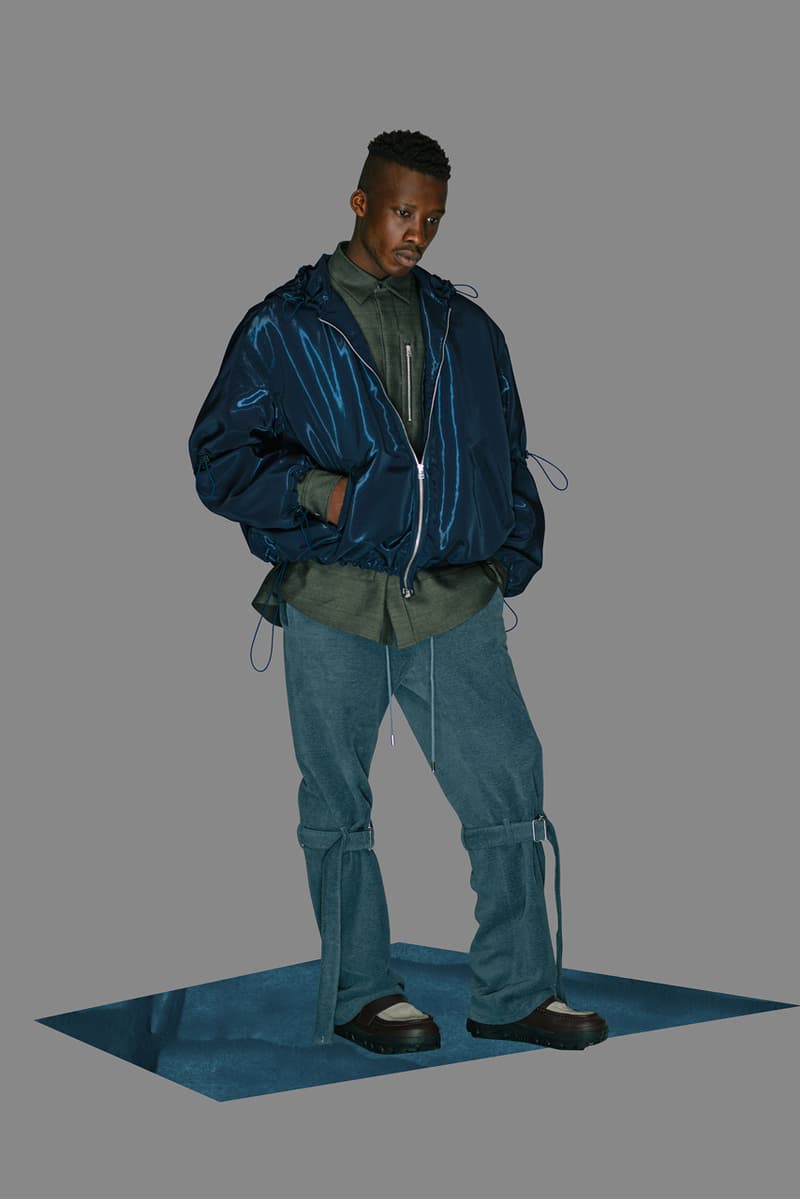 21 of 23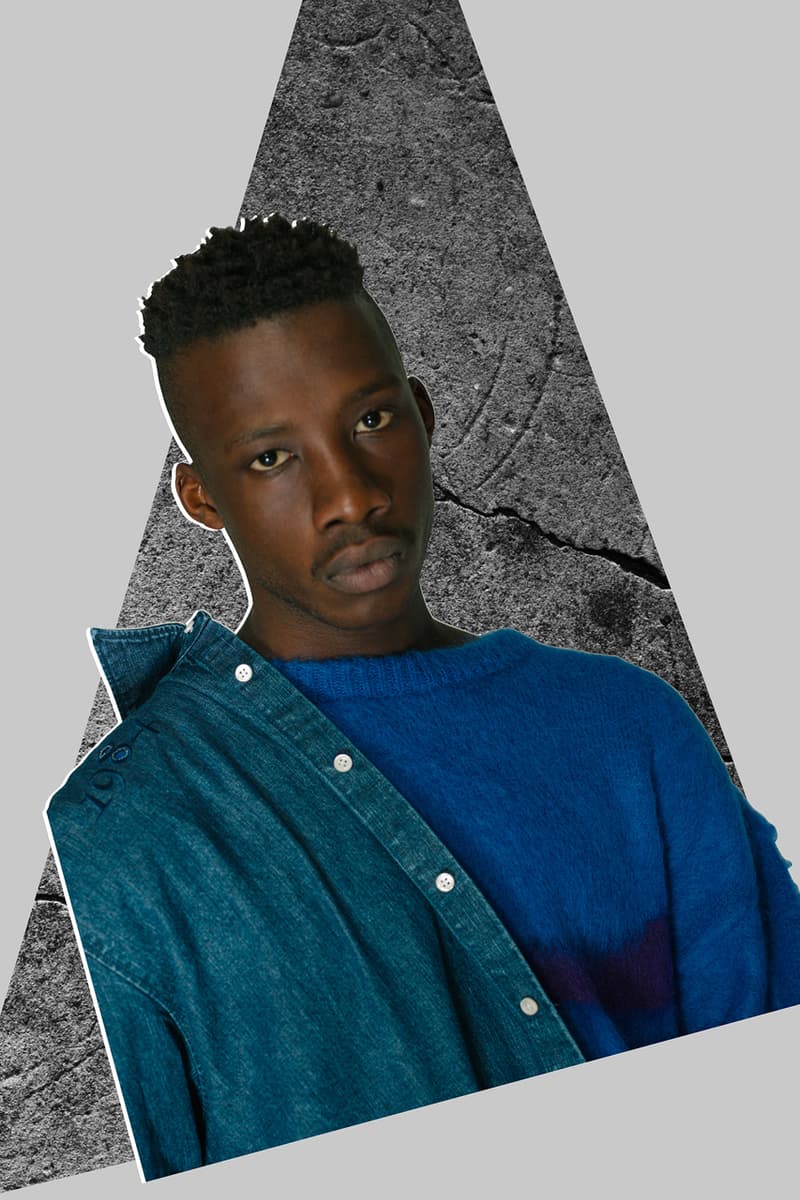 22 of 23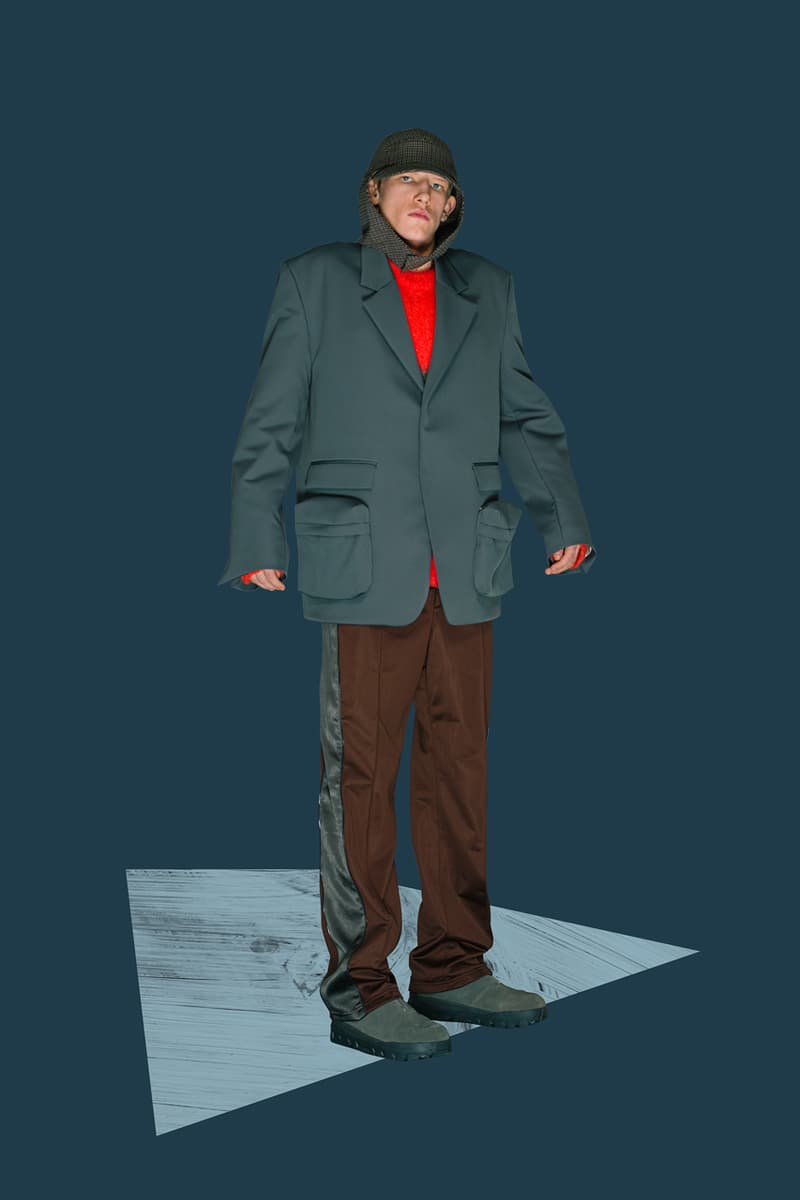 23 of 23
Drawing upon disparate influences, like fine art and adventure gear, NAME. has developed a signature style that centers around heavy layers and functional outerwear. For Fall/Winter 2020, designer Takuji Yamada draws inspiration from George Orwell's 1984 and Normal Rockwell's iconic paintings, creating a range of dynamic, worldly garments.
Fueled by "a sense of aspiration and nostalgia for the good old days," Yamada blends NAME.'s signature oversized washed-out denim layers with futuristic metallic accents and technical outerwear, taking cues from the paranoia-fueled futurism of 1984. Hoodies sport beatific prints of children at play, referencing Rockwell's Americana-indebted artwork; this creates stark juxtaposition when styled with huge puffer jackets.
The past-meets-present motif is particularly potent when retro blazers meet pull-tab-infused cargo pants and fair-isle knitwear is sliced into patchwork vests, aggressively updating timeless garments with a contemporary bent. Zipper-laden coats and bondage-inspired jeans underscore the other hybridized design elements.
NAME.'s web store, Tokyo flagship and ZOZOTOWN page will host the new collection's launch later this year.
Elsewhere in Japan, CURLY showcased a series of patchwork garments.