Medhane and MAVI Enlist Chuck Strangers for New Single "Myrtle"
The rising Brooklyn rapper-producer returns with an EP on the way.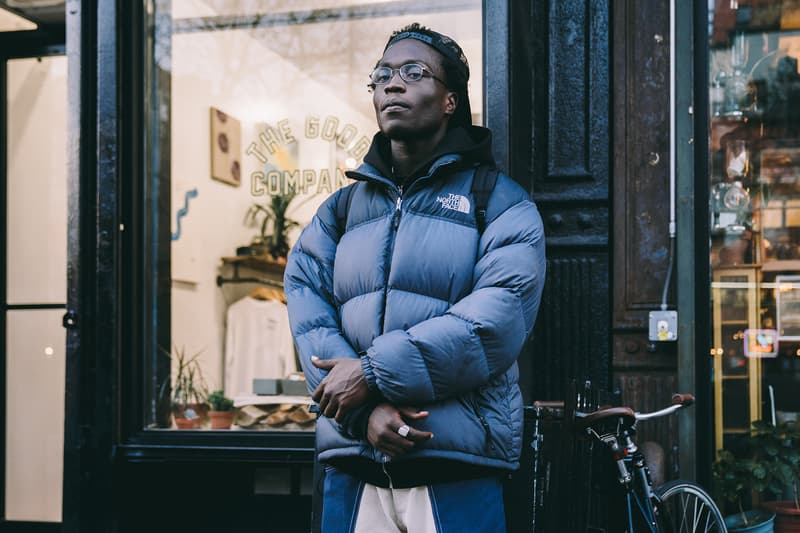 Brooklyn's own Medhane (pronounced meh-donny) returns with his latest single, tapping rising Charlotte, North Carolina star MAVI and Chuck Strangers for "Myrtle". The introspective emcee showcases how he's wise beyond his years here, with a verse about dealing with personal growth, coping with pain and maneuvering through New York City after time away from his hometown.
A fresh graduate of Carnegie Mellon University in Pittsburgh, Pennsylvania studying Civil Engineering, Medhane returned to the city to connect with longtime friends MIKE, Earl Sweatshirt, Navy Blue (Sage Elsesser) and Slauson Malone, then finalized his Own Pace project back in November. After his first single of 2020 in "DOLOMEALS", Medhane's "Myrtle" offers up a view of an artist fighting for clarity.
"Nerves shot, tables turning like the hands on a clock/ Third floor climbing stairs to the top/ Play your part couldn't handle the dark/ How you running when you ain't learn how to walk?/ Hurtle laws, cross Myrtle/ Fate swerving off with the turtle walk/ Need no bottle just to purge the thoughts/ Burden strong/ They tryna figure me out/ Climb the water spout/ Washed out by the rain/ Web tangle my brain/ Spun me outta the frame/ Me and bruh the same/ Out in Charlotte I was 8 when the thunder came," Medhane raps in the second half of the track featuring harrowing horns from the sample library of Chuck Strangers.
Medhane is currently finalizing his next project, an EP with his producing alter-ego AFB due out this February.
Stream the full track below and in other music news tap in with PARTYNEXTDOOR for his new "Loyal" music video, produced entirely in claymation from artist William Child.