Slum Village's T3 Relives Hip-Hop's Golden Era With New 'Mr. Fantastic' EP
Featuring a verse from the late Baatin.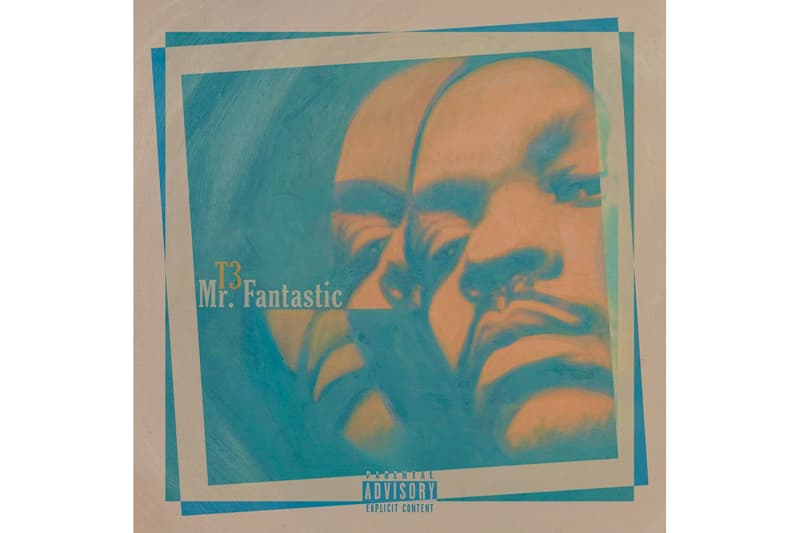 Legendary Detroit emcee and co-founding Slum Village member T3 is giving fans a special treat today — an early listen of his forthcoming Mr. Fantastic EP. Earlier this month, T3 tipped off audiences with a preview of the project, releasing "Relax" alongside J Dilla's younger brother Illa J and fellow Detroit emcee Frank Nitt.
On Mr. Fantastic, T3 is as raw and as potent as ever, offloading his "stutter step" hooks and esoteric flows that relive hip-hop's golden era sound. Both Ruckazoid and Teeko lay down the project's intricately-layered production, ensuring that T3's trademark sound is both honored and expanded upon. "Working with Teeko and Ruckazoid was amazing…when I first heard their production I felt like it was tailor-made for me in a sense," he shared with HYPEBEAST. Ruckazoid had previously worked alongside the late and great Baatin, which T3 wasn't familiar with at the time. When he found out, he was speechless, and the creativity continued to click from there. "It was meant to be."
Speaking on the inspiration and process behind the album, T3 stated that he was going for a "feel-good" sound. "The first joint I recorded was 'Turn Me Up' which is like an up-tempo boom bap record with me doing one of my unique voice characters and Dank Harv for the assist. My inspiration for this album was to bring back the energy! I missed that, right now music is in a different wave."
To no surprise, T3's favorite track is "Mr. Fantastic" featuring Baatin. "I wanted to set off this project by paying homage to Dilla and Baatin. I always rep the Slum brand wherever I go, so when I originally recorded the two tracks and sent it to Teeko and Ruckazoid I had no idea the bonus I was getting." T3 didn't actually know the Baatin verse would be incorporated. "Usually when I'd send the guys the track they'd use scratches, different stuff to spice up the track, sometimes even beat changes. But when they added the Baatin verse [it] was surprising and heartwarming," he shared. "His vocals fit perfectly."
Stream T3's Mr. Fantastic EP below. You can also pre-save the project ahead of its official 12 a.m. EST release time on your preferred streaming platform here.
For more new music, MF DOOM recently teamed with Wilma Archer for a new single and video "Last Sniff."