Shigeyuki Kunii of mita sneakers Breaks Down the ASICS GEL-LYTE III OG Collaboration
The shoe was originally designed by Shigeyuki Mitsui.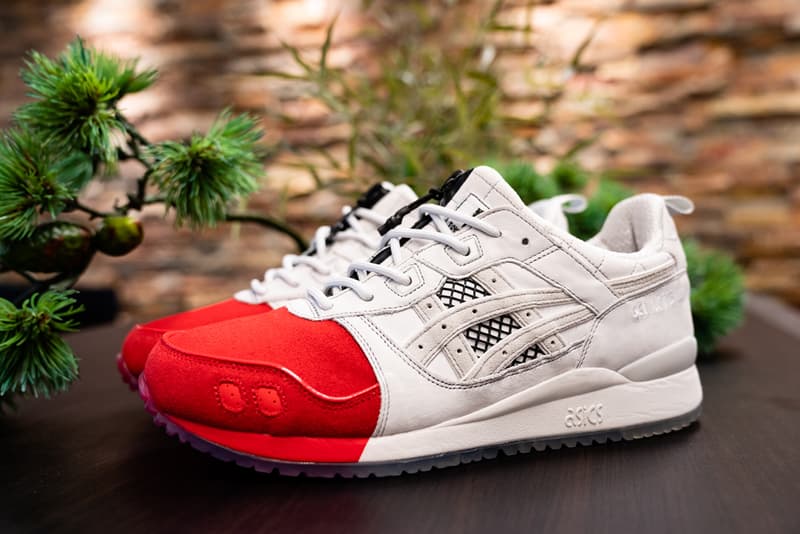 1 of 3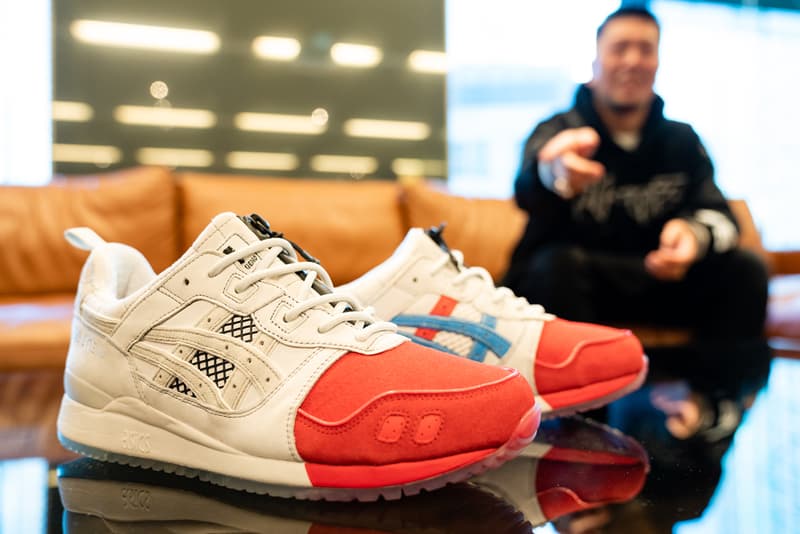 2 of 3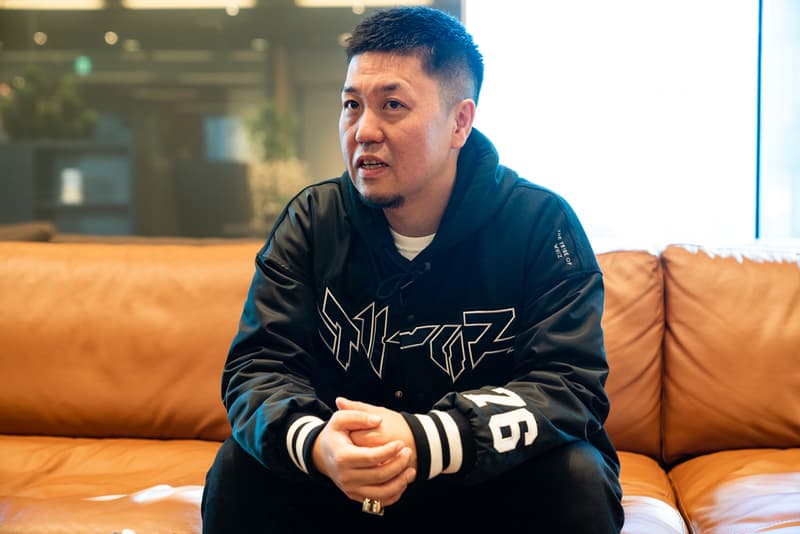 3 of 3
Creative director of mita sneakers, Shigeyuki Kunii, recently put his spin on the ASICS GEL-LYTE III OG, a silhouette originally released in 1990 that has grown from a prime running shoe into a street-style favorite over the last three decades. On the occasion of the shoe's release, Kunii shared his behind-the-scenes insights into the design language of the shoe and working with the original designer of GEL-LYTE III, Shigeyuki Mitsui.
For Kunii, the mita sneakers x ASICS GEL-LYTE III OG collaboration was born out of a want to bring the silhouette to Japan. "Initially the GEL-LYTE III model was not being sold in Japan at the time. I had always requested ASICS to release it domestically, but ASICS didn't give us the go," he says. "The company didn't want to confuse consumers with the comeback of performance shoes from the past. So, when ASICS said yes [to the collaboration], it was a rather unforgettable moment for me." It was also an opportunity to shift the perception of ASICS shoes in the country from pure sport to shoes to lifestyle sneakers. He praised both the visible and invisible features of the silhouette saying, "its fundamentals as a sneaker are flawless, the potential is really high and the split-tongue design symbolizes such bold uniqueness."
As for the design of the shoe, the tricolor concept for the ASICS Stripes comes from the roots of Ueno, which Shigeyuki refers to as "our downtown home base in eastern Tokyo." Reflected in the fully red toe box and the base colorway, traditional Japanese shades from ancient times informed the palette of the design. All together, the project is a fusion of two widely respected creative minds: Kunii and Shigeyuki Mitsui, the creator of the GEL-LYTE III OG. "It is such a great honor and a novel experience for me to be able to create something with a designer who never hesitates to express himself," says Kunii.
The mita sneakers x ASICS GEL-LYTE III will release in each country at selected retailers and on the brand's website after January 23 for $180 USD/€180 EURO.