CURLY FW20 Delivers Quietly Patchworked Garments
Balanced by minimalist jackets, sweaters and shirts.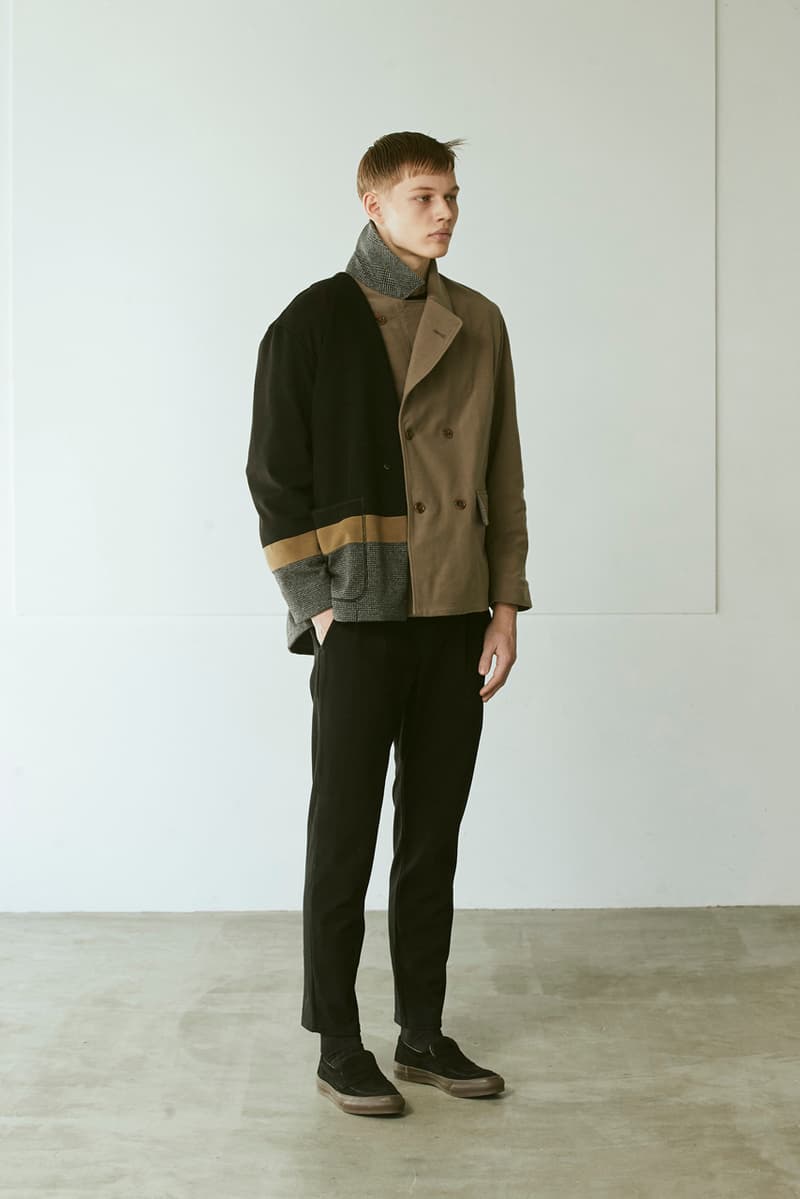 1 of 17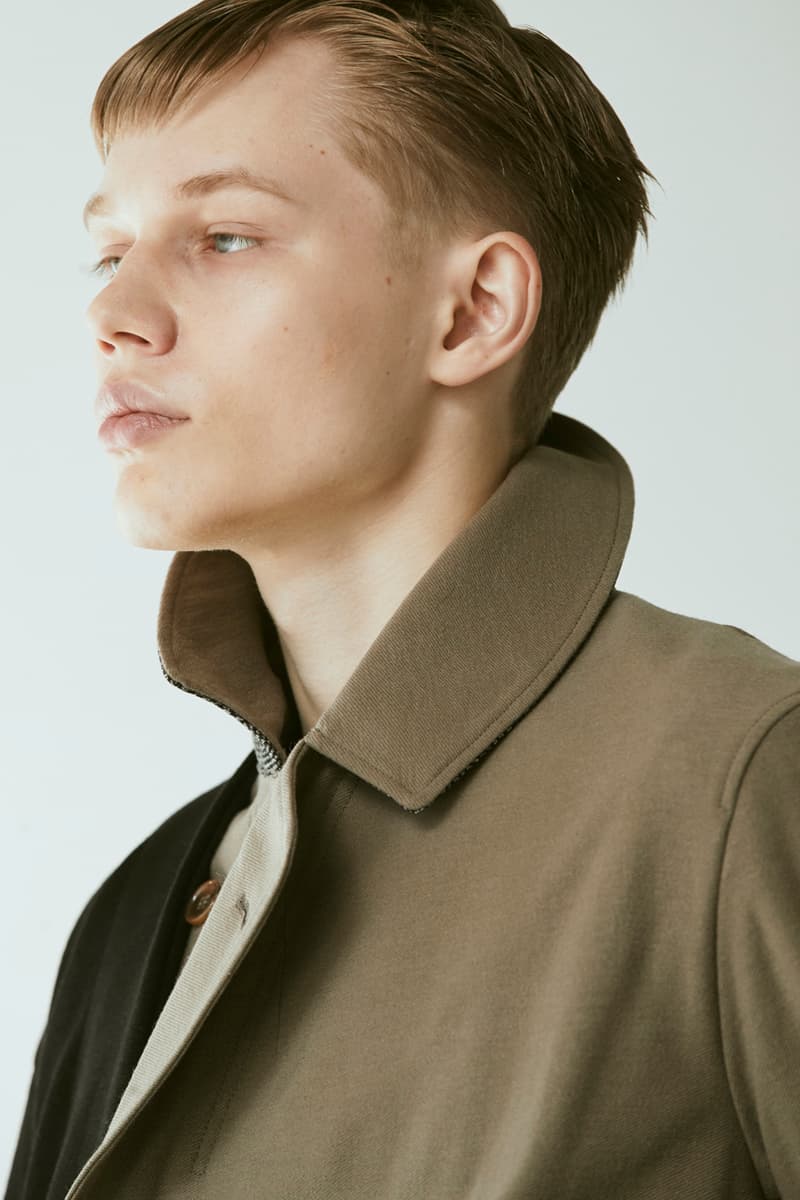 2 of 17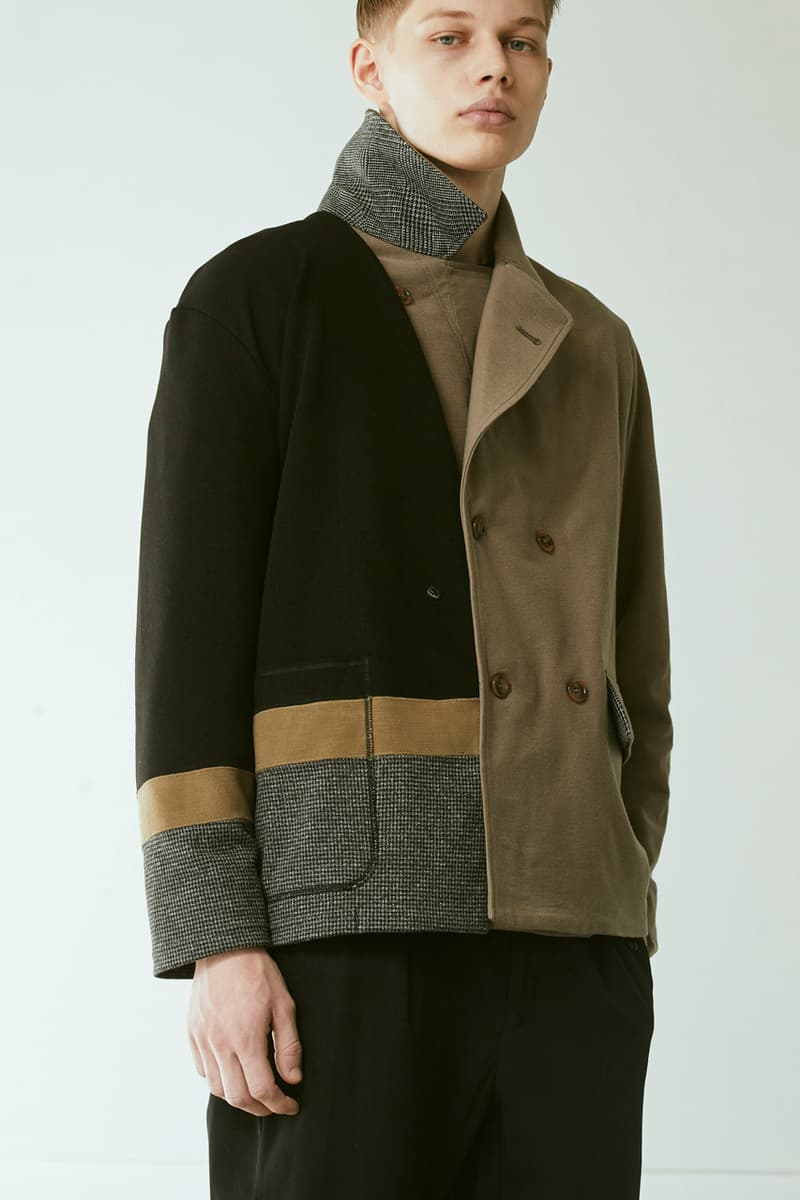 3 of 17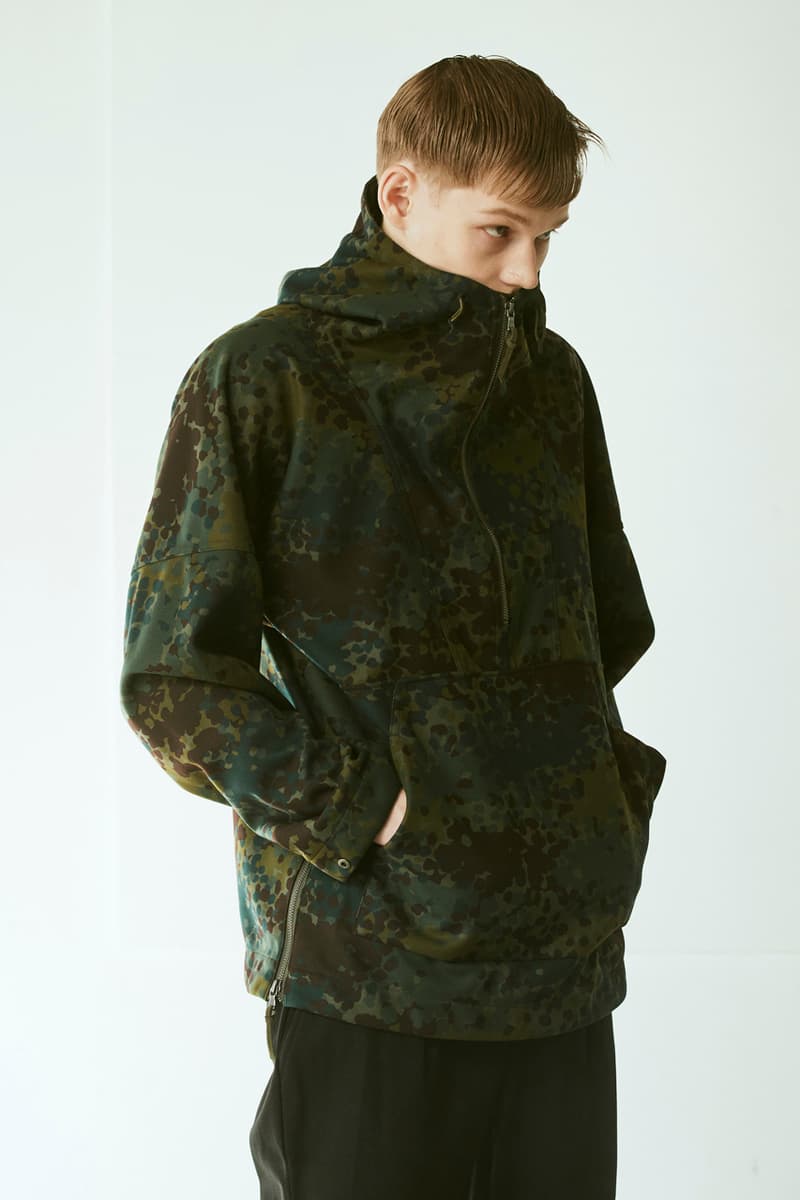 4 of 17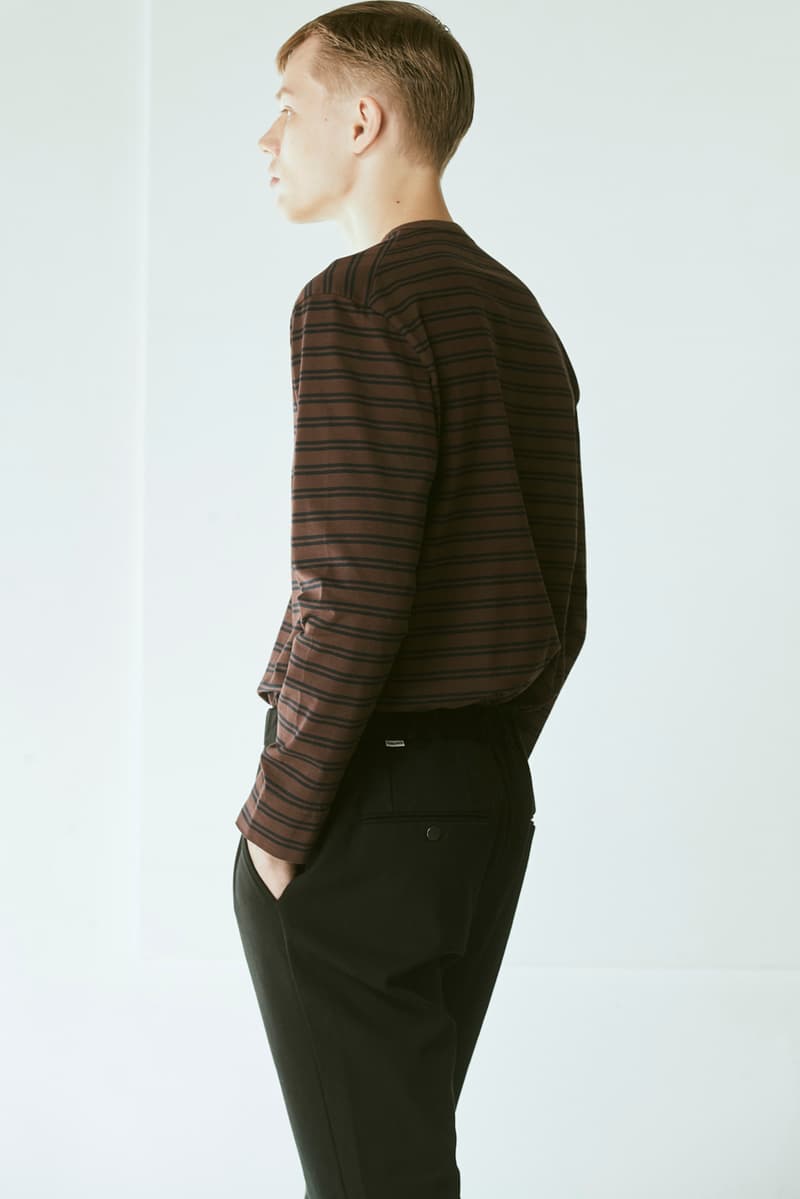 5 of 17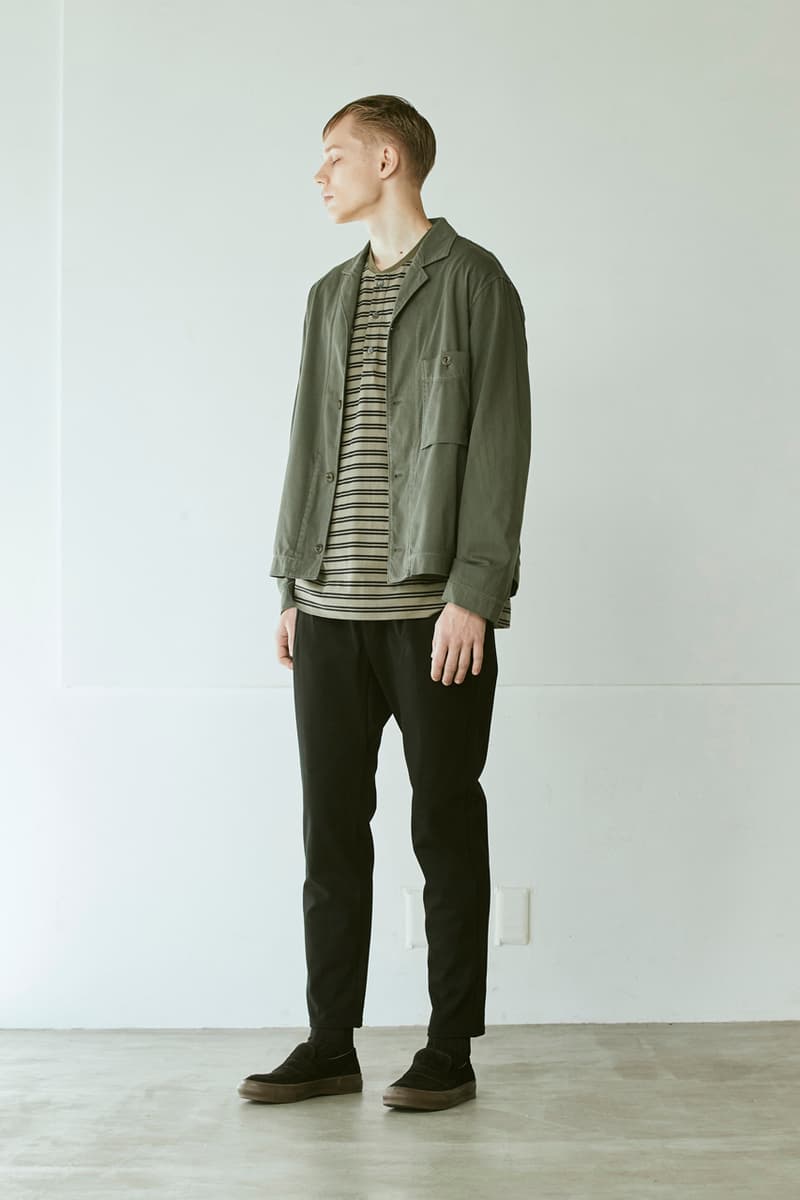 6 of 17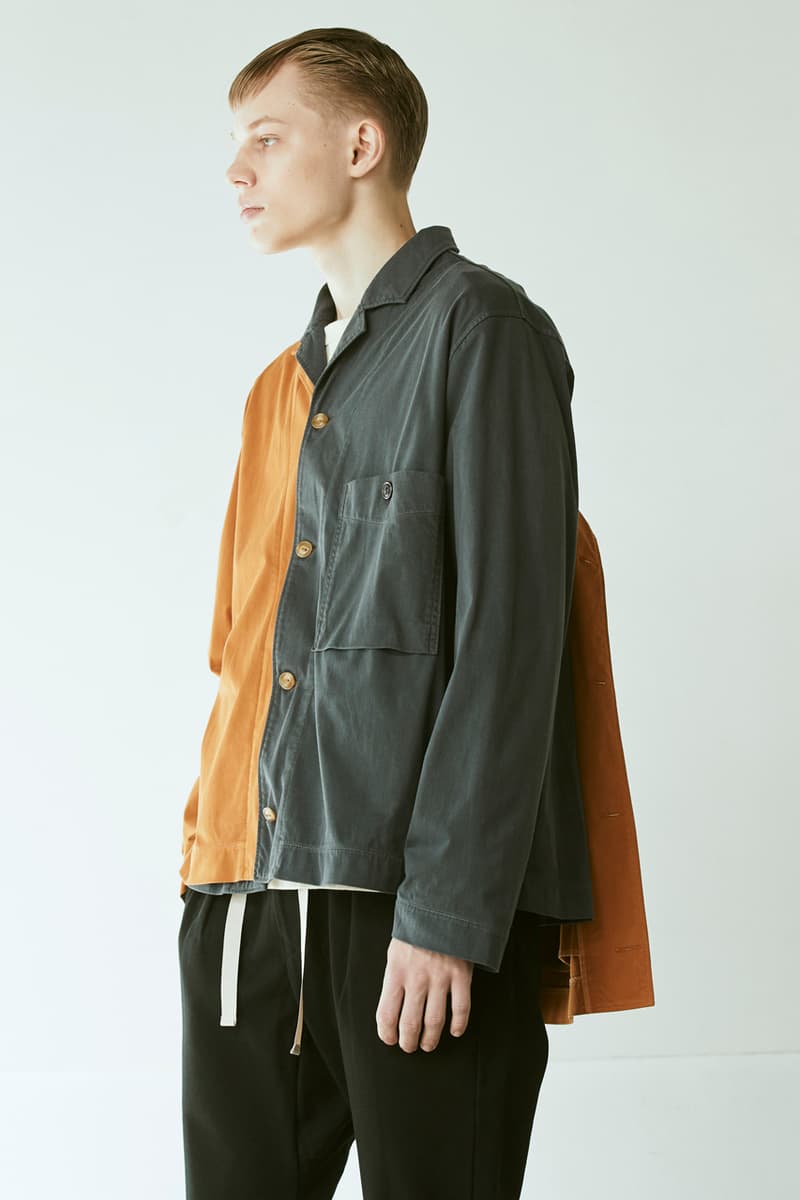 7 of 17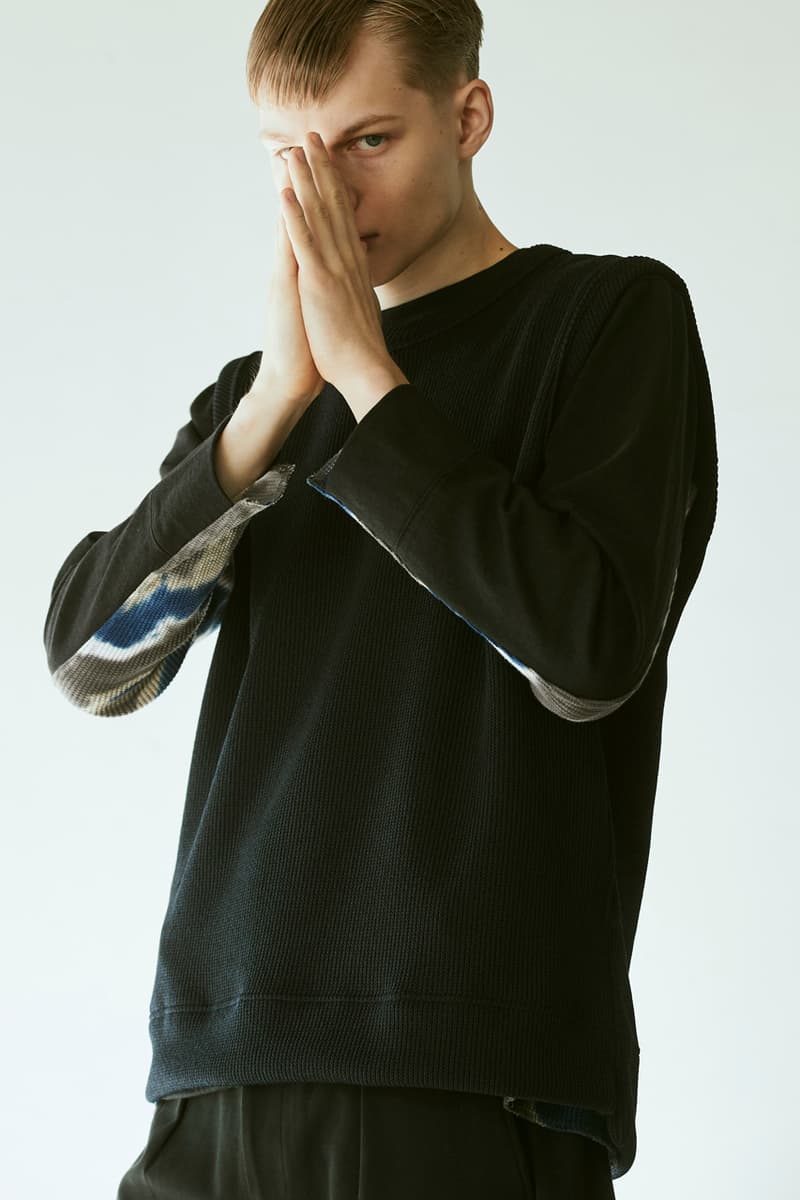 8 of 17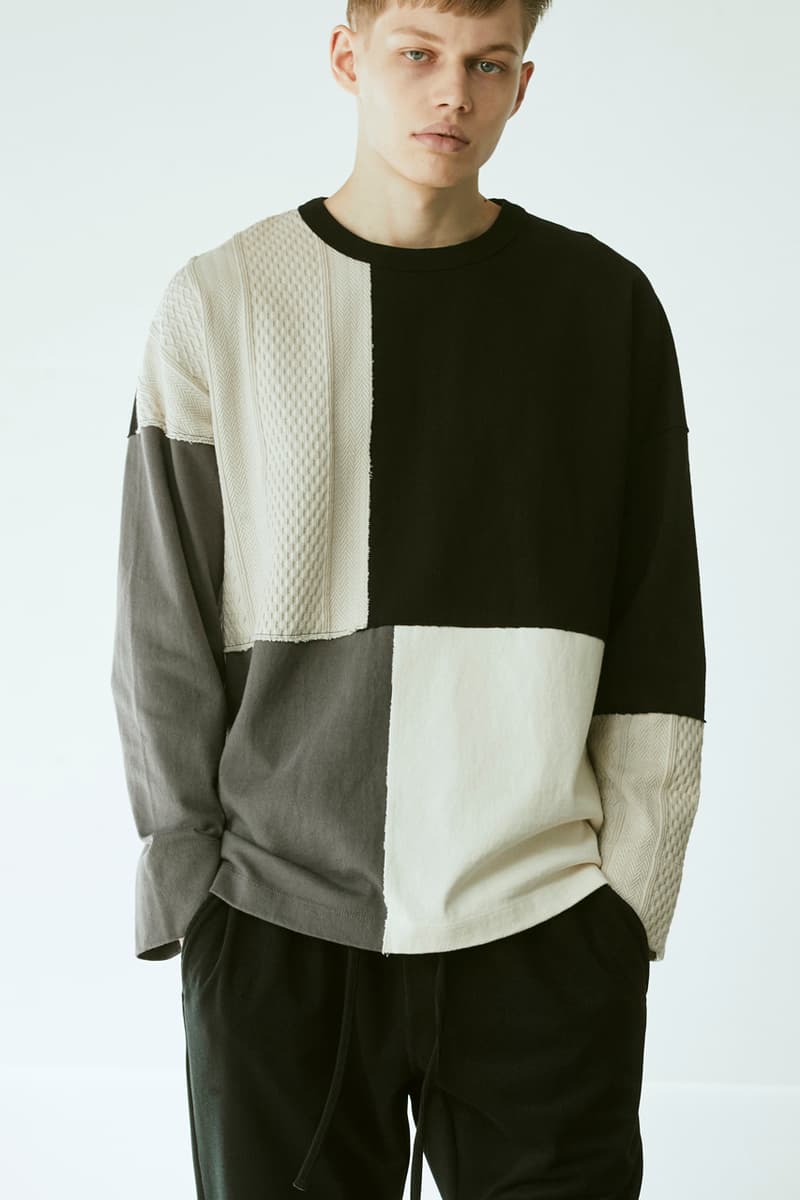 9 of 17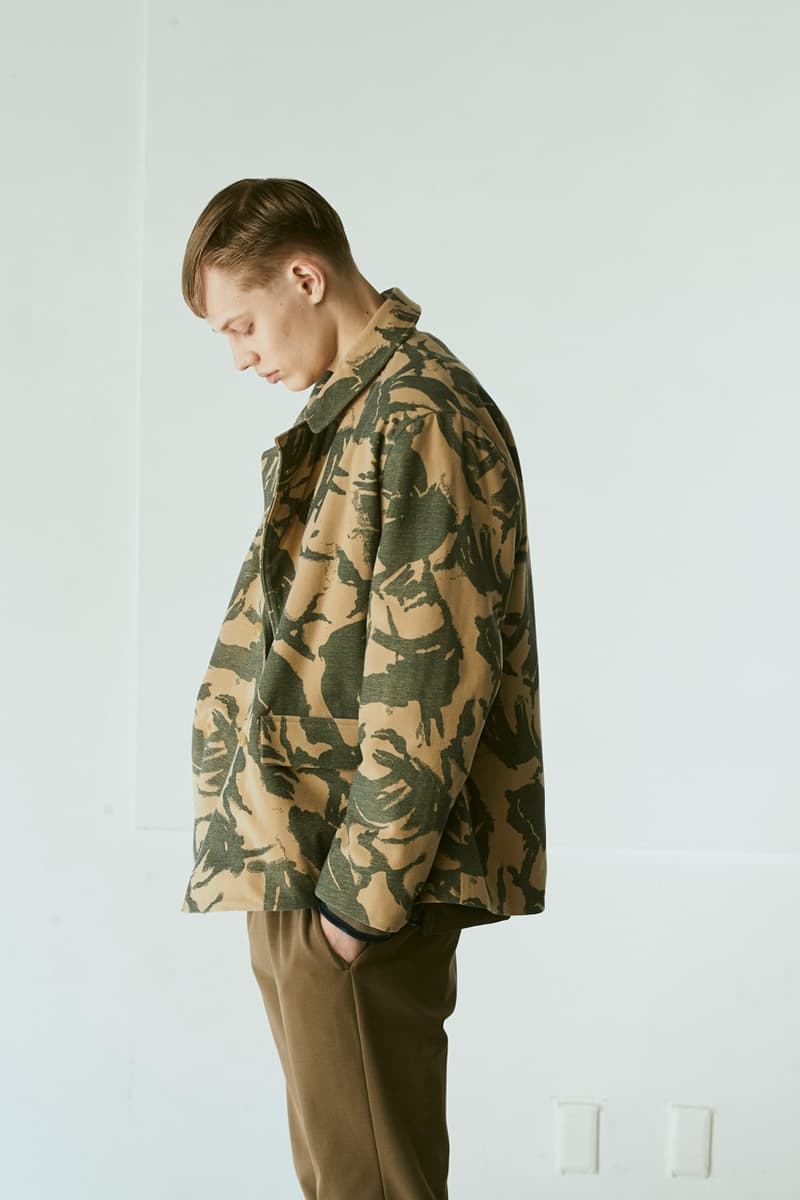 10 of 17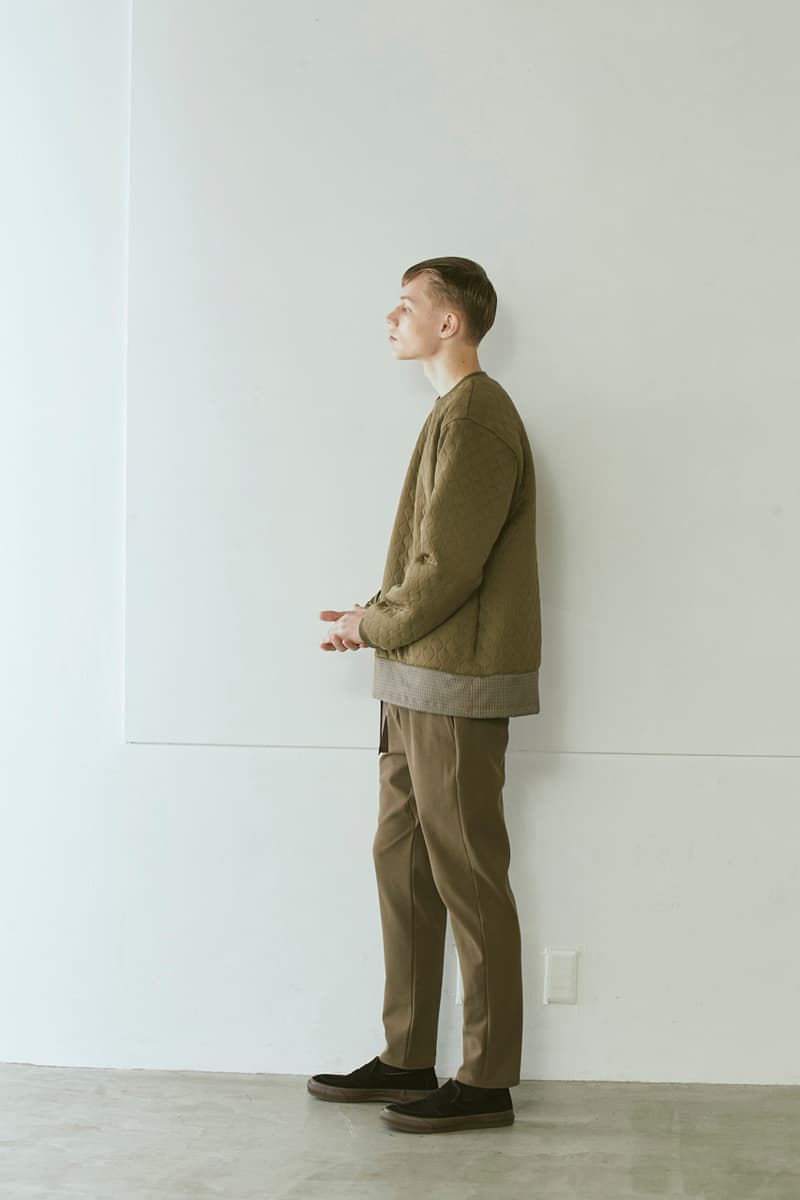 11 of 17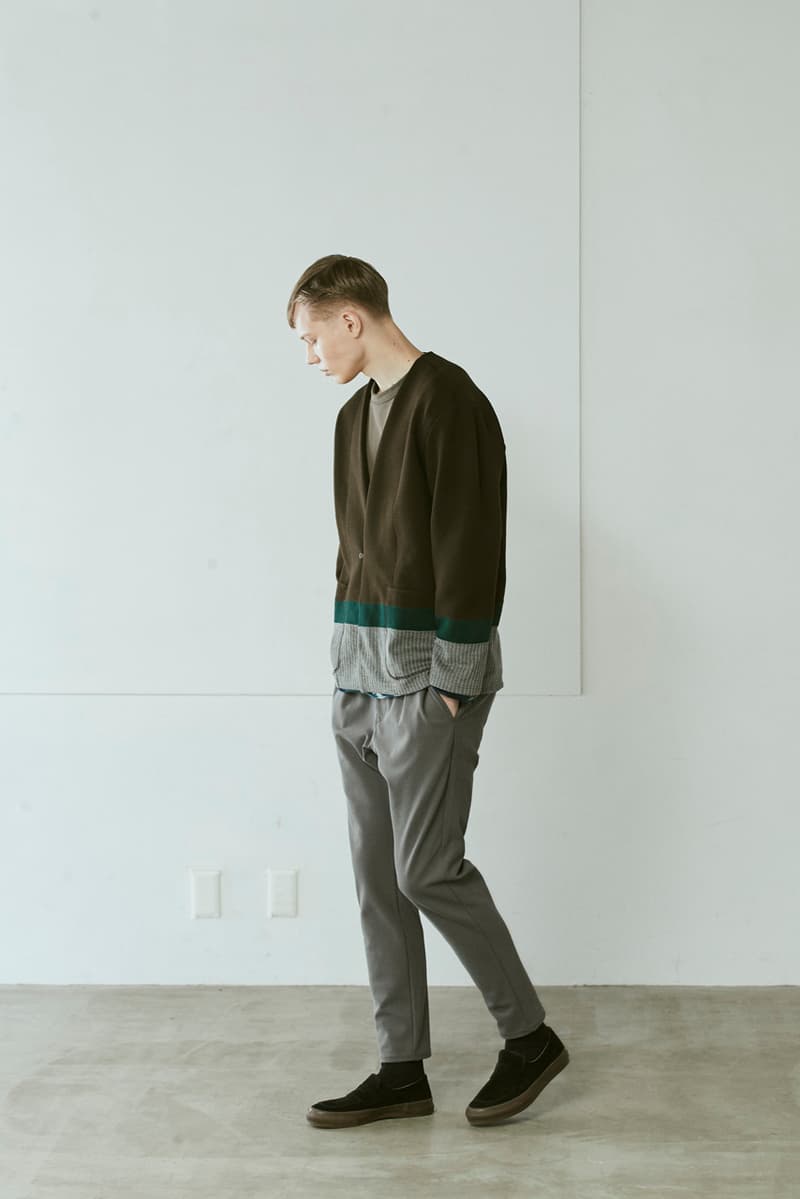 12 of 17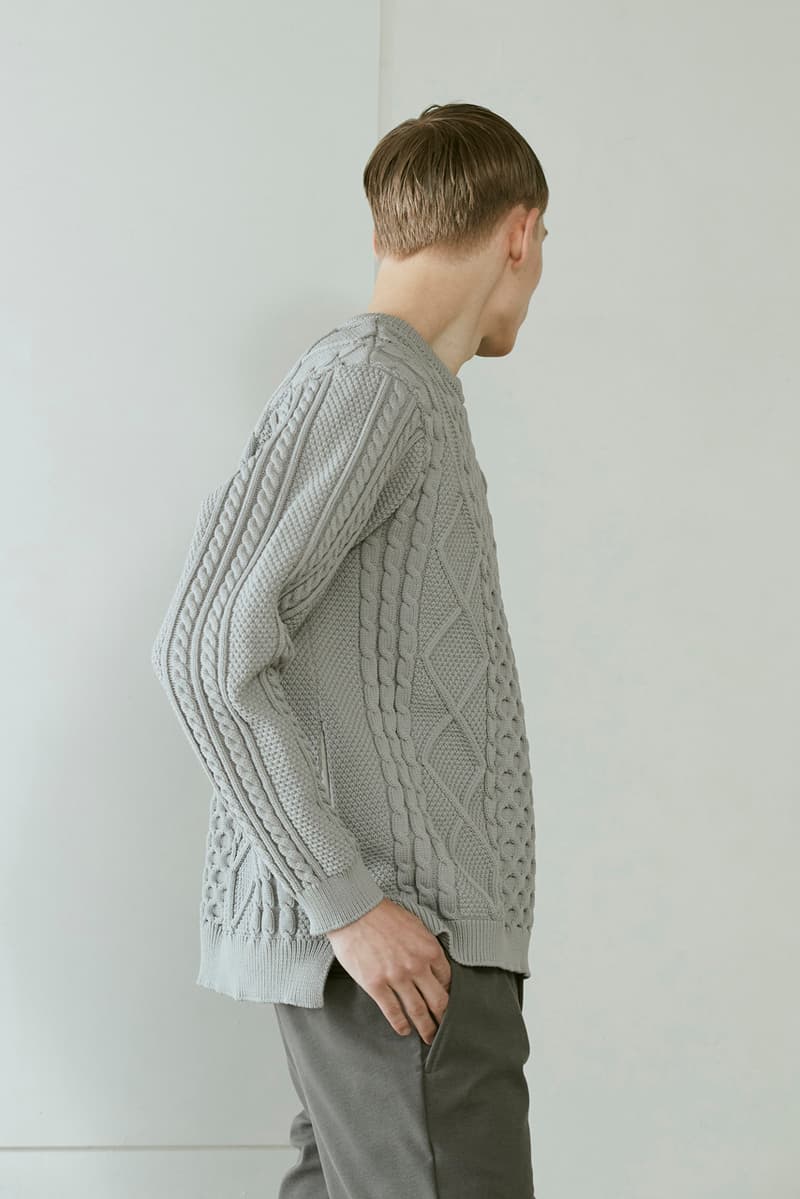 13 of 17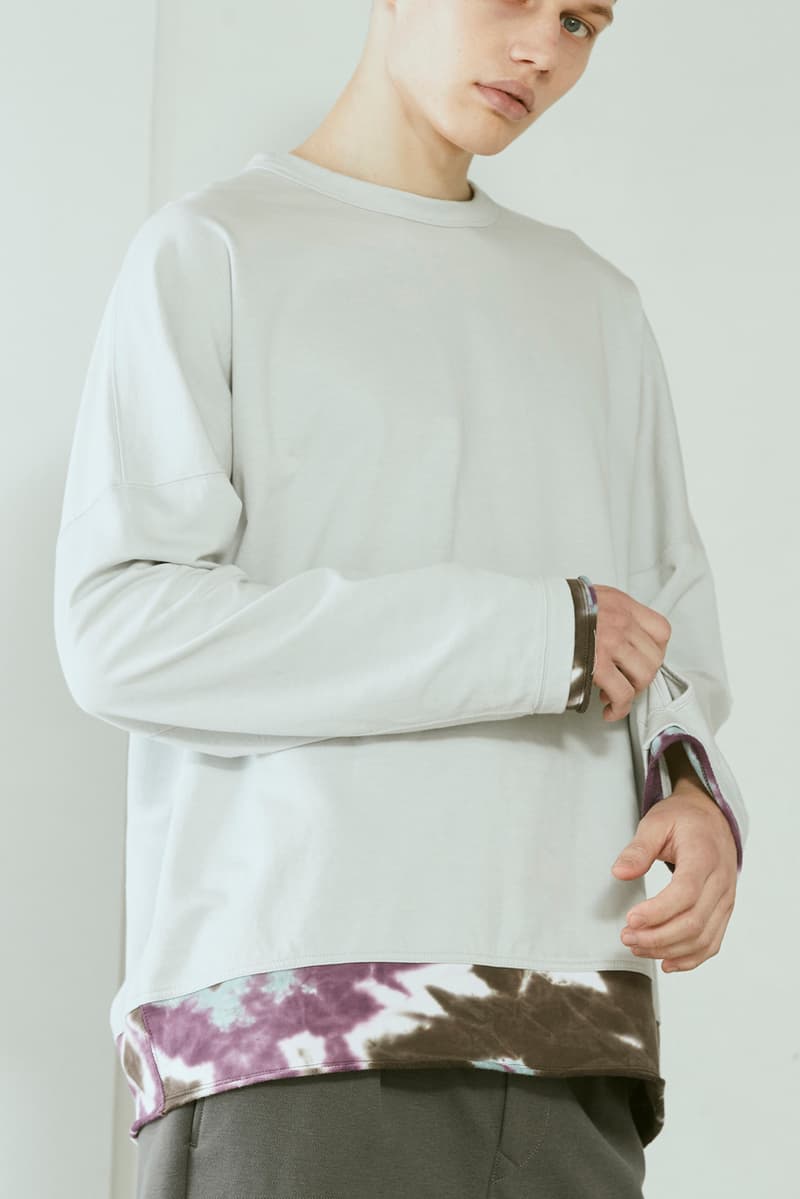 14 of 17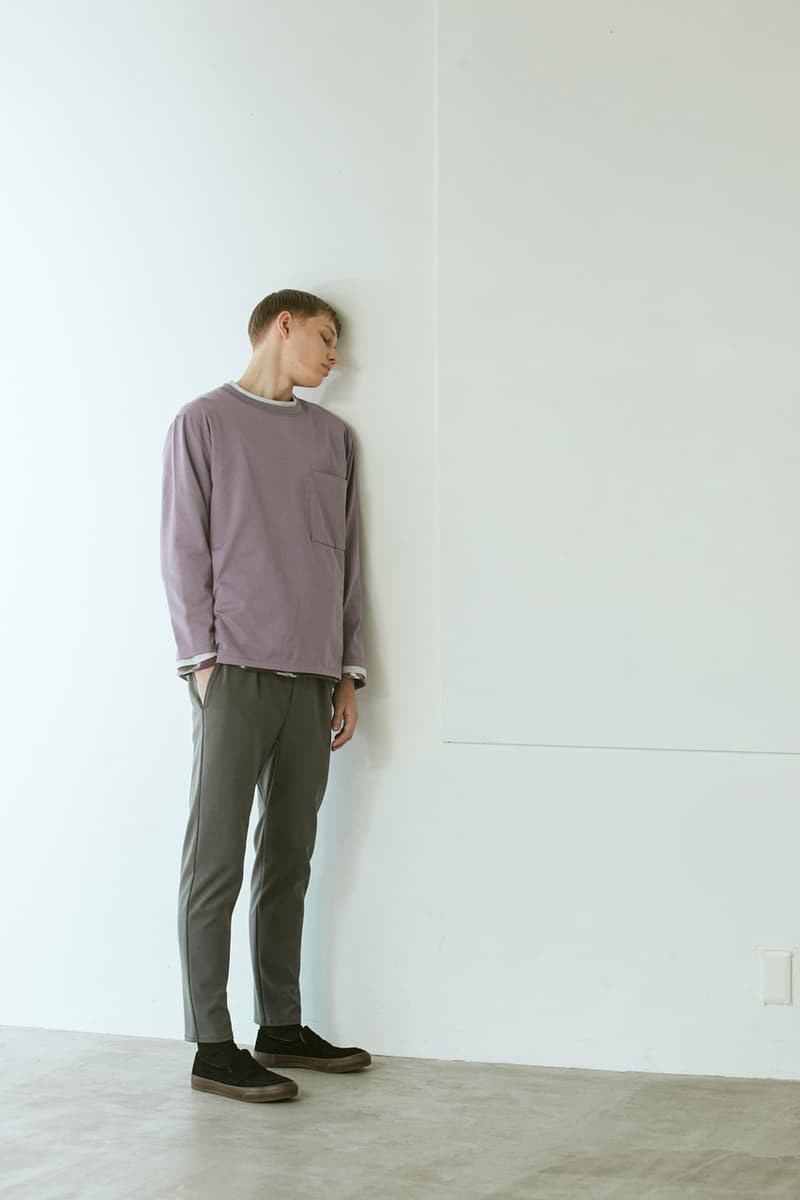 15 of 17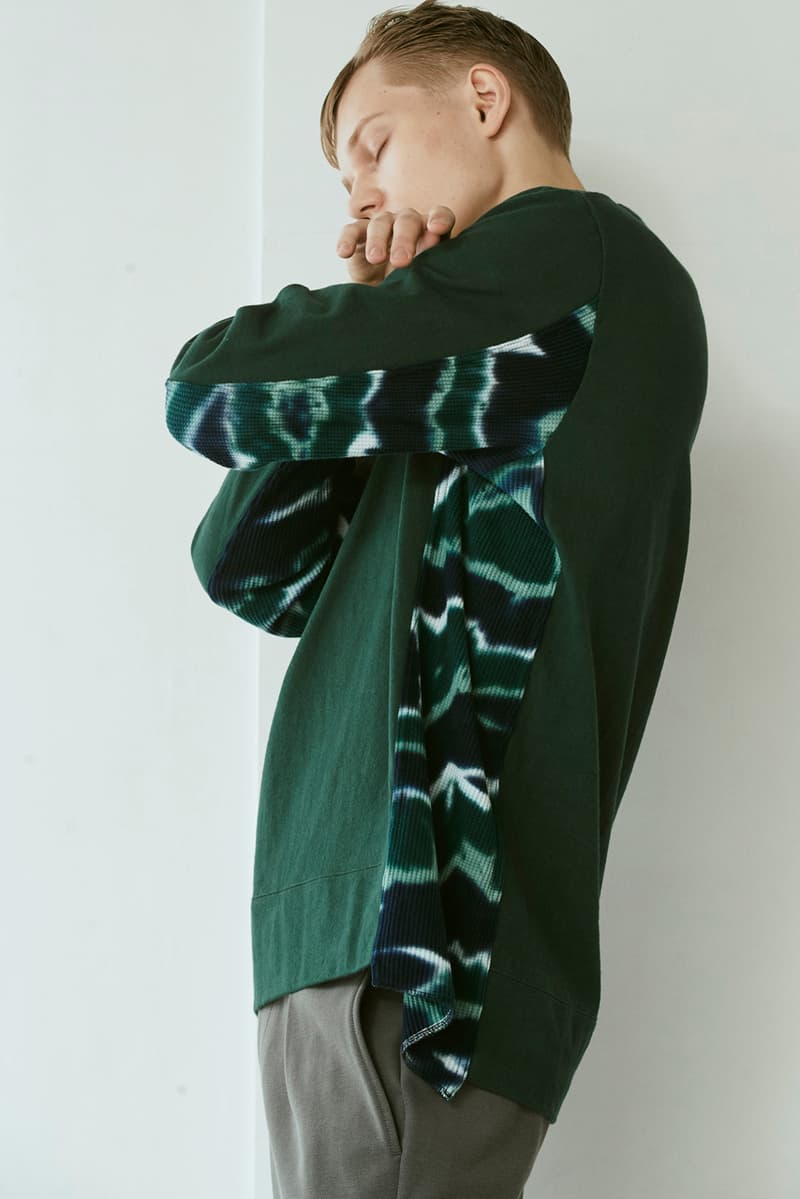 16 of 17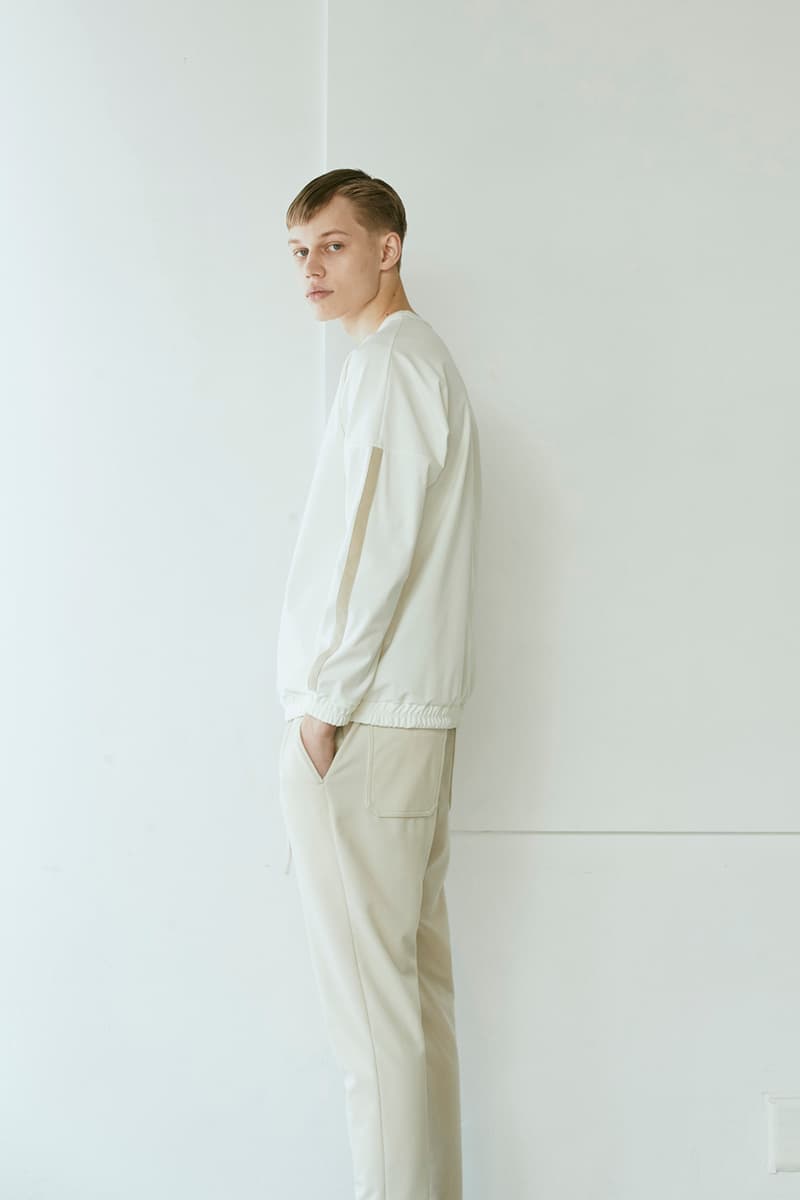 17 of 17
Japanese label CURLY is known for its quiet, versatile menswear, but Fall/Winter 2020 sees the label slightly upending its minimalist ethos with some hybrid garments. These range from patchwork knitwear to half-and-half jackets, with the more adventurous items made accessible by understated layering pieces and trousers.
Military influence re-emerges in the latest CURLY offering by way of dot camo anoraks and an abstract earth pattern that plays across a woven jacket, an impactful contrast to the slim, single-tone trousers that sport patch pockets, drawstrings and small pleats. Lightweight shirt-jackets and striped tees are versatile twists on wardrobe staples, slightly more approachable than the raw-hemmed patchwork sweaters and fusion cardigans, which blend quilting with knit hems. Tie-dye also appears throughout, lending soft, washed-out hues to the neutral-toned essentials.
Expect international CURLY stockists like Lot333 and NStore to offer the new range in the coming months, following Spring/Summer 2020 deliveries.
For even more aggressive patchwork, check out Greg Lauren's Fall/Winter 2020 collection, rich with upcycled scraps.