Zoom en images sur le nouveau terrain de basket de Pigalle
Ambiance pastel pour le terrain de Stéphane Ashpool et Nike.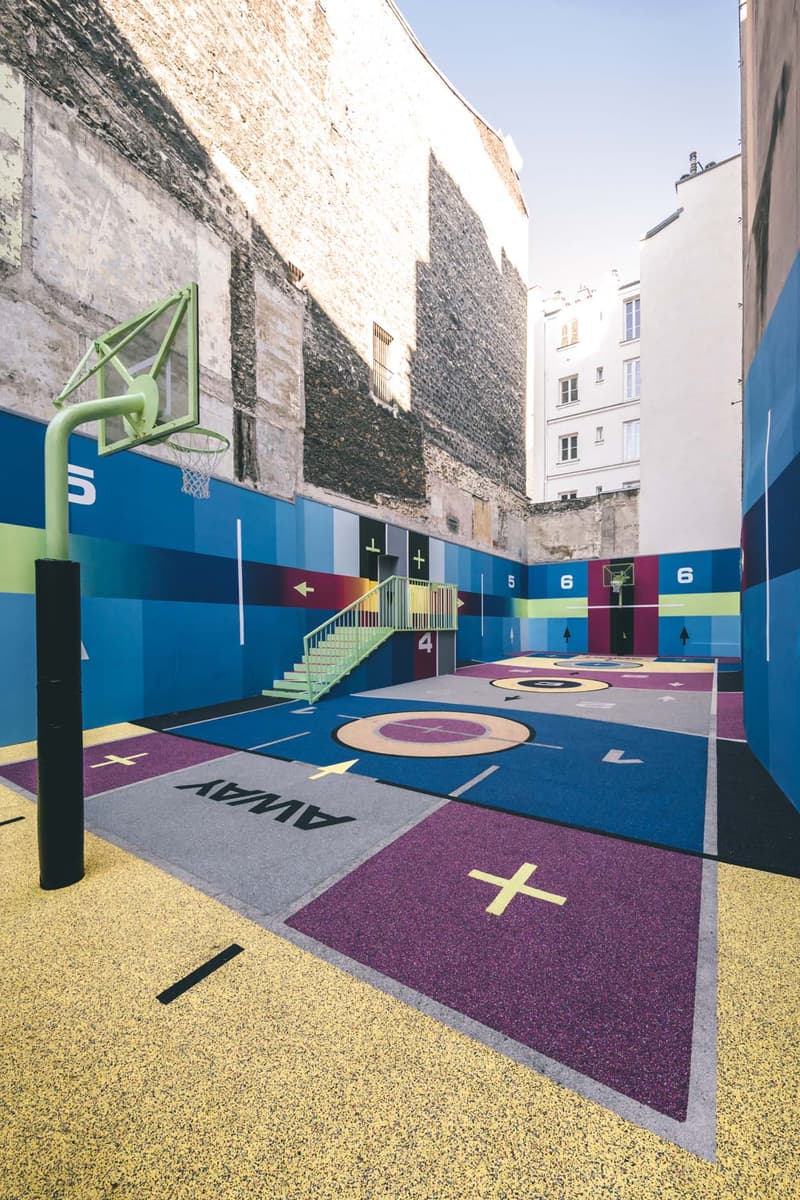 1 of 22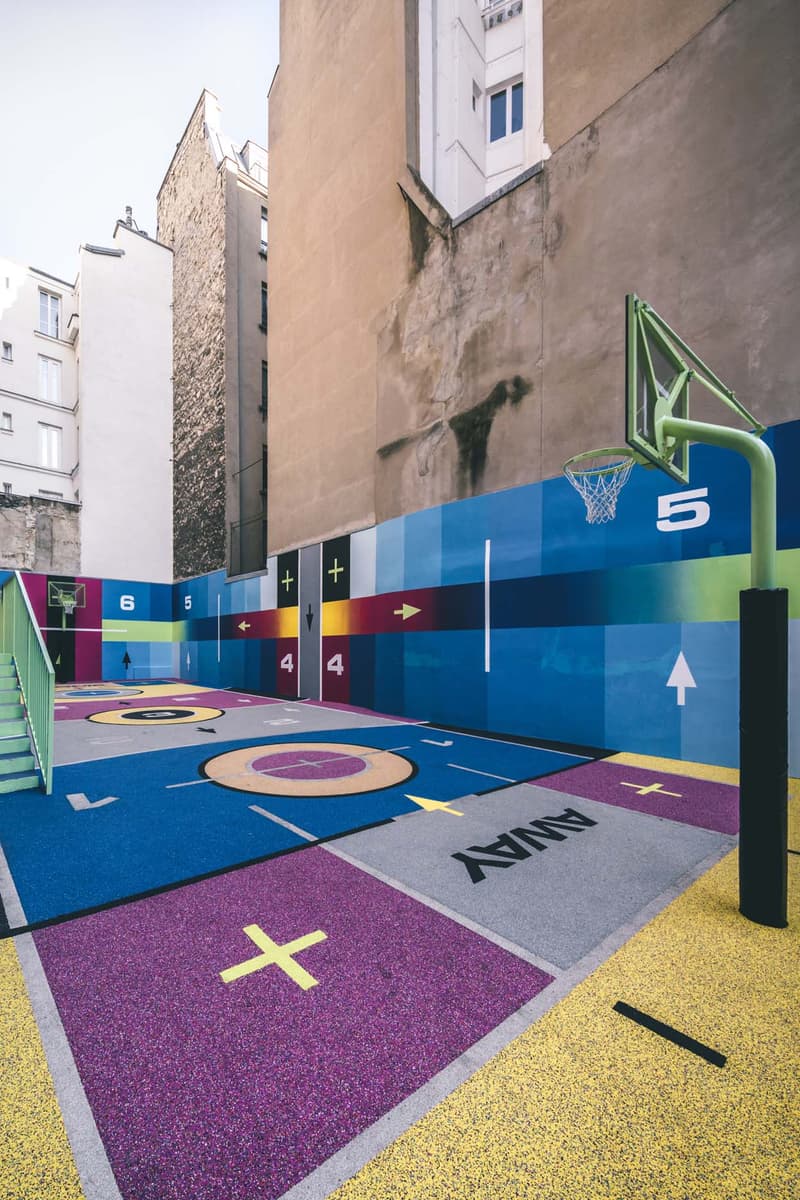 2 of 22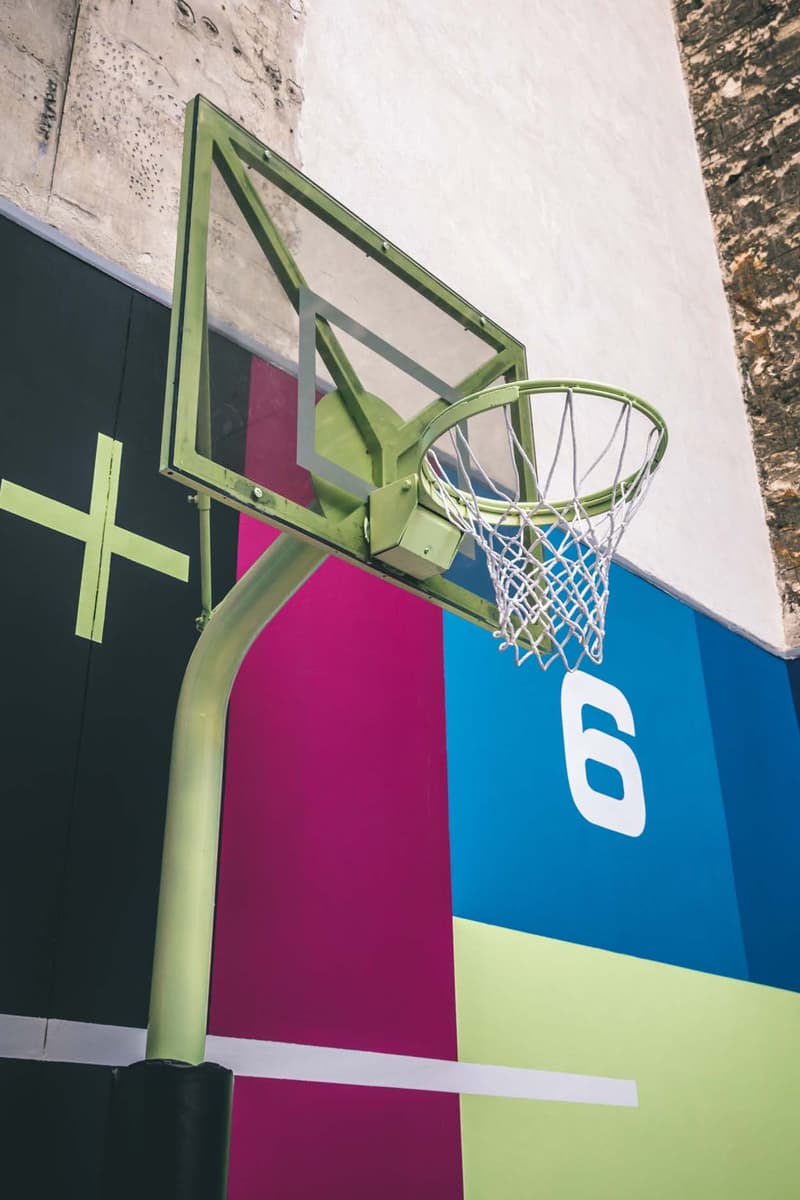 3 of 22
4 of 22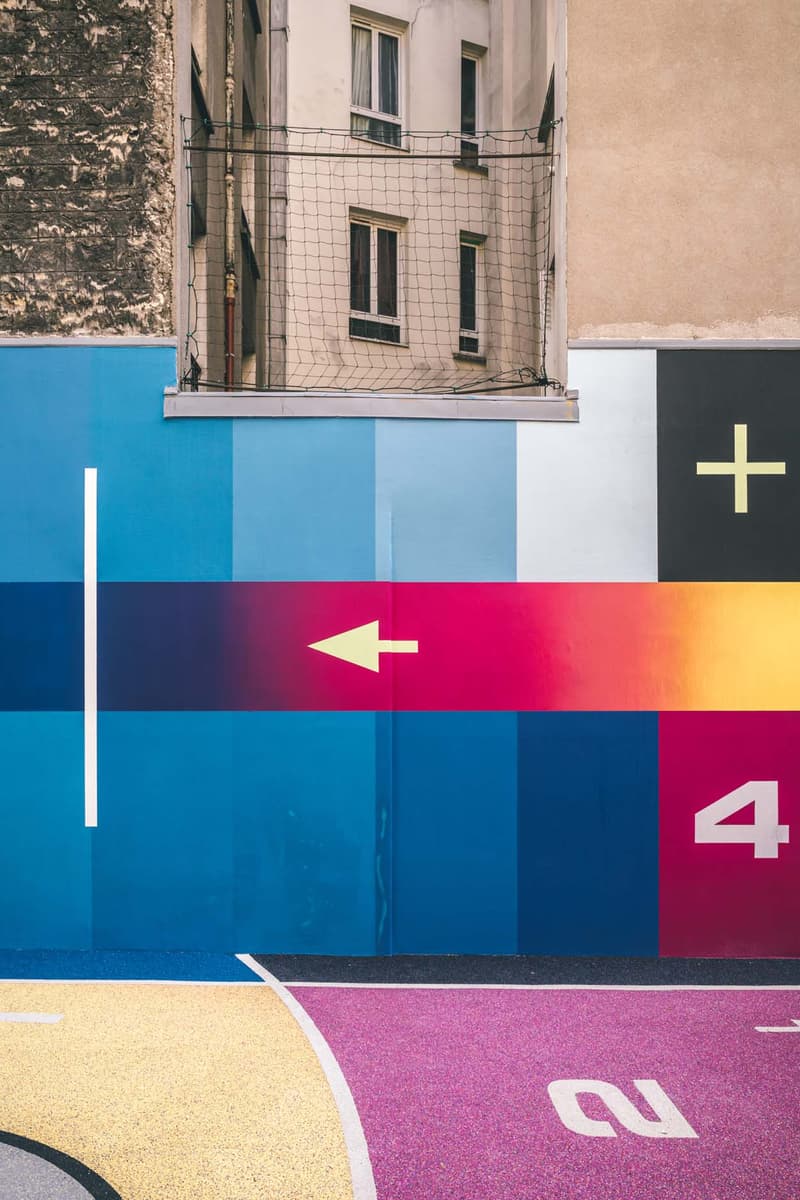 5 of 22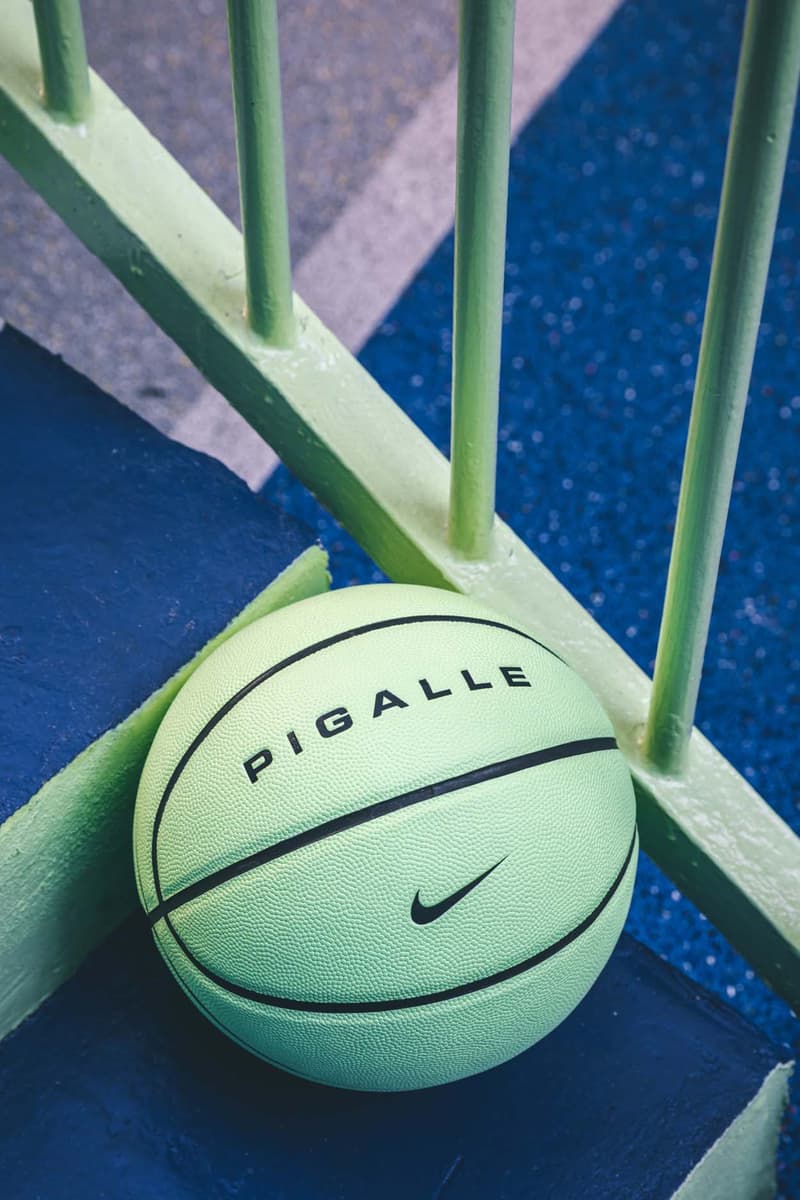 6 of 22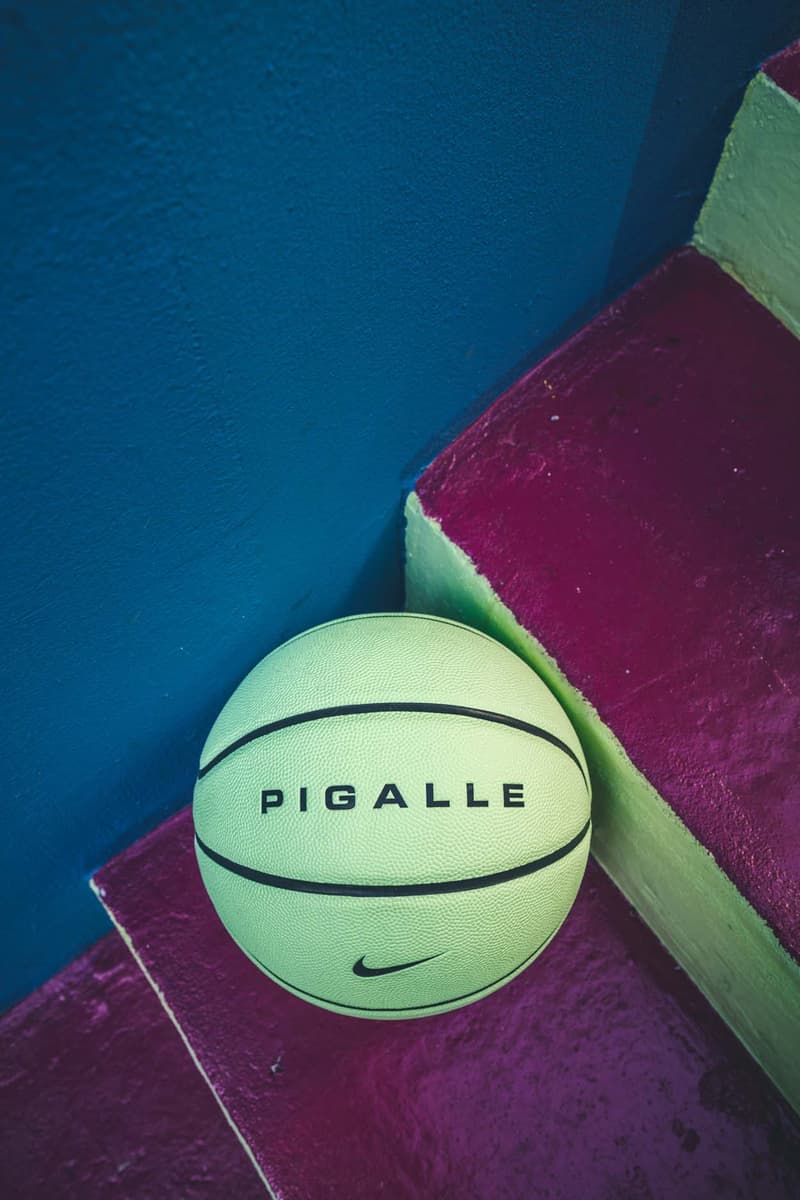 7 of 22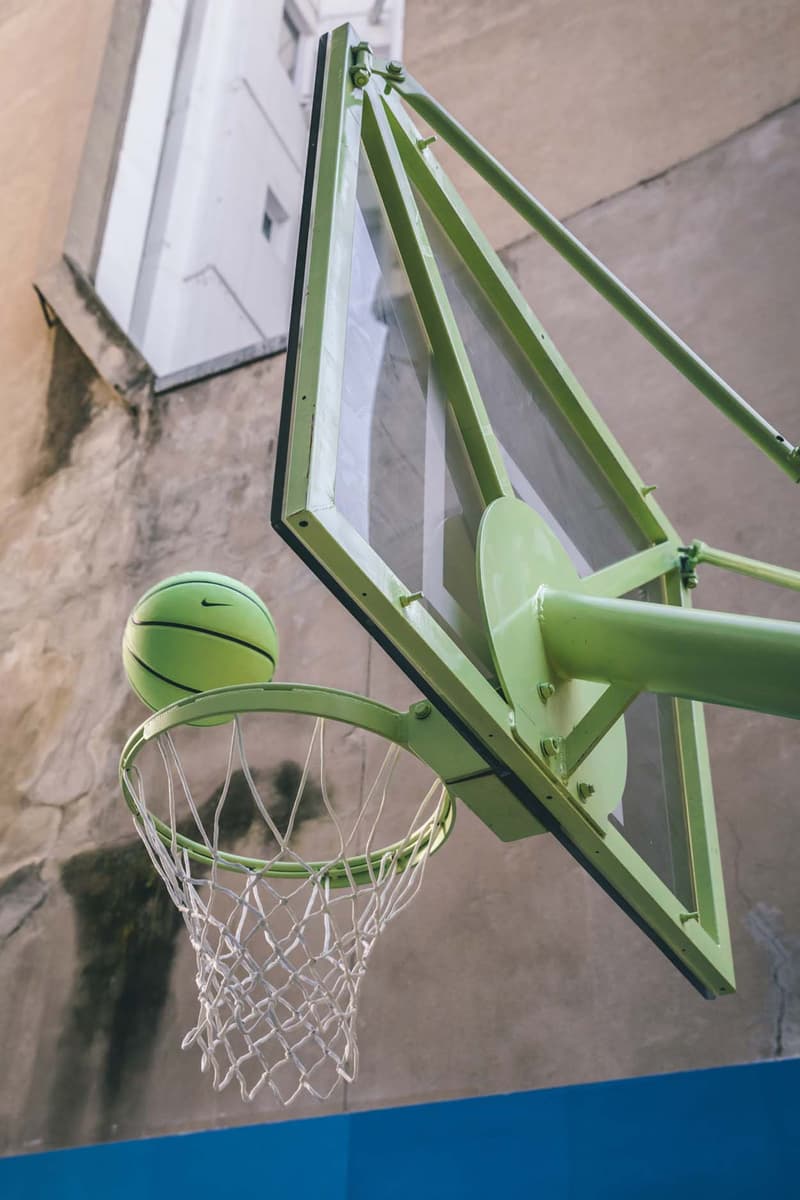 8 of 22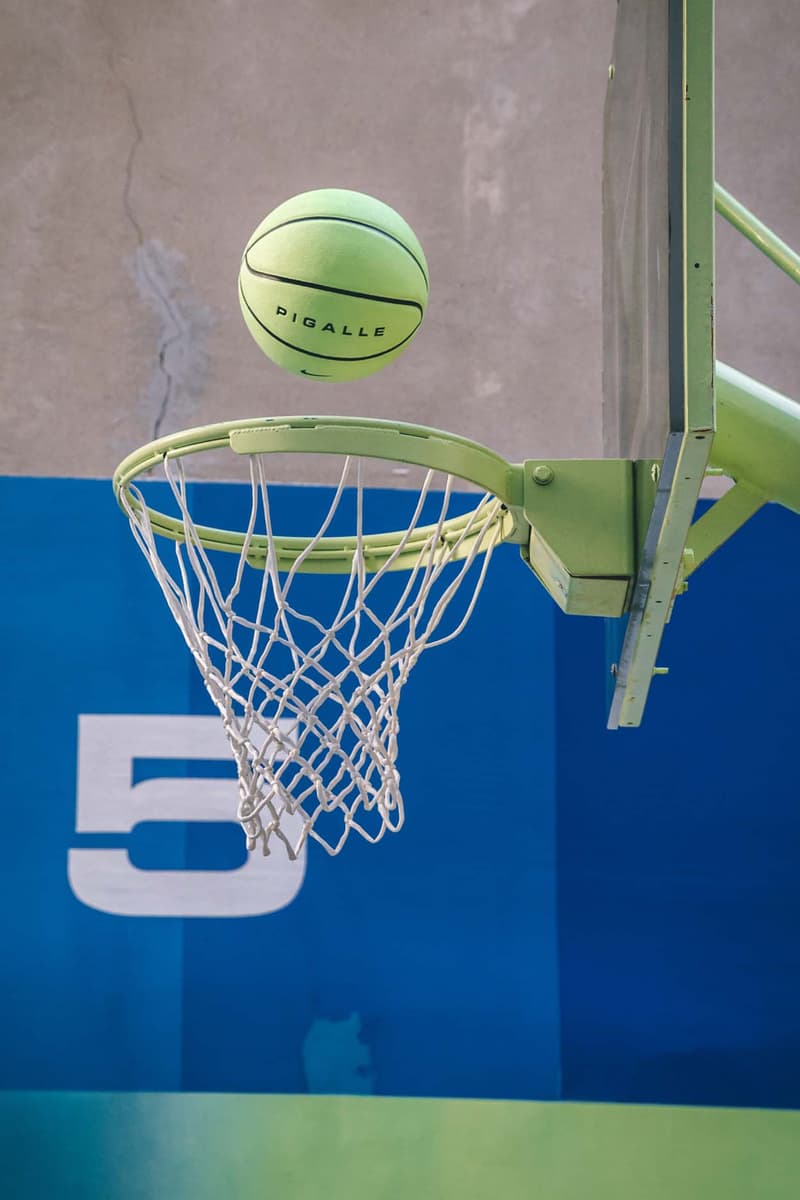 9 of 22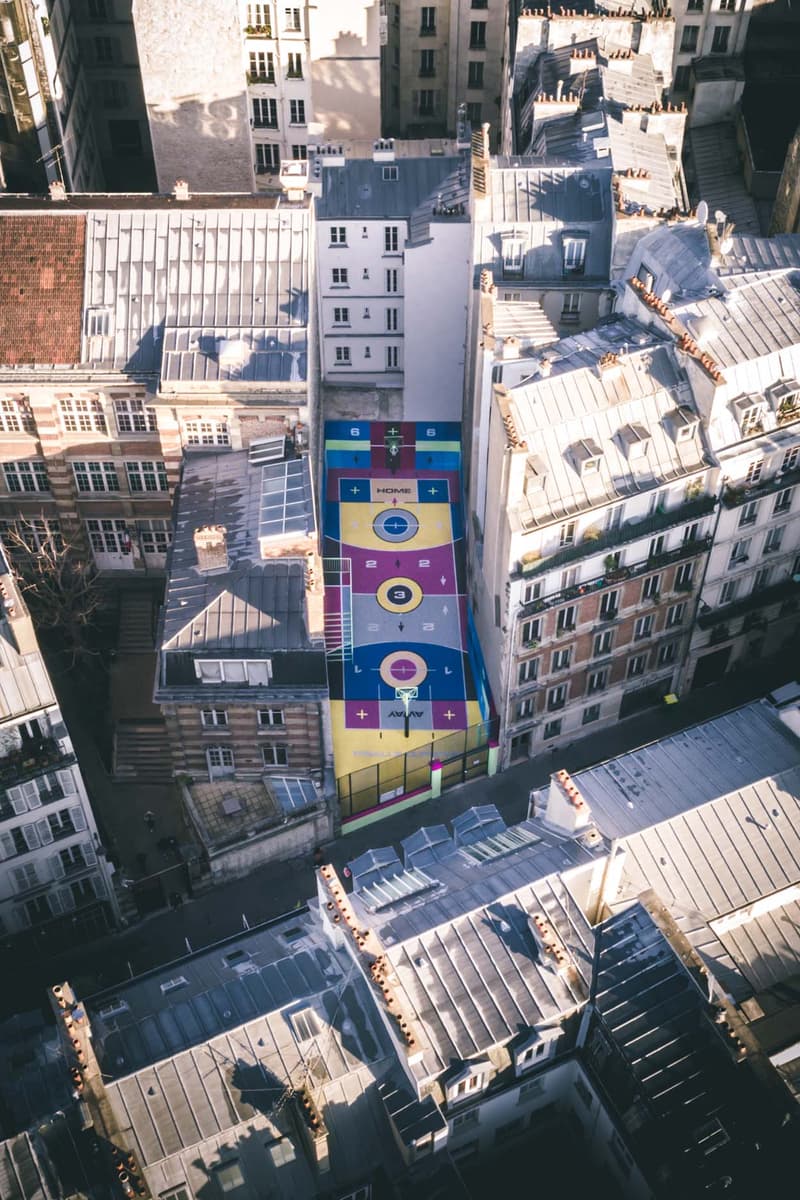 10 of 22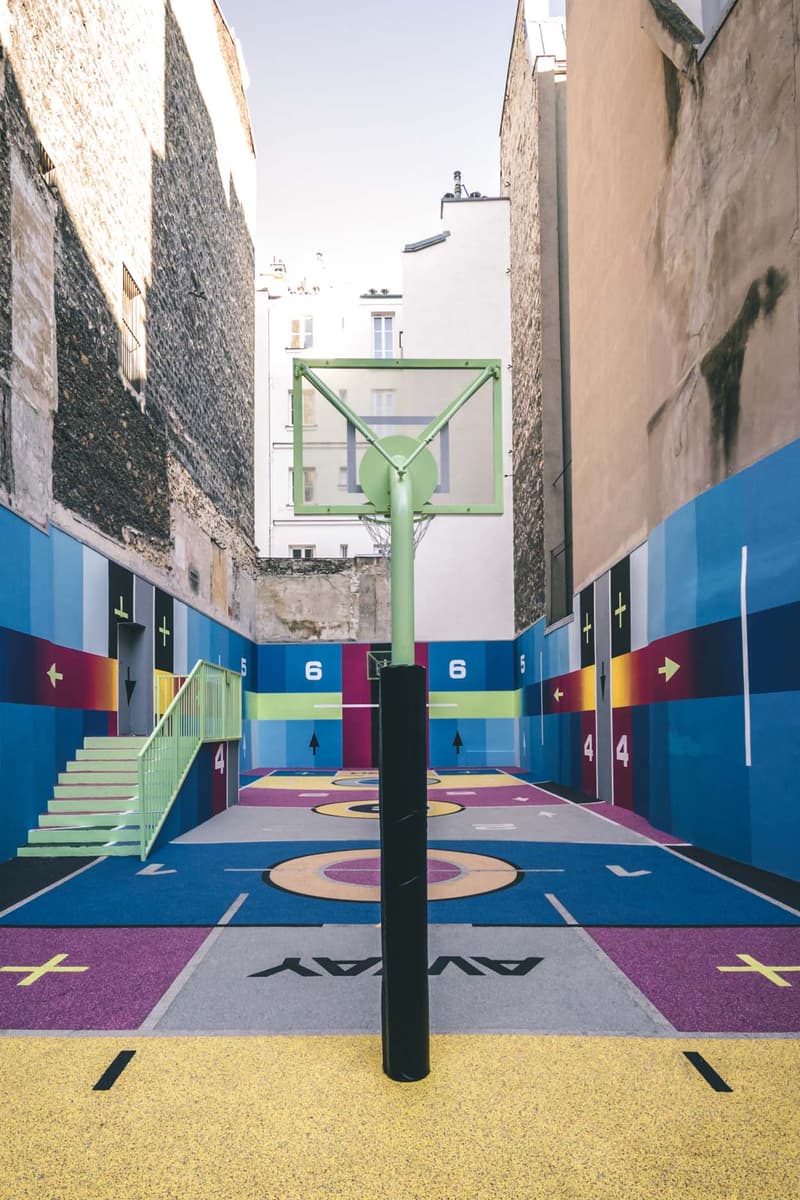 11 of 22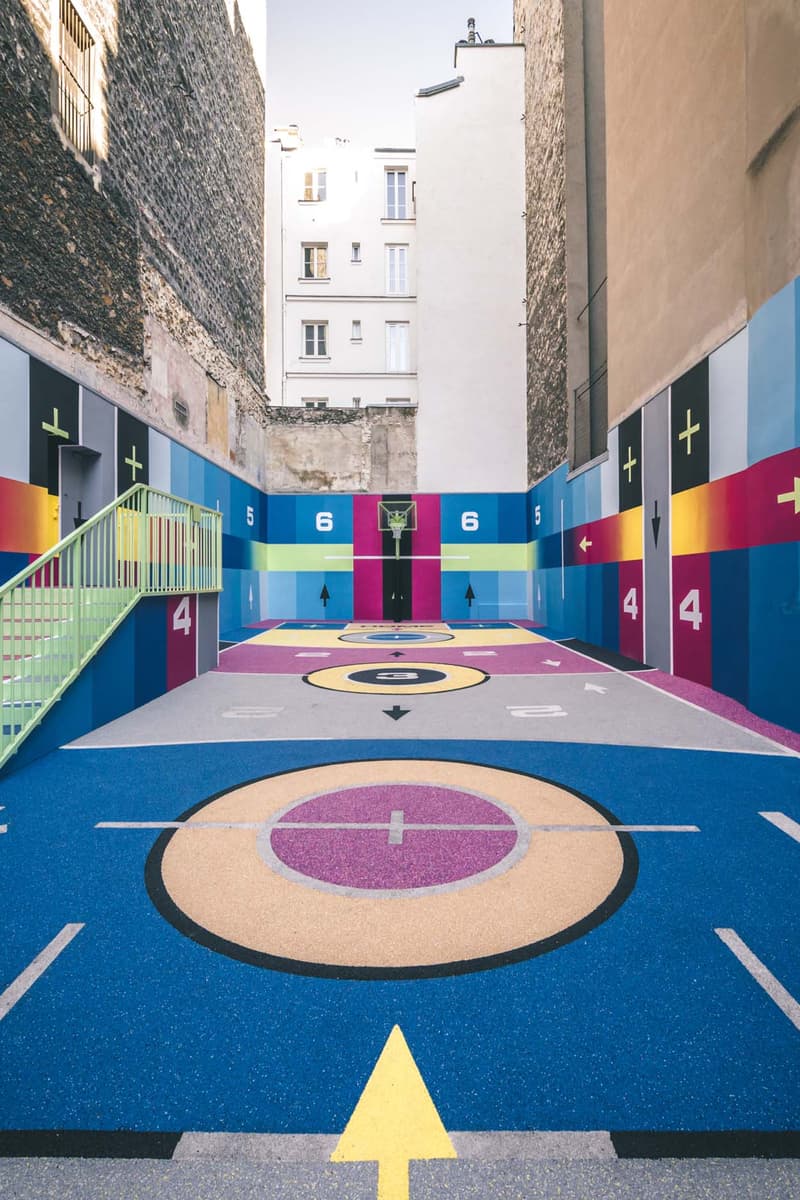 12 of 22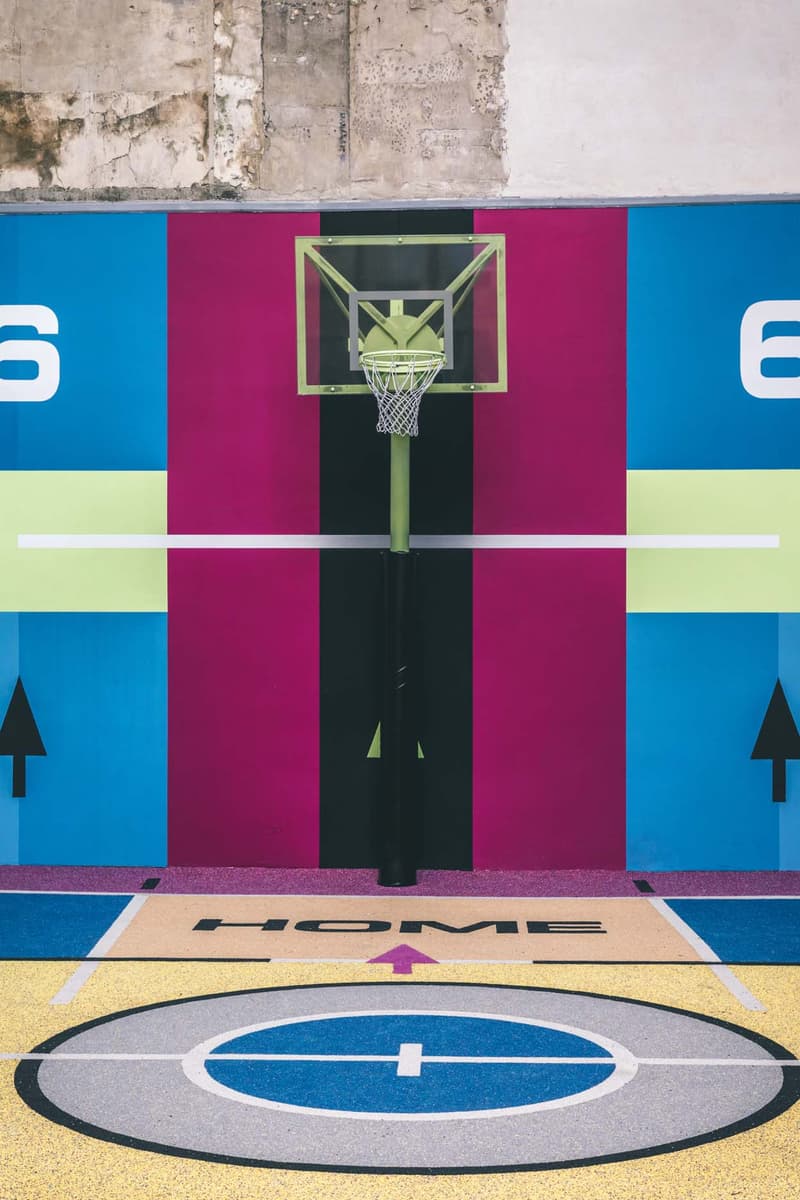 13 of 22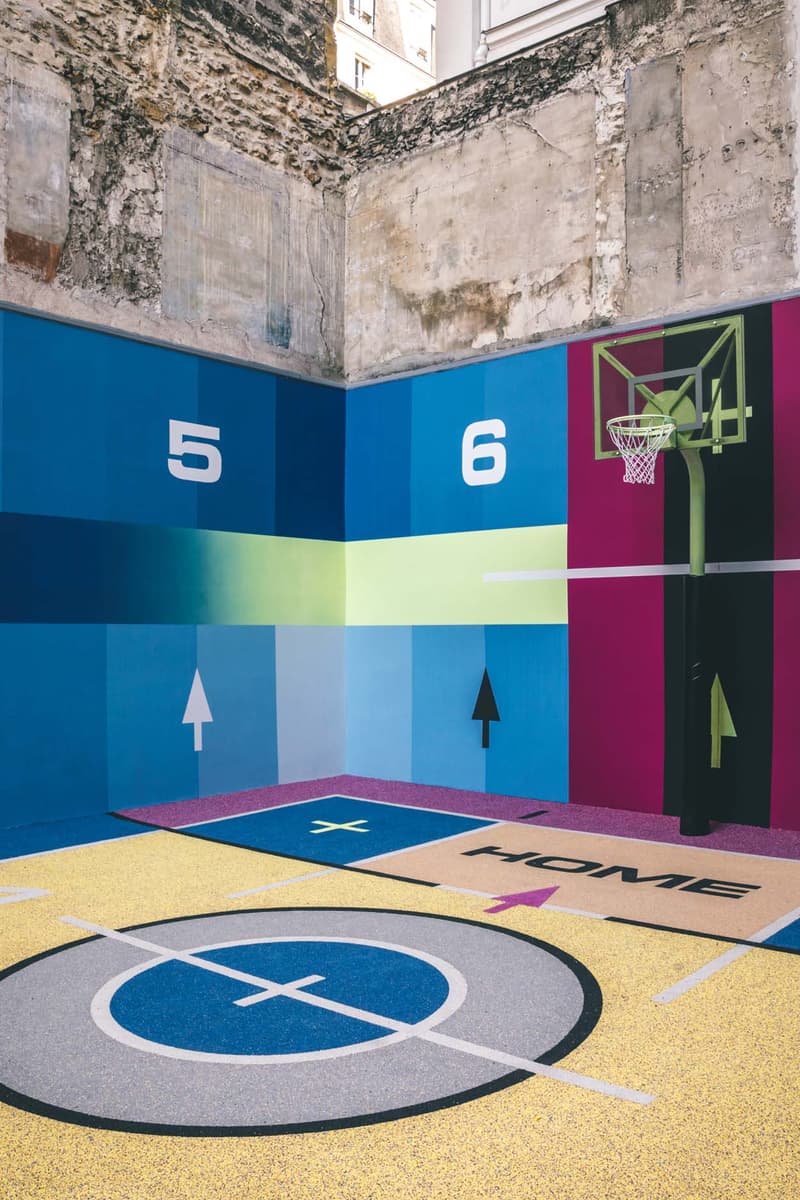 14 of 22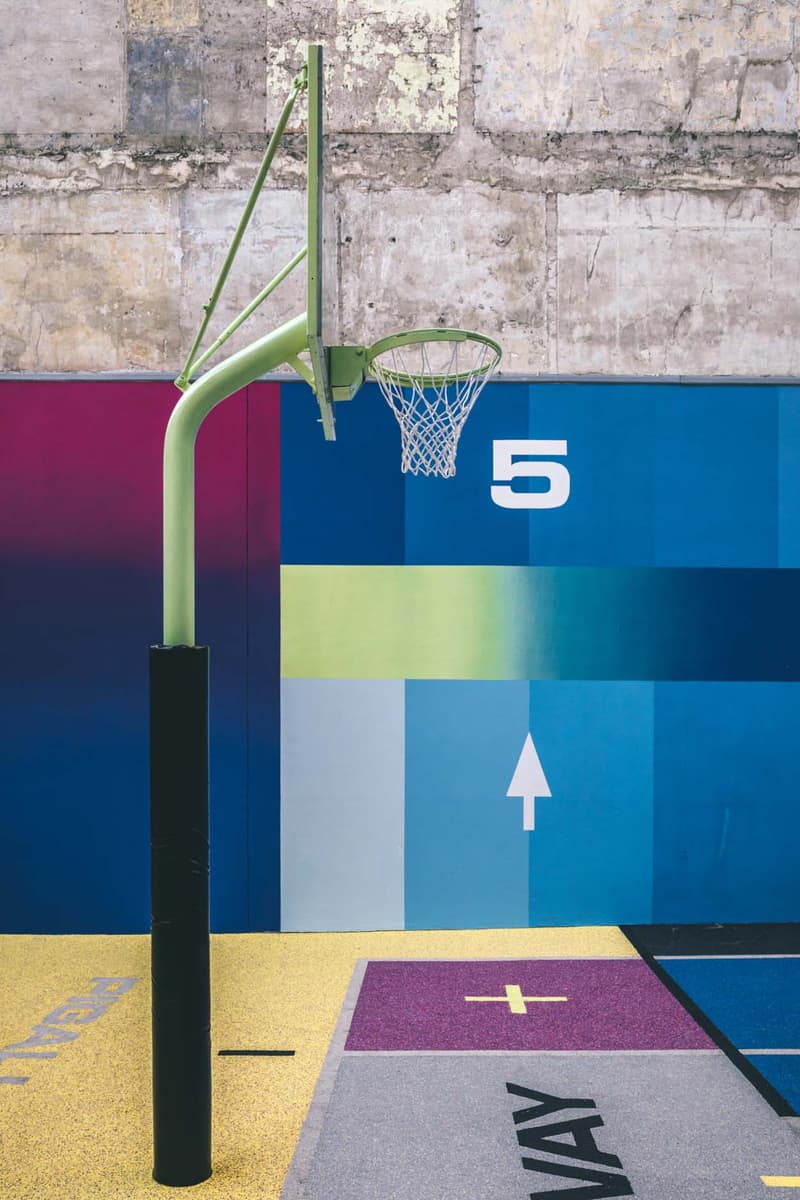 15 of 22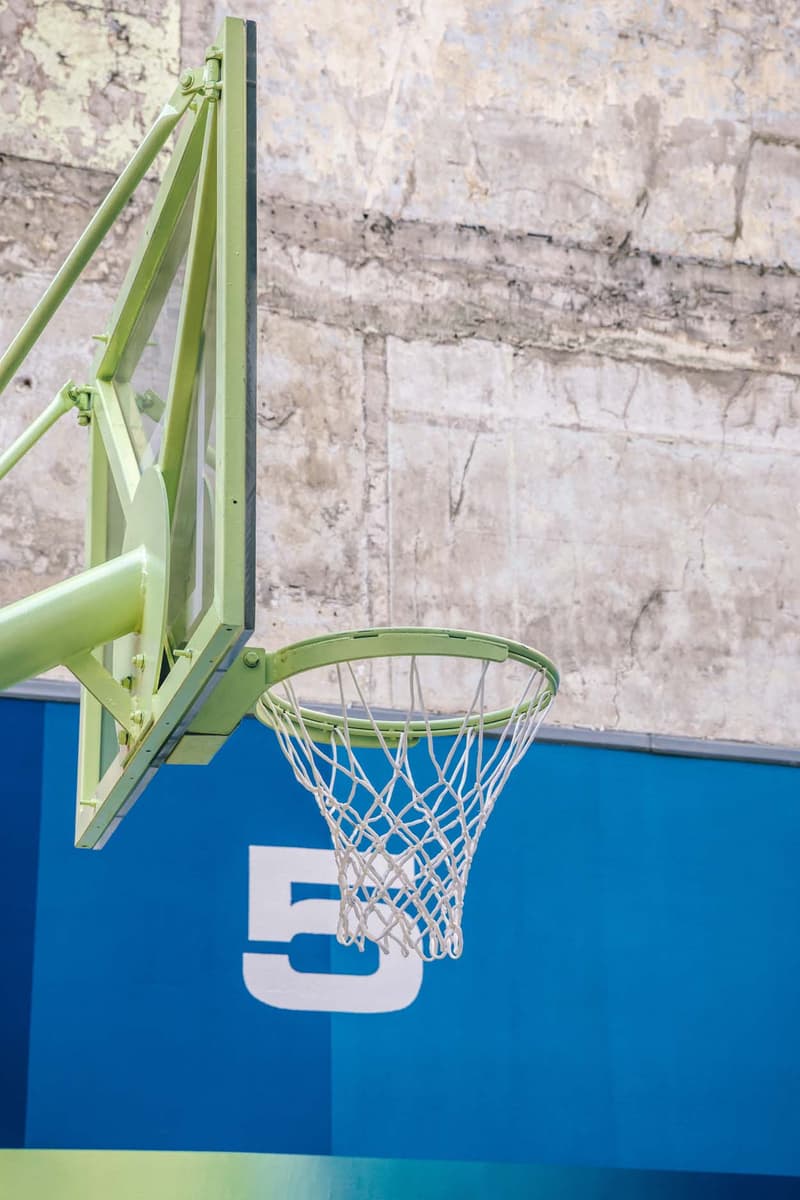 16 of 22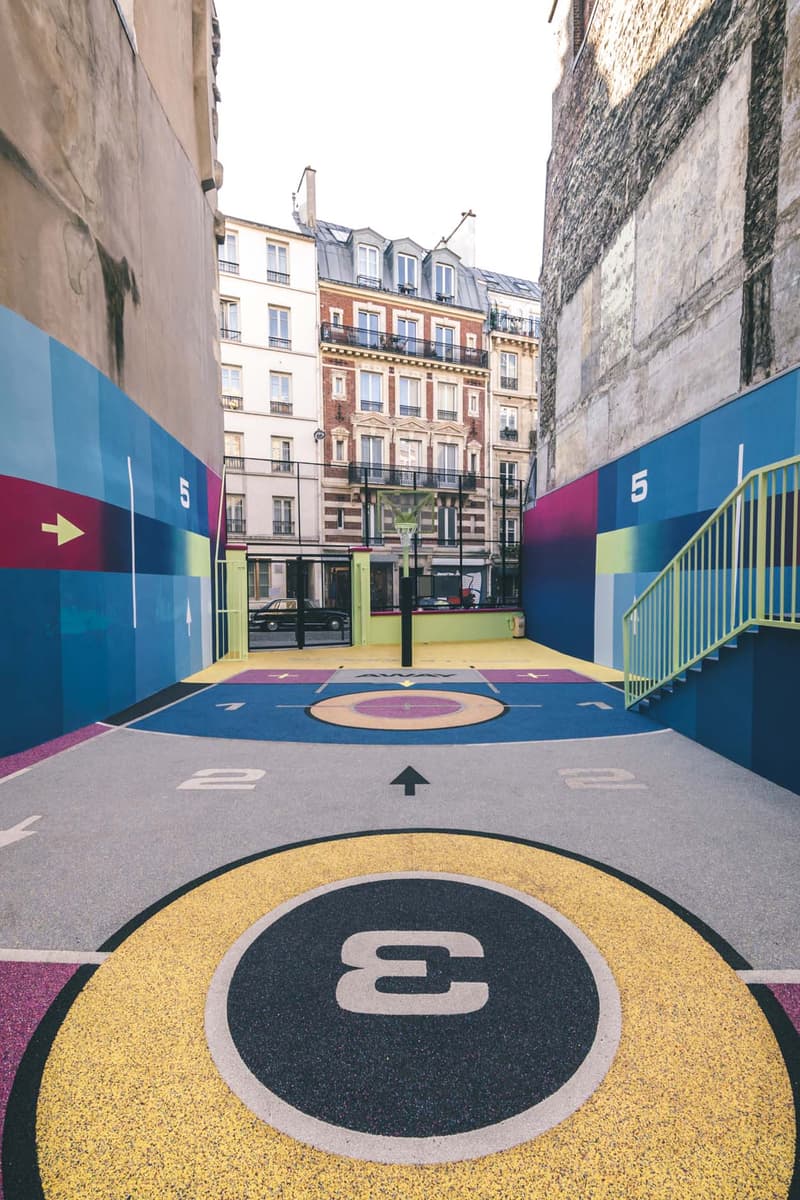 17 of 22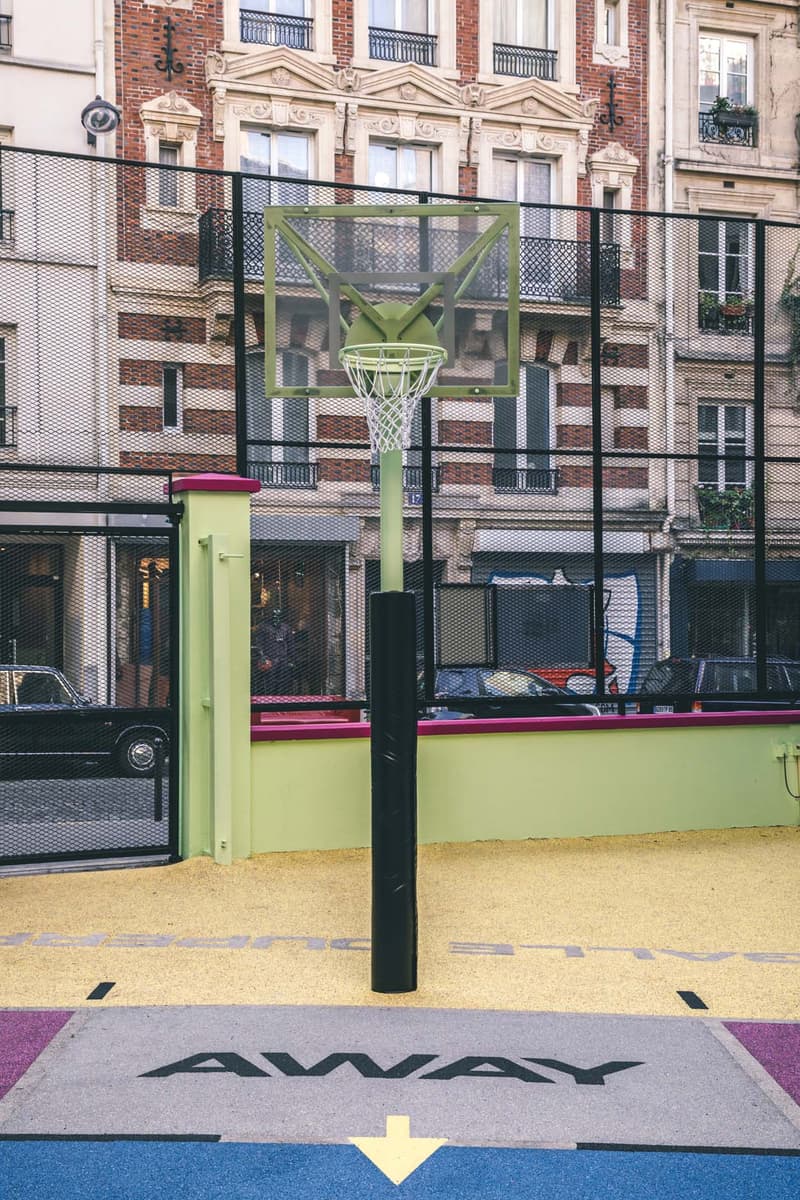 18 of 22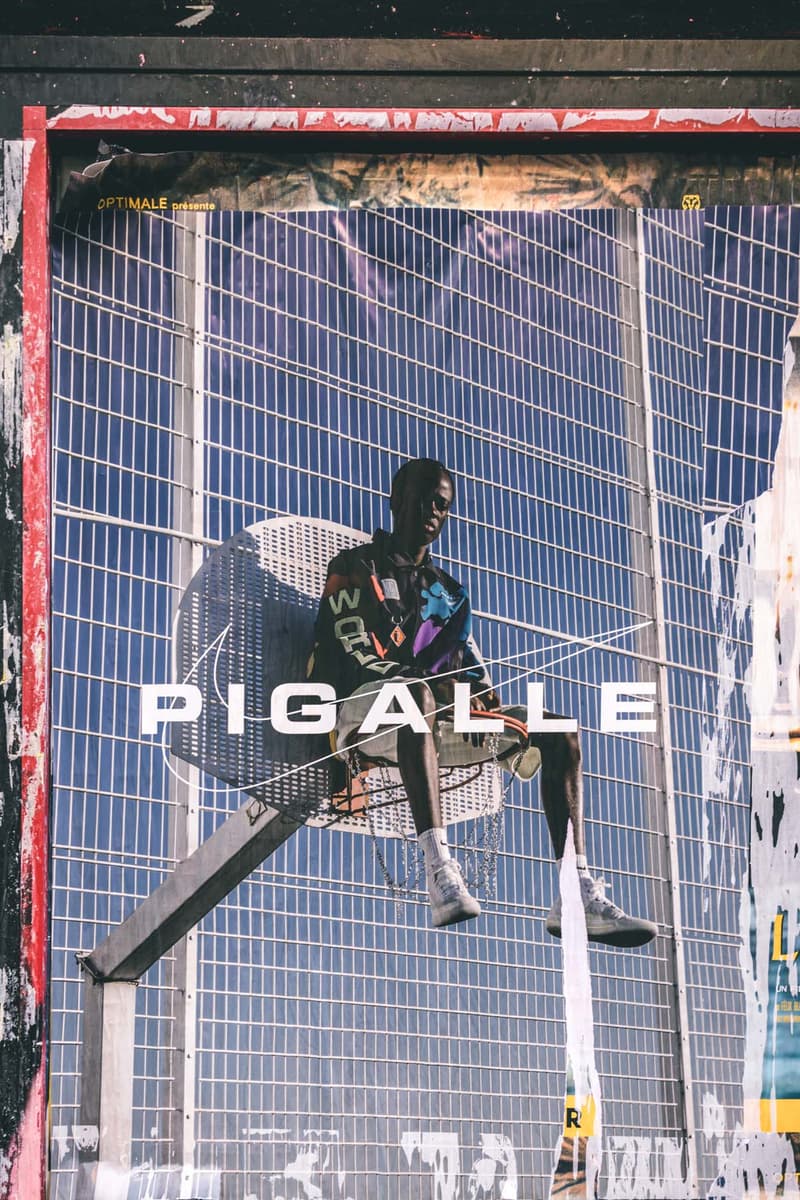 19 of 22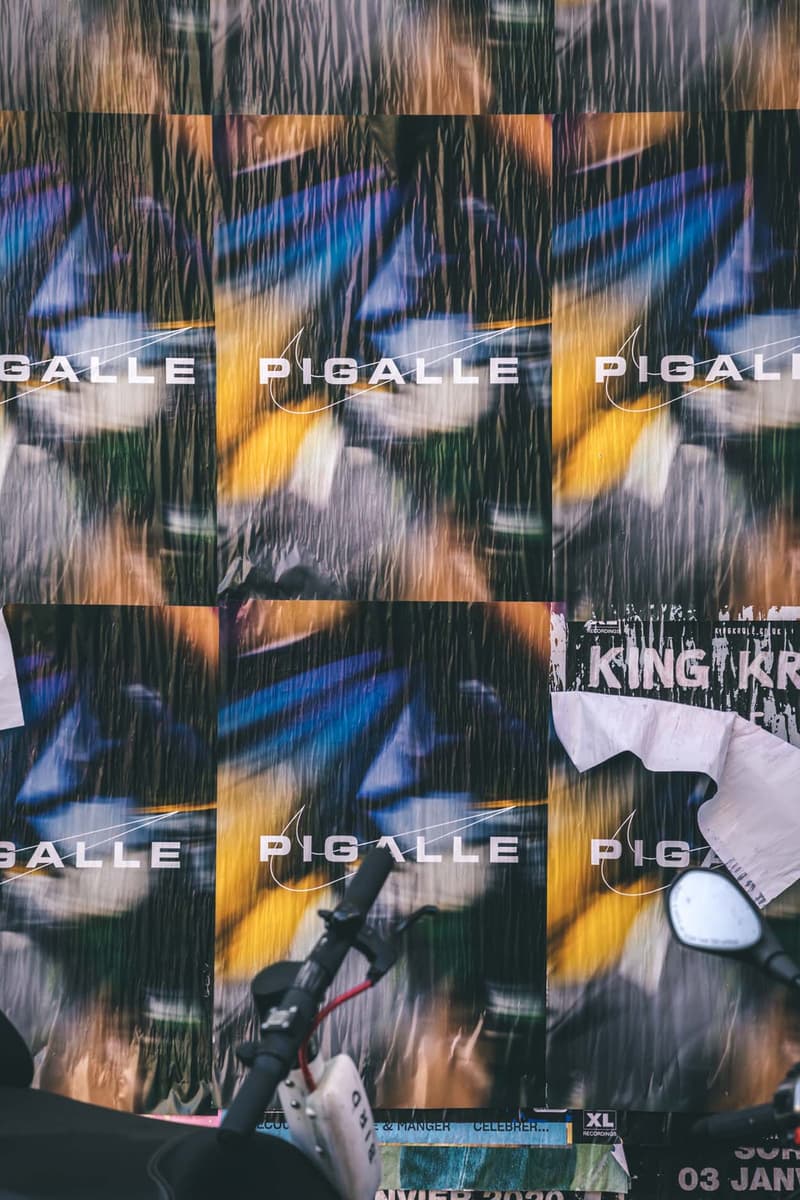 20 of 22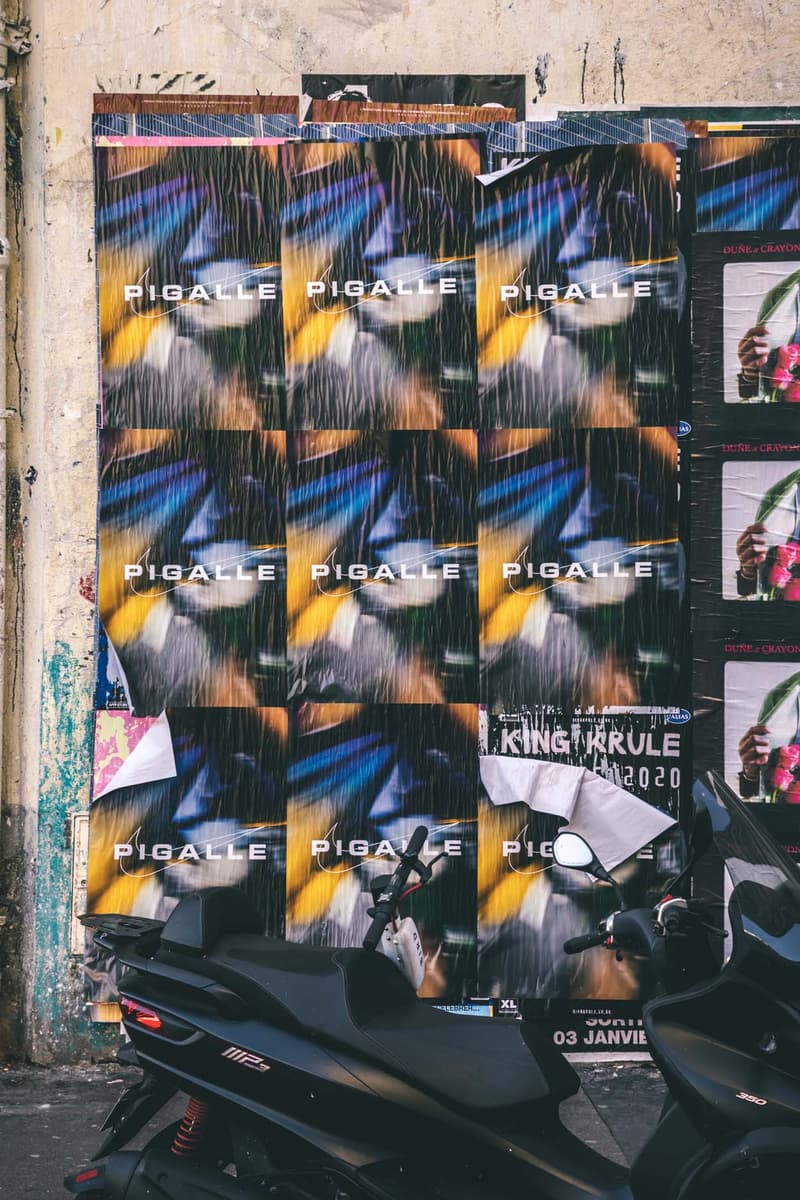 21 of 22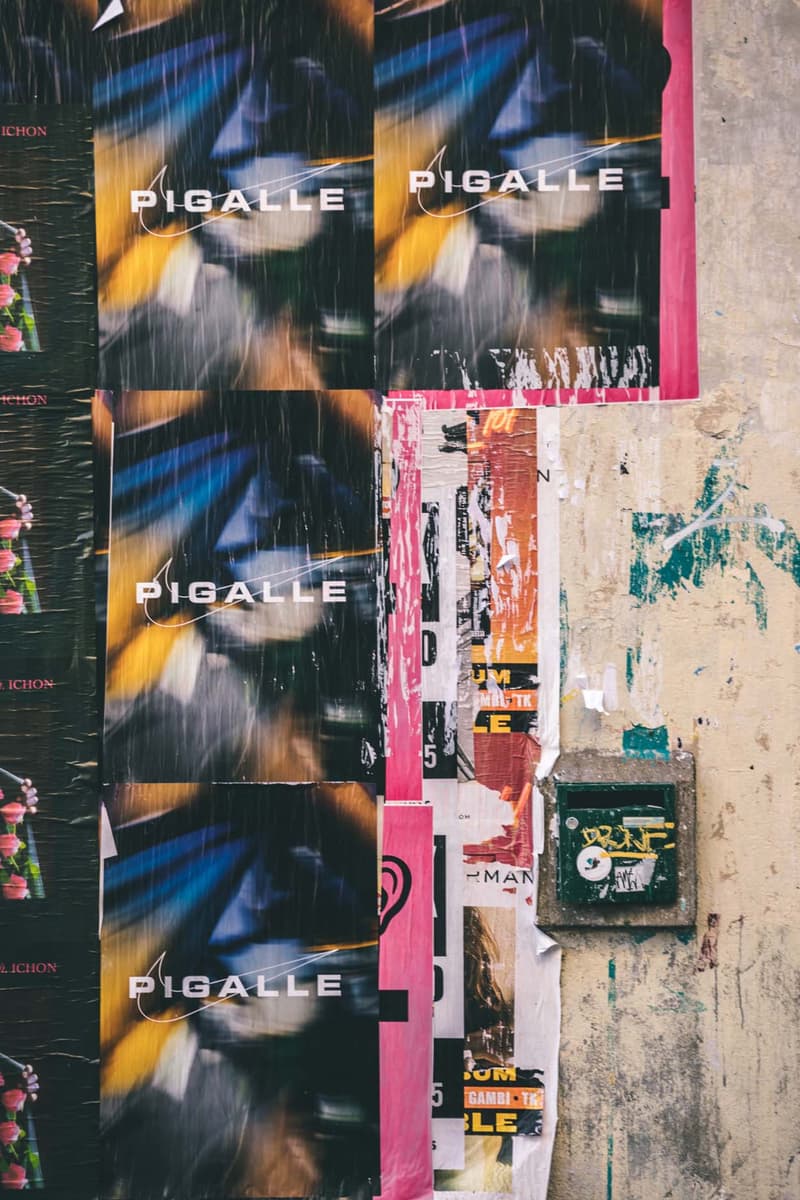 22 of 22
Il sera inauguré officiellement ce dimanche 19 janvier, le tout nouveau visage du terrain de basket de la marque Pigalle, situé rue Duperré dans le 9ème arrondissement de Paris, vient d'être dévoilé par Stéphane Ashpool.
"Par nous pour la jeunesse. Nouveau chapitre. Nouvelles règles". C'est par cette courte légende que le créateur de la marque Pigalle a dévoilé sur son compte Instagram le tout nouveau look de son terrain co-brandé Nike. Imaginé avec le studio de création Ill-Studio, le basketball-court a laissé de côté ses couleurs vives pour une ambiance assurément pastel. Un tout nouveau sol entièrement composé de la matière recyclée, le NIKE GRIND, a également été installé. 
Découvrez ci-dessus les images du terrain qui ouvrira au public le 22 janvier. L'inauguration de ce terrain sera aussi l'occasion pour Pigalle de présenter sa nouvelle collaboration vêtements et chaussures avec Nike et Converse dont nous vous offrions un aperçu inédit.