Kim Kardashian West Focuses on Criminal Justice Reform in 'The Justice Project' Documentary
A different kind of reality programming for the future lawyer.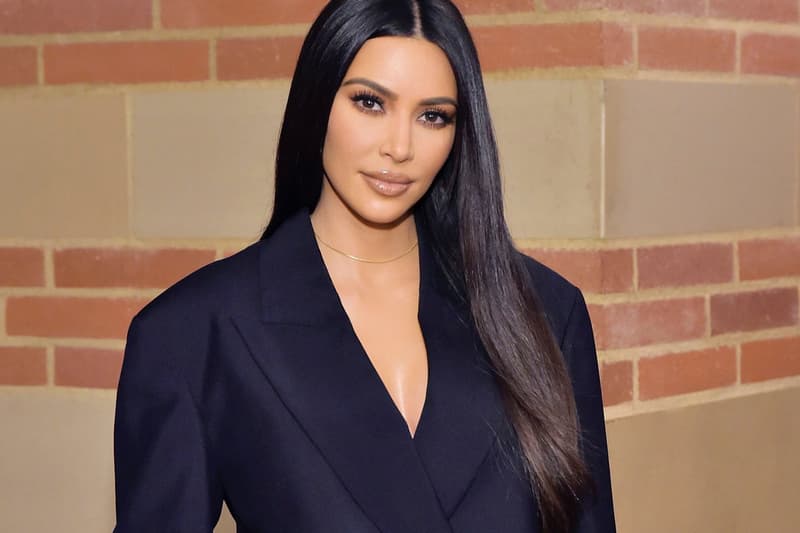 As Kim Kardashian undertakes her studies to become a lawyer, the reality star and businesswoman is also shining a light on what she sees is America's "mass incarceration problem" in the upcoming Oxygen documentary, Kim Kardashian West: The Justice Project.
Examining the cases of Dawn Jackson, Alexis Martin, Momolu Stewart and David Sheppard — four people who have reportedly received unfair prison sentences — Kardashian and a team of legal experts visit the prisons they're incarcerated at in an attempt to make amends. The two-hour documentary sees the budding attorney and the team do their best to facilitate their release, speaking to family members and friends, lobbying public officials and consulting with lawyers for the best route to take.
"I partnered with Oxygen to do the Kim Kardashian West: The Justice Project documentary because there are millions of people impacted by this broken justice system, and I wanted to put faces to these numbers and statistics," said Kardashian West, who executive produces the doc as well as starring in it. "There are a lot of people who deserve a second chance, but many do not have the resources to make it happen. I want to help elevate these cases to a national level to effect change, and this documentary is an honest depiction of me learning about the system and helping bring tangible results to justice reform."
Kardashian first announced her stint as a law student in April 2019 and has since then made headlines for being a proactive figure in criminal justice reform. In a previous report from HYPEBAE, it was revealed that she had quietly aided in the release of 17 inmates in the course of over three months, along with her controversial meeting with President Donald Trump in 2018 to commute the sentence of Alice Marie Johnson. The KKW Beauty founder takes inspiration from her father, the late Attorney Robert Kardashian, as she hopes to one day start a firm that will help in prison reform.
Watch the full trailer above. Kim Kardashian West: The Justice Project premieres April 5.
In case you missed it, Kanye West touched on his past struggles during Sunday Service Choir performance at AWAKEN 2020.