Marni FW20 Is a Maximalist, Gender-Free Pattern Explosion
Choreographer Michele Rizzo turned the show into reflective performance art.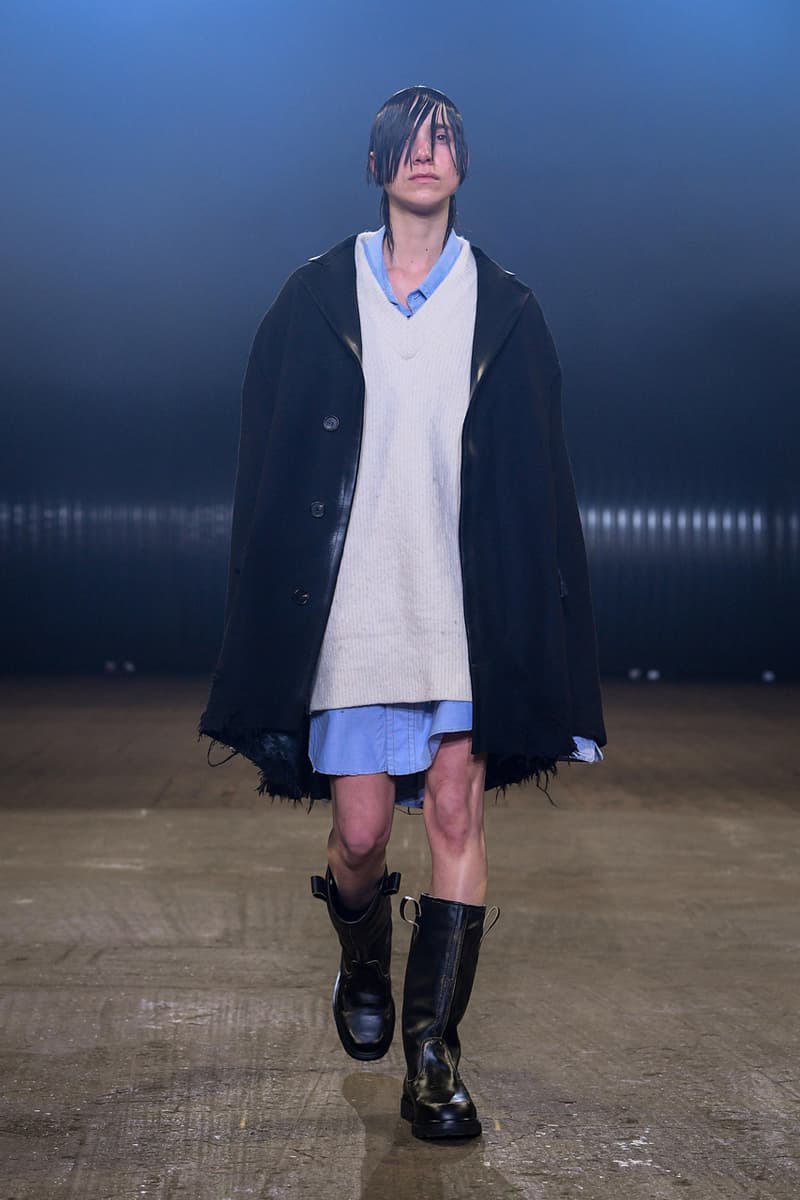 1 of 40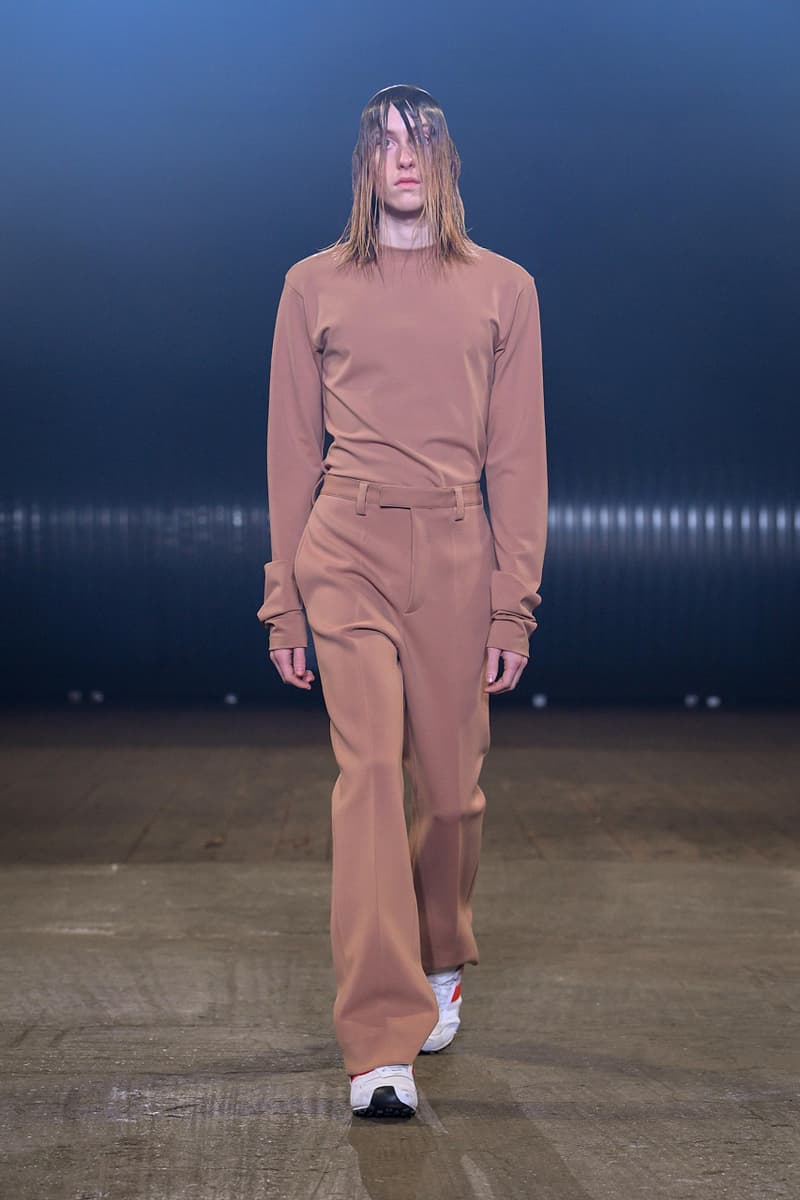 2 of 40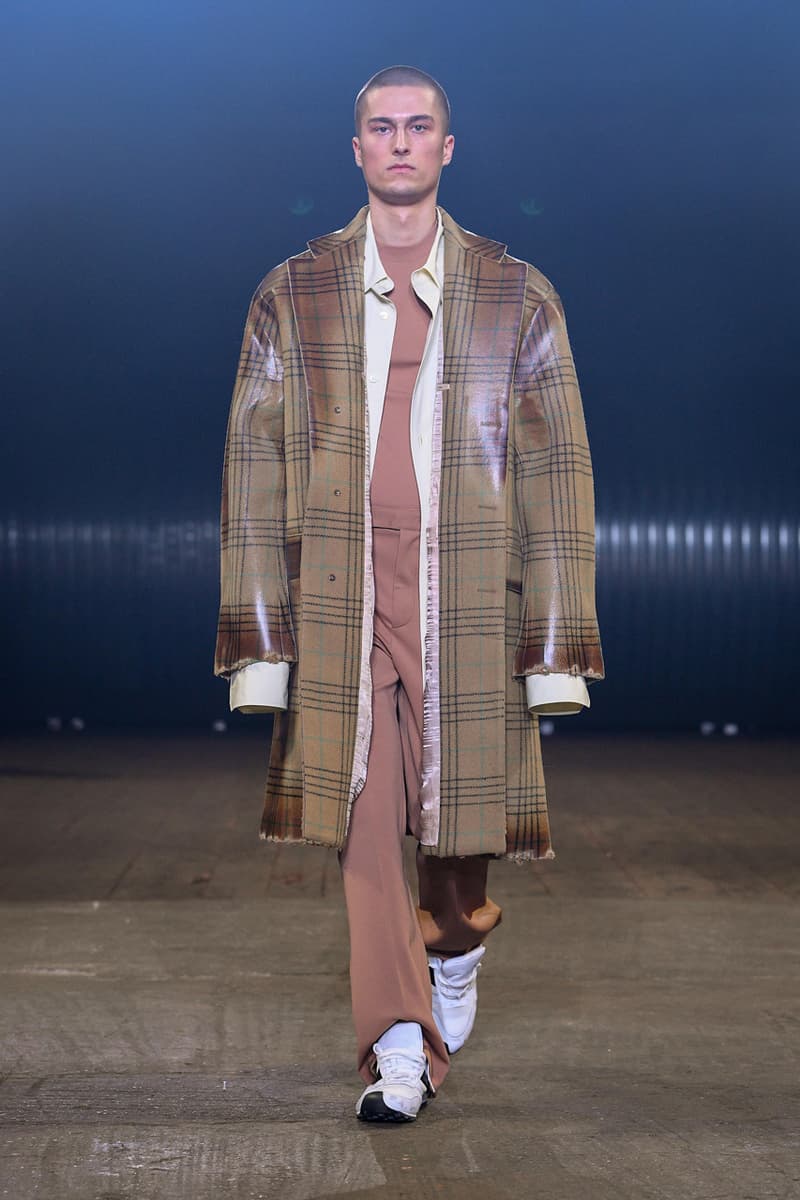 3 of 40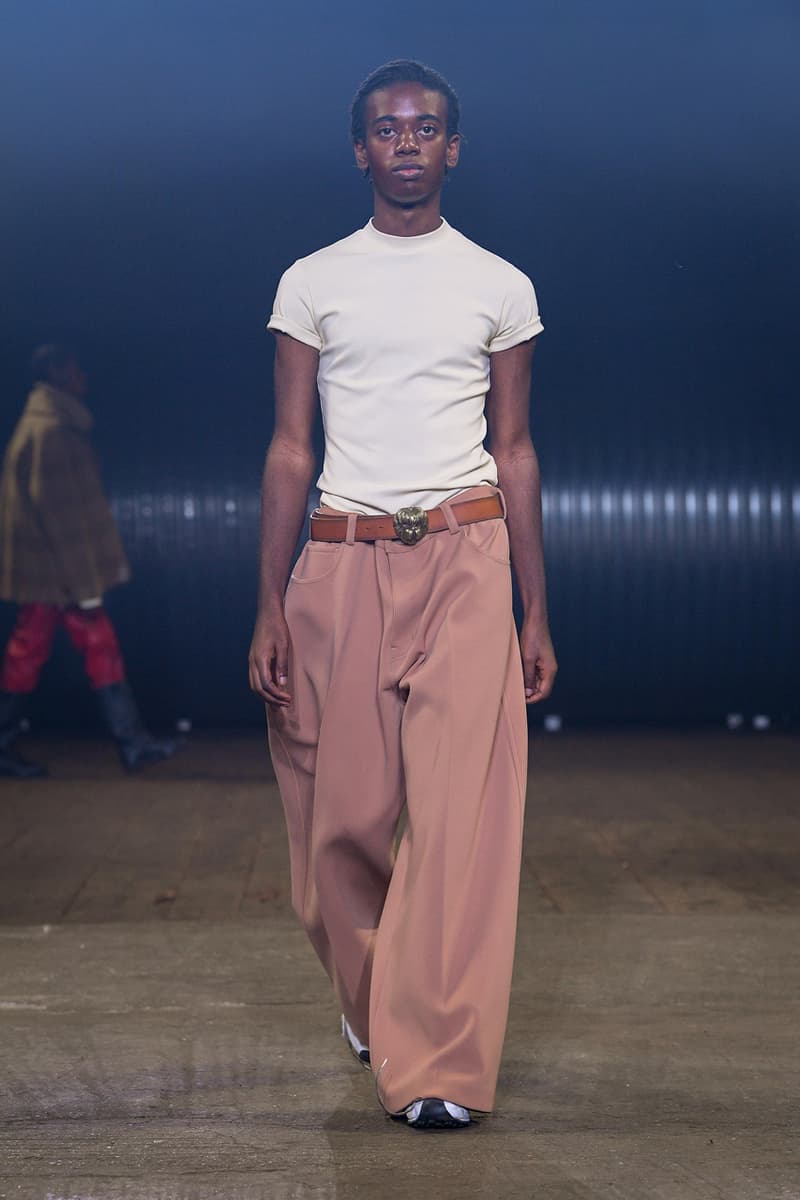 4 of 40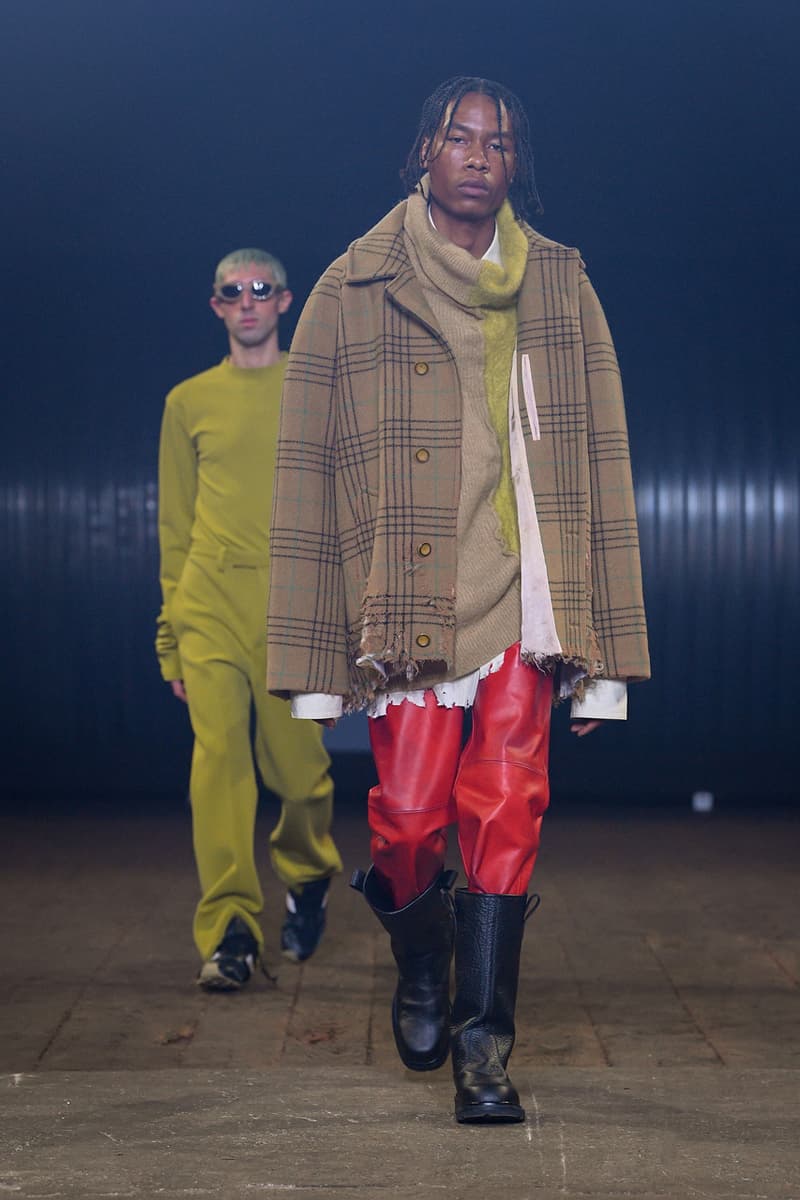 5 of 40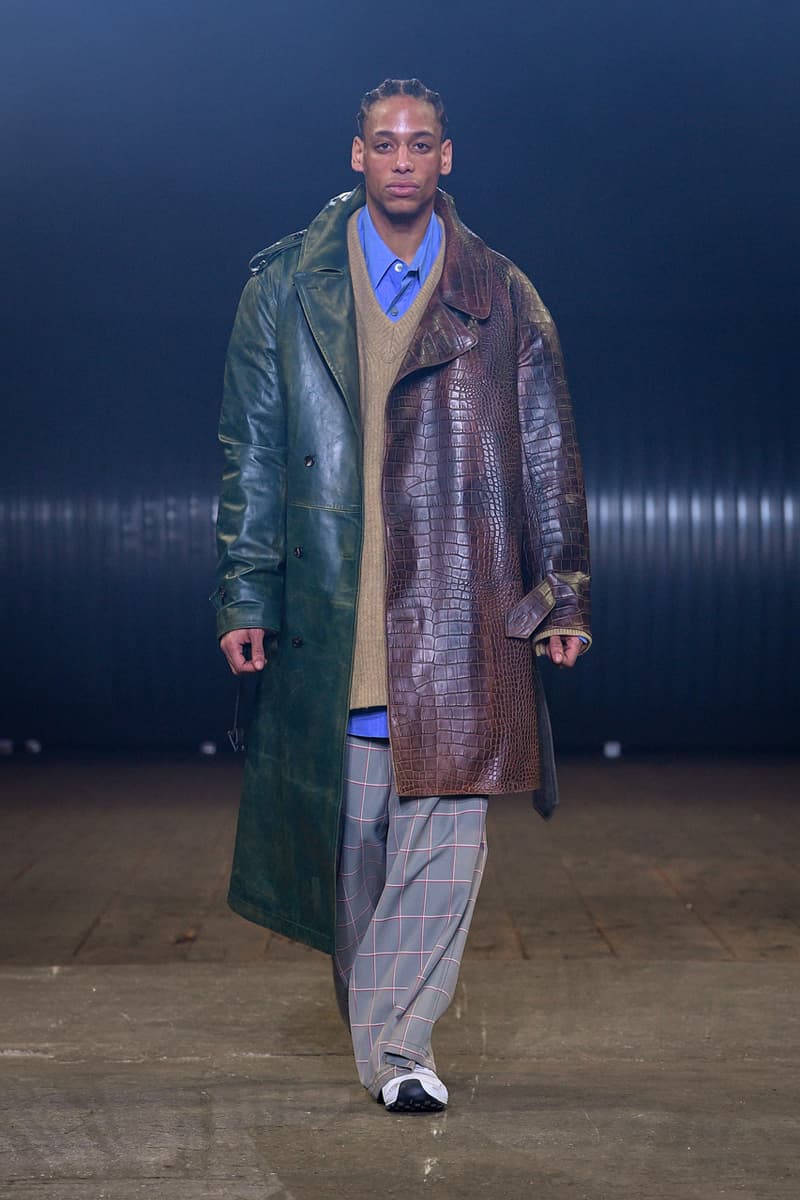 6 of 40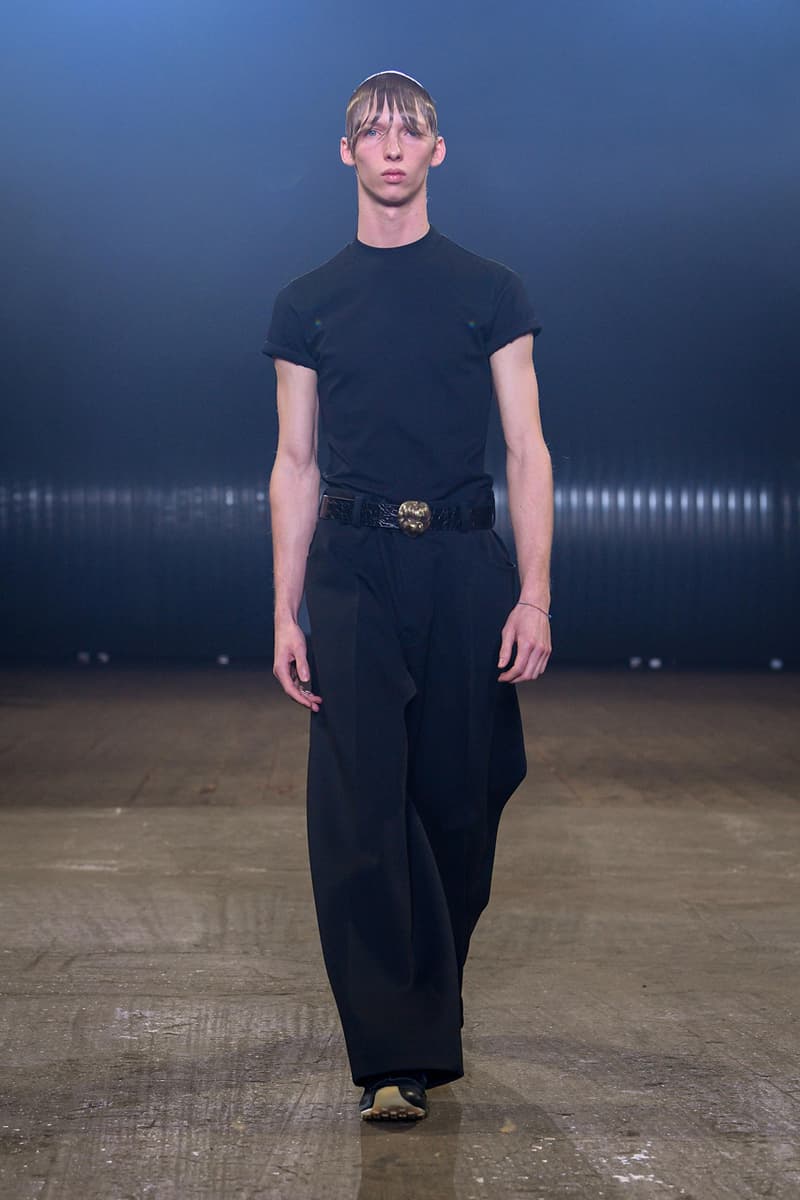 7 of 40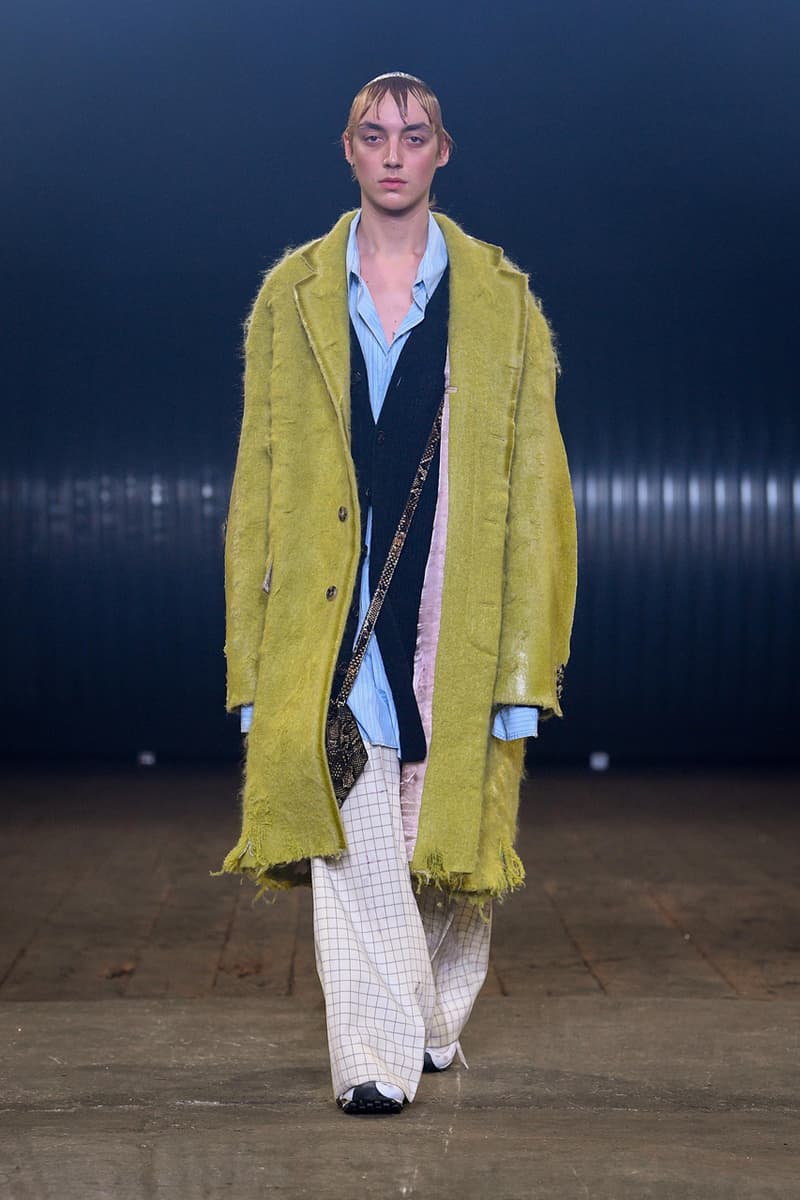 8 of 40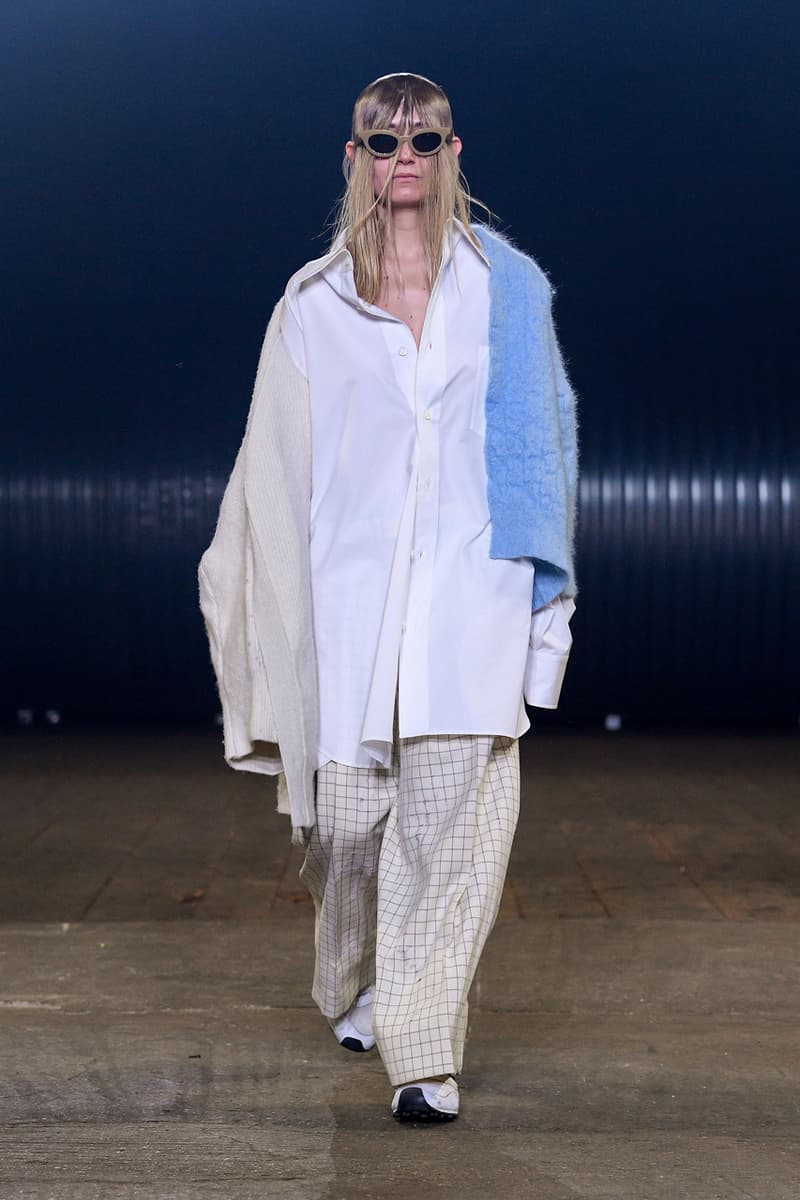 9 of 40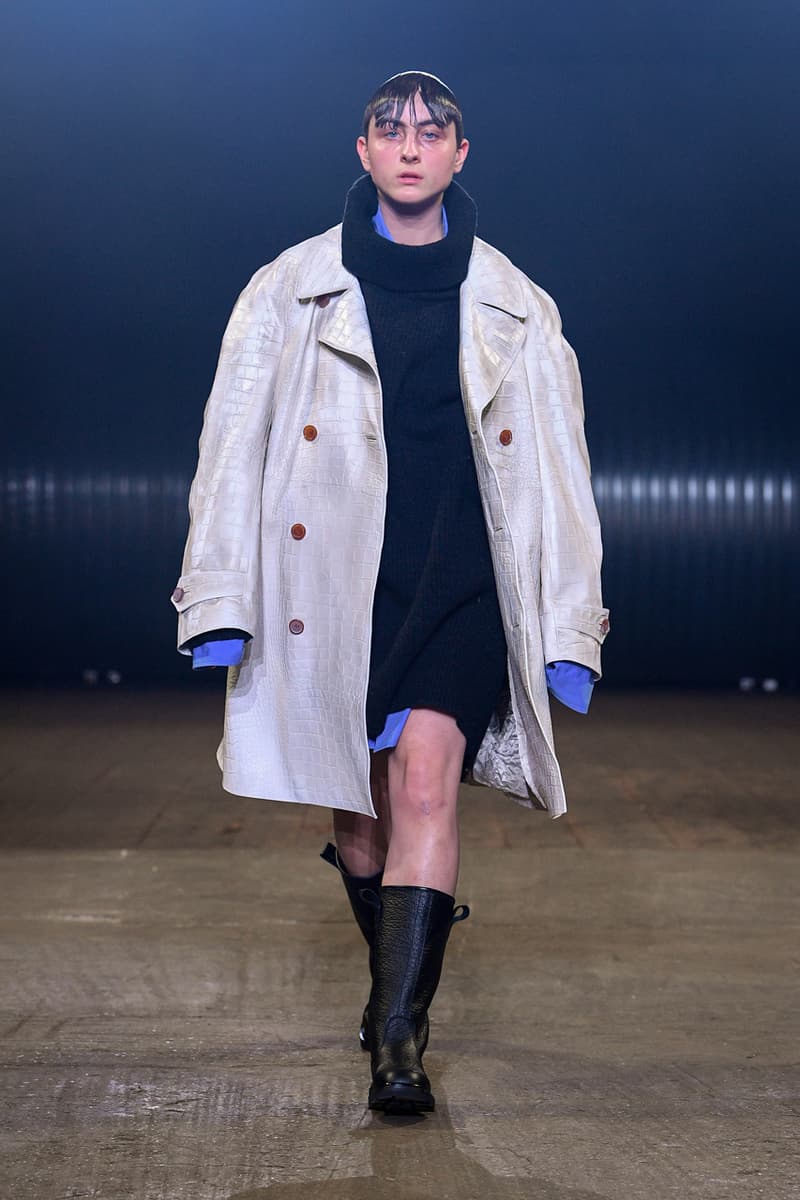 10 of 40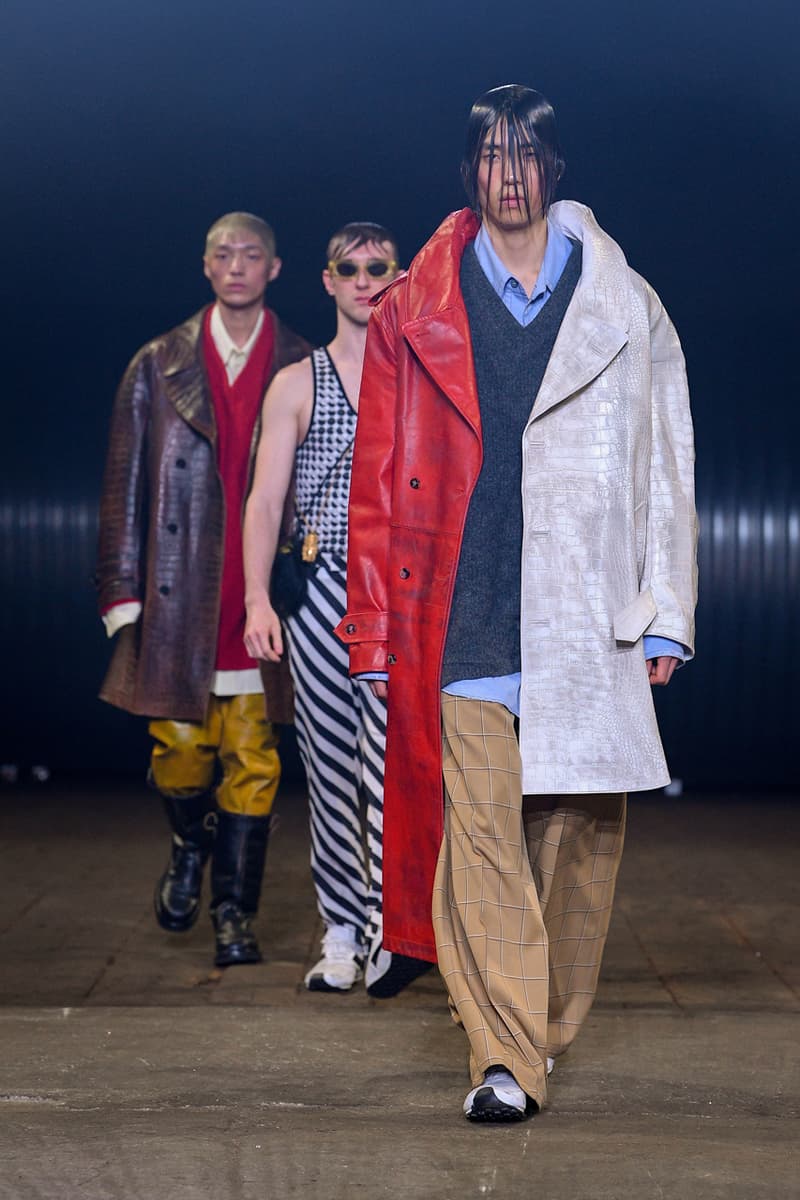 11 of 40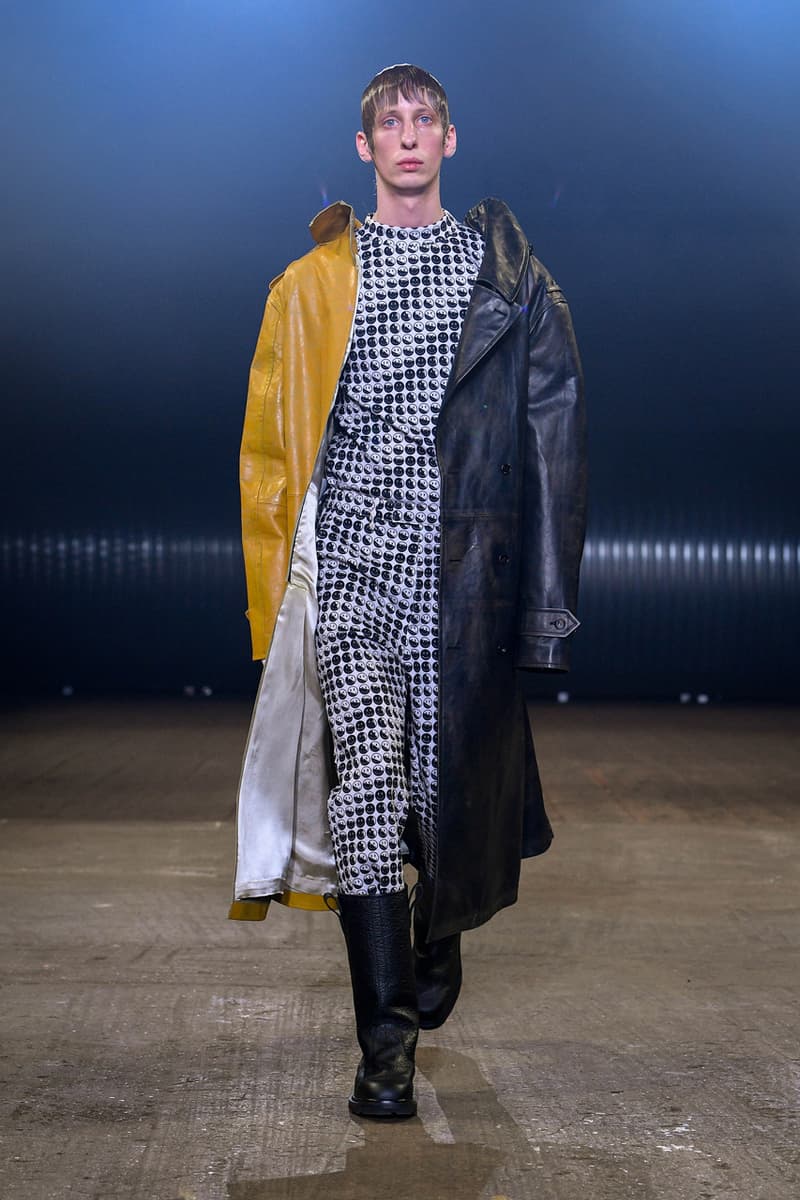 12 of 40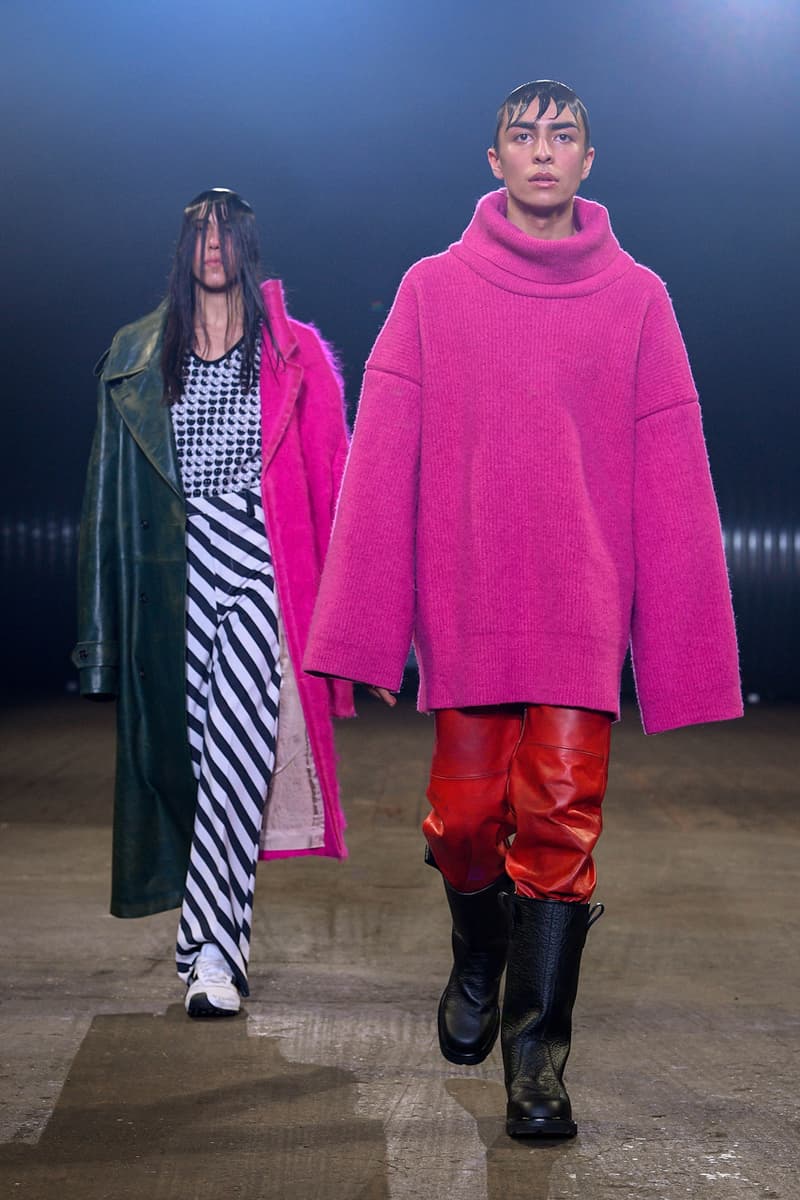 13 of 40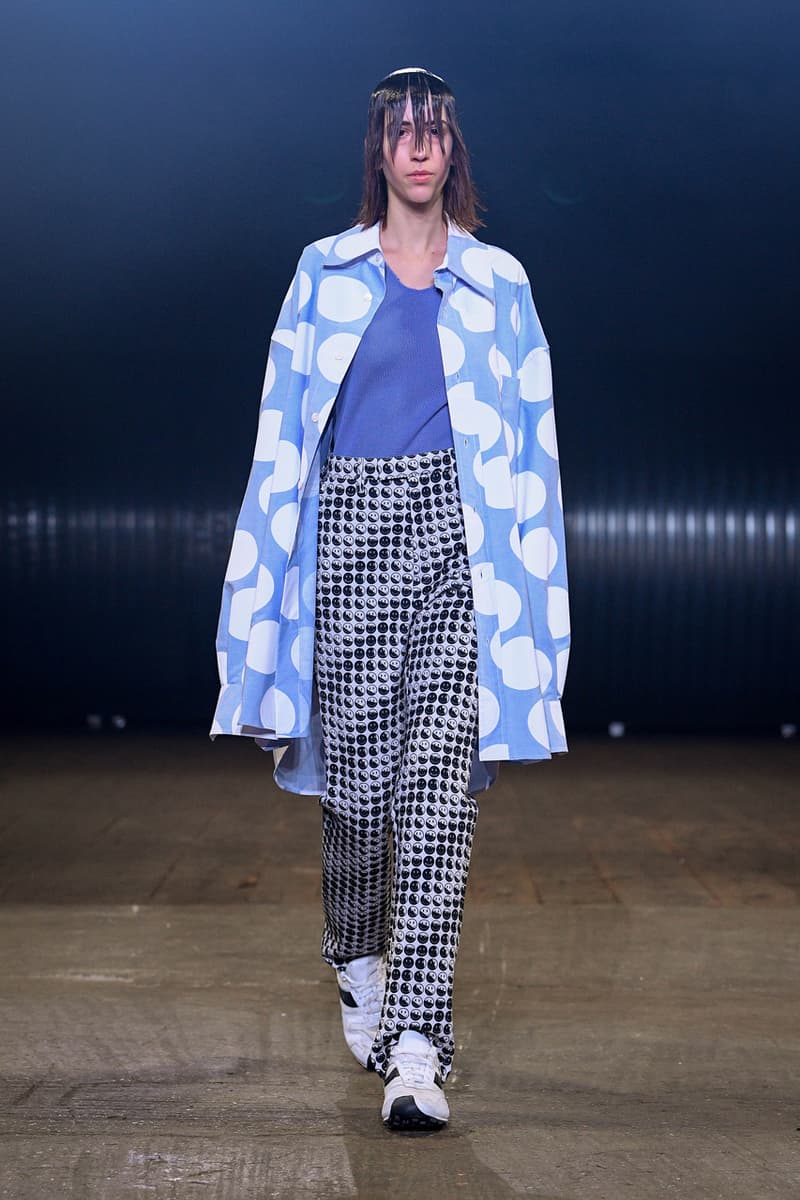 14 of 40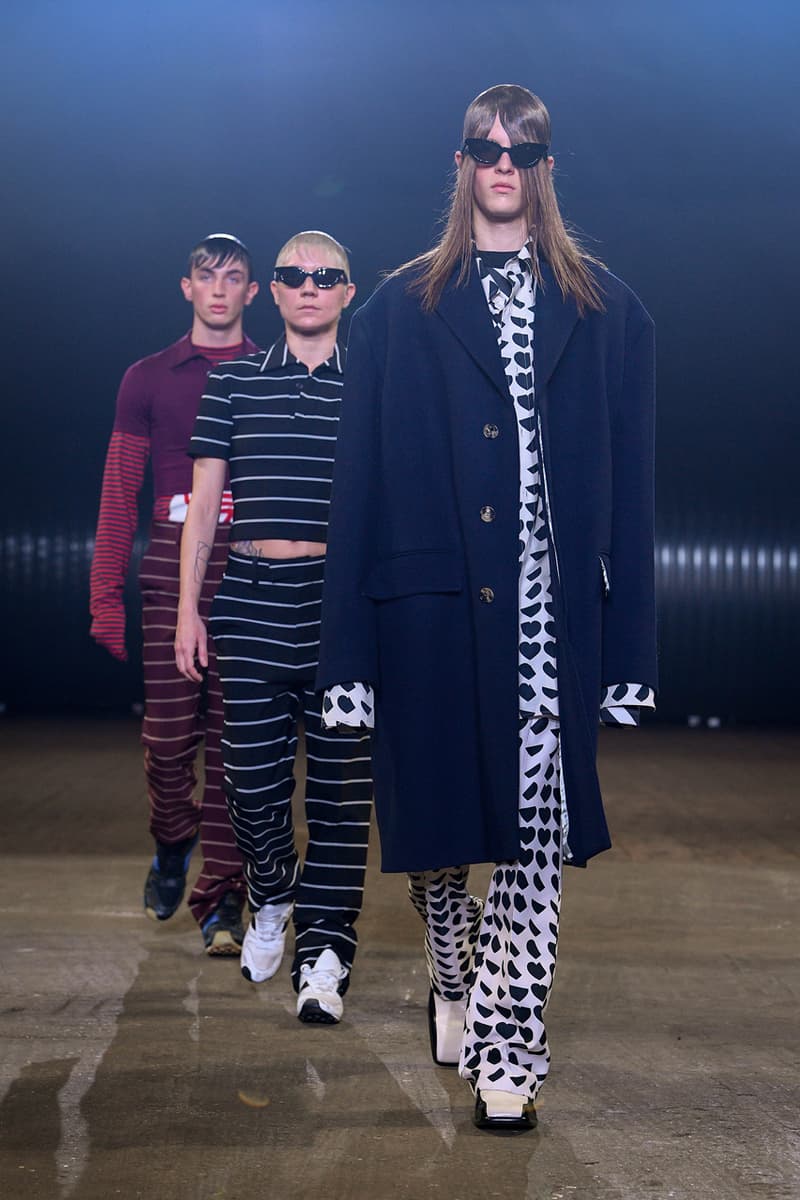 15 of 40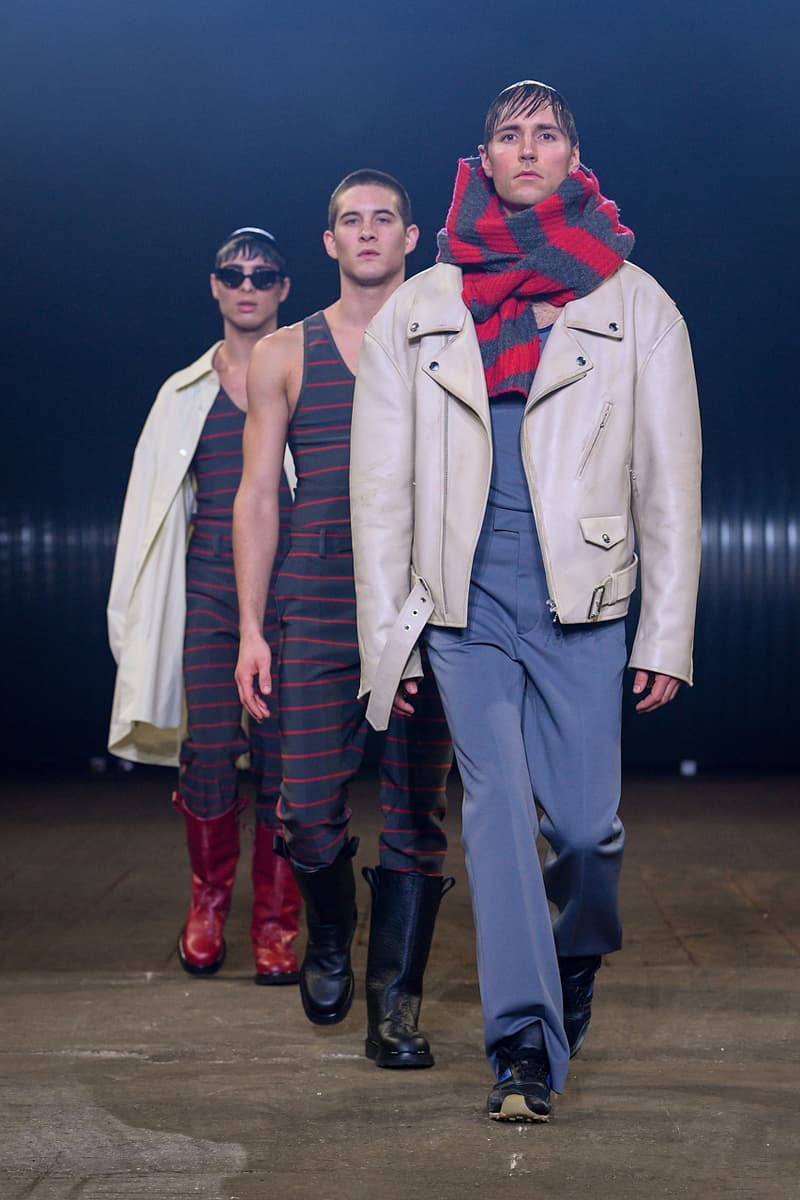 16 of 40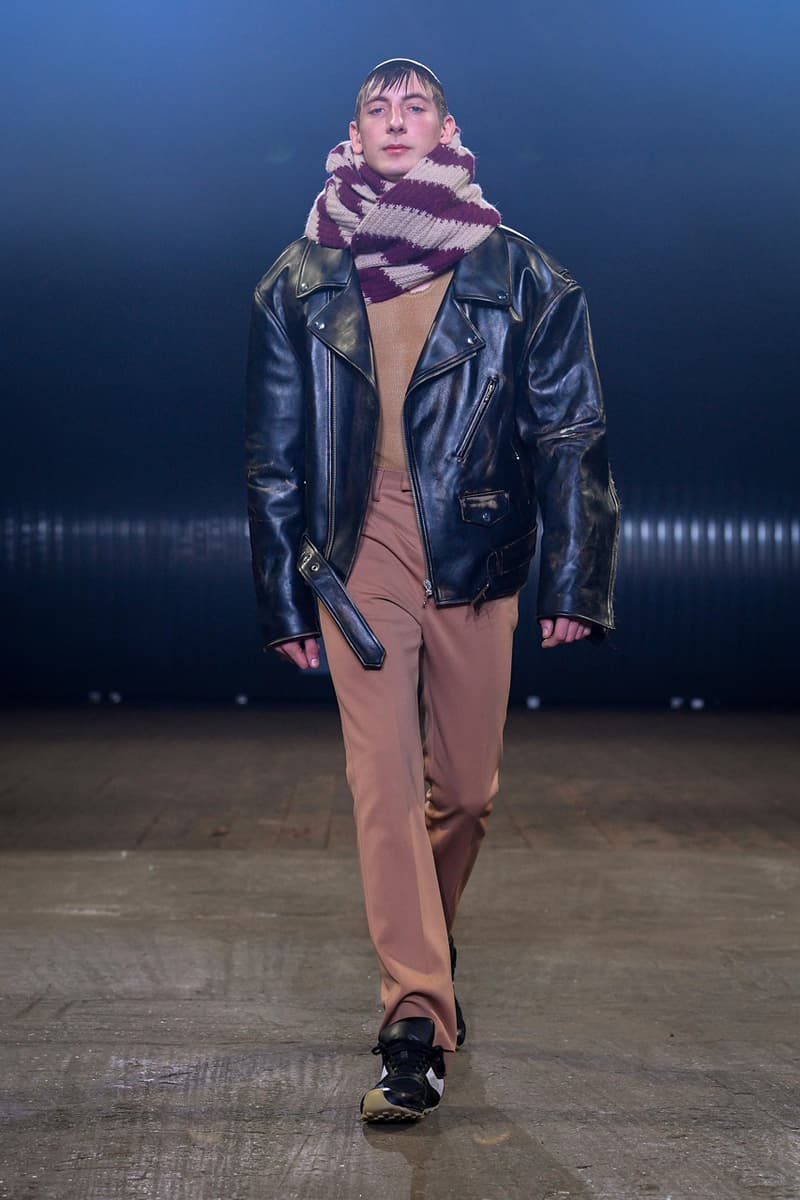 17 of 40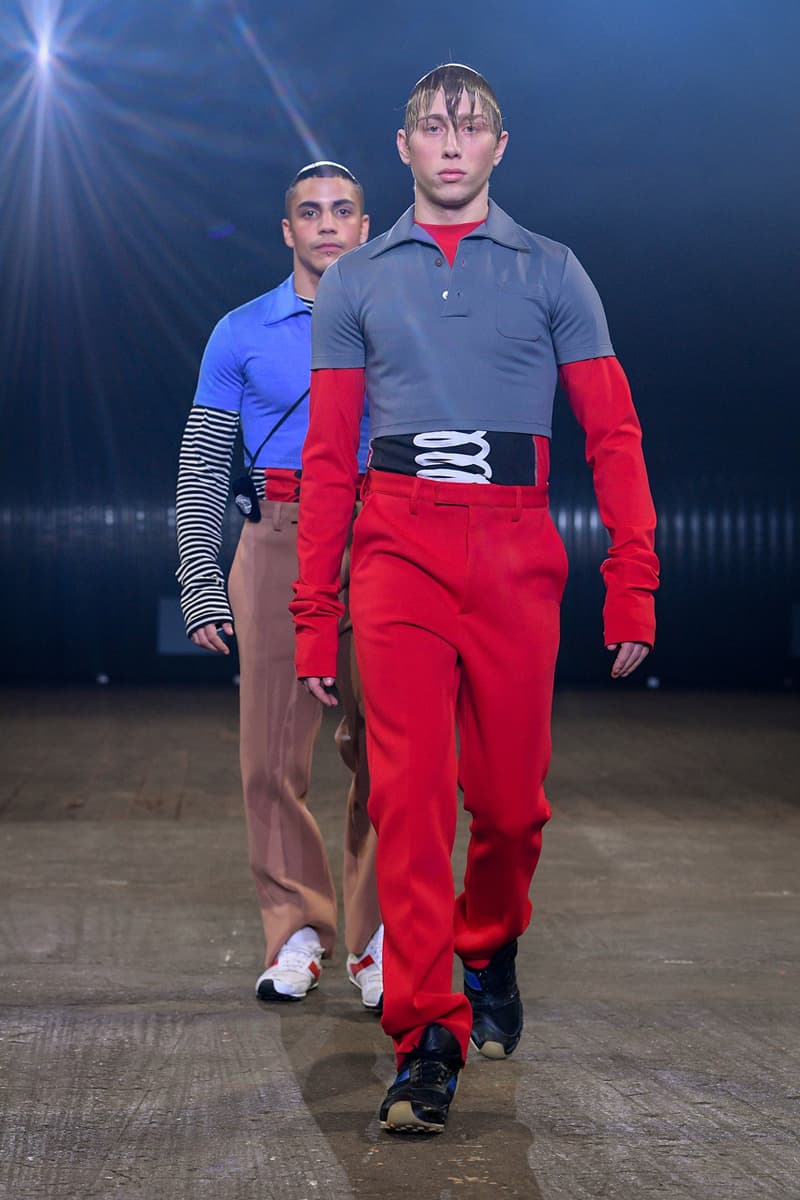 18 of 40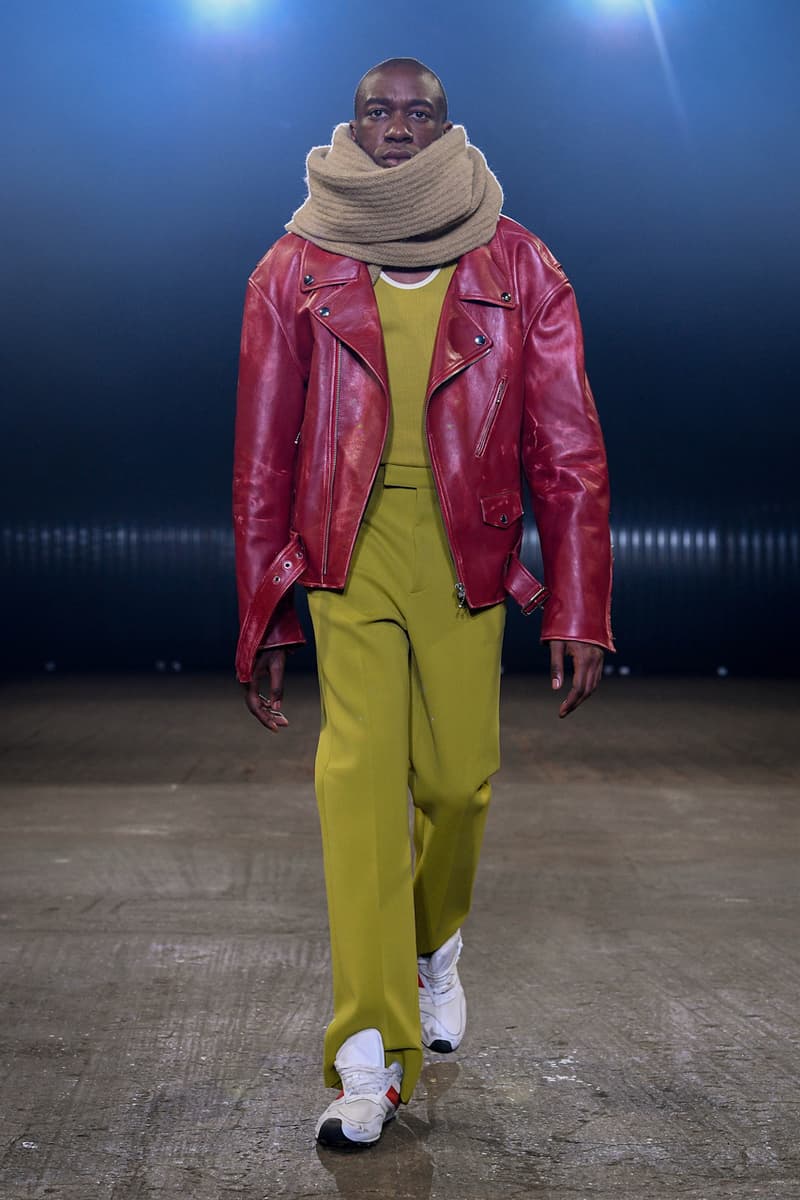 19 of 40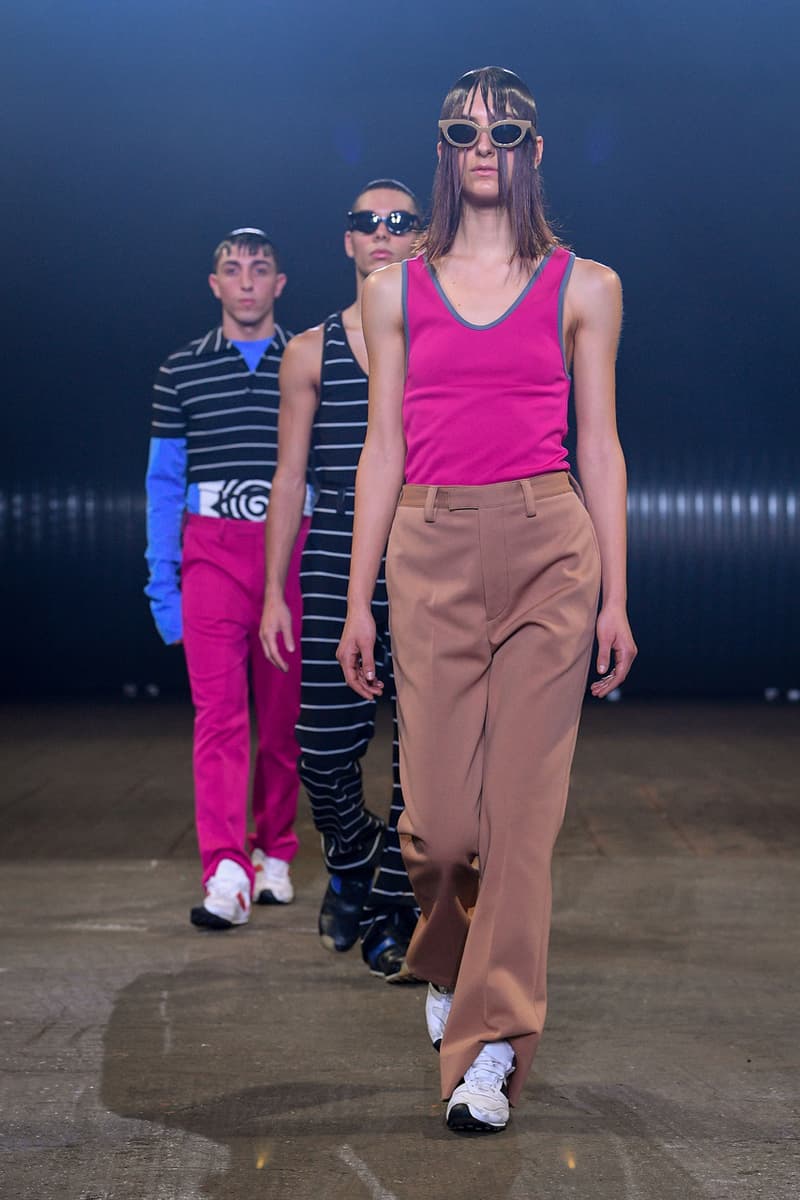 20 of 40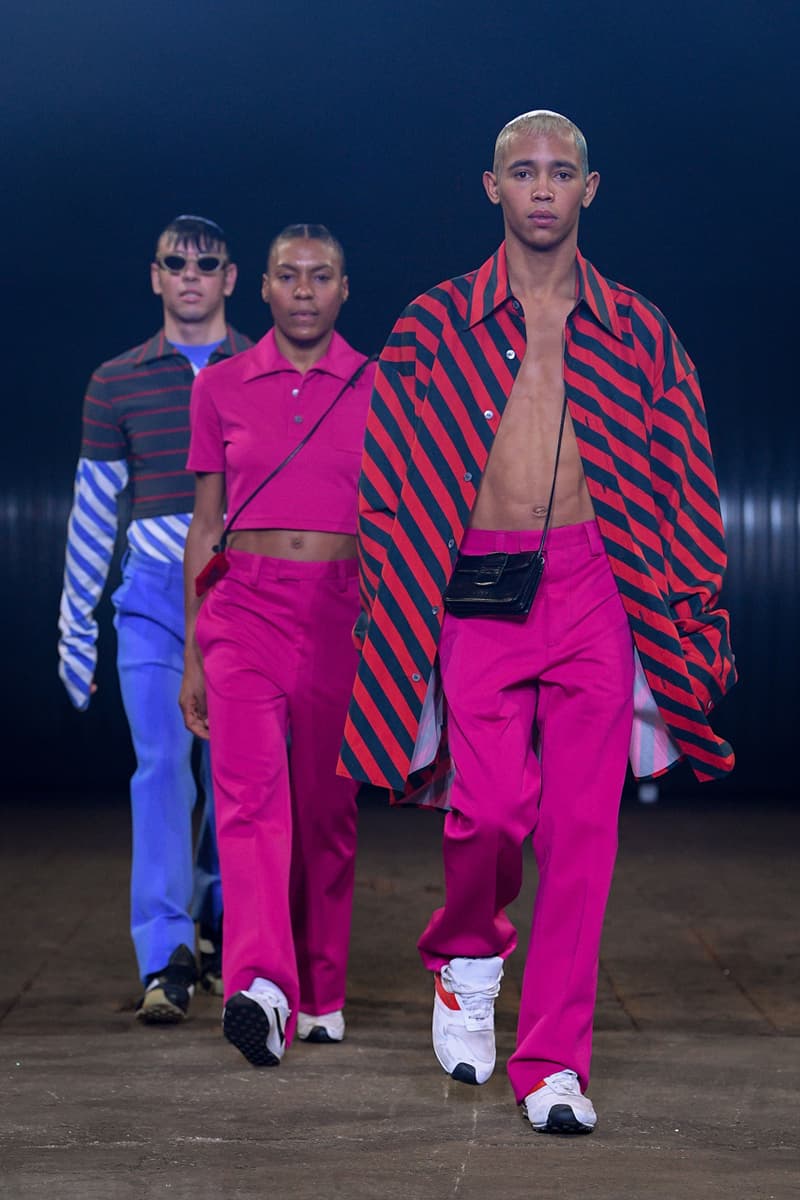 21 of 40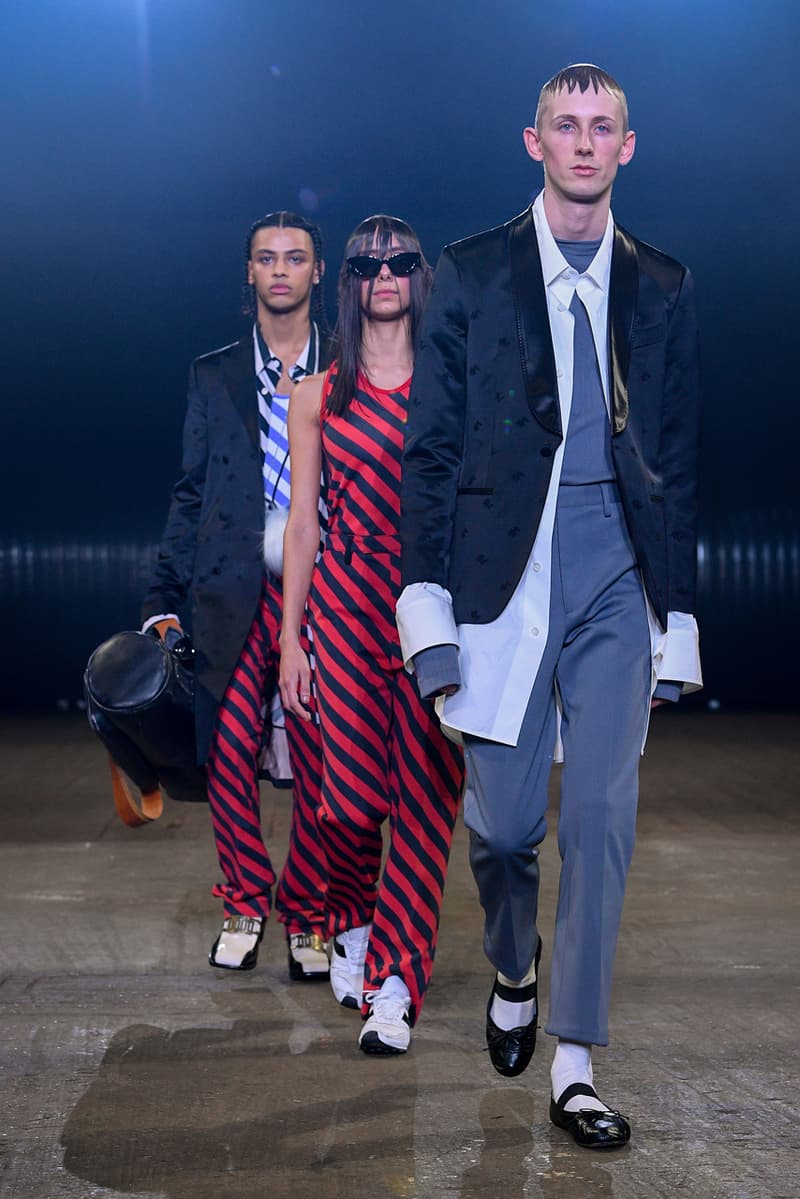 22 of 40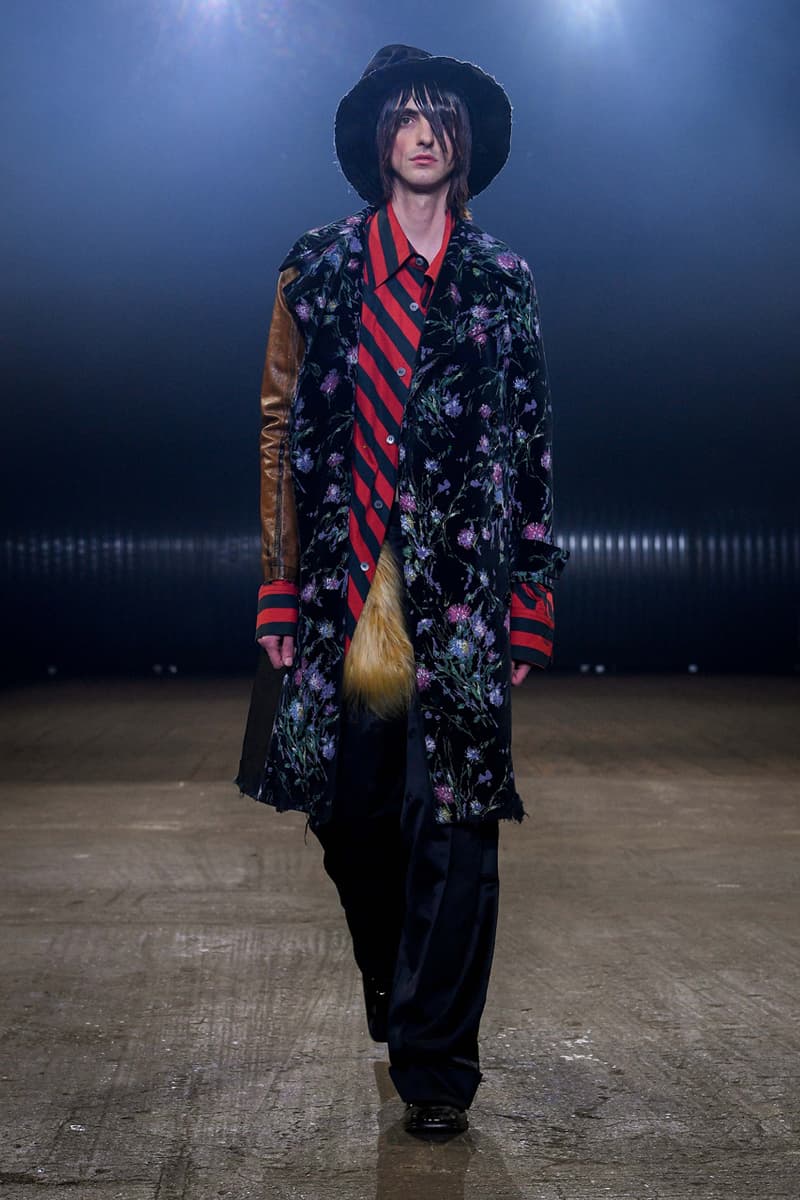 23 of 40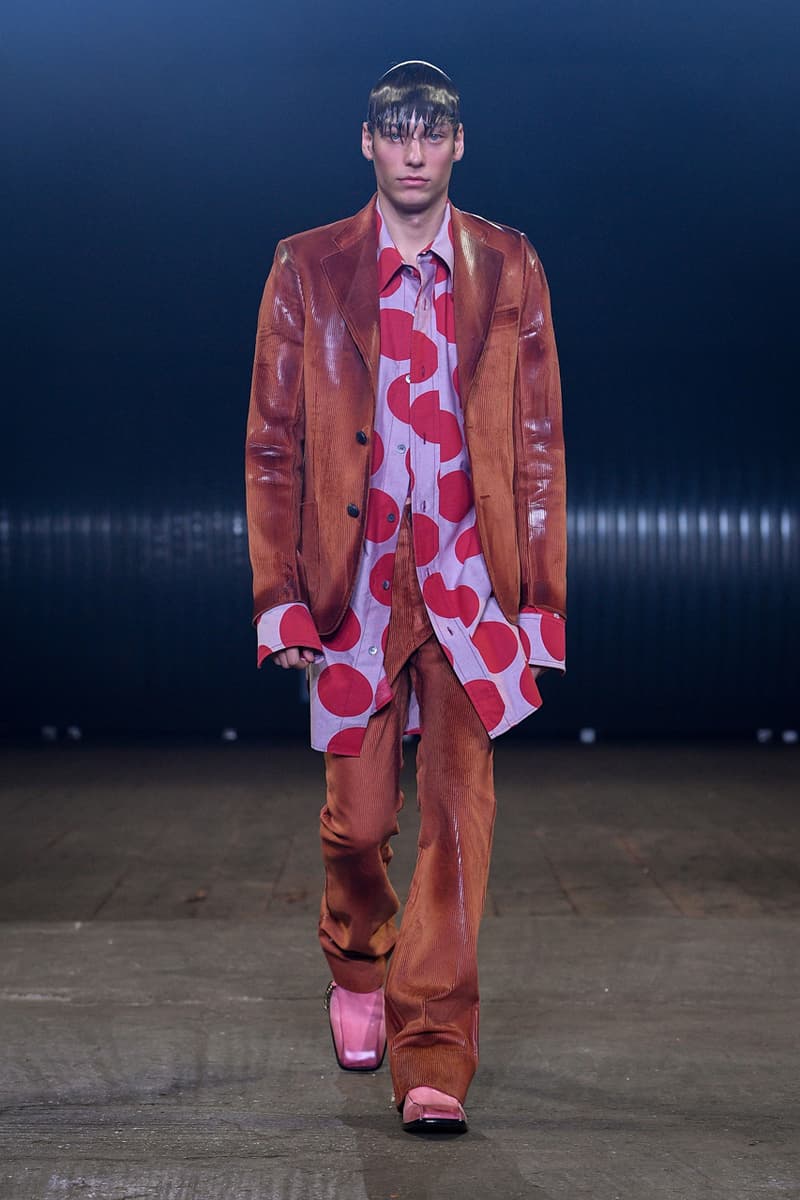 24 of 40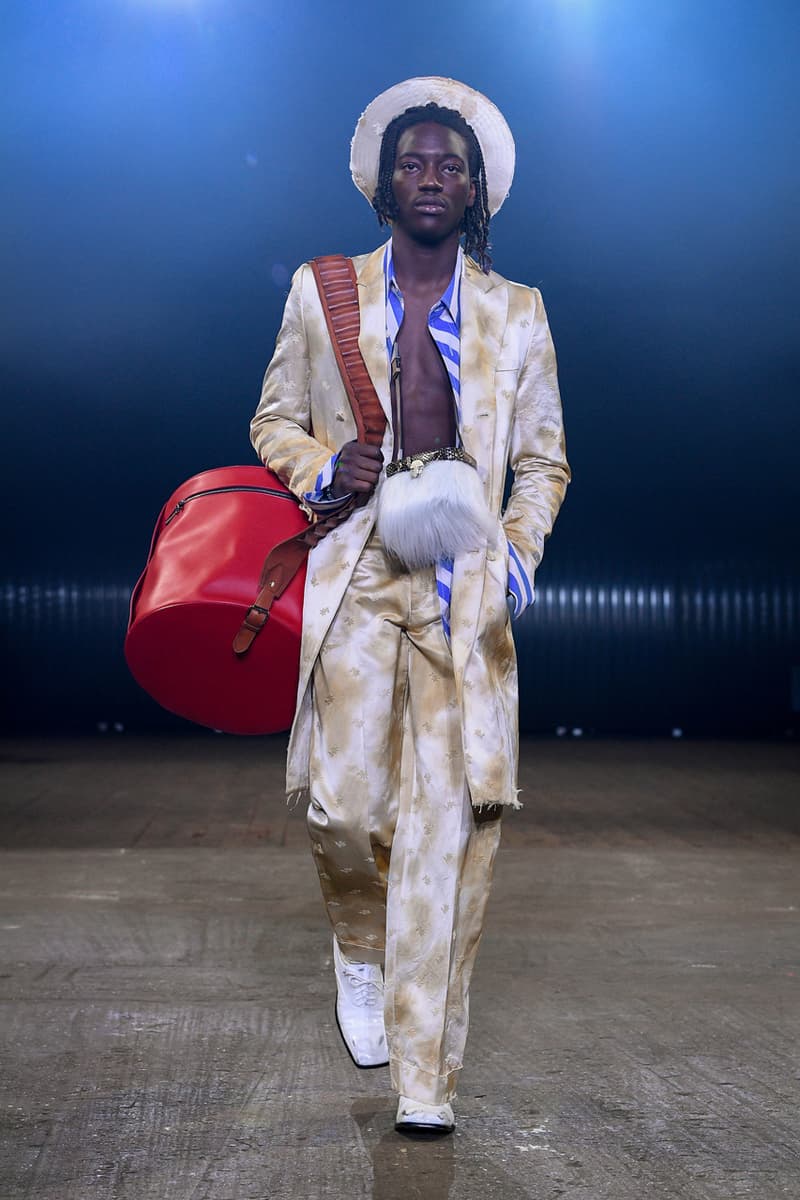 25 of 40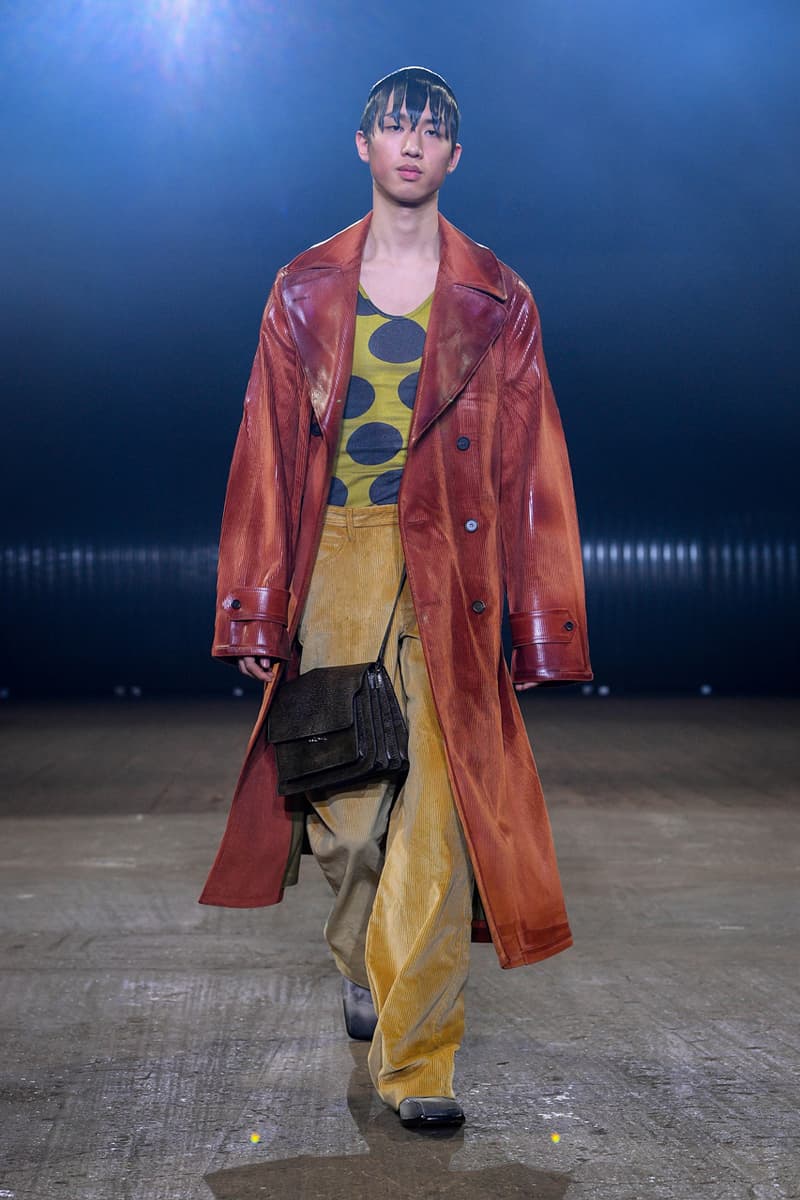 26 of 40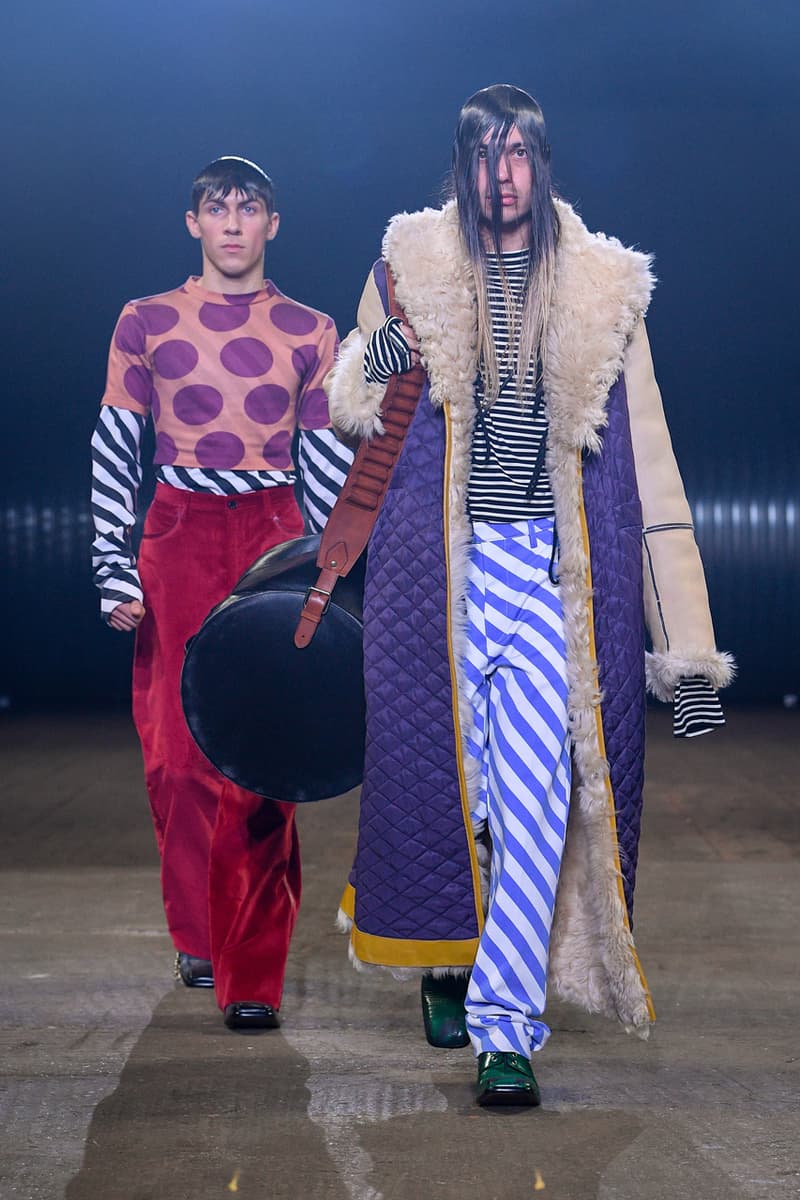 27 of 40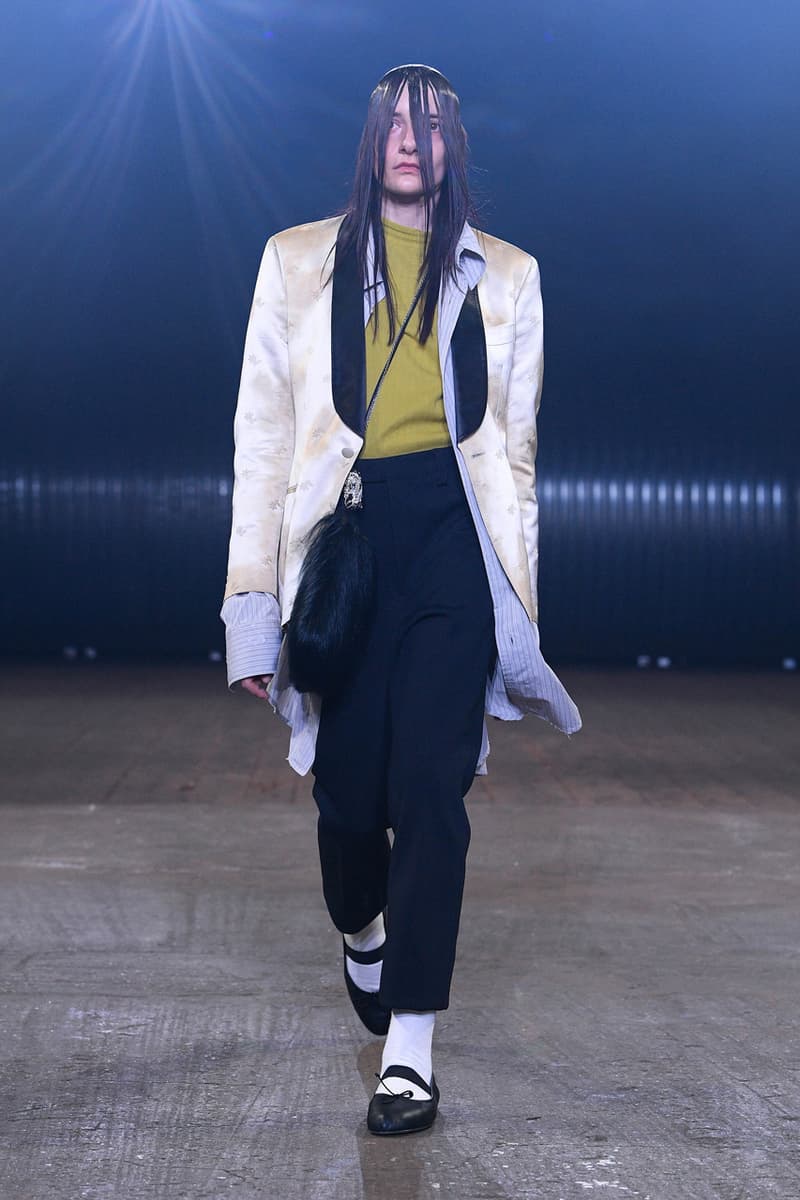 28 of 40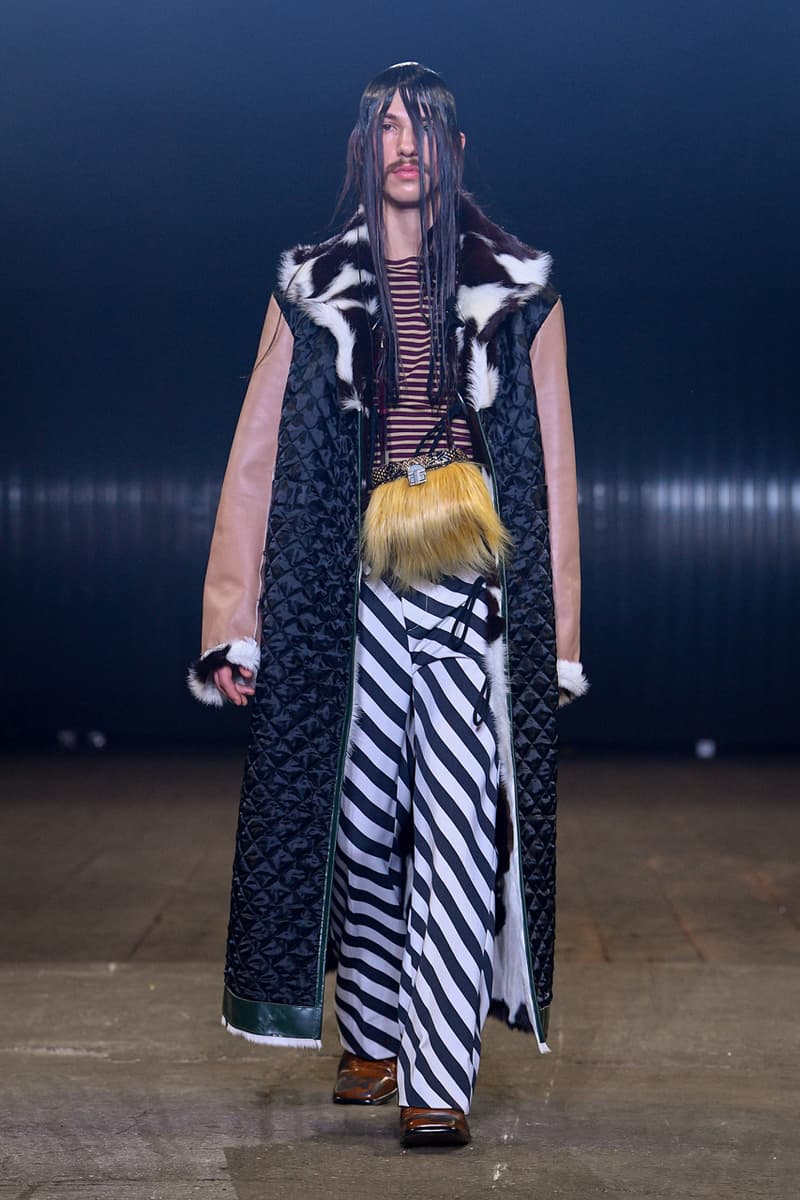 29 of 40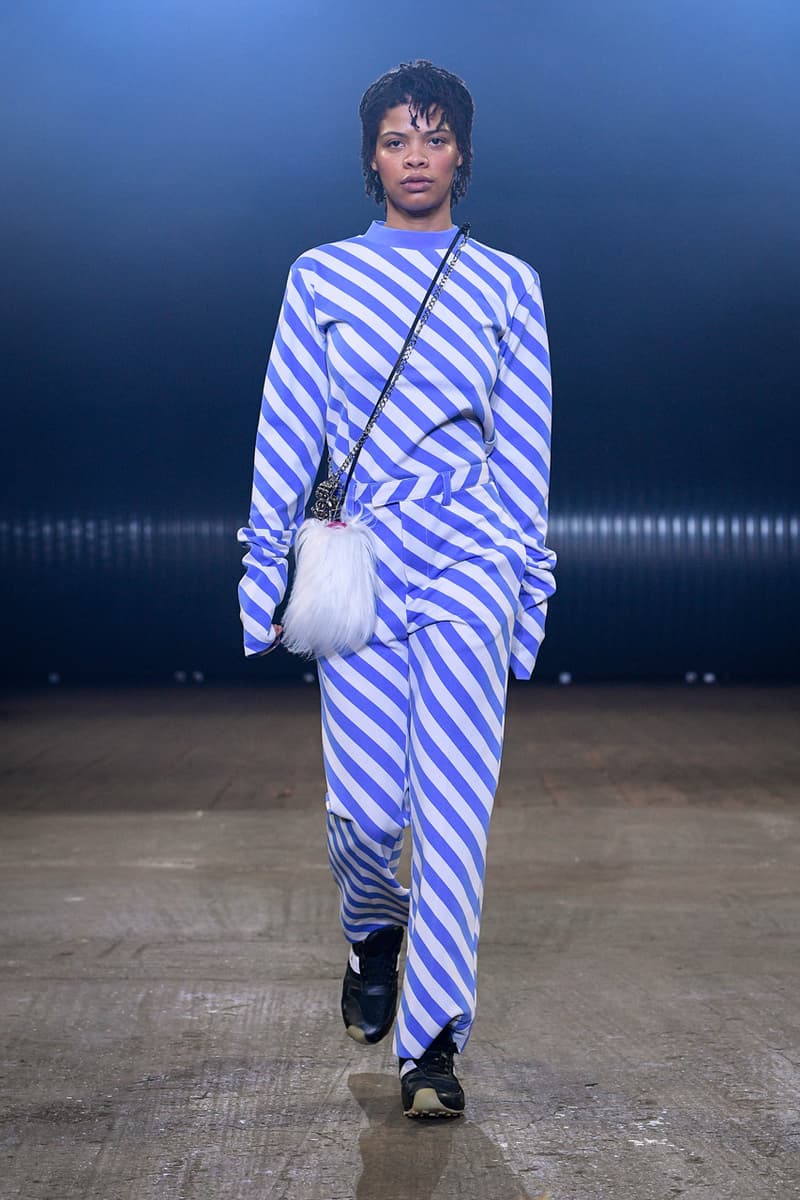 30 of 40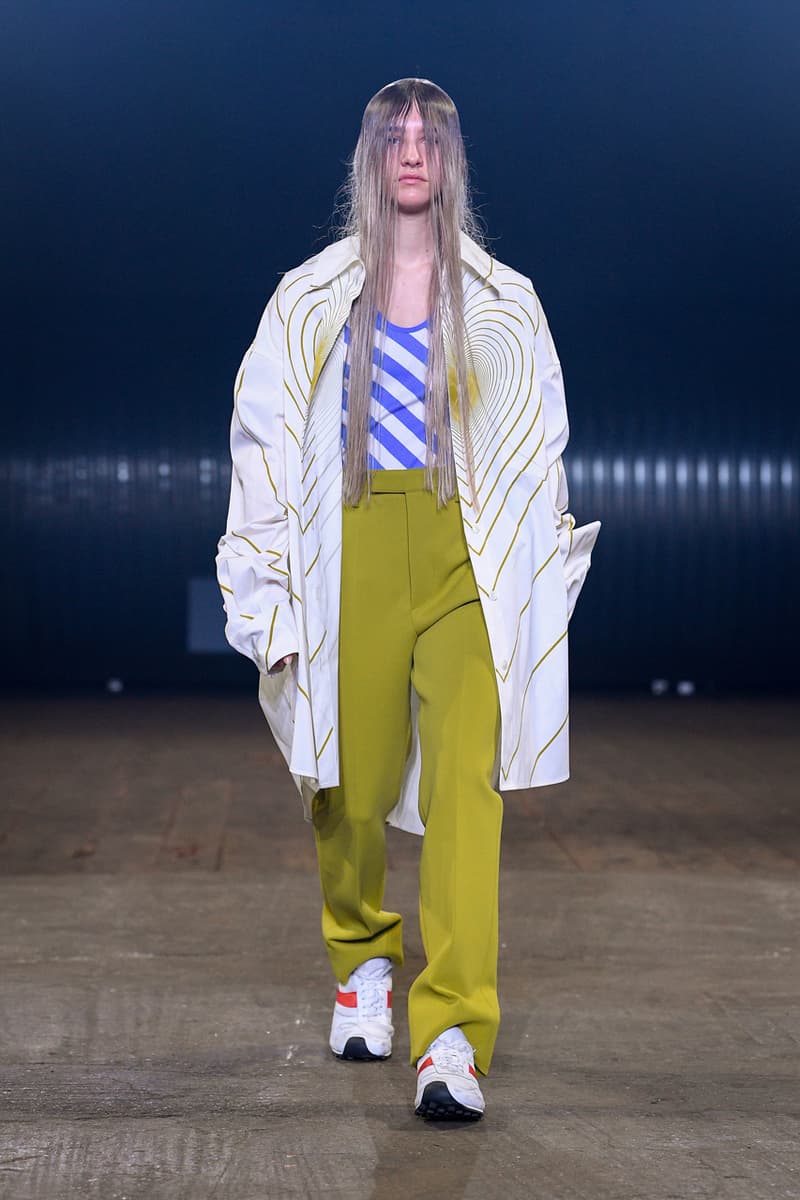 31 of 40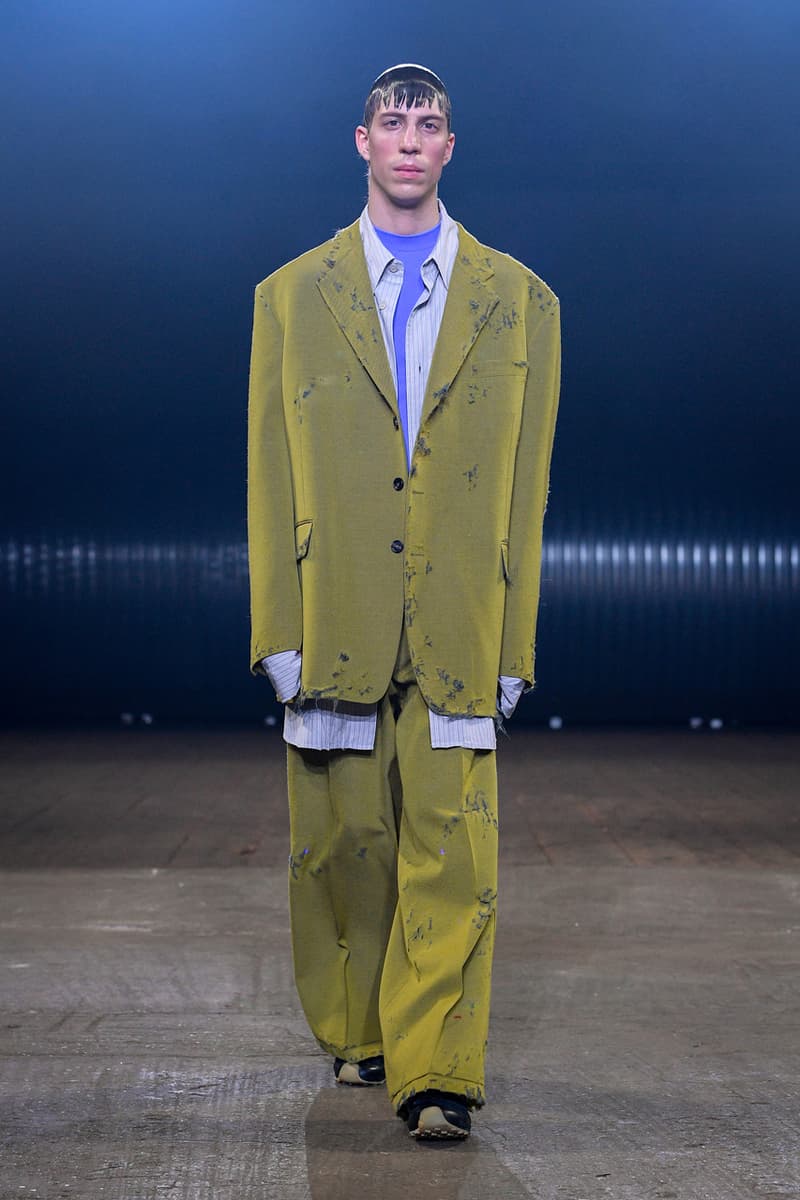 32 of 40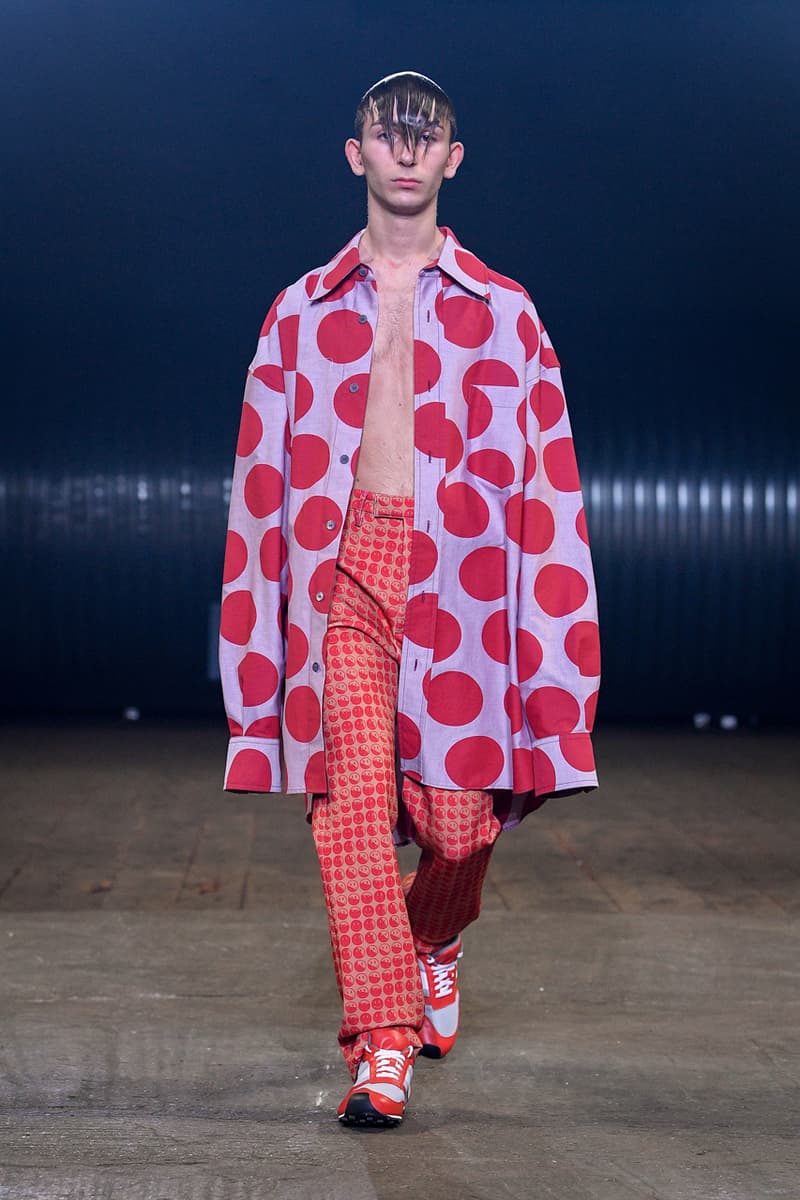 33 of 40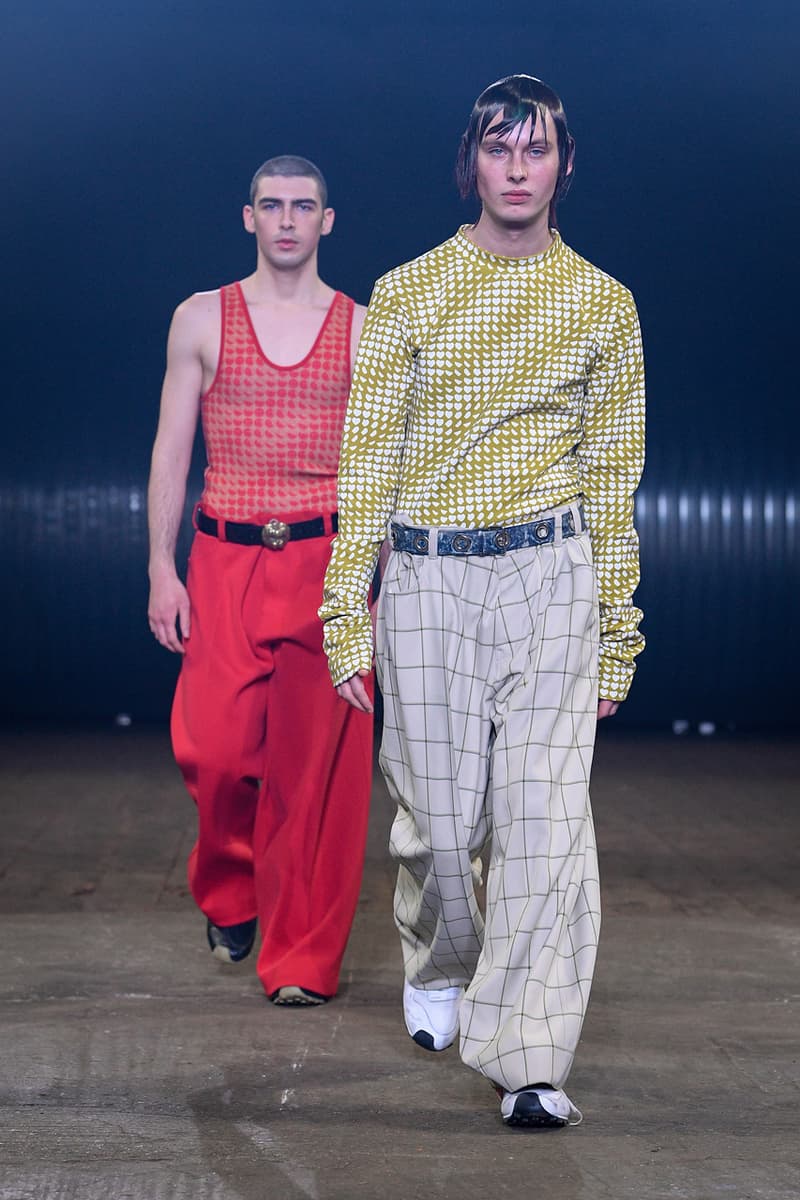 34 of 40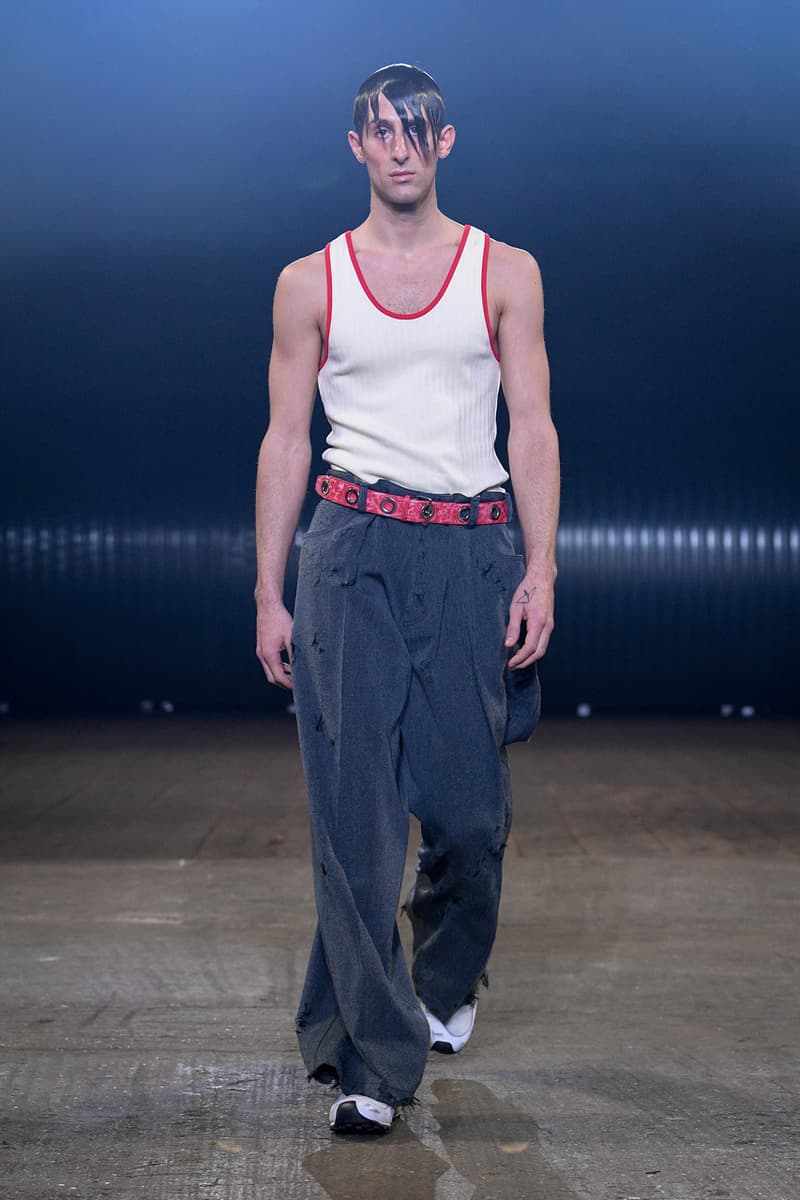 35 of 40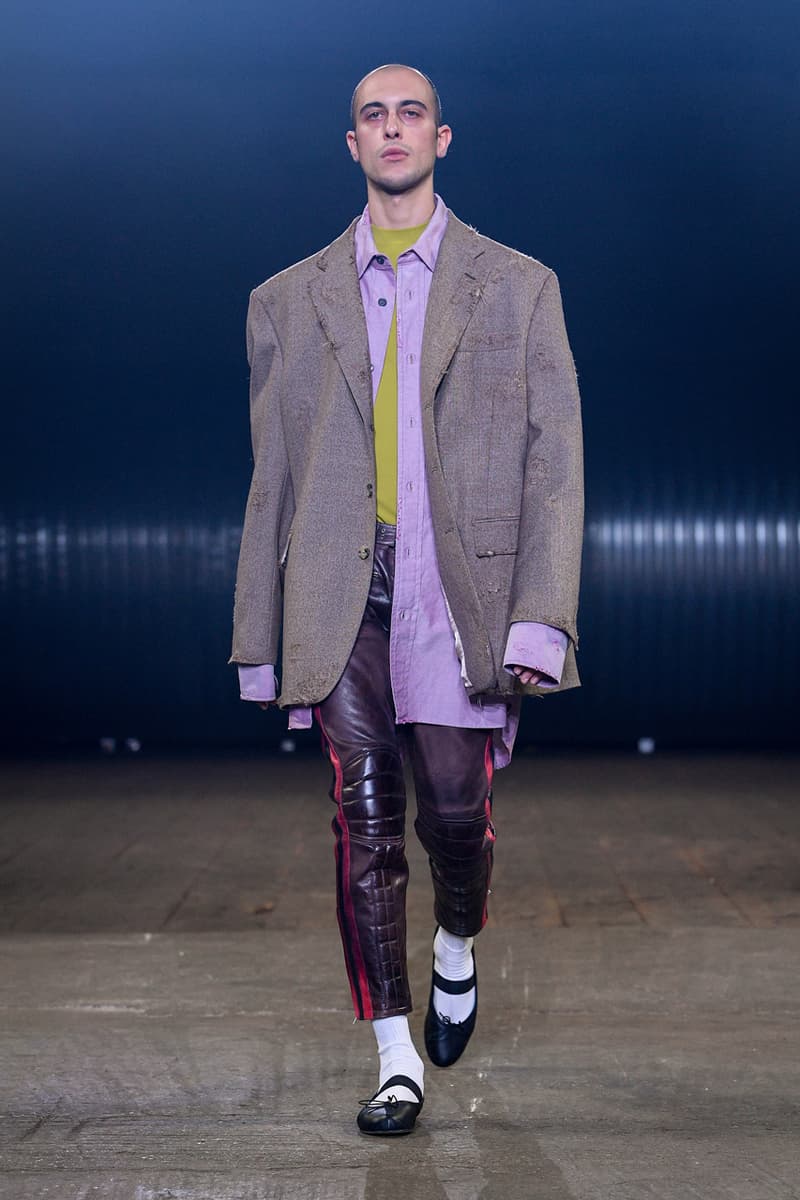 36 of 40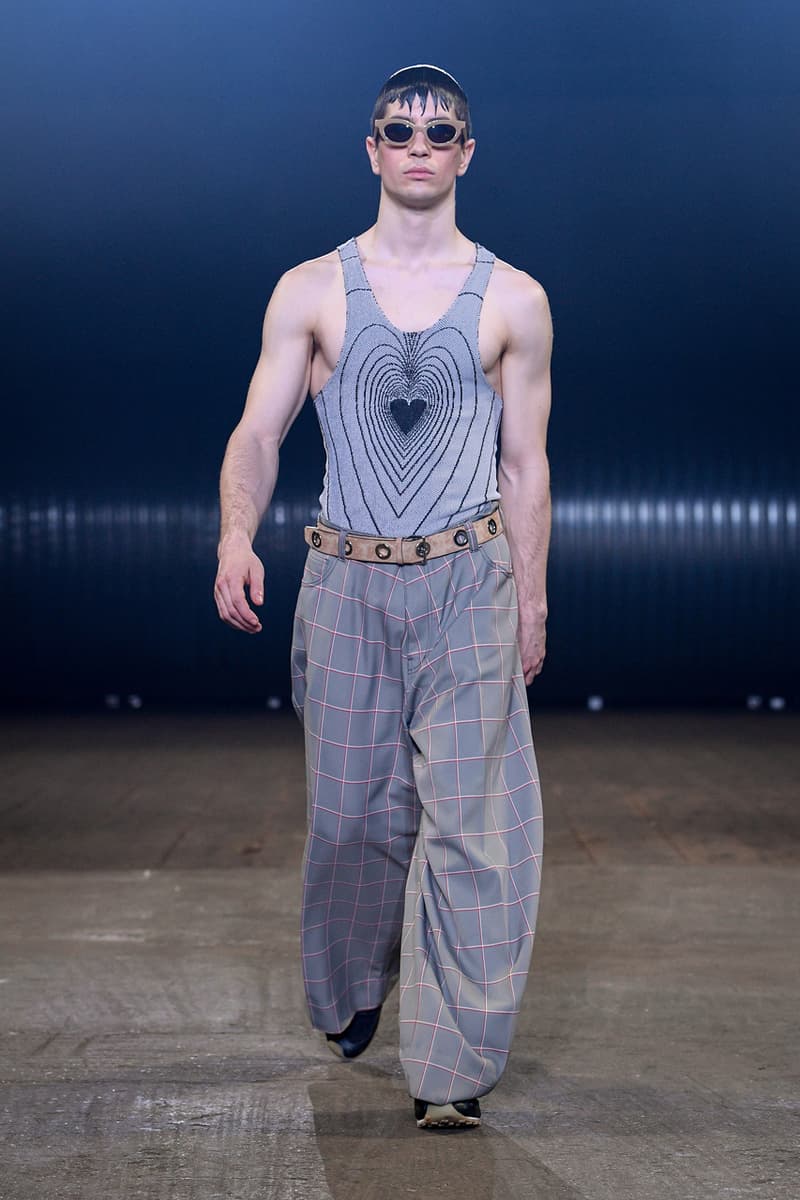 37 of 40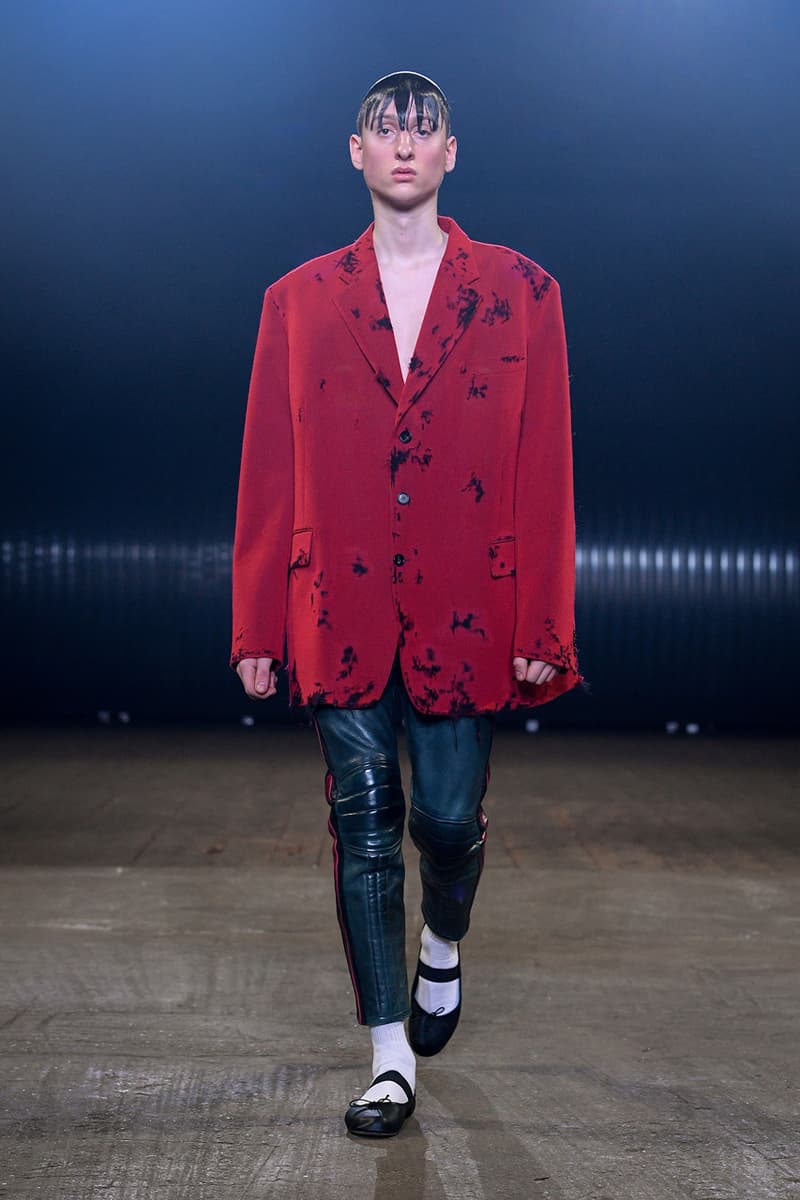 38 of 40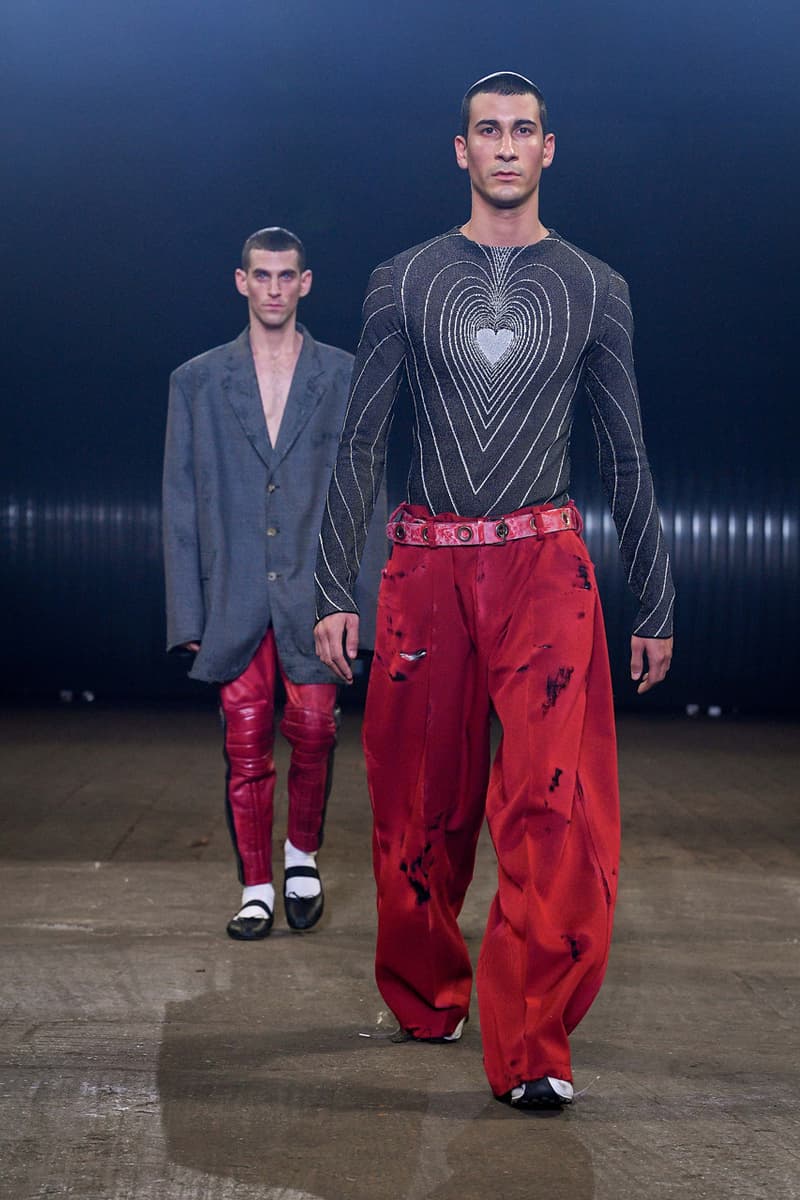 39 of 40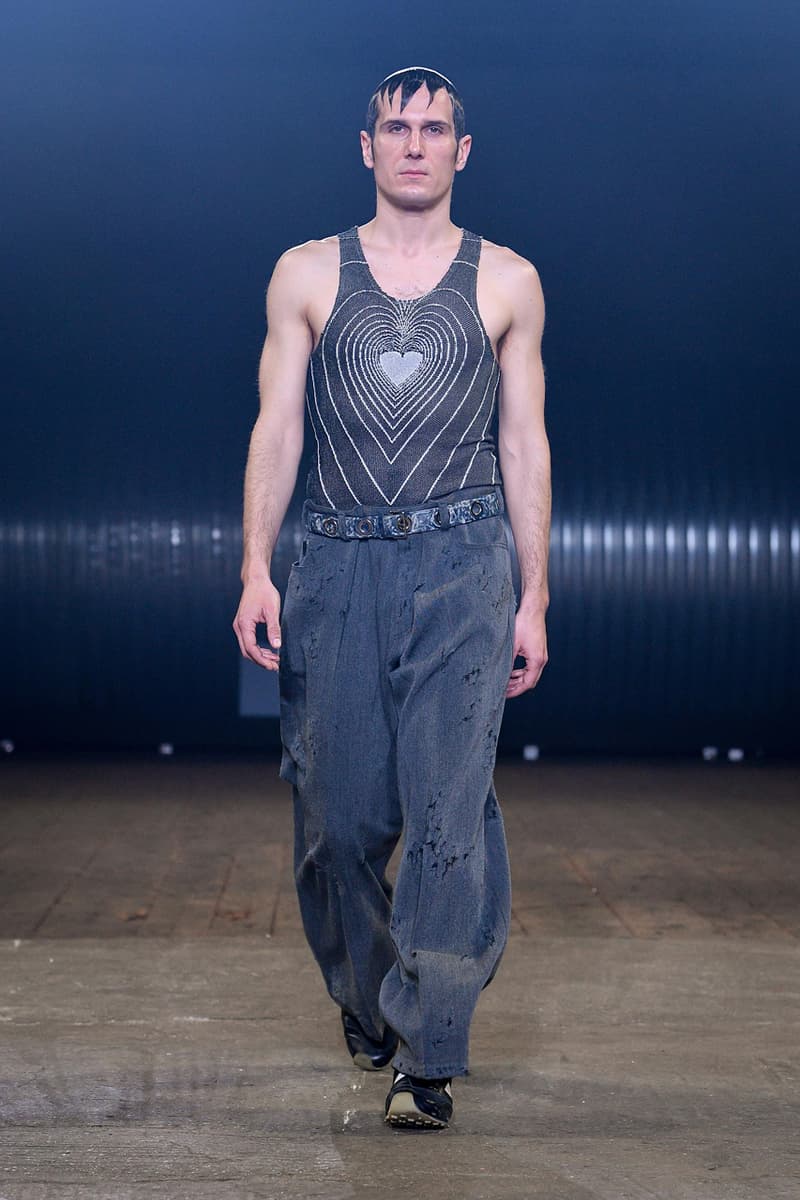 40 of 40
Creative director Francesco Risso has taken Marni in a bold new direction over the past several seasons, providing garments both whimsical and wearable in the face of the fashion industry's current preference for quiet minimalism following the death of logomania. Fall/Winter 2020 maintains that angle, delivering a maximalist blend of over-the-top colors, textiles, patterns and silhouettes.
Risso delved into the Marni archives to assemble the wares, piecing together pieces from deadstock garments and forgotten fabrics. Aggressive deconstruction drives home the sense of haphazard juxtaposition, though the raw hems never feel moody thanks to the generous cuts above and bold layers below. The latter is informed by pieces that include knee-length shirting, immense turtlenecks, monochrome heart-printed separates, hot-pink crop tops and red leather pants, to name a few. Mismatched coats, inverted quilted lining and moth-eaten suiting only underscores the collections visual impact, which brings to mind a '50s theater wardrobe once lost to time.
The indulgent looks toy with conventional, upending staple items like shirts and slacks with striking stripes and blistering hits of bold green and blue, partially anchored by various neutral black, white and beige items. Choreographer Michele Rizzo, perhaps best known for his HIGHER series, obliterated any sense of normalcy, however, instructing the models in a series of dramatic, flowing movements that created the sense that the show was more of a happening than a ready-to-wear presentation, with the flowing models outfitted in dramatic costumes rather than consumable goods. Even still, covetable goods appeared throughout, including a hand-painted floral coat, billowing grid-check trousers and enormous leather bucket bags.
Look for Marni's Fall/Winter 2020 range to appear at stockists like HBX later this year.
In stark contrast, Jil Sander's Fall/Winter 2020 offering delivered a sophisticated minimalism.