Lamborghini to Develop Hybrid Powertrain for Its Urus SUV
Hoping to separate itself from other EV competitors.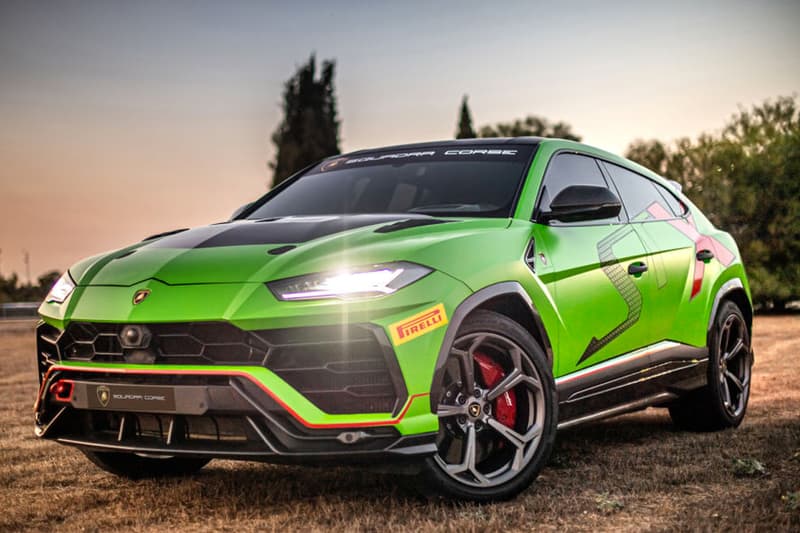 Italian supercar maker Lamborghini announced during CES 2020 that its current super SUV — the Urus — will be getting a hybrid powertrain upgrade in the near future.
According to Maurizio Reggiani, head of Lamborghini's research and development department, a team of engineers at the company are currently working hard to develop a plug-in hybrid version of the Urus, which currently draws power from a 4.0-L FSI twin-turbocharged V8 engine, for the near future. The news may not come as a massive surprise, as the vehicle's platform had always been designed with electrification in mind, but Reggiani says that the main goal now is to differentiate a hybrid Urus from its other EV and hybrid competitors: "The most important part will be to define in what way a Lamborghini must use this electric energy, and in what way we can be different from the other users of this platform."
At the same time, the Italian automaker is also pushing its development for a track variant of the SUV based on the ST-X concept revealed earlier in 2019. Reggiani says the company's Squadra Corsa is currently working on the project, which will make its first appearance in a demo race at the 2020 Lamborghini Super Trofeo World Final taking place in Misano, Italy, during Oct 31 to November 1.
If you're a fan of Lamborghini, stay tuned as more updates regarding the Urus surface.
Elsewhere in the automotive world, Tesla has become the highest-valued automaker in American history.