Hit-Boy Brings out Hard-Nosed Bars & Brisk West Coast Beats for 'The Chauncey Hollis Project'
The last installment taps Benny The Butcher and fellow HS87 artist Kent M$ney.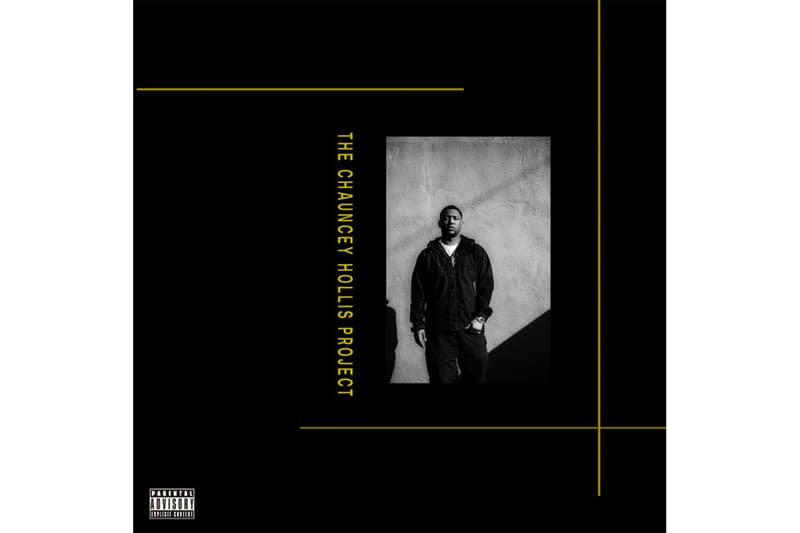 After helping to shape the sound of hip-hop and popular music over the past decade, Hit-Boy capped the era by returning to the rap game with the first and second installments of The Chauncey Hollis Project. The collection of tracks aptly set the record straight, demanding recognition for his total artistic package as both a legendary beatsmith and a rapper. After dropping 2018's Tony Fontana mixtape, the Inland Empire native has now delivered The Chauncey Hollis Project in its entirety, once again taking control of the mic in order to deliver sharp-witted bars that bolster his unmistakable legacy.
The last installment includes the OG-tinged cuts "All Business," "No Celebrations," and "So It Was Told." On the first track, Hit-Boy commands his audience with a brisk West Coast beat, offering up cold bars and heavy-headed flows about the trials of success, tapping Griselda's very own Benny The Butcher for a guttural verse. On "No Celebrations," he deep dives into the value of long term success over short term clout, revealing the secret formula behind his long-standing influence. On closeout track "So It Was Told," he taps fellow HS87 artist Kent M$ney, both of which speak on the testament of loyalty within the hip-hop game.
You can stream "The Chauncey Hollis Project" below. Hit-Boy is currently nominated for two GRAMMYs this year for Best Rap Song and Best Rap Performance alongside Nipsey Hussle and Roddy Ricch with "Racks In The Middle."
For more music news, Hit also produced on Mick Jenkins' latest project, The Circus.