James Hetfield's Classic Hot Rod Collection to be Exhibited at the Petersen Museum
Alongside other of the Metallica frontman's personal memorabilia.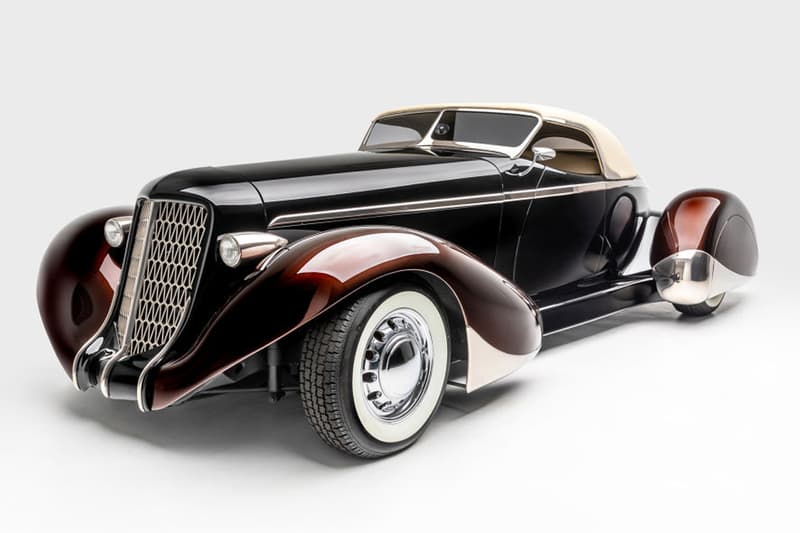 1 of 6
2 of 6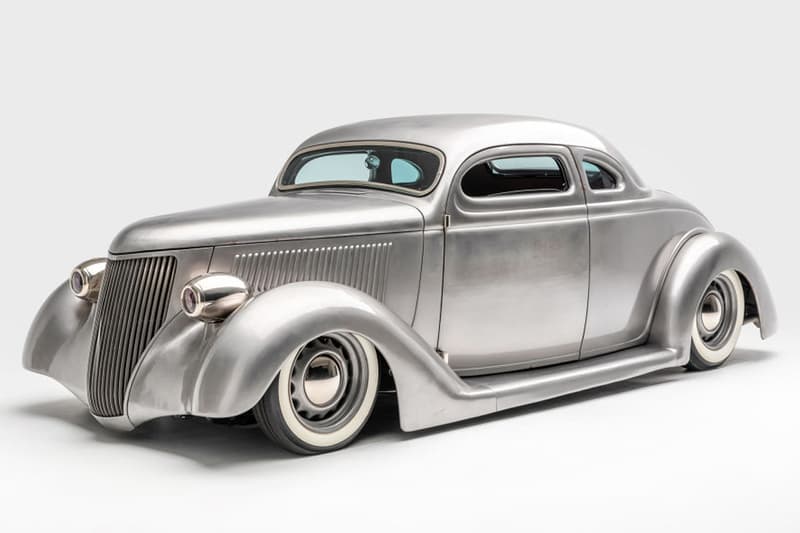 3 of 6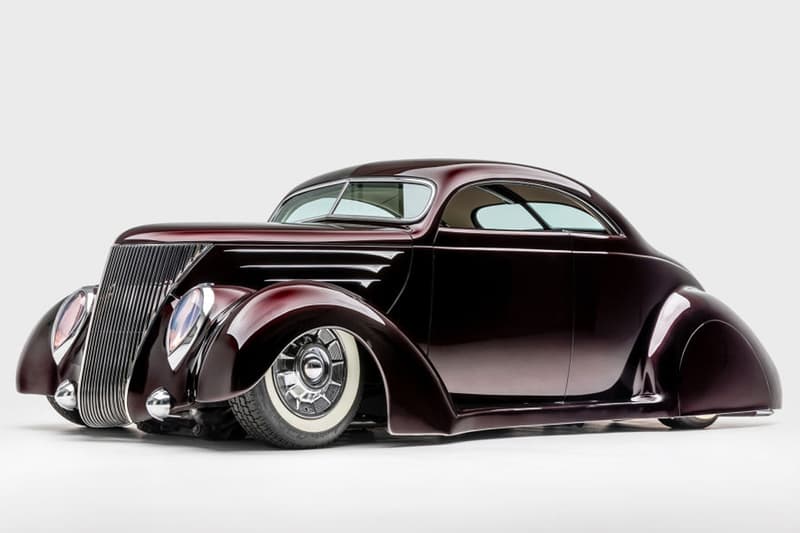 4 of 6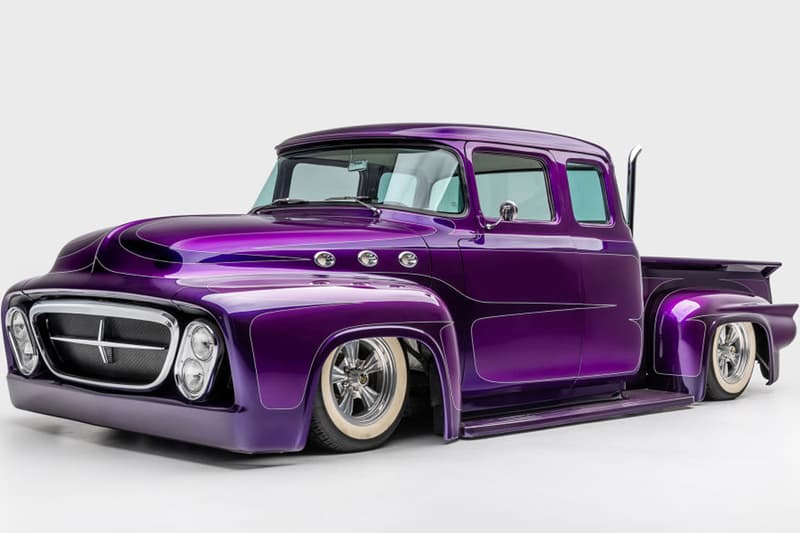 5 of 6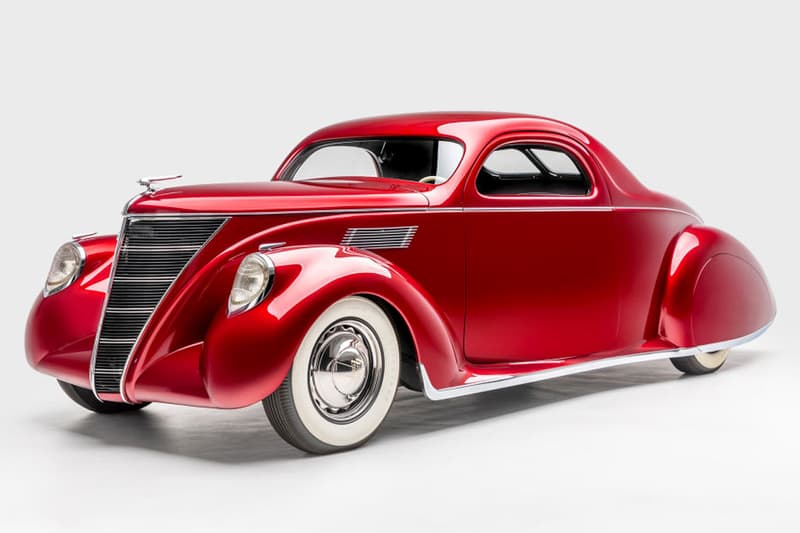 6 of 6
To kick of the new year, the Petersen Automotive Museum in Los Angeles is hosting an exhibition displaying Metallica frontman James Hetfield's extensive collection of classic hot rods.
Titled "Reclaimed Rust: The James Hetfield Collection," the exhibition will see 10 of the renowned guitarist's displayed to the public together for the first time, each car being accompanied by images that depicts its build process, as well as a video at the exhibition of Hetfield discussing his collection. Among the 10 is the 1948 Jaguar "Black Pearl," the 1934 Packard "Aquarius," the 1953 Buick Skylark "Skyscraper," the 1932 Ford Roadster "Black Jack," the 1936 Auburn "Slow Burn," the 1937 Ford "Iron Fist," the 1937 Lincoln Zephyr "VooDoo Priest," and the 1937 Ford Coupe "Crimson Ghost." Aside from his hot rod collection, the exhibition will also showcase some of Hetfield's photos, guitars, and various memorabilia.
In addition, with guitar brand ESP being the sponsor of the exhibition, Hetfield himself will make an appearance to help auction off two limited-edition guitars: the Snow White ESP Snakebyte, and the Black Satin ESP Vulture.
For those interested in attending the "Reclaimed Rust: The James Hetfield Collection" exhibition at the Petersen Automotive Museum, VIP tickets will set you back $99 USD, with general admission priced at $35 USD. The exhibition will take place between February 1 and October 31. Head over to the museum's website to learn more now.
In other automotive news, you can now convert your Suzuki Jimny into a baby Land Rover Defender.