'All Gone 2019: I Want Your Love' Is an Ode to Street Culture
You don't know what you've got 'til it's All Gone.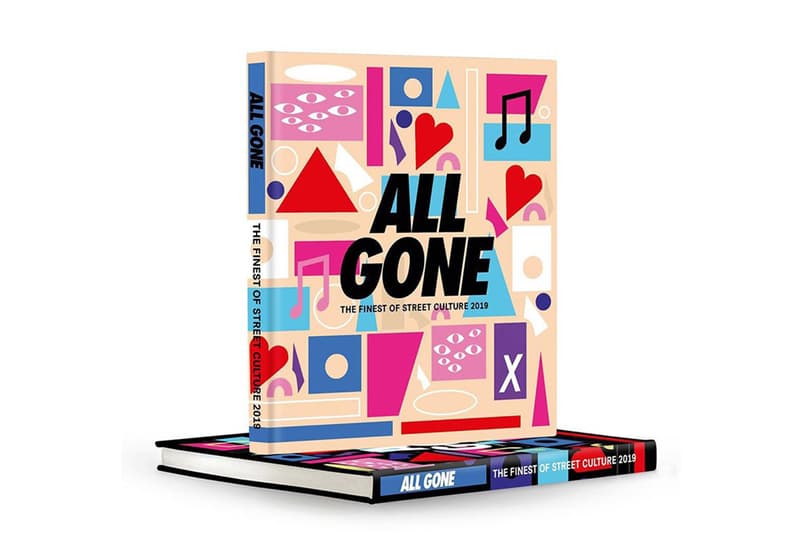 1 of 2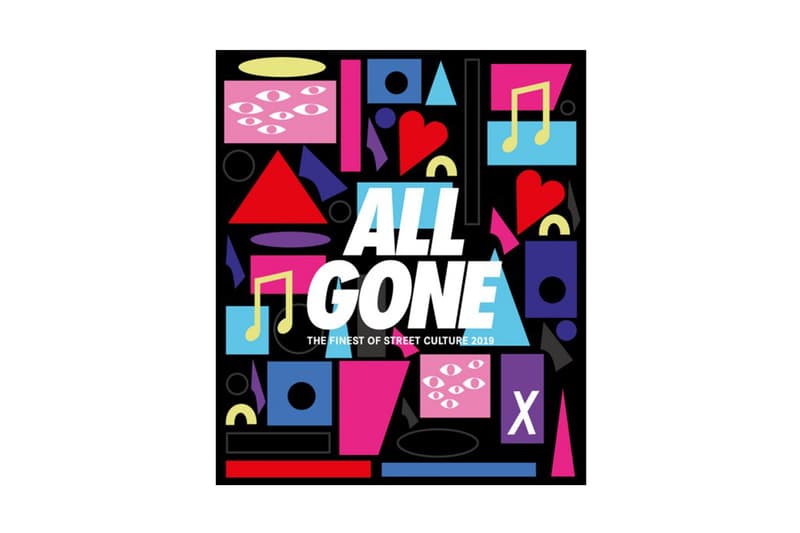 2 of 2
Another year, another compendium — All Gone is back with its round-up of 2019's finest moments in street culture. Published by La MJC, the 14th edition of the publication is titled "I Want Your Love," a nod to American band Chic's 1970s namesake song, with cover artwork by Chicago-based visual artist Nina Chanel Abney.
"When I discovered the magical visuals that Nina has created exclusively for this new opus, I immediately thought of a song tinged with love that accompanied me during my youth," says La MJC's founder Michael Dupouy. "Thus was born the name of the new All Gone, a tribute to Nile Rodger's band Chic and its magical disco song "I want your love"."
Continuing on the relationship between All Gone and Dupouy, "The new publication is both a love letter for this culture that allowed Michael to become who he is, and an ode to the quest for love started almost three decades ago by this same culture, that sought to conquer the heart of this world. A mission masterfully accomplished: street culture has become the number one love of an entire generation, now fully committed to its new identity as the ultimate cultural zeitgeist."
All Gone 2019: I Want Your Love is a 216-page hard cover anthology of street culture, and is available in either sand or black for €65 EUR (approx $73 USD). Pre-order a copy from Club 75's website now.
For more annual compendiums, New York City-based Something Special Studios has released the second edition of their annual photo book, Summer of Something Special.