HYUKOH Returns With Six-Track 'through love' EP
South Korea's indie rock standout is back.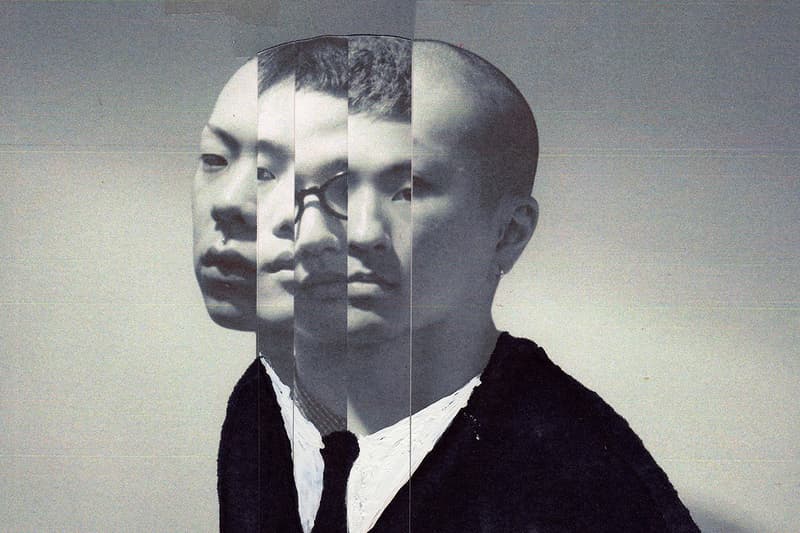 Following 2018's lauded 24: how to find true love and happiness album, South Korean indie band HYUKOH has now returned with a brand new EP titled through love.
Continuing to reminisce on the UK's new wave and psychedelic rock sound, the six-track project is filled with hints of coldwave and even two-tone, whereby an eclectic armament of instruments collide alongside lead singer Oh Hyuk's tantalizing vocals. Emotive melodies remain holistically in place, but as the album continues to unfold, so does the band, returning into their characteristically melancholic and gloomy hues. Since the band's 2014 debut, HYUKOH has continued to stand out within the country's over-saturated music industry, drastically differing from the K-pop fueled scene on display today.
Stream through love below.
For more new music, listen to the Gorillaz new track "Momentary Bliss" featuring slowthai and Slaves.