Four Tet Chops up Ellie Goulding Vocals in New Single "Baby"
A new cut off 'Sixteen Oceans.'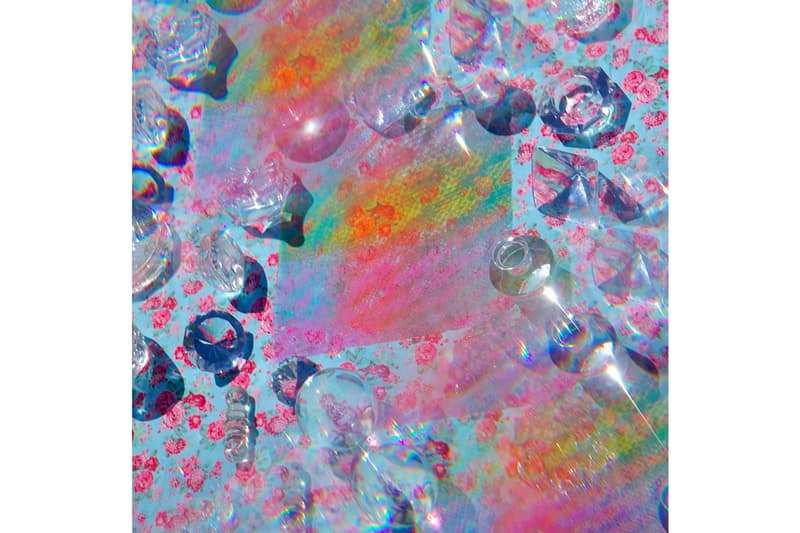 Having just announced his new album a few days ago, London-based IDM producer Four Tet is already giving fans a taste of his upcoming project Sixteen Oceans: a new cut titled "Baby" featuring vocals by singer Ellie Goulding.
"Baby" marks the second song released ahead of Sixteen Oceans, following up "Teenage Birdsong," which Tet put out last year. Clocking in at around four minutes and a half, the track starts off with a gentle mid-tempo groove made up of muffled kick drums, flittering wind-chime-like synths and chopped up vocal samples from Goulding. After the initial set of measures, the beat switches into full throttle, where thumping 808s get introduced alongside crisp snares and other more accented notes. Later on, the song drops into a quietly ambient breakdown with chirping bird sounds, only to come back into heavier instrumentals towards the end.
Scroll below for a listen of Four Tet's new single "Baby," featuring Ellie Goulding.
In case you missed it, check out Brodinski and Xanman's Evil World collab "Pissed Off."