Barneys in Legal Battle With Ex-Employees Over Severance Claims
The company calling them "improperly classified claims."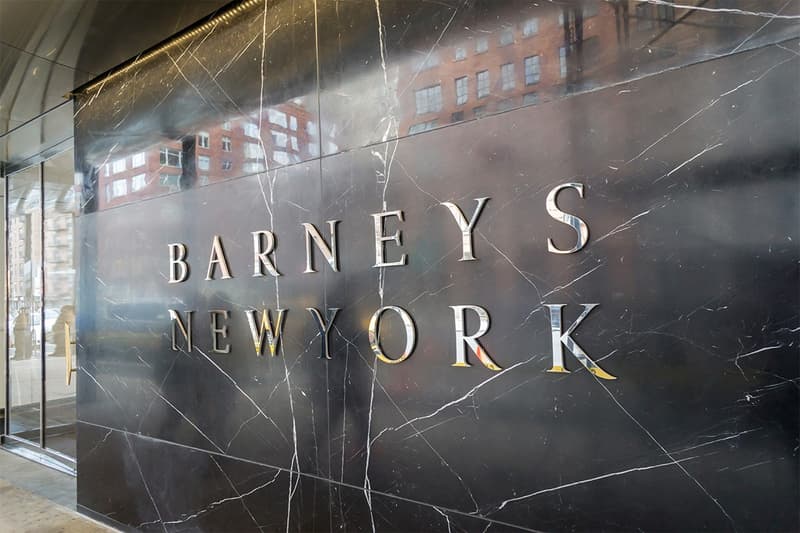 Currently working through its bankruptcy, Barneys New York is encountering yet another legal problem, this time with administrative claims coming from its old employees.
The claims come from employees who had lost their jobs as various Barneys stores closed, who are now asking for severance and payments for unused benefits. According to law, administrative claims have priority for repayment when a company undergoes bankruptcy proceedings, "as they are viewed as payments for goods and services that a company depended on to keep running its operations during its bankruptcy proceedings."
While Barneys acknowledges this, the company nonetheless contends that only claims of that nature earned after the Chapter 11 protection was filed in August should have priority: "Accordingly, claims for severance, vacation pay and other benefits incident to termination are improperly classified claims to the extent such claims include amounts not attributable to the debtors' post-petition operations." The company continued: ""Not all of a debtor's post-petition expenses or obligations warrant administrative priority; rather, administrative priority applies only to a select subset of a debtor's overall expenses, and such expenses must be both 'actual' and 'necessary.'"
Elsewhere in the fashion industry, CROSS/PHONEZ has created colorful Ball Chain Cases for your iPhone.