Seth Rogen to Produce Movie Based Around Apocalyptic Sloth Meme
Tapping 'The Batman' writer Mattson Tomlin.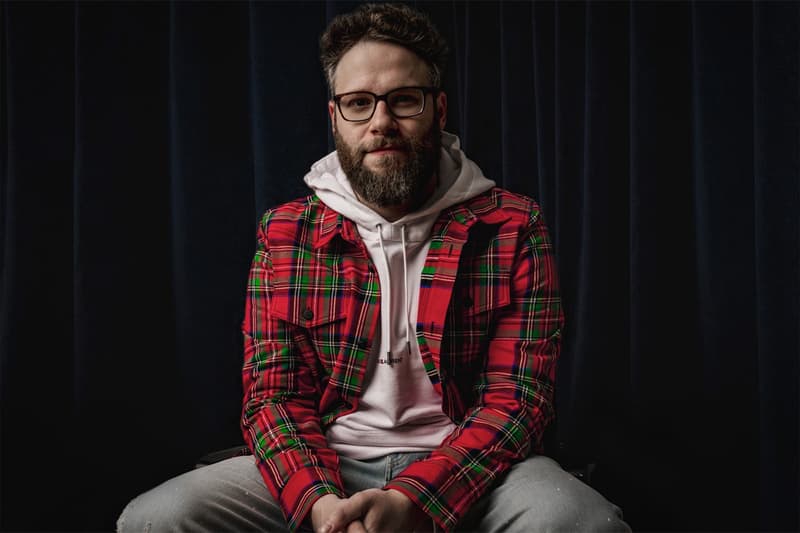 Seth Rogen and his production company Point Grey have taken on a new project based around an apocalyptic meme, known as "Good Times Sloth."
The upcoming movie titled Memetic is based on a comic book series of the same name by Boom! Studios, written by James Tynion IV and illustrated by Eryk Donovan and Adam Guzowski. The story follows a meme featuring a sloth against a psychedelic spiral background, which somehow drives its viewers into a murderous frenzy, causing an apocalyptic scenario. The fate of the world is then left to main character Aaron, a colorblind college student immune to the meme's effects, who sets out to find his boyfriend.
Joining the team alongside Rogen will be Matt Tomlinson, who is co-writing The Batman with Matt Reeves. Rogen's partner in crime Evan Goldberg will also be on the production team, along with Ross Ritchie, Stephen Christie, James Weaver, Josh Fagen, Meredith Wieck, and Scott O'Brien.
There's currently no information on when the release date could be, so fans of Rogen and Goldberg should stay tuned for more updates to come.
Elsewhere in entertainment, an anime movie based on The Witcher is coming to Netflix.