Apple Maps Completes Remapping of the US
But the company still has a long way to go.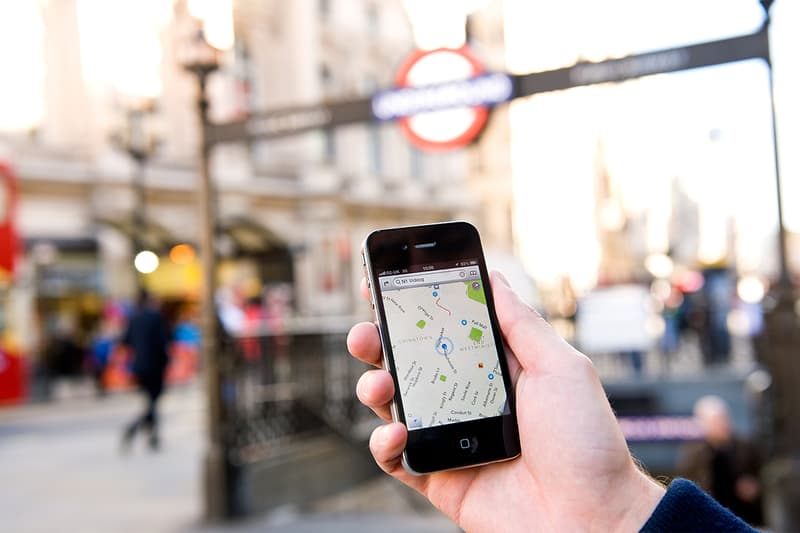 Apple Maps first launched in 2012, and the competitor to Google Maps was met with widespread criticism, largely due to its inaccuracies and the amount of bugs and crashes it experienced. While the tech giant has been working to improve the navigation app ever since then, it only announced plans roughly a year and a half ago to completely revamp its base maps, and it started with the United States. Now, Apple has finally completed the task.
The process involved Apple employing a large fleet of LIDAR-equipped vans that drove around the entire United States, scanning and collecting various location data which could then be plugged back into the Maps app. Aside from ground patrols, Apple also used planes to capture location data from the air. Apple maintains that the vans will continue to run the streets of America even now that the remapping has been completed, to keep the app's data as up to date as possible.
According to Engadget, the new US map on Apple's app now functions much better, with more street data and details, higher accuracy in representing various buildings such as airports and malls, and more traffic direction indicators. The app now also supports a Look Around feature, which is Apple's equivalent of Google's Street View.
For Apple users, the new remapped Maps app is available across several iOS versions, but reportedly works the best with iOS 13.
Elsewhere in tech, 117 new emojis are set to roll out this year.