Blizzard Now Owns All Fan-Made Custom Mods on 'Warcraft 3: Reforged'
Learning the lesson from its 'Dota 2' mishap.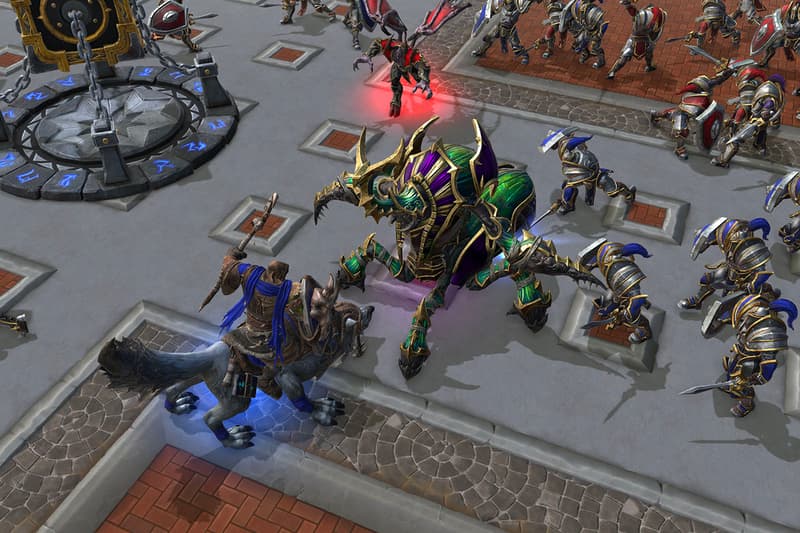 As successful as Blizzard's Warcraft 3: Reign of Chaos and Frozen Throne were, the fondest memories of the franchise from fans will no doubt be the custom game modes created by other players. In fact, one of its most successful mods at the time, called Defence of the Ancients or more commonly known as Dota, went on to become a genre-defining standalone game when Valve acquired the rights over it, creating the massively successful Dota 2. Having now learned its lesson, Blizzard won't be making the same mistake again with its latest Warcraft 3: Reforged, declaring that the company will have ownership over any custom game mods made by fans.
A new term in Blizzard's Acceptable Use Policy reads:
"Custom Games are and shall remain the sole and exclusive property of Blizzard. Without limiting the foregoing, you hereby assign to Blizzard all of your rights, title, and interest in and to all Custom Games, including but not limited to any copyrights in the content of any Custom Games."
Blizzard's Warcraft 3: Reforged is now available for download on both Windows PC and Mac.
For more things gaming, check out the Apex Legends Season 4 trailer now.