Son Little Practices the Art of Letting Go in 'aloha'
Crafting a blend of classic soul, old-school R&B & indie for his third studio album.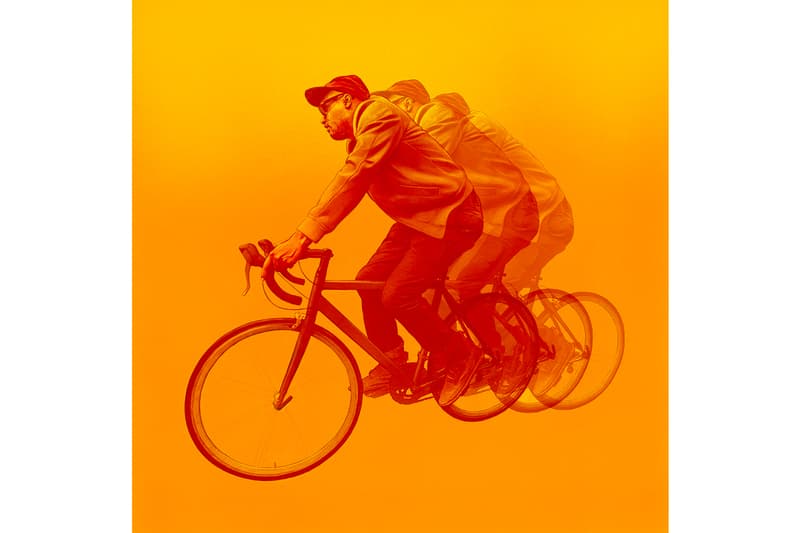 Son Little has dropped off his newest album, aloha. Clocking in at approximately 45 minutes, the 12-track project was written in eight days and recorded at the iconic Studio Ferber in Paris.
Little, real name Aaron Earl Livingston, calls the project an "exercise in letting go, in ceding control, in surrendering to fate." Although the rhythm & blues artist still plays almost all of the instrumentations, he had the help of an external producer for the first time, enlisting Latin Grammy nominee Renaud Letang to aid in crafting the blend of classic soul, old-school R&B and confident indie with his gritty and raspy vocals.
"I'd always produced myself in the past," explains Little, "but it's easy to get caught up in an endless quest for perfection when you do that. Working with Renaud let me see my work from an outsider's perspective, and that helped me get out of my own way." He adds, "It's an ambitious work of vision and reflection, to be sure, but more than that, it's an ecstatic testament to the freedom that comes from torching the map and trusting the currents of life to carry you where you belong."
Stream Son Little's aloha on Spotify and Apple Music.
Elsewhere in music, Tame Impala transformed into a wedding band for the "Lost in Yesterday" music video.