PlayStation Is Shutting Down Its Vue Streaming Platform
Research indicates a preference for traditional cable and satellite services.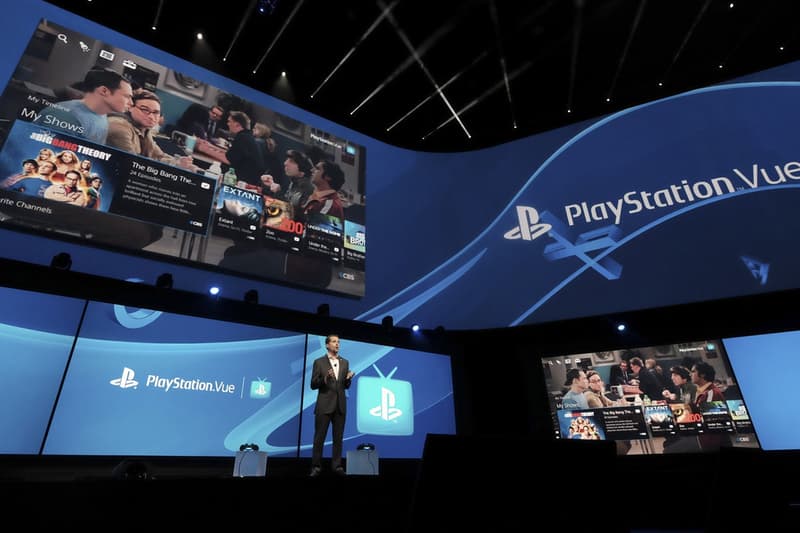 After a little less than just five years, Sony has now pulled the plug on its PlayStation Vue television streaming service.
The service was first launched back in 2015, and streamed live television from a few dozen cable or satellite channels. Besides the PlayStation consoles, the app was also available on Roku, Apple TV, and Amazon Fire TV, with a monthly fee of $50 USD for the cheapest tier. However, because of immense competition since its launch against other services such as Google's YouTube TV, AT&T's old DirecTV Now, Hulu's live TV service, and Dish Network's Sling, PlayStation Vue never really took off, peaking at roughly 800,000 subscribers whilst Sling — the most popular TV streaming service — had roughly 2.4 million subscribers. Another reason for its downfall may be people's preference of traditional cable and satellite services over internet live TV streaming. According to research firm eMarketer, a whopping 86.5 million households in the US had pay TV last year, while only 9.1 million households elected for the internet live stream services.
In other tech news, Apple outsold every other smartphone manufacturer, according to its Q4 reports.