Apple Outsold Every Smartphone Manufacturer in New Quarterly Report
However, Huawei has also become the number two worldwide smartphone vendor.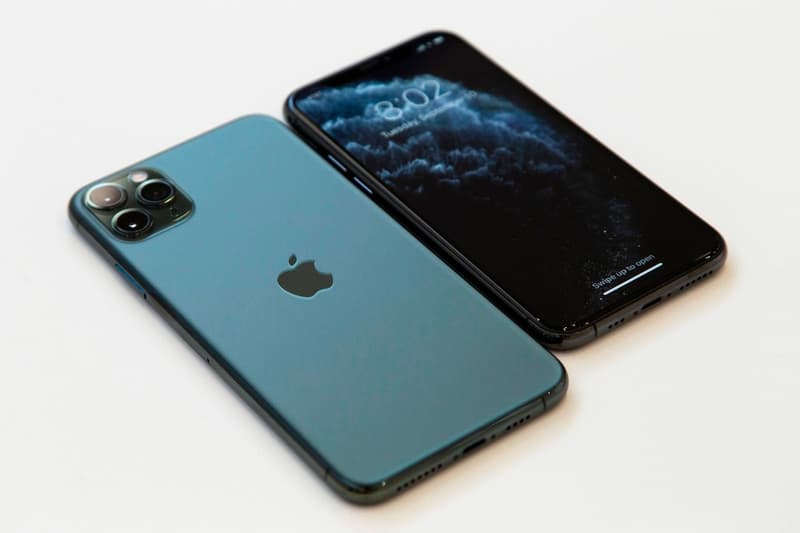 According to its new fourth-quarter report, Apple outpaced Samsung in 2019 to become the top-selling smartphone manufacturer. Reports from Strategy Analytics say the leap is due to significant iPhone 11 sales, as Apple nabbed 18.9 percent of the market, beating out Samsung by a half percent. Apple even outpaced its previous report in 2018 during the time by shipping seven percent more smartphones.
Samsung's overall smartphone sales have been dropping little by little throughout the years, however, the company has stated its mobile revenue has increased over seven percent since the previous year. Most credit the drop to be due to dwindling chipset demand and U.S. tariffs. Despite the good news for Apple, Huawei has gone on to become the number two worldwide smartphone vendor of 2019 next to Samsung.
According to IHS researcher Jusy Hong, "Despite achieving double-digit growth for the year, Huawei… started to feel the impact of continued headwinds from U.S. government trade actions. After three quarters of significant growth in 2019, Huawei's shipments declined by 7.4 percent year-over-year in the fourth quarter."
Overall, smartphone sales were down 2.2 percent in 2019 compared to 2018 despite a boost in the third quarter. Although manufacturers like Apple and LG were affected (23.3 percent drop), others like Xiaomi managed to grow in sales by 4.5 percent. '
In other tech news, check out Caviar's $5,000 USD iPhone 11 Pro Cybertruck design.
Apple beat Samsung in Q4 smartphones, but fell behind Huawei across whole year https://t.co/FT1FETUDwI by @benlovejoy pic.twitter.com/vslMK7MytB

— 9to5Mac.com (@9to5mac) January 30, 2020