1016 Industries Launches $350k USD 840 BHP Widebody Lamborghini Urus
Camouflage wrap optional.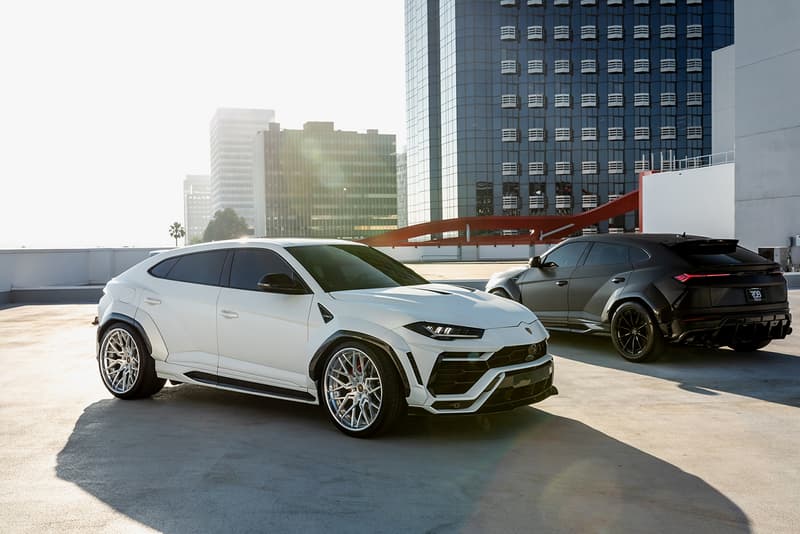 1 of 4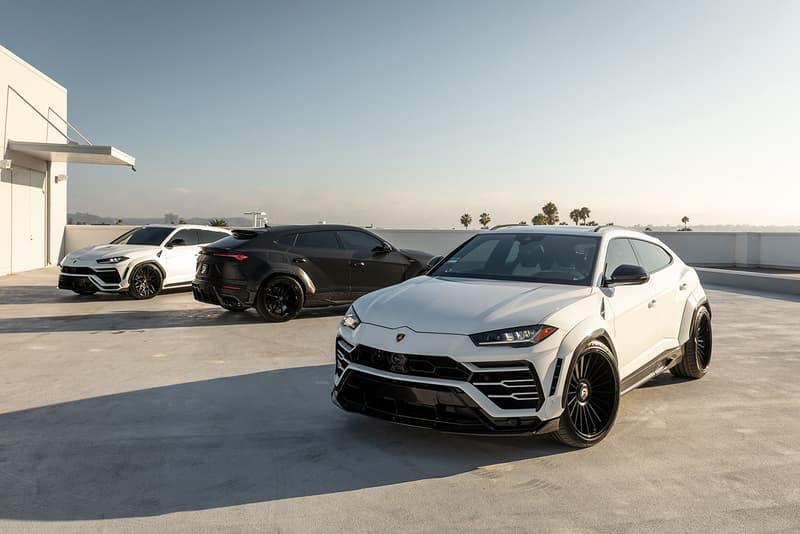 2 of 4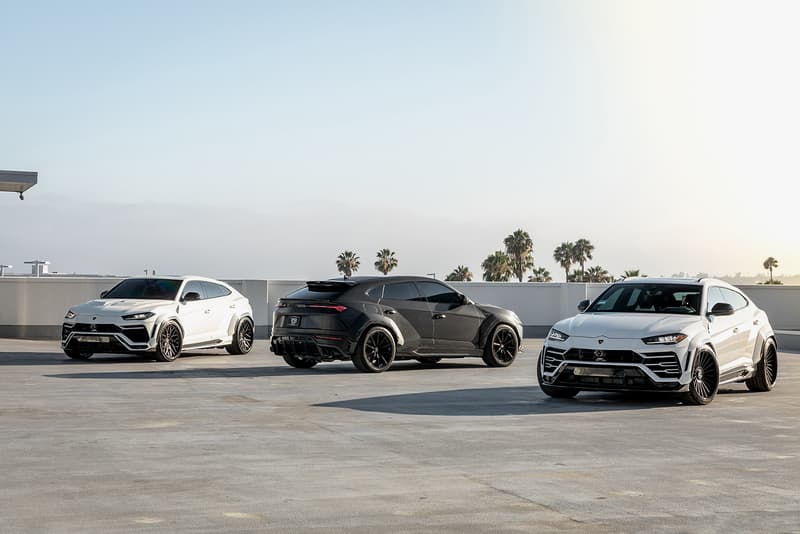 3 of 4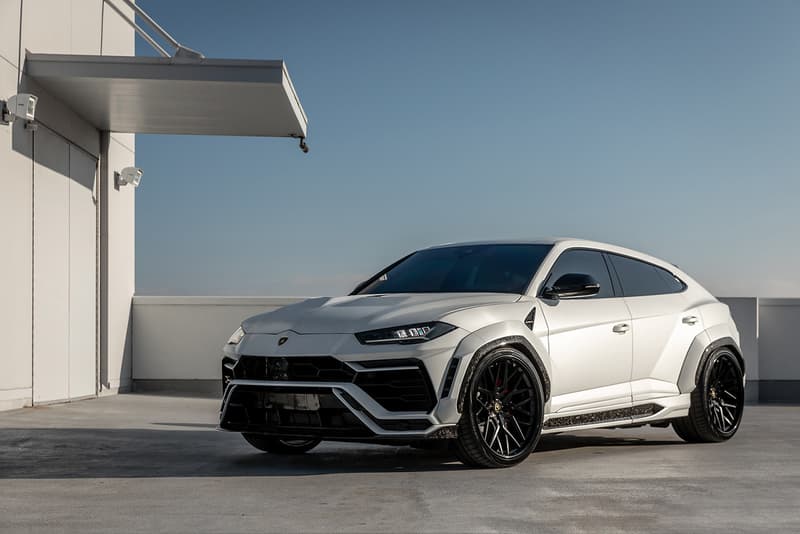 4 of 4
Lamborghini's Urus is a powerful and luxurious supercar-SUV hybrid, but that hasn't stopped Miami-based customizers 1016 Industries on reimagining the model with an all-new carbon-fiber widebody kit and power upgrades.
1016 Industries' Urus is limited to just 50 units and is available in two iterations: Stage 1 with 780 BHP or Stage 2 with 840 BHP, with the latter performing a quarter-mile run in just 11 seconds. The tuner's carbon fiber process results in a stronger and lighter, high-performance exotic, adding even more stance and mass to the Urus all around.
The new sweeping design is comprised of a carbon composite rear fender that is a full 100 mm wider than the stock Urus, and a new front end that's 87mm wider than before. Customers can also opt for extras such as new rims, extra rear spoilers, side skirts and other finishing touches all around.
1016 Industries offers the full widebody kit from $45,000 USD and up, or can offer a fully-reworked Lamborghini Urus from $350,000 USD. Take a closer look at the SUV above and enquire about your own on the 1016 Industries website.
In other news, an unrestored 1971 Datsun 240Z has just sold for $310,000 USD.