Ninja & PewDiePie Top 'Forbes' Top-Earning Video Gamers of 2019
With the 10 highest-paid players earning more than $120 million USD.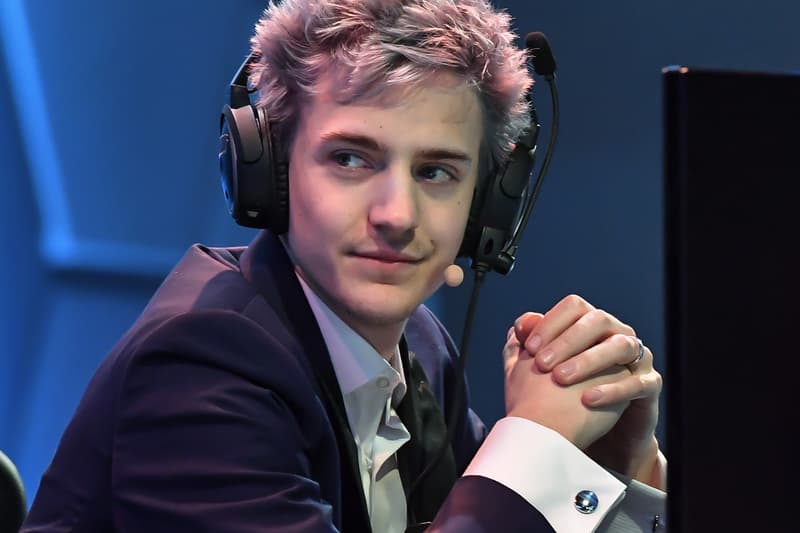 Forbes has revealed the list of 2019's top-earning video gamers, listing the likes of Tyler "Ninja" Blevins, Felix "PewDiePie"  Kjellberg, Mark "Markiplier" Fischbach and more in the top 10. The 10 highest-paid players earned more than $120 million USD last year, mostly from endorsements, merchandise, fees, premium subscriptions and sponsorships.
Topping 2019's list is Ninja who, despite the decrease in his viewership, earned a total of $17 million USD thanks to endorsements by Red Bull, the NFL, adidas and his exclusivity deal with Microsoft. Swedish gamer and top-earning individual YouTuber PewDiePie lands at second place with $15 million USD, and he's enjoying his big money by taking a break from the platform this 2020. At No. 3, Minecraft player and vlogger Preston Arsement gained $14 million USD largely in part of his custom versions of Minecraft with in-game spending.
Markiplier enters the list at No. 4 with $14 million USD, followed by former pro Michael "Shroud" Grzesiek and Daniel "DanTDM" Middleton with $12.5 million USD and $12 million USD respectively. Paranormal Action Squad star and gamer Evan "VanossGaming" Fong and Irish internet sensation Sean "Jacksepticeye" McLoughlin earned $11.5 million USD and $11 million USD to land at Nos. 7 and 8, while Fortnite streamer and NFL Thursday Night Football commentator Timothy "TimTheTatman" Betar and Nick "Nickmercs" Kolcheff close the top 10 with $8 million USD and $6 million USD each.
Elsewhere in gaming, take a look at the Atari video game-themed hotels.