Atari Announces Video Game-Themed Atari Hotels
With the first location expected to arrive this year,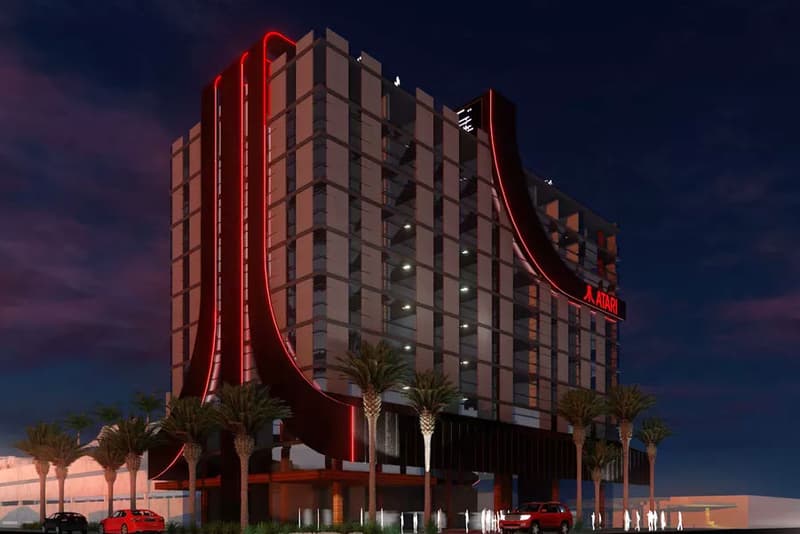 1 of 2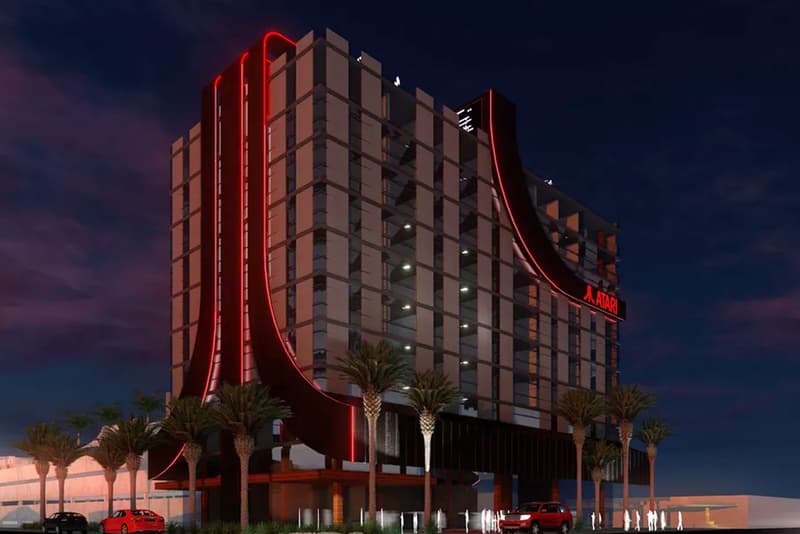 2 of 2
Atari just announced its initiative to build hotels themed around the brand and its video games in several locations across the United States. Designed by GSD Group's Shelly Murphy and partner Napoleon Smith III, the first of these hotels to set up shop will be in Phoenix, AZ later this year. The locations will utilize virtual reality, augmented reality experiences, and venues at certain hotels to accommodate esports events.
Other Atari Hotels are planned for Las Vegas, Denver, Chicago, Austin, Seattle, San Francisco, and San Jose. Atari pioneered the console game industry with the release of the Atari 2600 and its popular game Pong in the 1970s. These days Atari owns and manages game franchises, like Asteroids, Centipede, Missile Command, RollerCoaster Tycoon and of course, Pong. It also has a upcoming Atari VCS console expected to launch this year.
"When creating this brand-new hotel concept, we knew that Atari would be the perfect way to give guests the 'nostalgic and retro meets modern' look and feel we were going for. Let's face it, how cool will it be to stay inside an Atari?!," said GSD Group Managing Partner, Napoleon Smith III.
In other gaming news, check out the new trailer for Persona 5 Royal.
Who's coming to stay with us? ? https://t.co/dwXXCBAZHS pic.twitter.com/0j99X7VgZl

— atari (@atari) January 26, 2020