Paul Insect to Drop Multilayered 'Together Alone' Print in Gold and Silver
Marking his third collaboration with Avant Arte.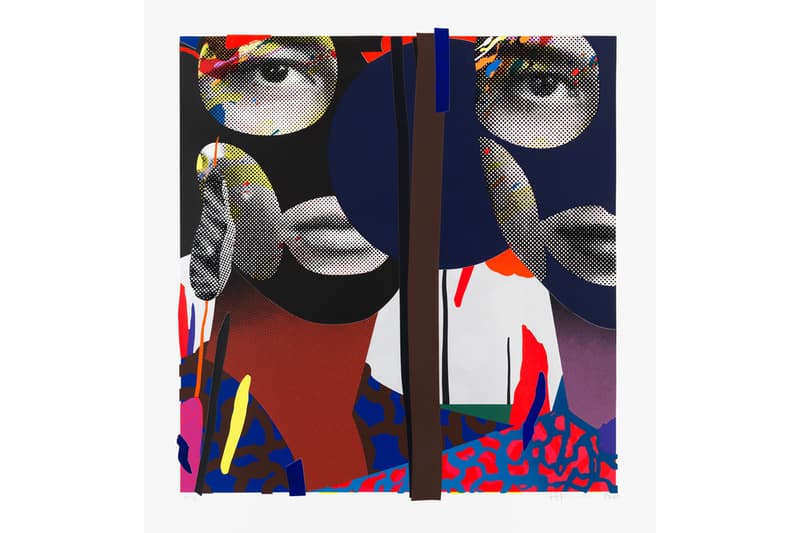 1 of 5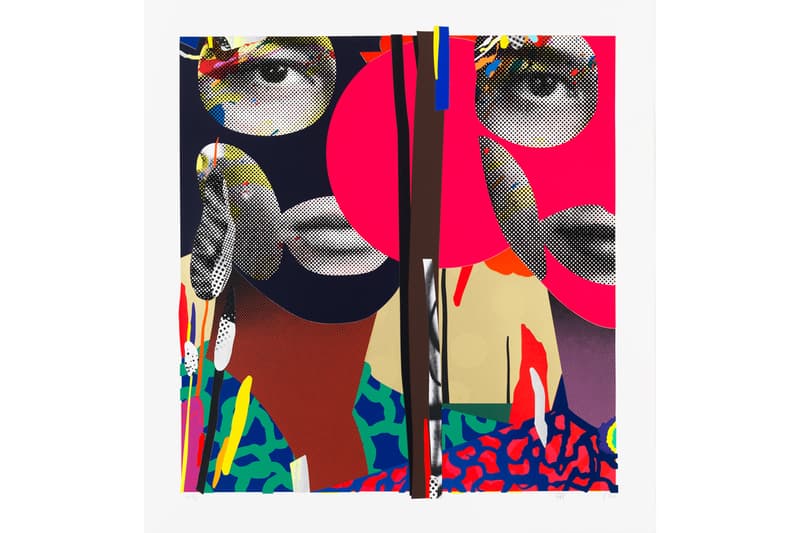 2 of 5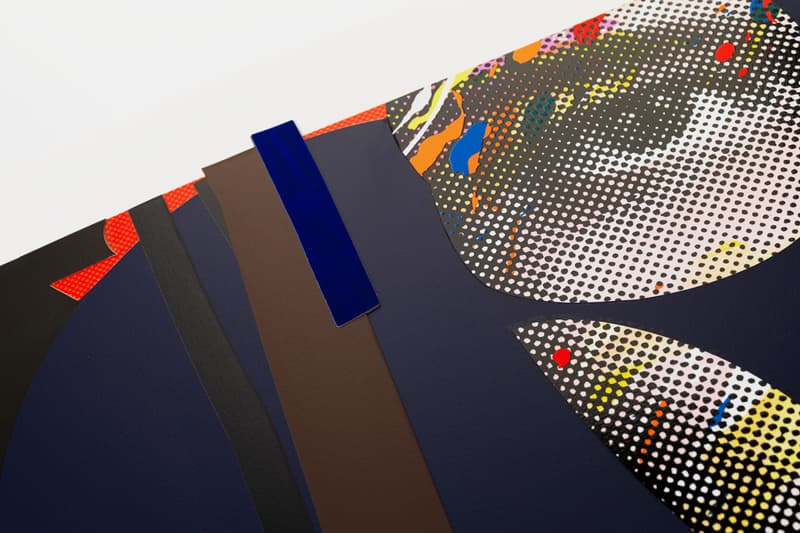 3 of 5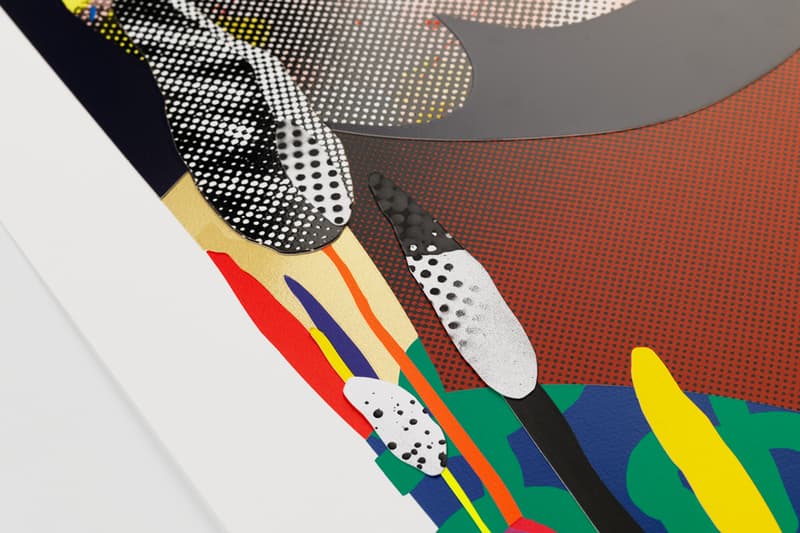 4 of 5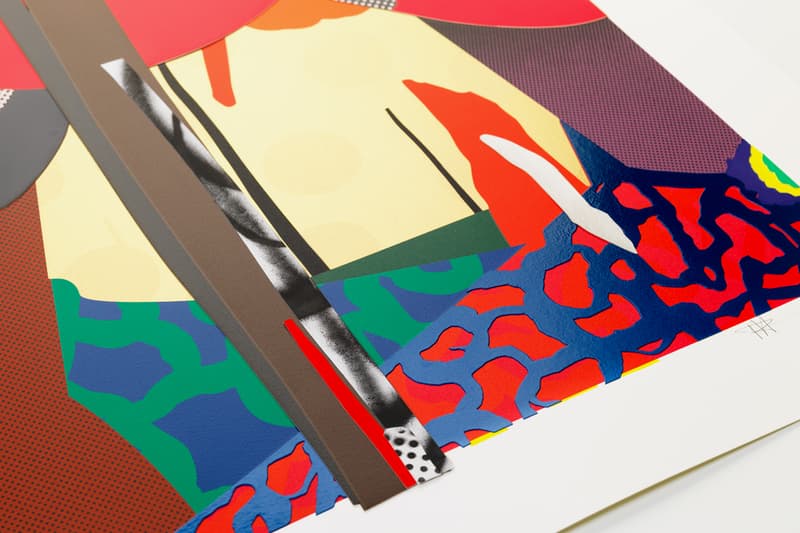 5 of 5
This month, British contemporary artist Paul Insect will release silver and gold print editions of Together Alone via Avant Arte. Inspired by his 2019 painting Magnetic Hold on You, and using the cutting and layering processes developed for his exhibition in Paris last year, Together Alone showcases Insect's ability to create complex compositions by seamlessly blending abstraction, portraiture and painting.
Simultaneously concealed and revealed, Insect's signature hyper-real faces are masked in bright color and bold patterning. Produced in an edition of 75, the silver version of Together Alone is made using three different types of paper and combines screen print colors, digital print and spray and painted elements. The gold version of the piece, produced in an edition of only 20, incorporates gold metallic elements. Each of the 82cm x 85cm double person portraits is subtly different due to the unique arrangements of the cut-out elements.
To celebrate the launch, Insect is giving away a signed studio proof of Together Alone – Gold in a live draw from his studio. You can enter the draw here and watch the results live on Avant Arte's Instagram at 10 p.m. EST on January 29.
Together Alone in silver and gold will be released January 31 on Avant Arte's website for €2,180 (approx. $2,400 USD) and €5,450 (approx. $6,000 USD), respectively.
Elsewhere in art, Phaidon is set to release a curated book featuring illustrations of postmodernist structures from around the world.