Copenhagen Fashion Week Announces "Radical" Sustainability Action Plan
By 2023 designers must meet several requirements in order to show.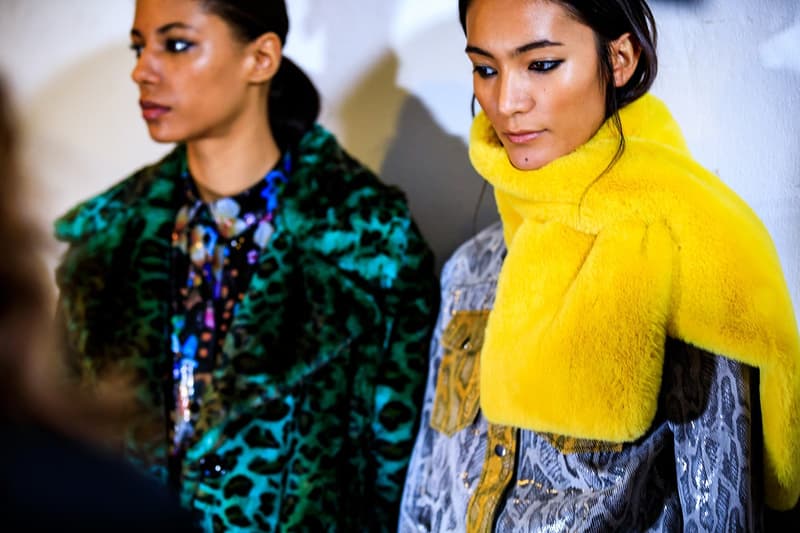 As the fashion world continues to push for more sustainable means, Scandinavia's leading fashion week has recently announced a "radical" plan to become more planet-conscious. In order to do so, Copenhagen Fashion Week has set ambitious three-year goals that require designers to comply with 17 minimum sustainability standards by 2023.
Copenhagen has become the first major fashion week to ensure its brands are taking sustainability seriously. "We are in the middle of a climate crisis, so we have to act now and act urgently," Cecilie Thorsmark, CEO of Copenhagen Fashion Week, told Vogue.
The first step in Copenhagen Fashion Week's sustainability action plan is reducing the environmental impact of the week itself. Single-use plastic bottles have already been banned along with all operational carbon emissions already being offset. However the goal is to be zero waste by 2023. Plastic coat hangers will be banned by 2021 and "digital solutions" are being looked at as a way to reach a global audience without requiring all participants to board planes to attend.
The second step is getting all the brands and designers to comply with 17 minimum standards, which includes using at least 50 per cent certified organic, upcycled or recycled textiles in all collections and using only sustainable packaging and zero-waste set designs for shows.
Finally Copenhagen Fashion Week hopes that other fashion weeks will follow its lead in order to ensure the industry is taking sustainability seriously and to battle climate change. Head to Copenhagen Fashion Week's website to learn about the full 2020-2022 Sustainability Action Plan.
In more fashion related news, read our latest editorial "Four Buyers on the Biggest Trends to Look out for This Season."