Soulland Presents Sustainable Collection & Artistic Collabs for FW20
Bringing tailoring, silk and outlandish outerwear for "Commuters Trilogy Vol. 002 – Public Domain."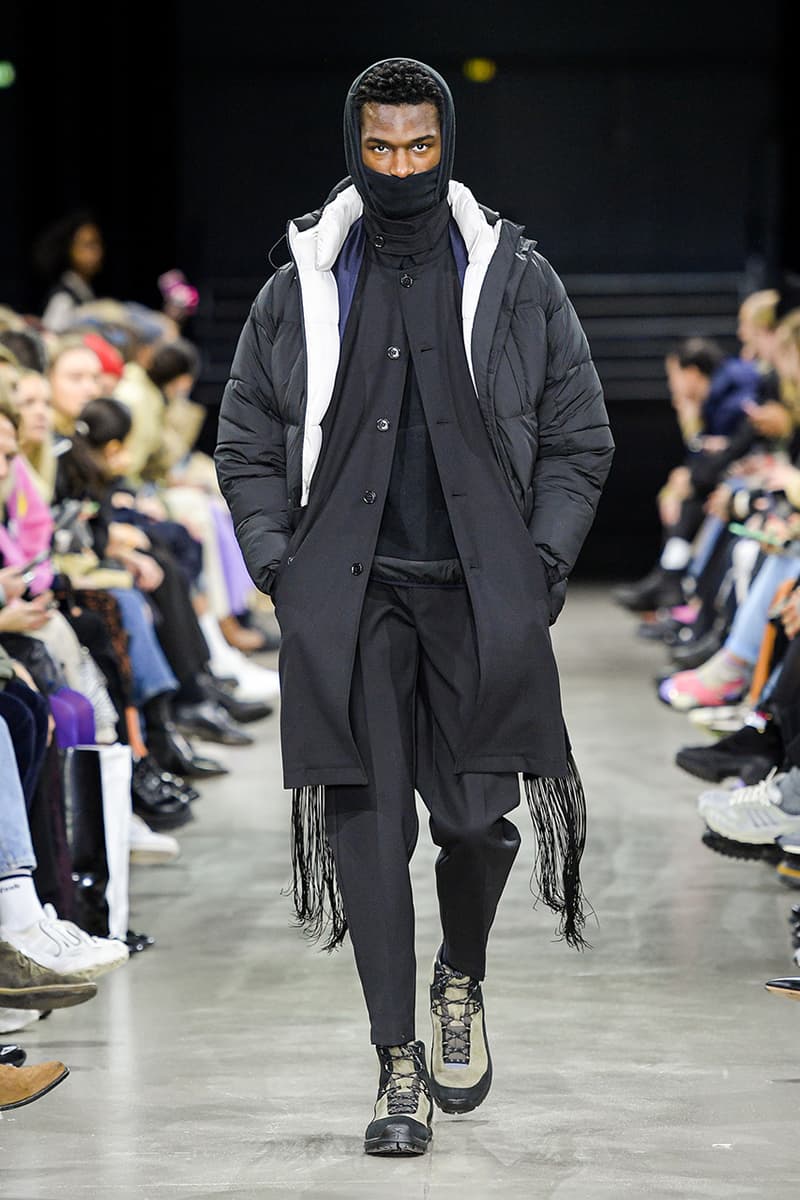 1 of 36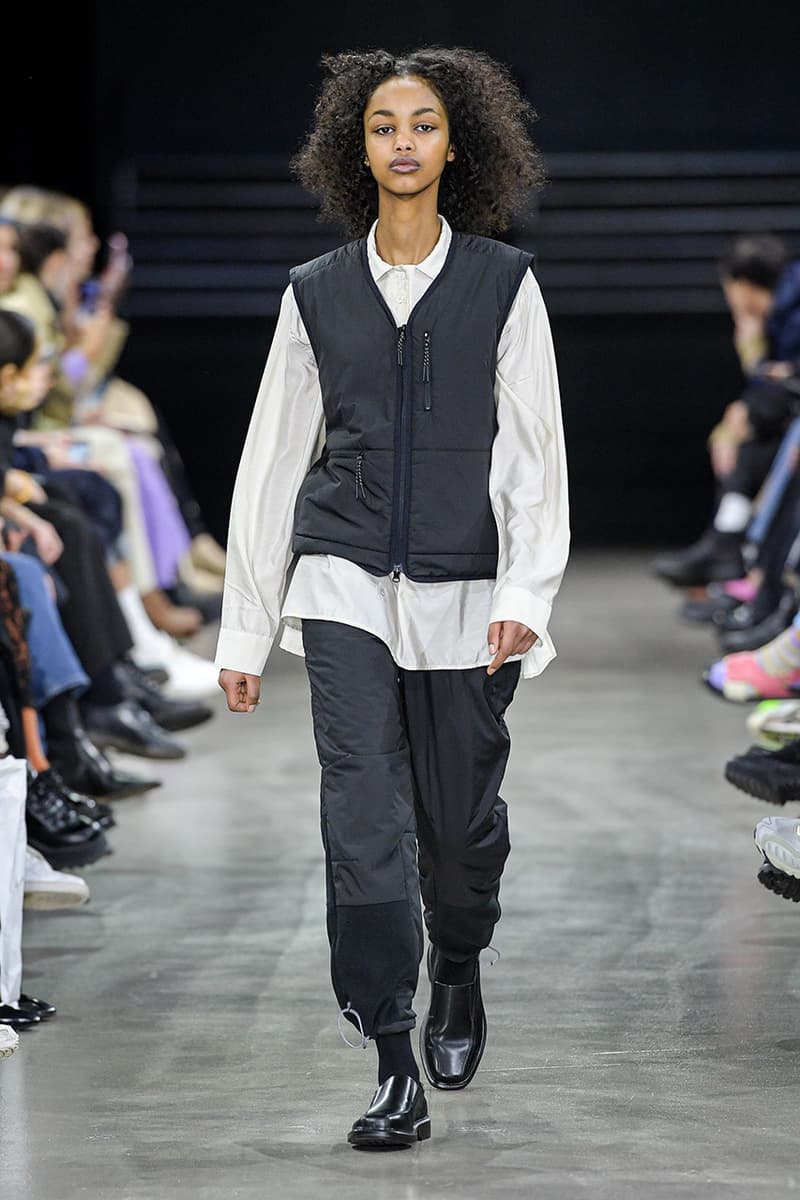 2 of 36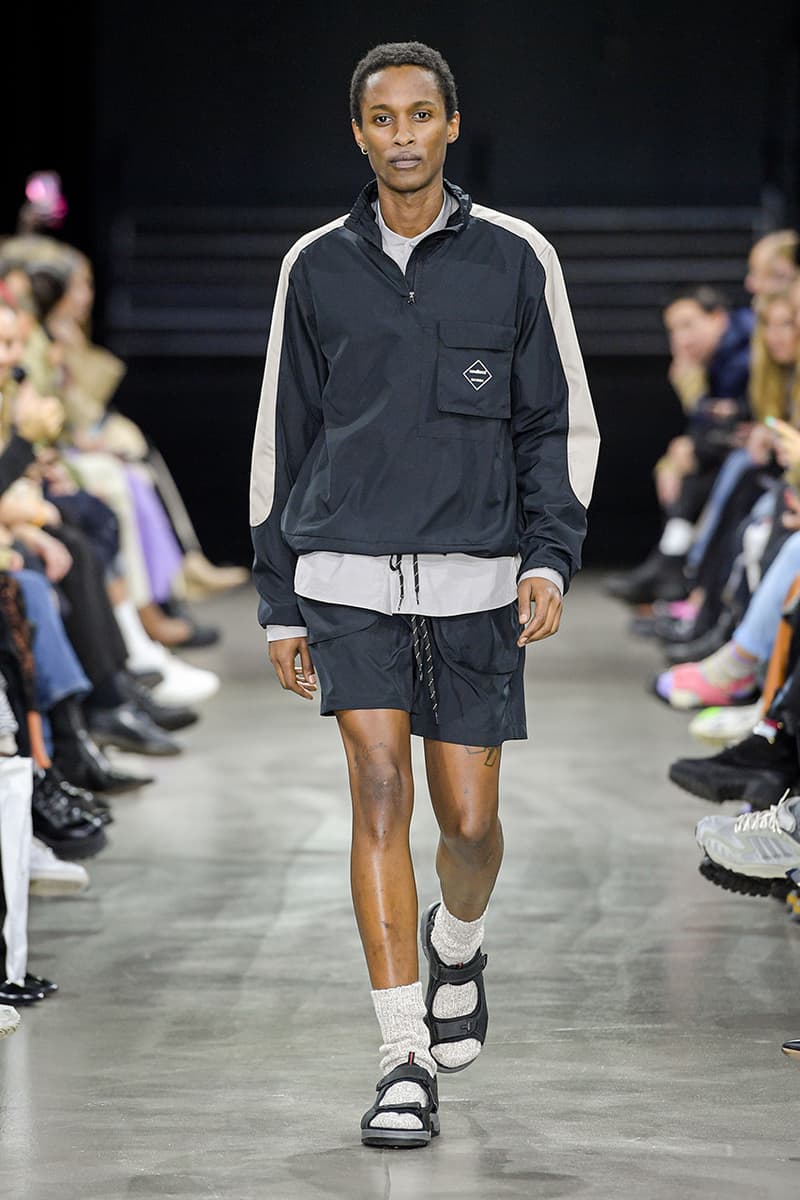 3 of 36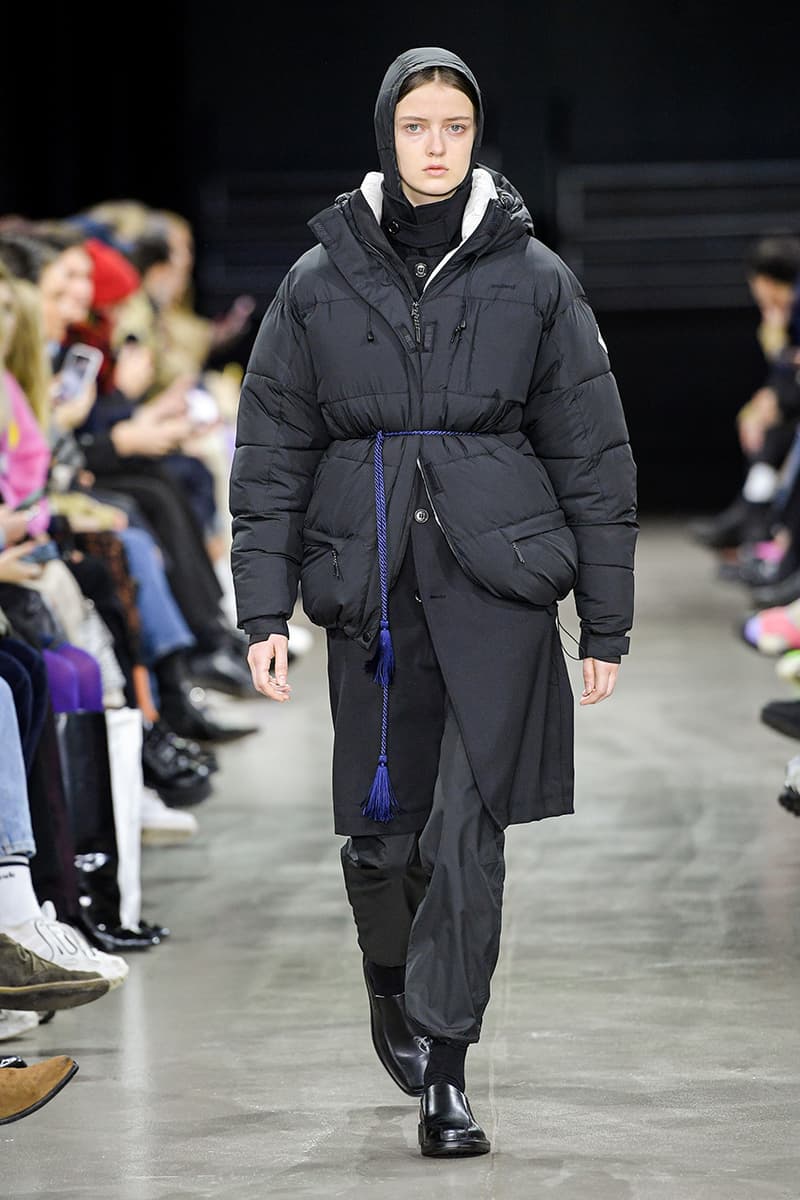 4 of 36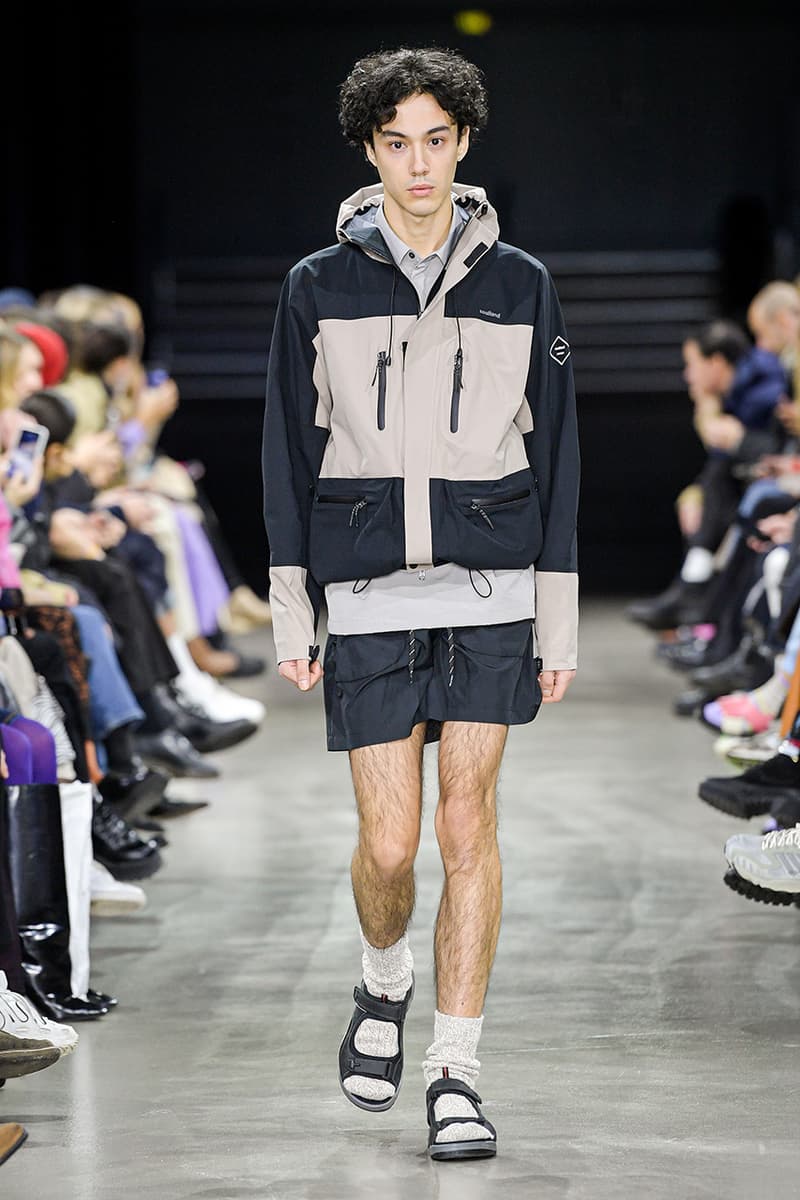 5 of 36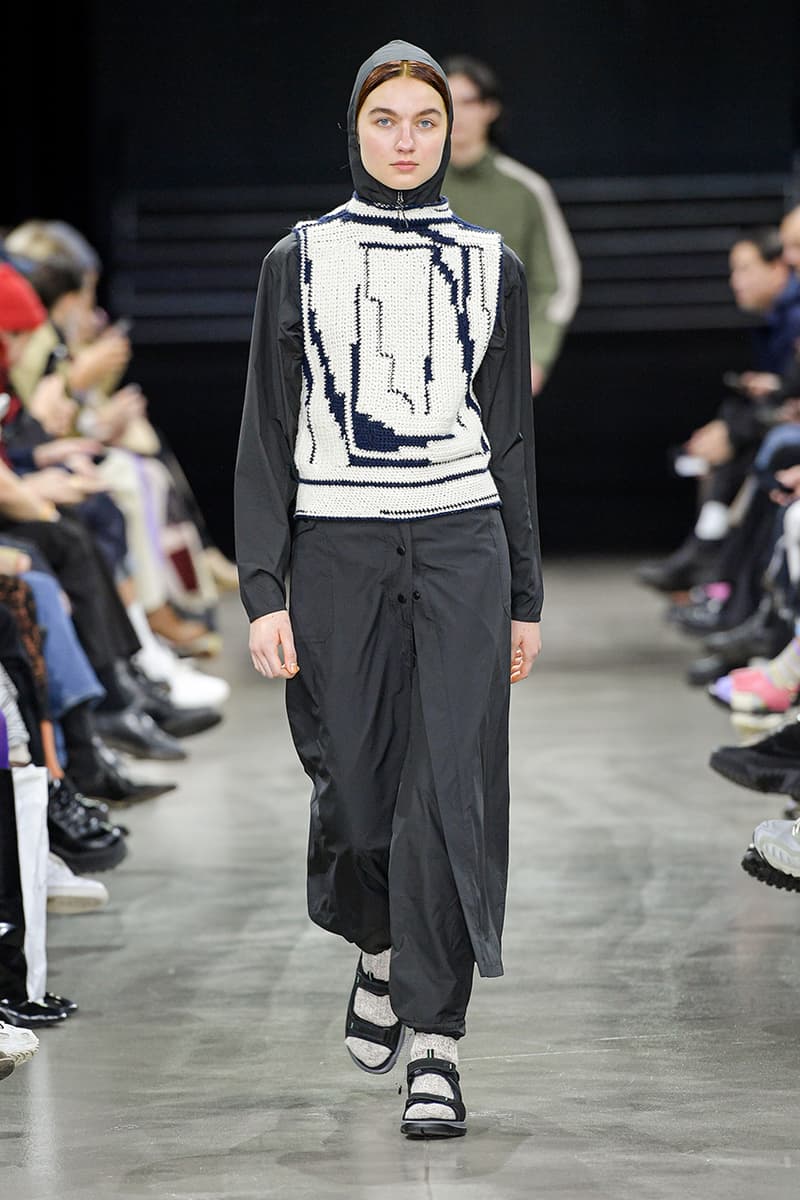 6 of 36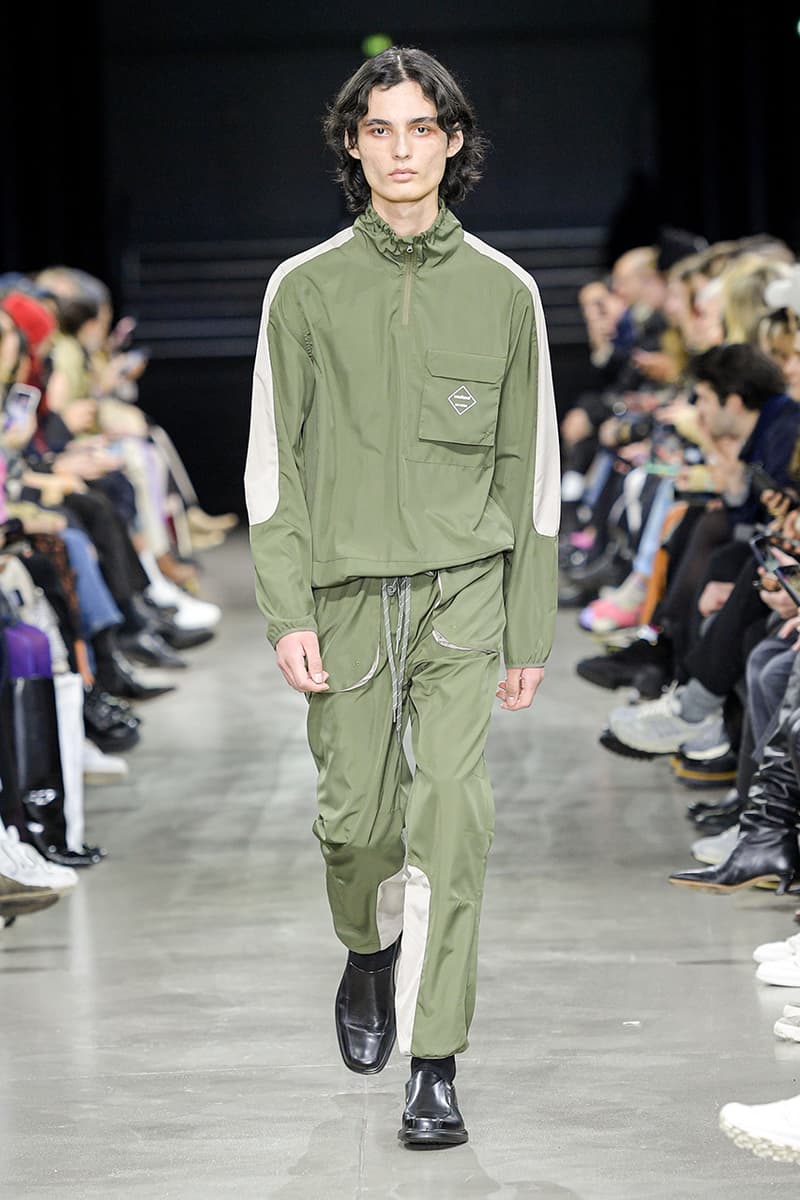 7 of 36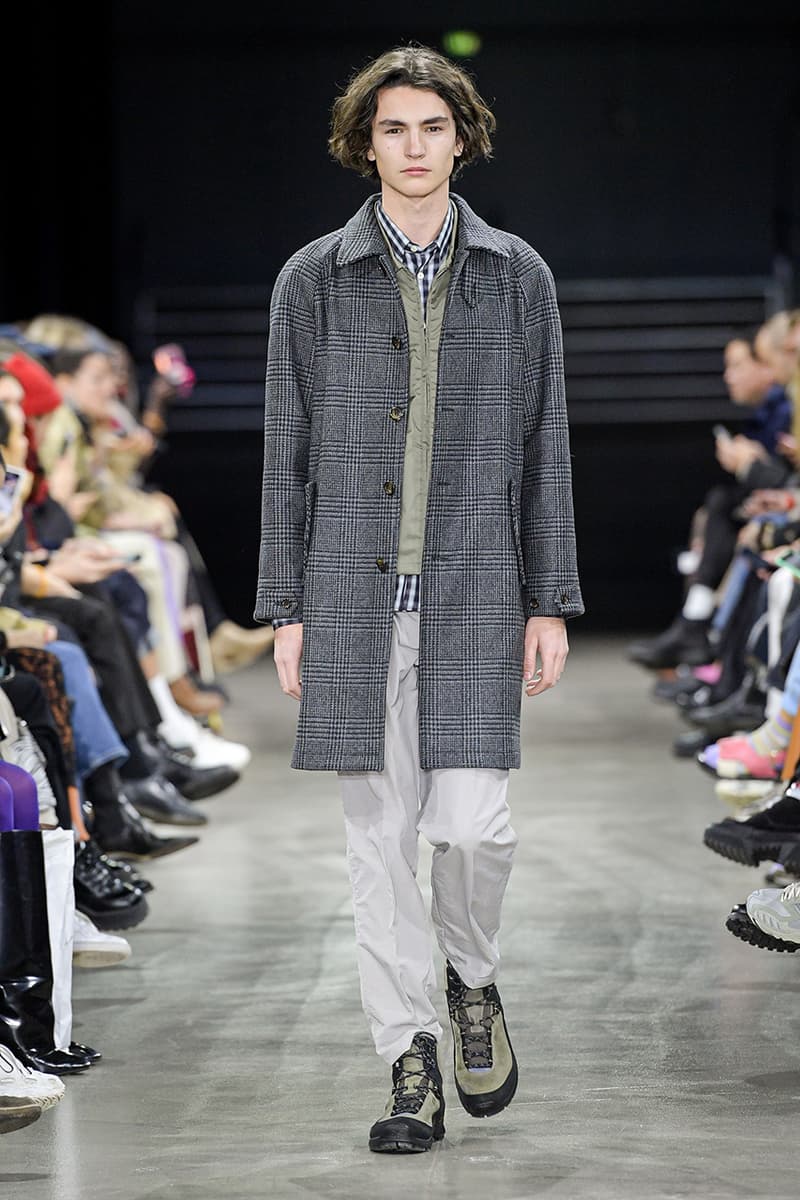 8 of 36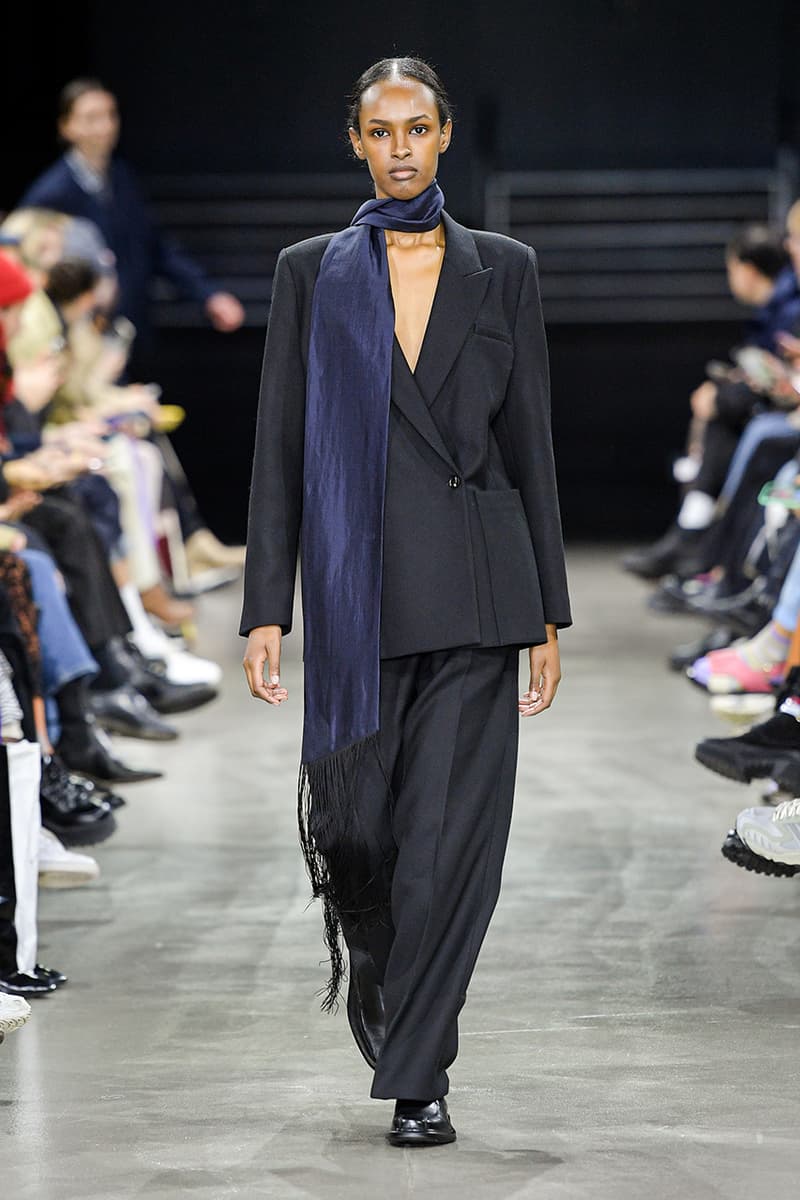 9 of 36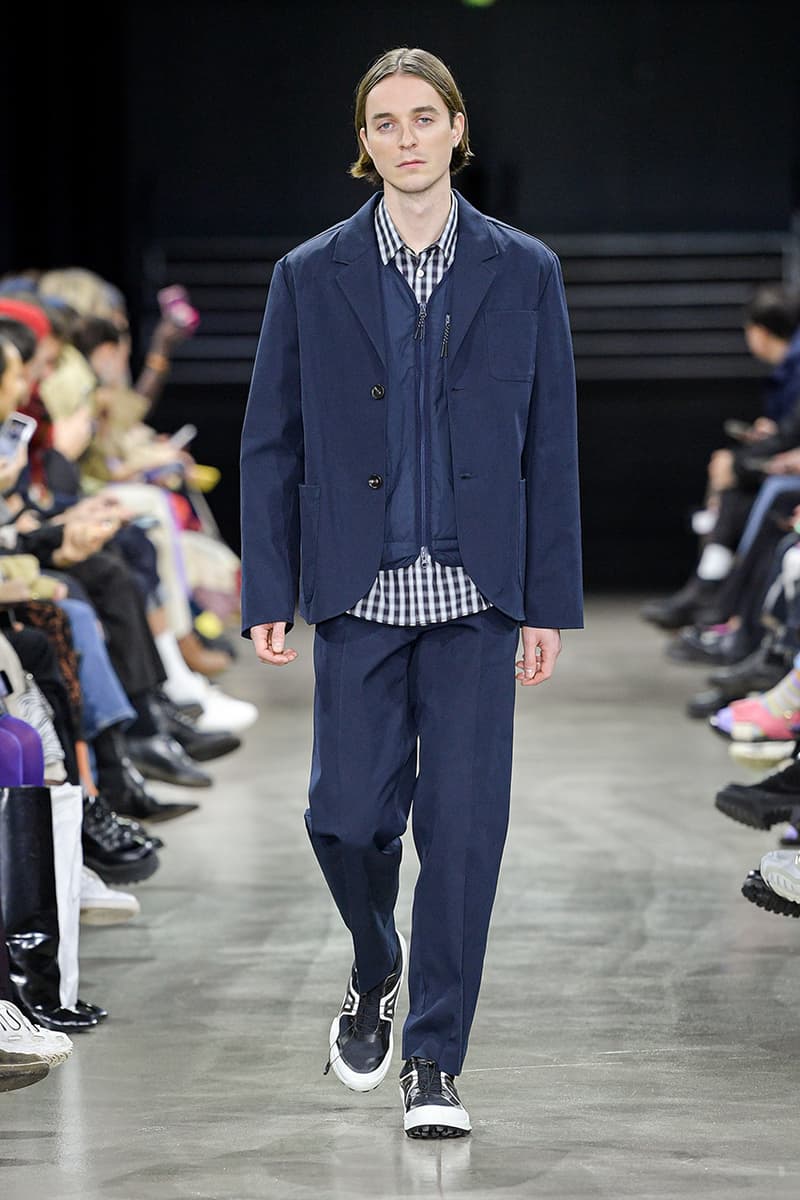 10 of 36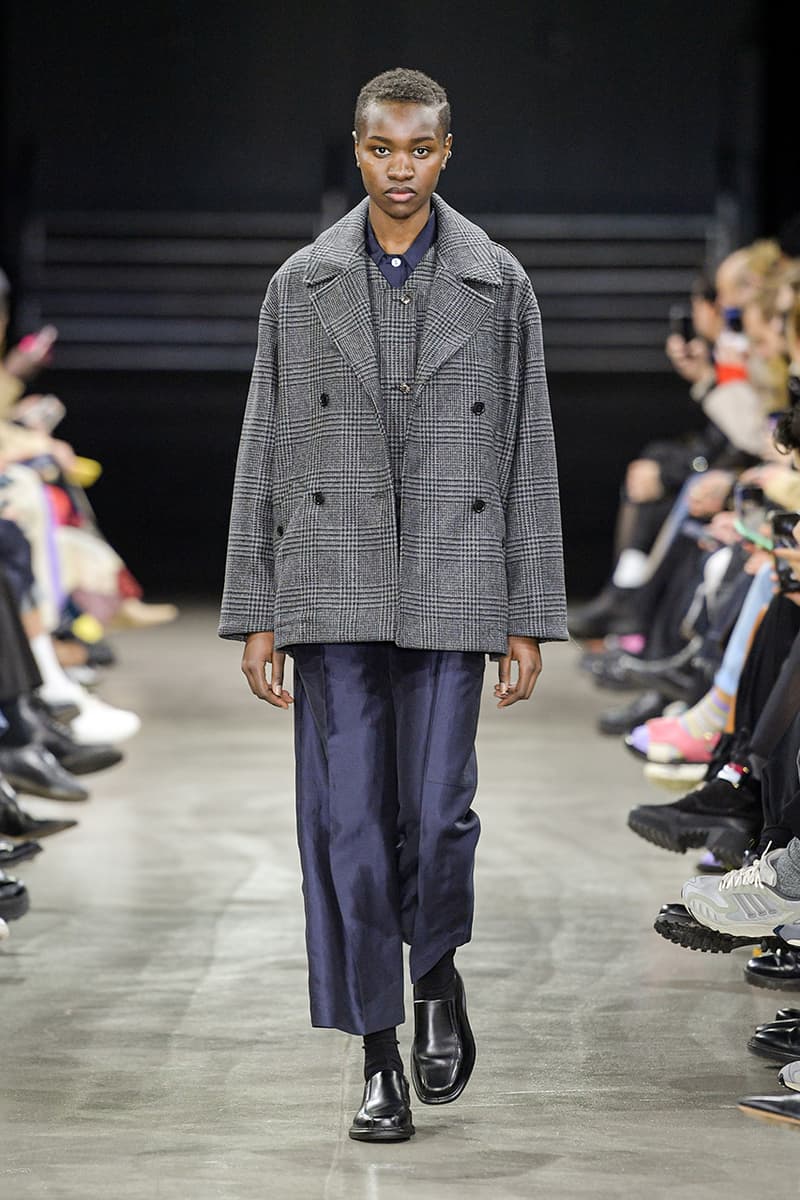 11 of 36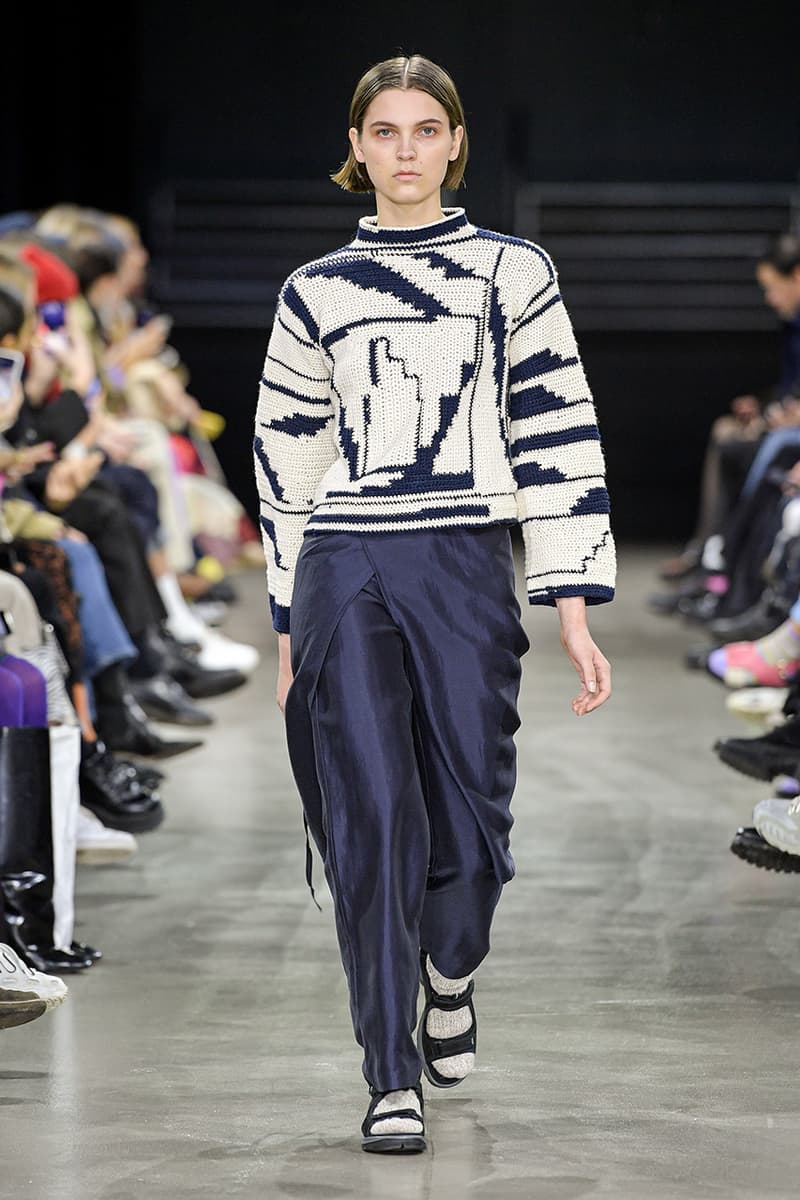 12 of 36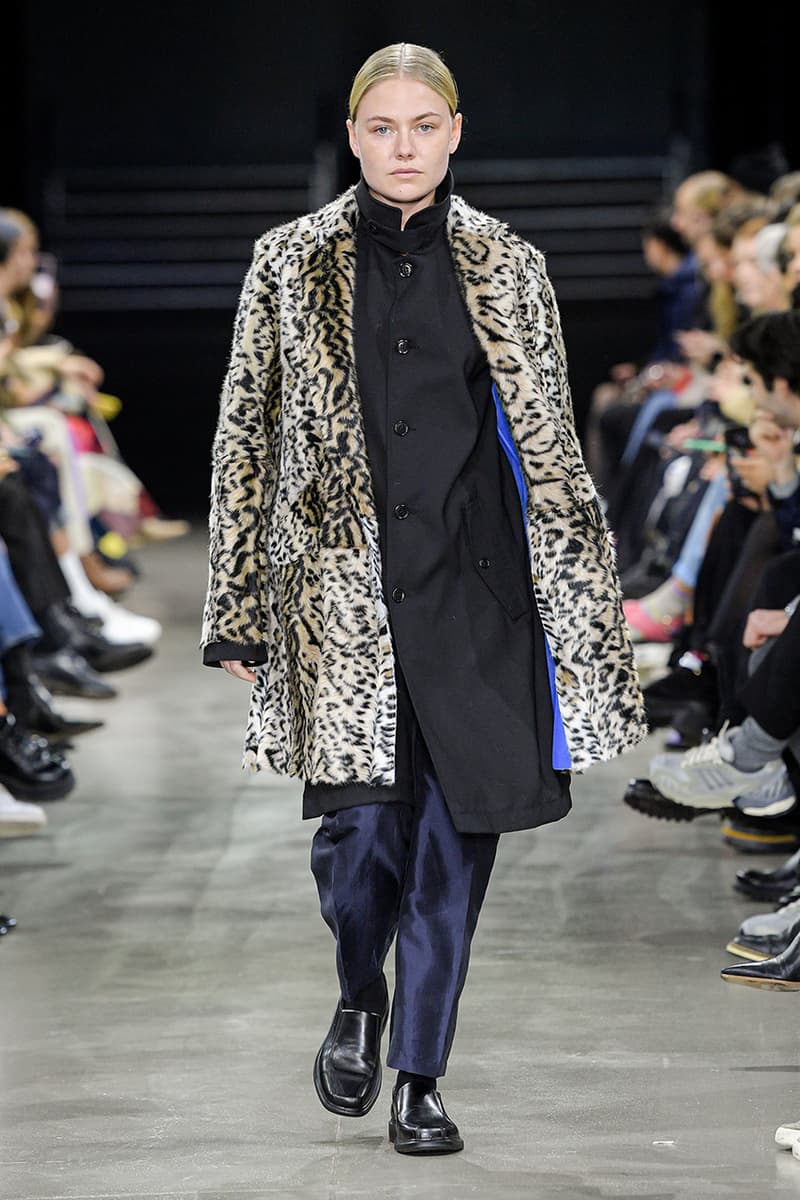 13 of 36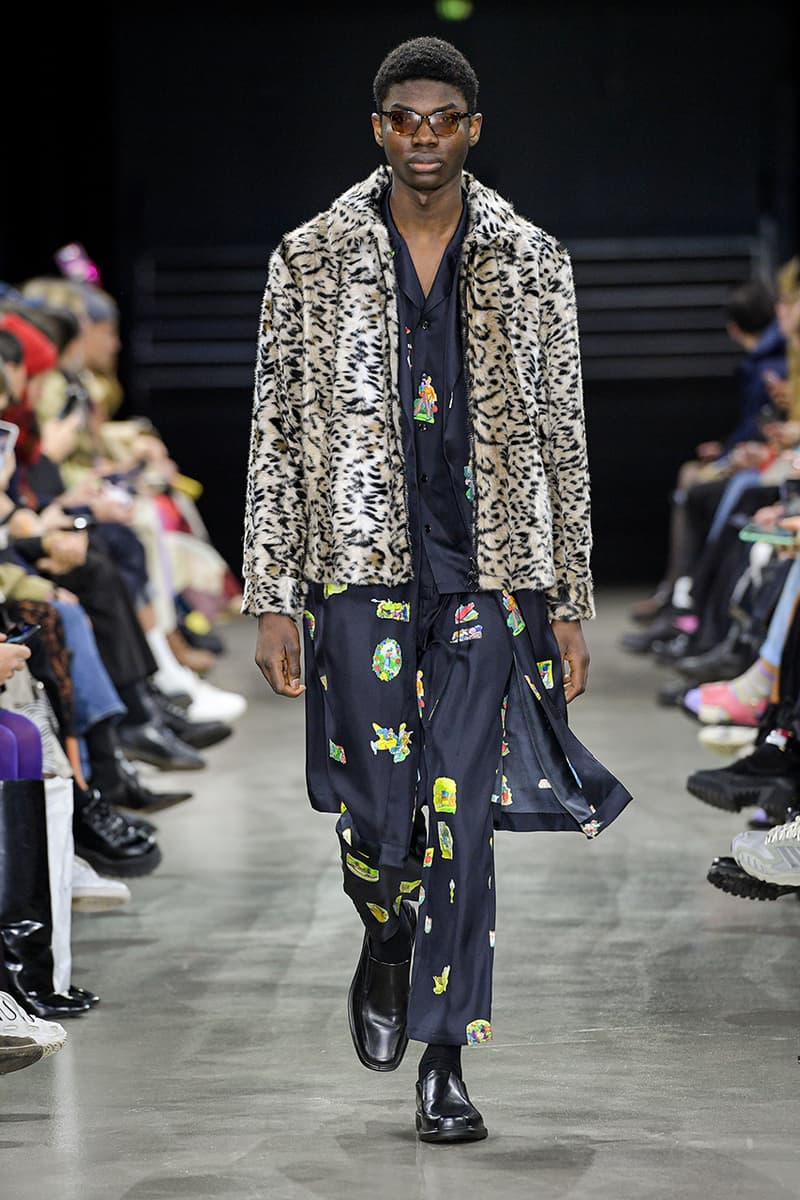 14 of 36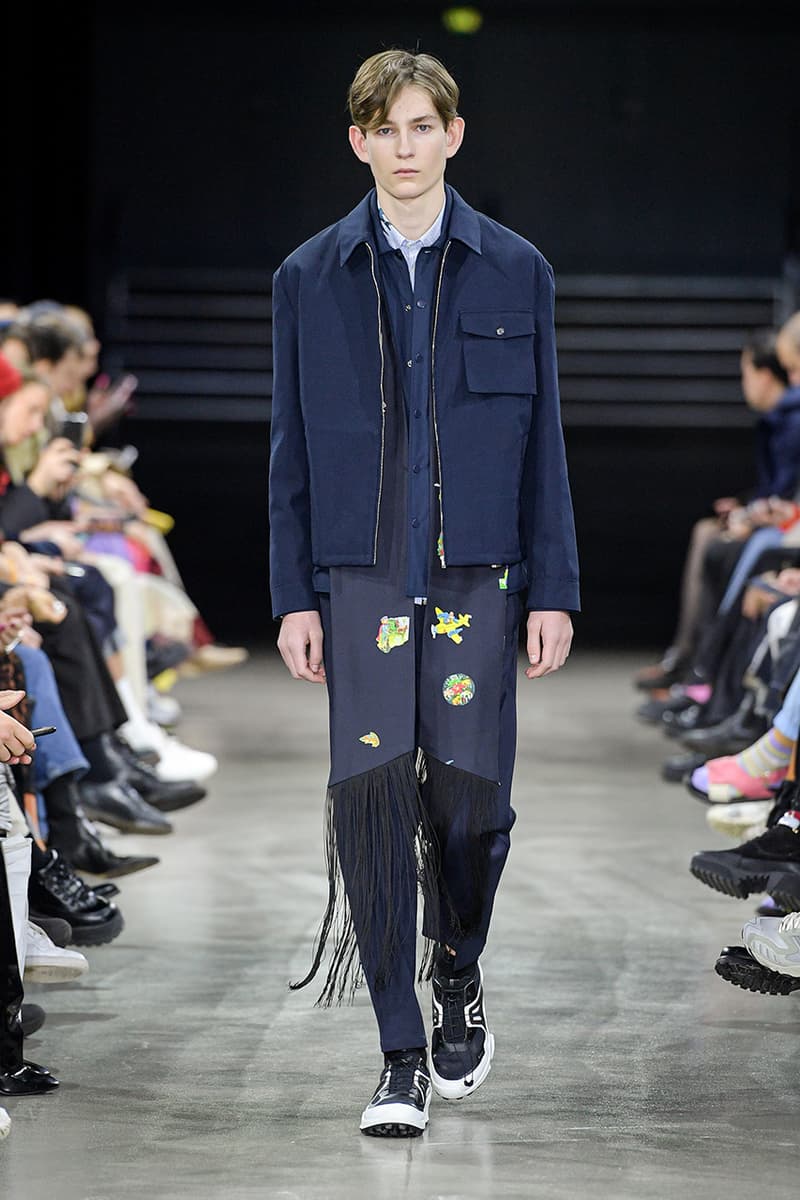 15 of 36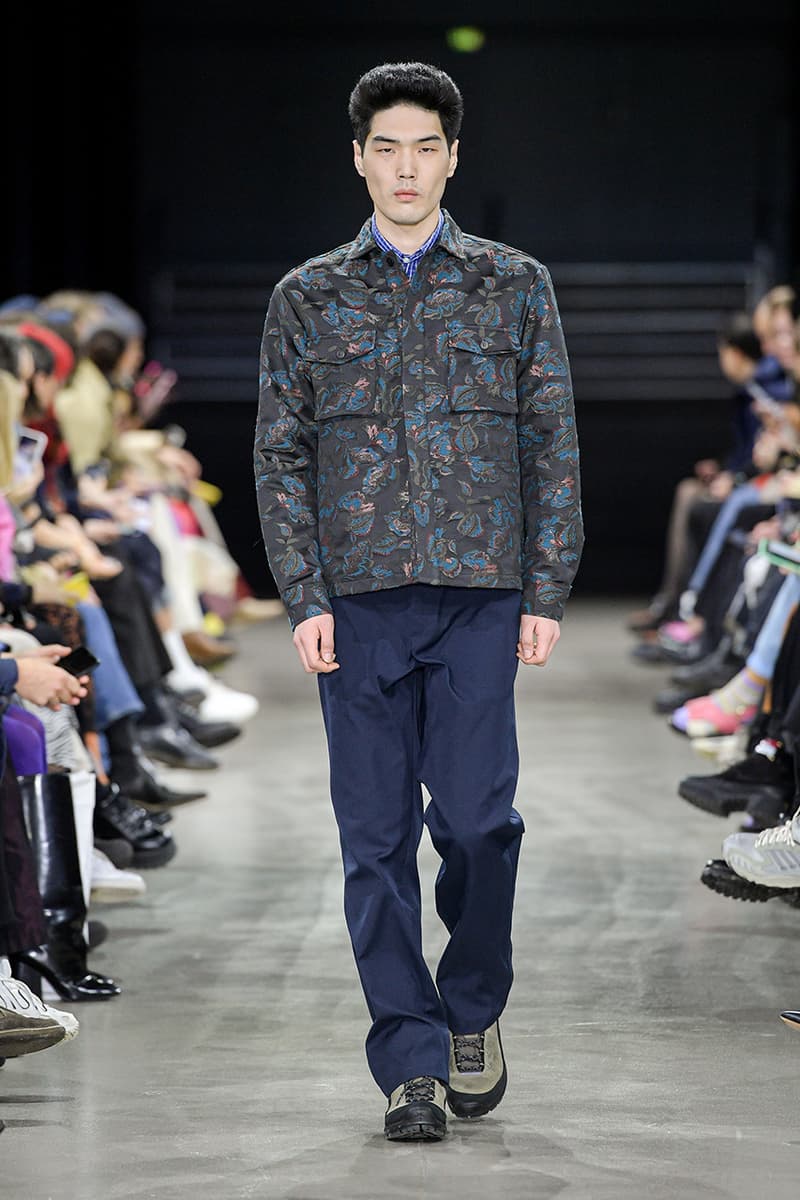 16 of 36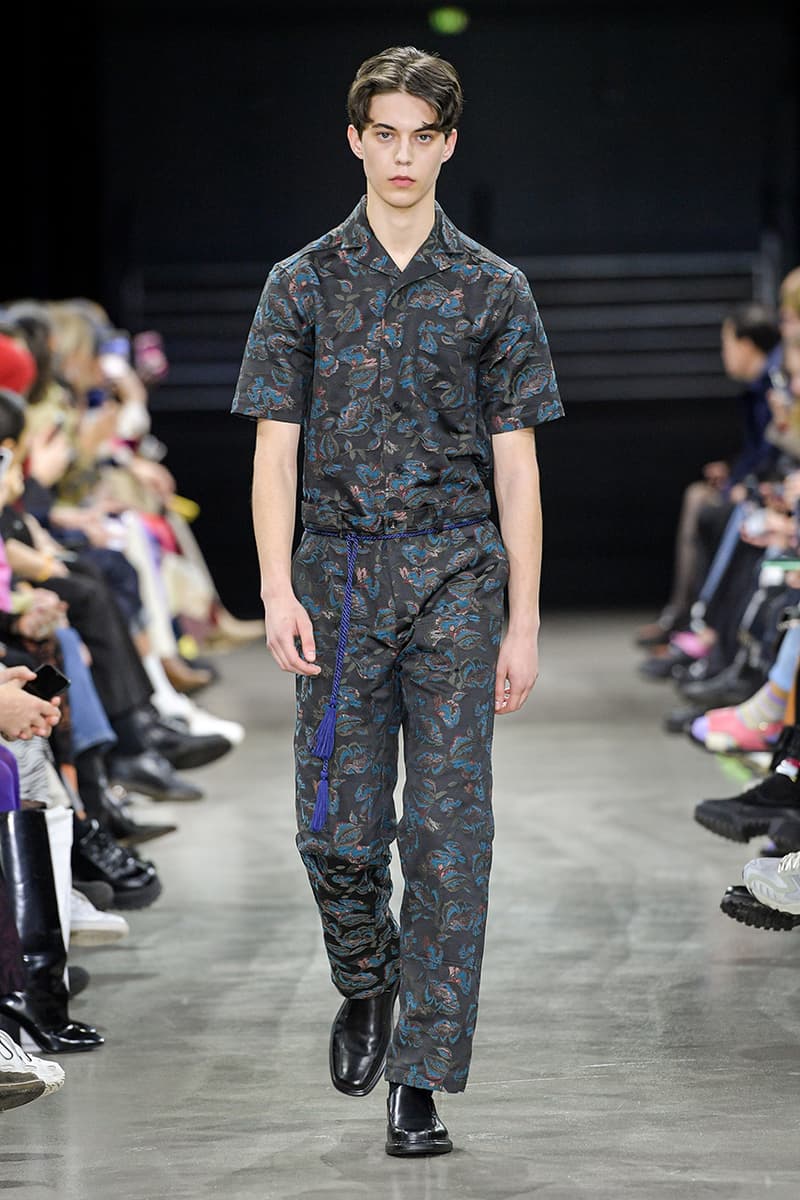 17 of 36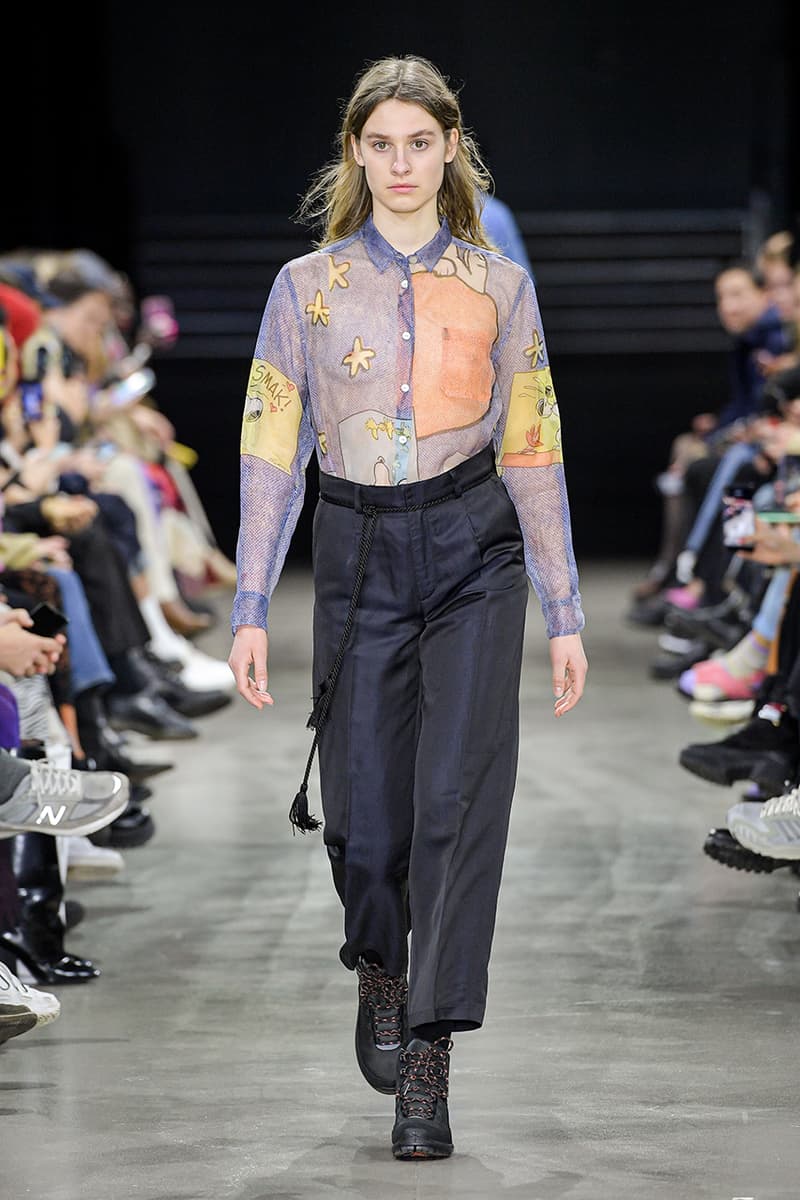 18 of 36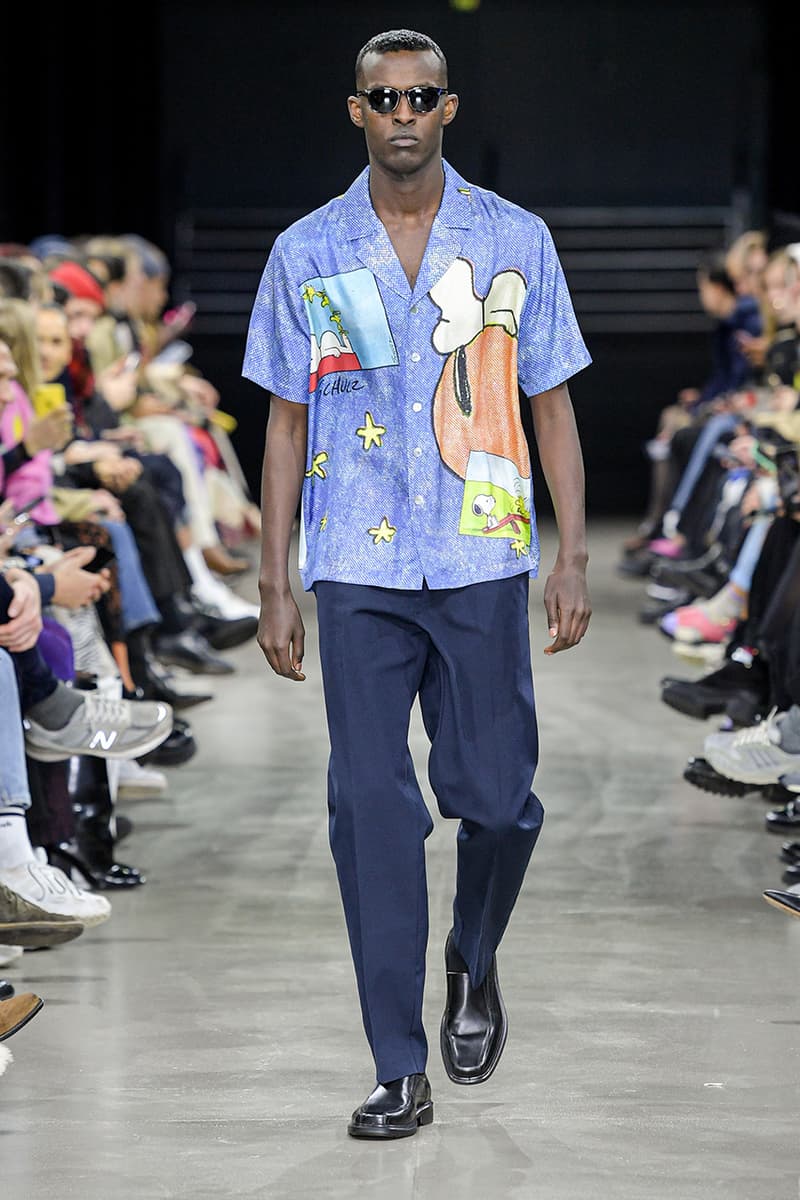 19 of 36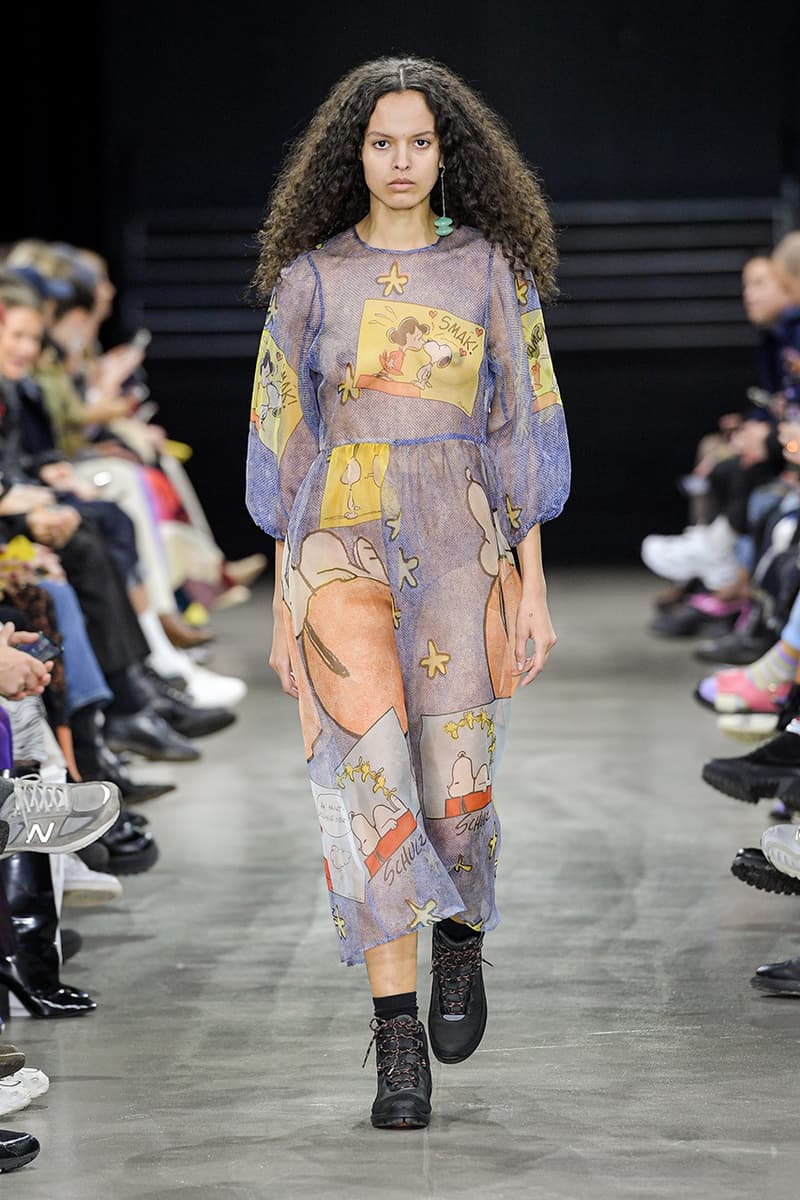 20 of 36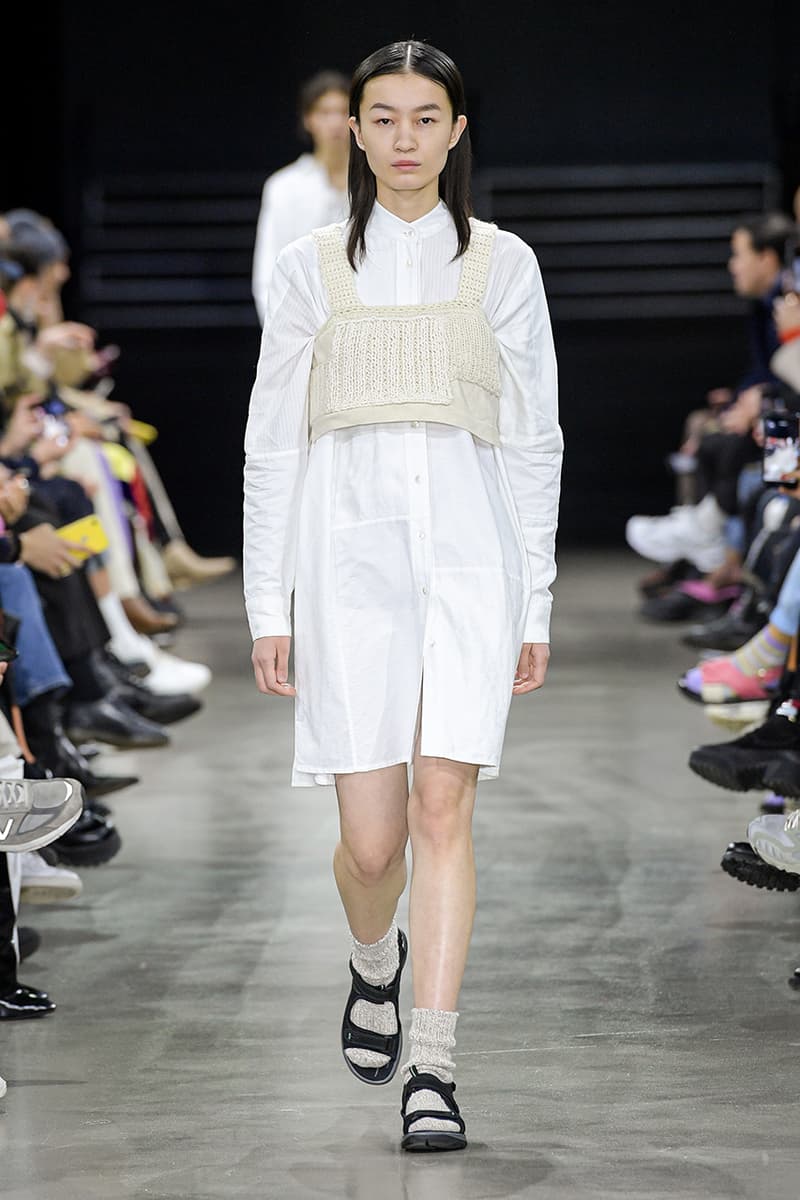 21 of 36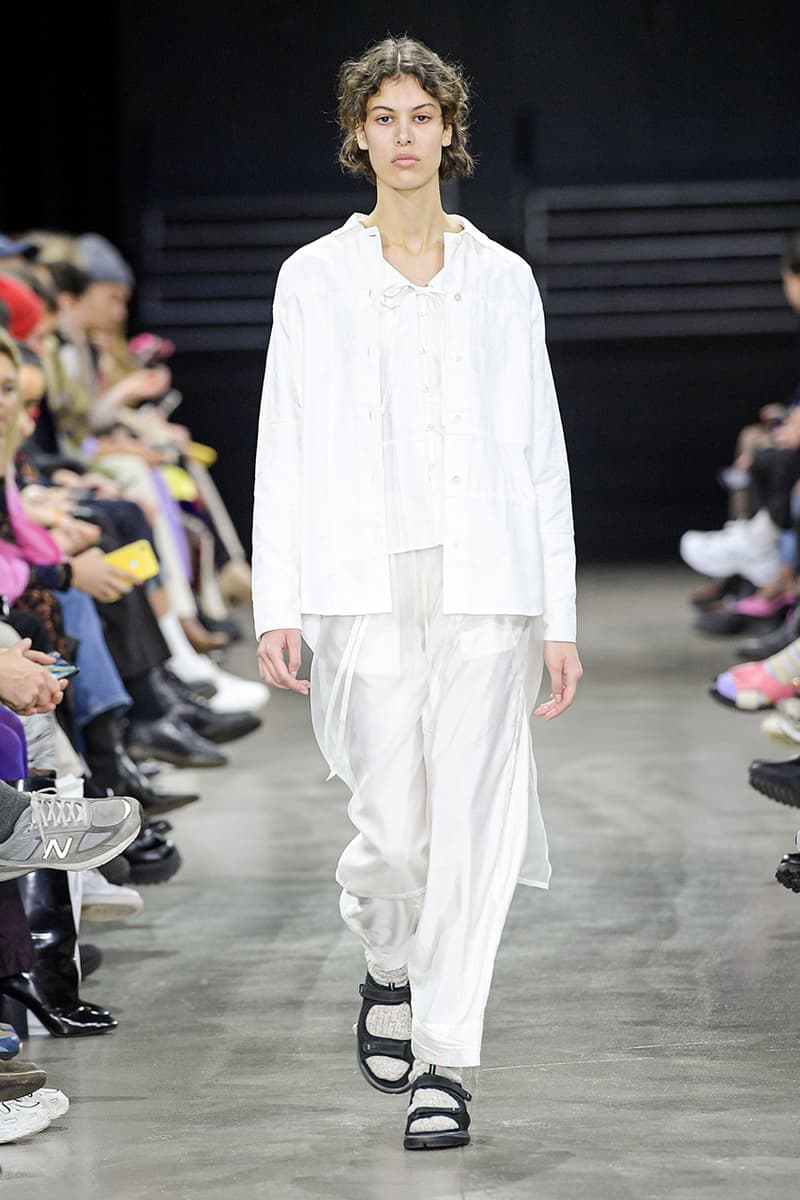 22 of 36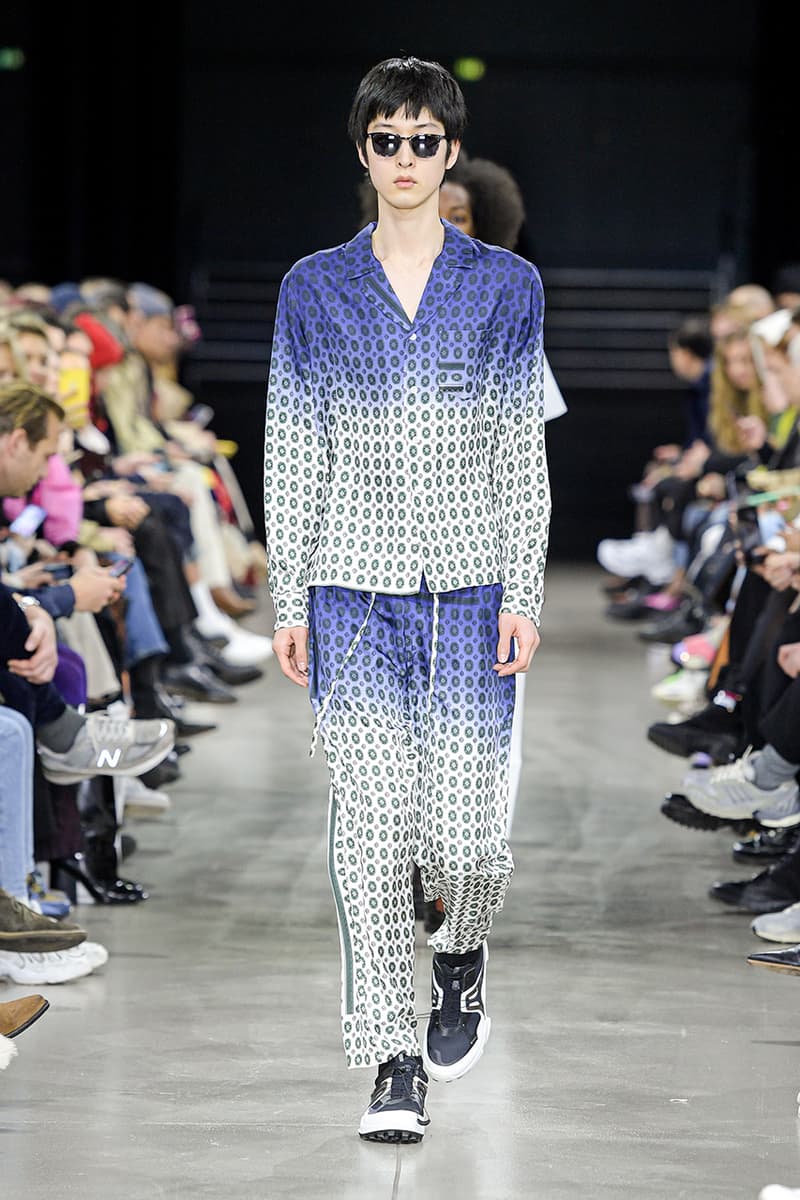 23 of 36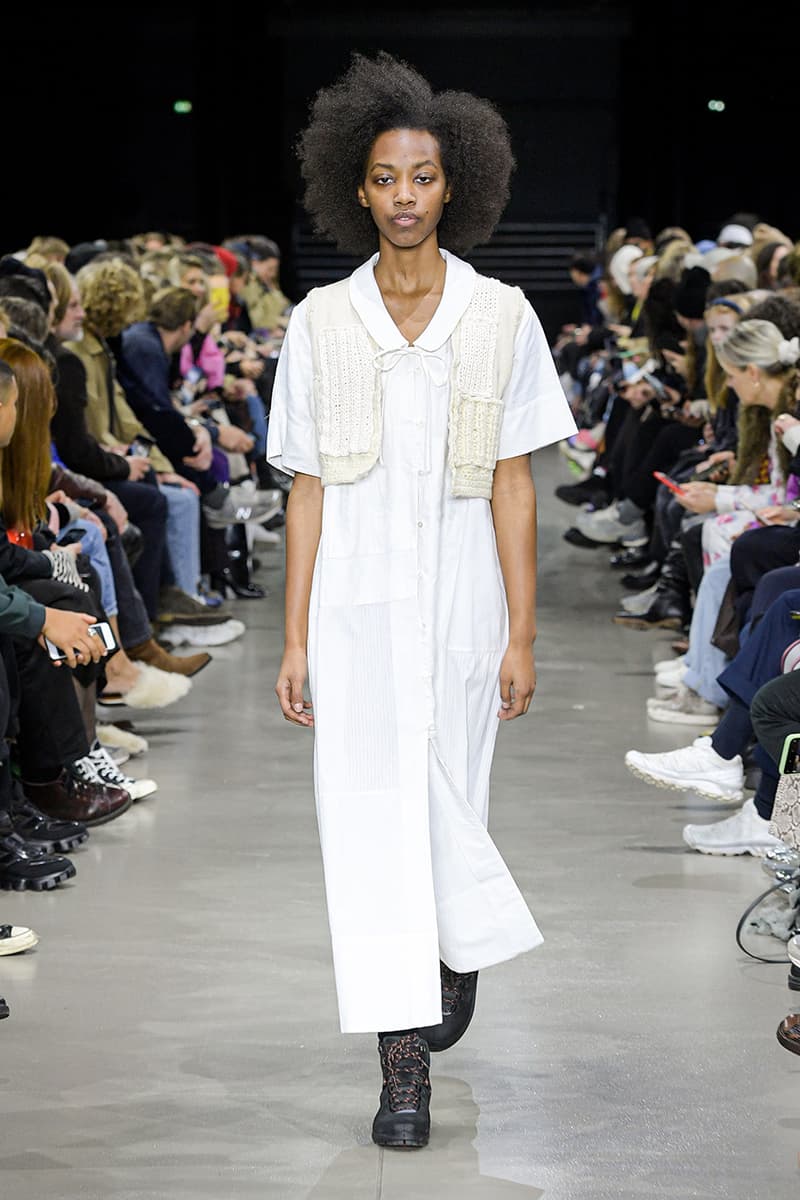 24 of 36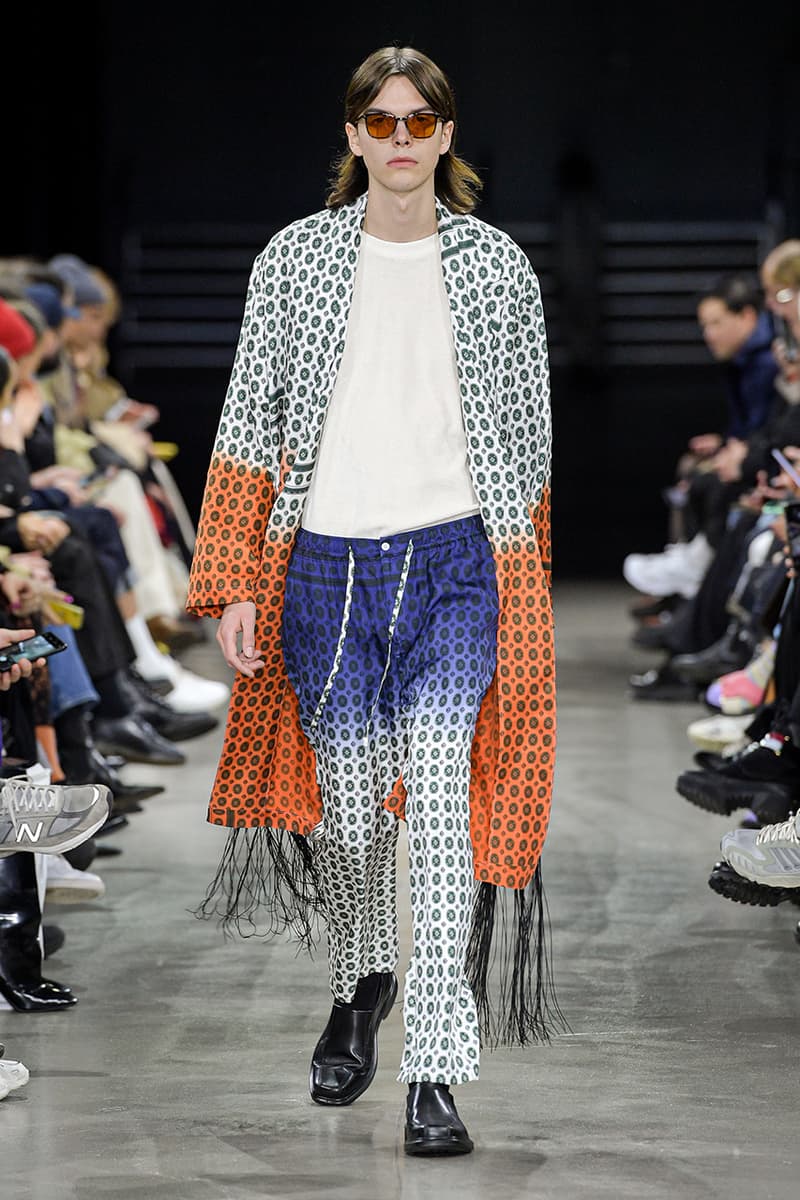 25 of 36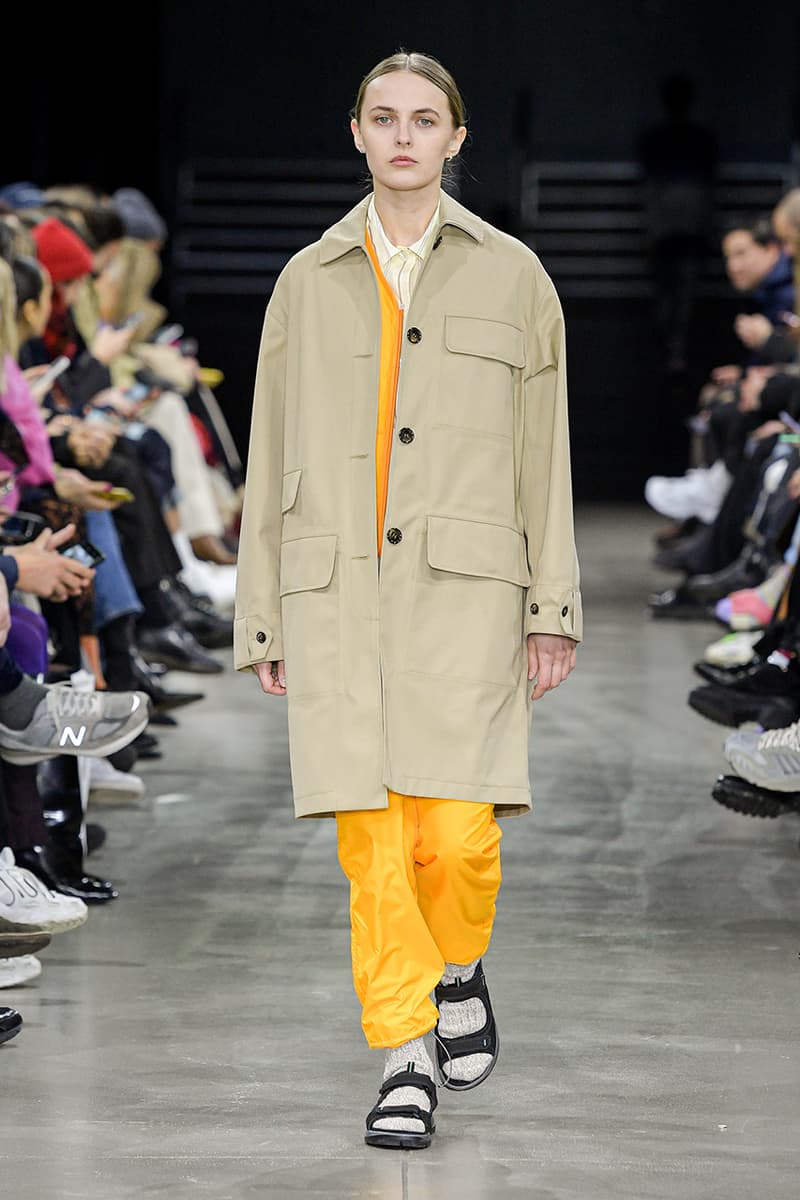 26 of 36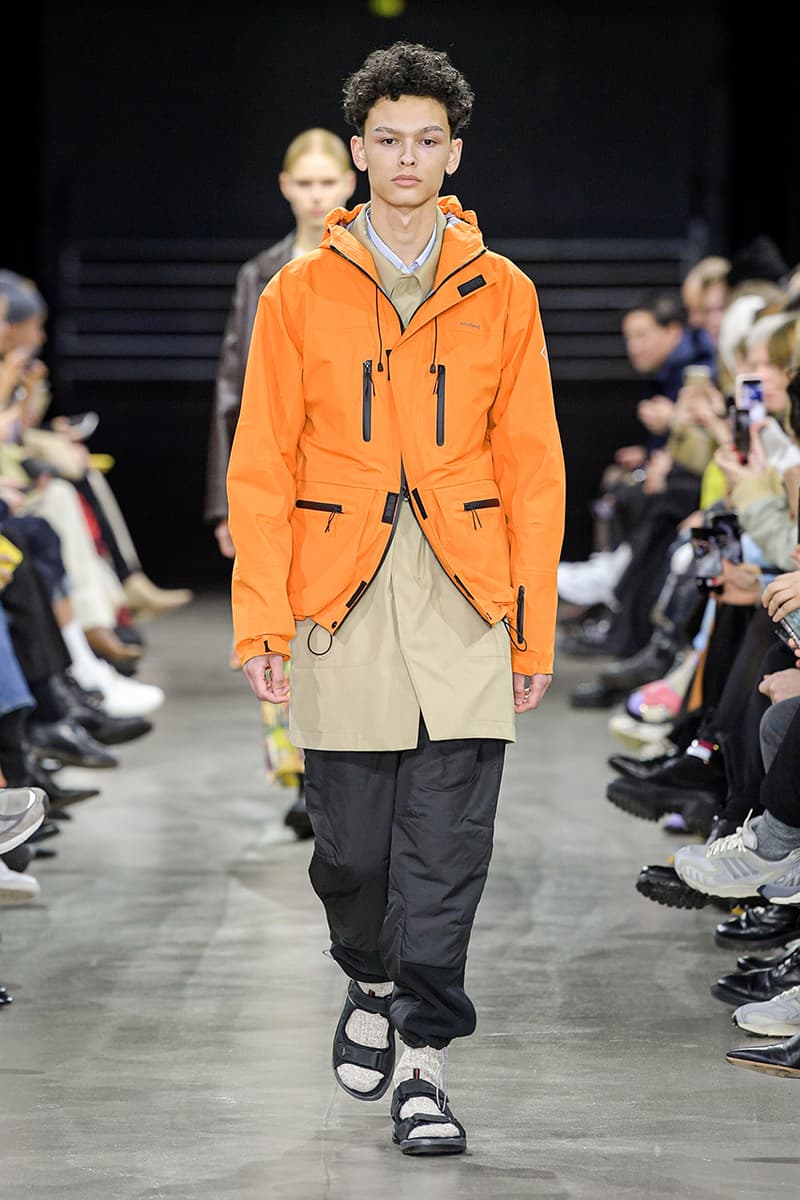 27 of 36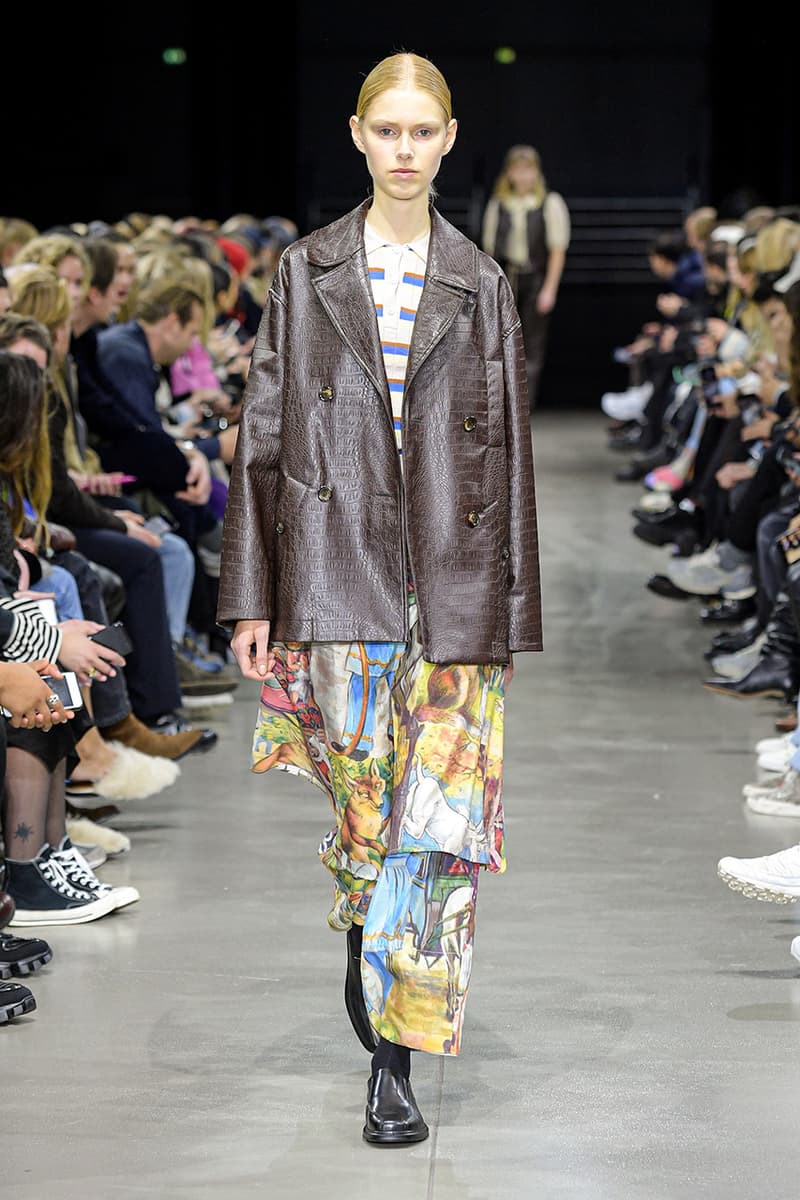 28 of 36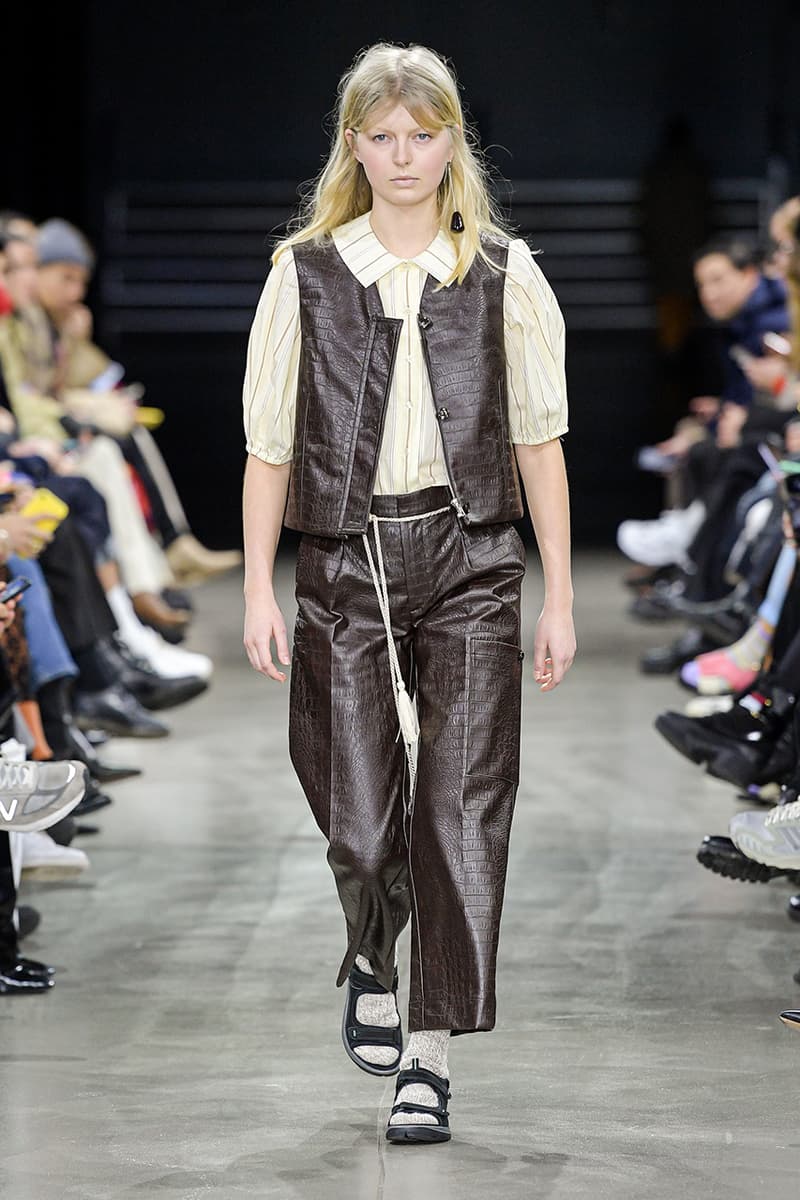 29 of 36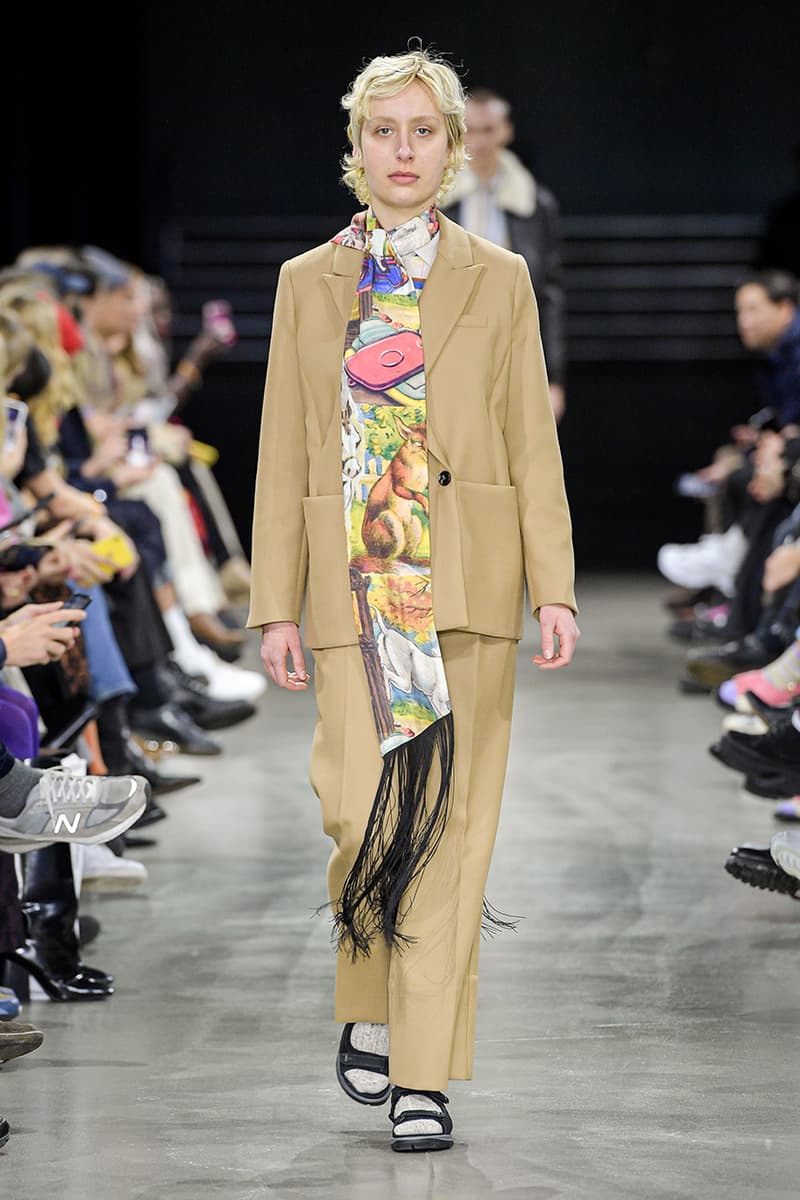 30 of 36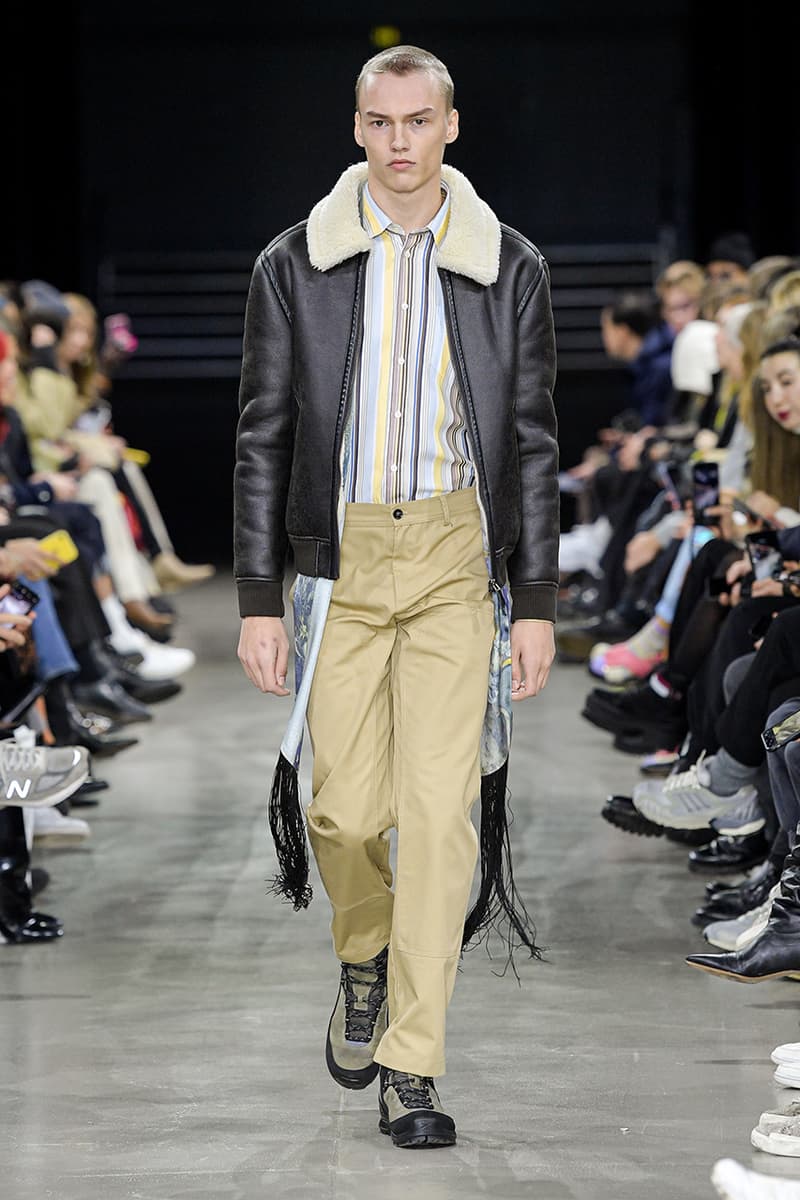 31 of 36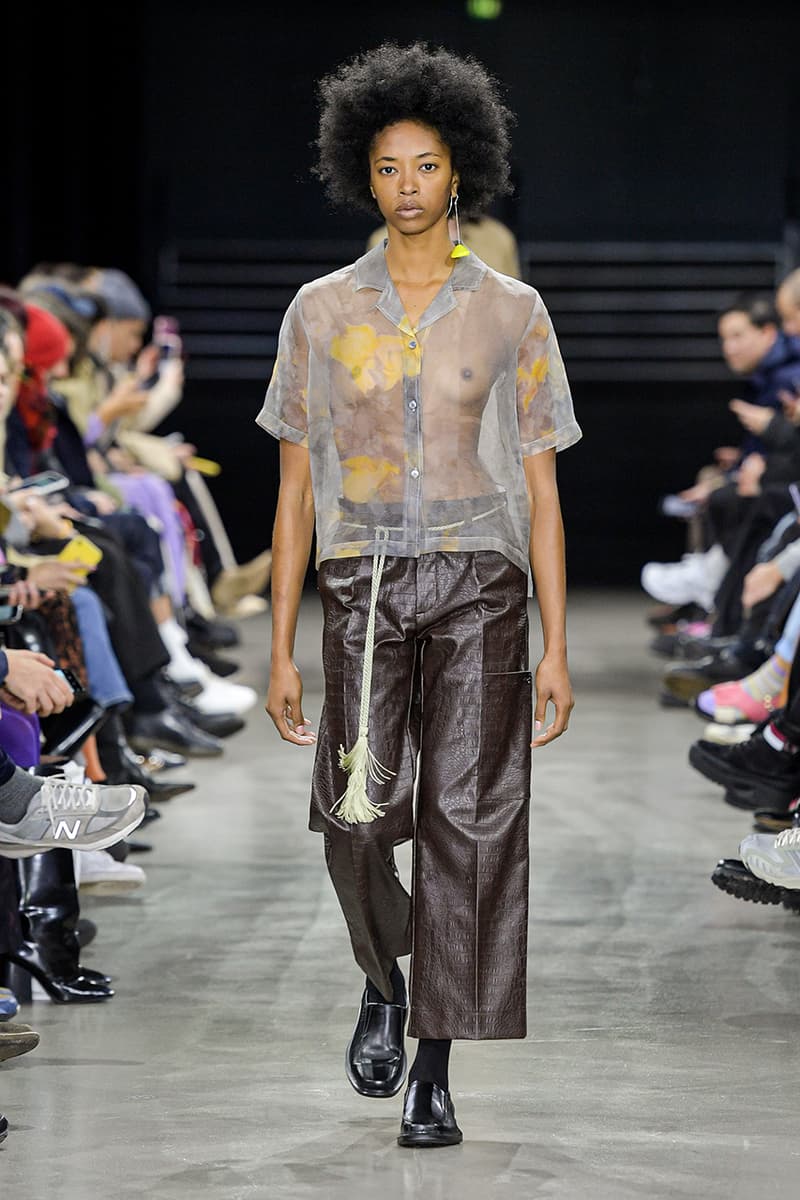 32 of 36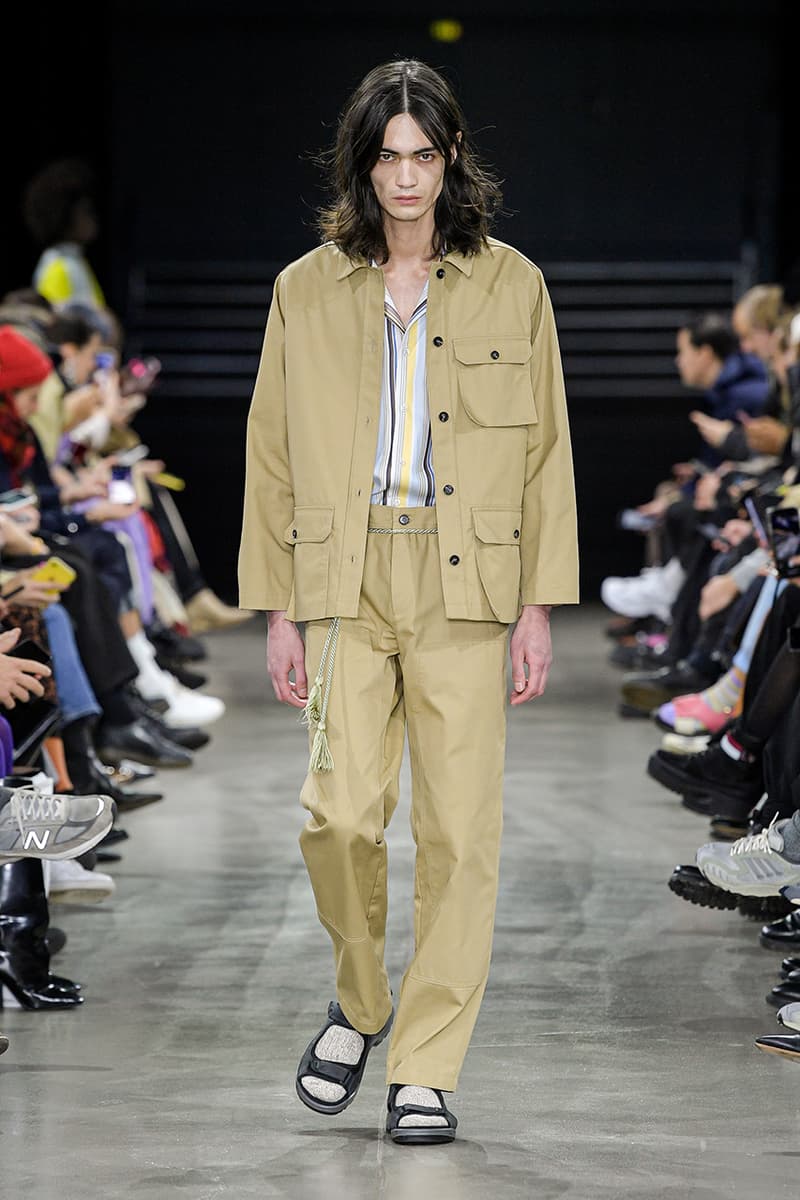 33 of 36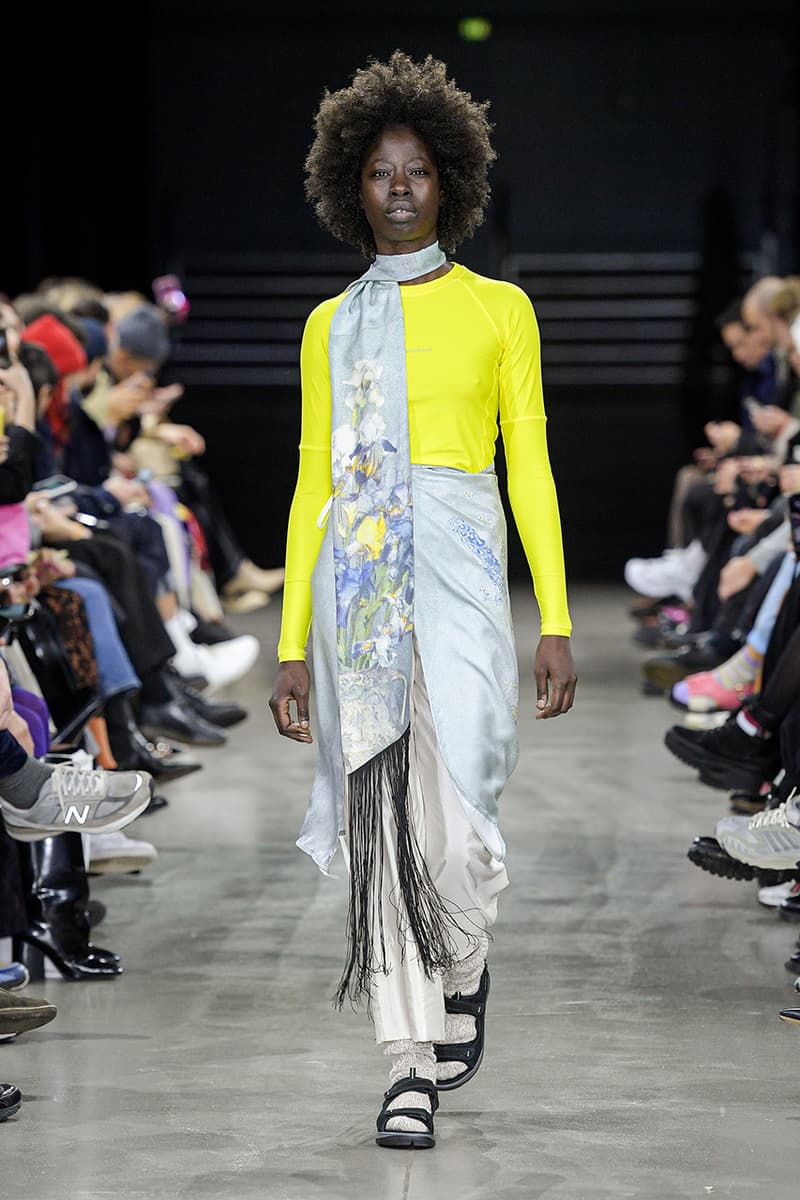 34 of 36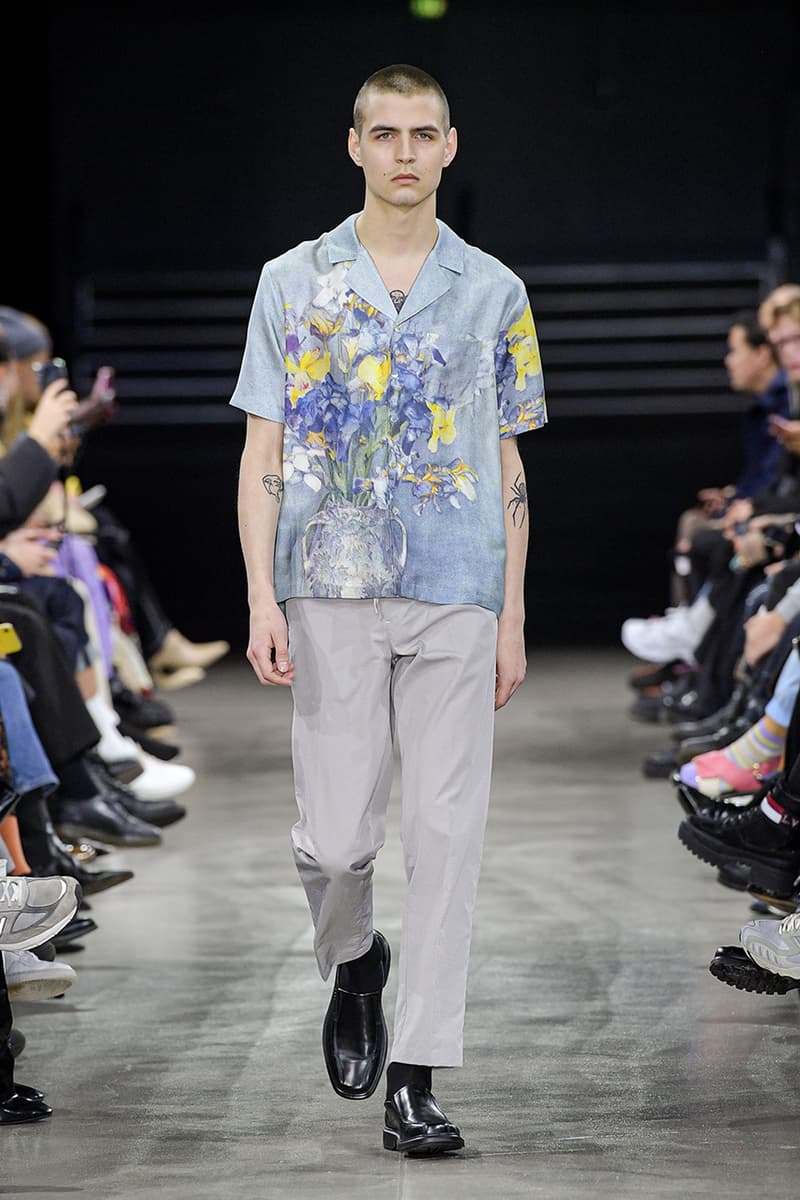 35 of 36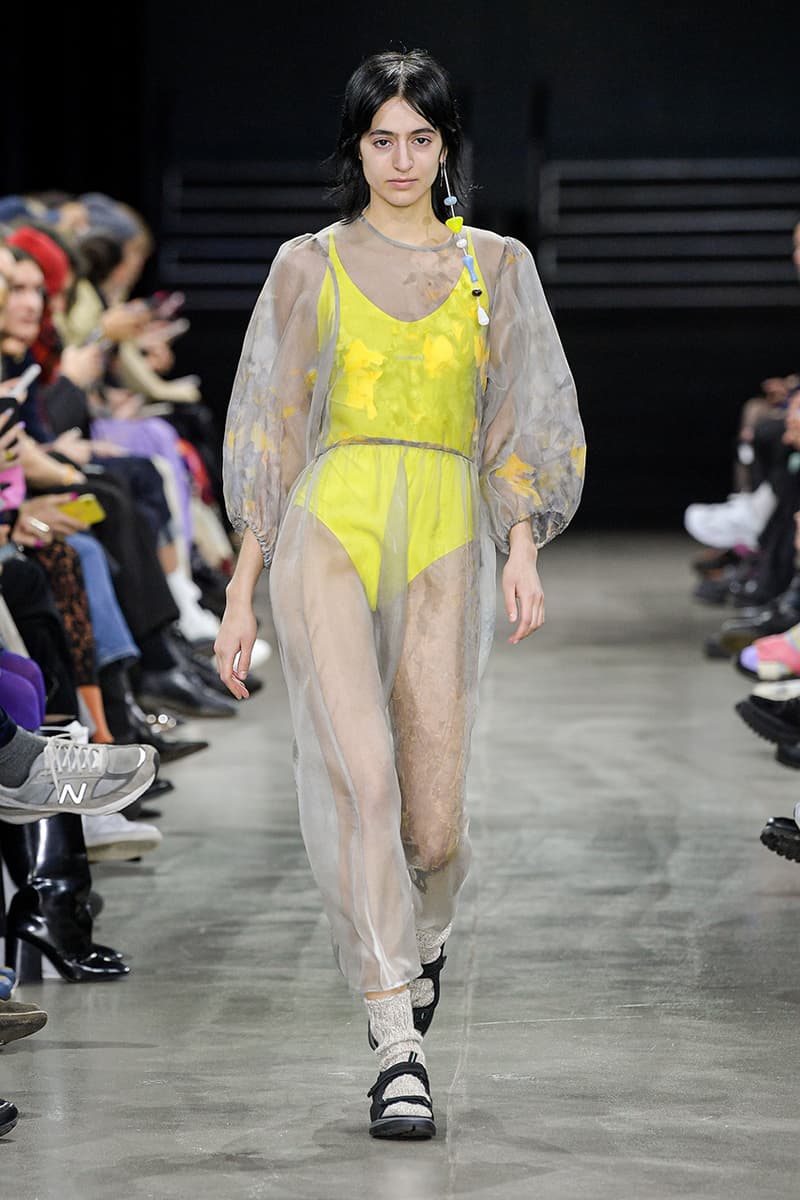 36 of 36
Scandinavian stalwart Soulland has presented its Fall/Winter 2020 "Commuters trilogy vol. 002 – Public Domain" collection at Copenhagen Fashion Week.
Soulland brought plenty of slick, suited-up looks for FW20, as well as collaborations with the artist Lulu Kaalund, the product designer Nikolaj Mentze and the iconic Peanuts cartoon by Charles M. Schulz. The collection focuses on grown-up looks, standout silk numbers and swoon-worthy outerwear, with offerings such as an oversized black puffer jacket adorned with cords and zips, a cheetah-print faux fur coat and a long-line silk fringed kimono, which come together to present the multifaceted direction of Soulland FW20.
The imprint also put sustainability at its core, tackling the climate crisis with an idea of making 100% of the garments from eco-responsible fabrics and textiles, alongside labels, hangtags and polybags that were made in recycled, certified or biodegradable materials — by the time products hit the runway, Soulland offered up 83% of its garments with a sustainable story behind them.
Speaking on the sustainable collection, Jacob Kampp Berliner, co-founder and CEO said in a press release, "We, internally, have set the bar as high as possible and knew from the beginning this would mean we would disappoint ourselves for seasons before we have reached our target. We decided we openly would communicate about both our successes and failures throughout this journey." Kampp Berliner added, "The goal is clear, we want 100% of our production to be made of certified, recycled, organic or upcycled materials."
Soulland explored the phenomenon of public transportation, the diversity on board as well as the reasons for it, and so presented a true mix of styles for FW20. Standout pieces include the Peanuts bowling shirt, which sports various depictions of lead-character Snoopy all over its blue base, as well as a high-neck knit featuring an architecturally-indebted intarsia weave.
Take a look at Soulland's FW20 "Commuters trilogy vol. 002 – Public Domain" collection in the runway shots above and pre-order the collection for a limited time on the Soulland website now, with delivery expected for August 2020.
In other news, GALL showcased technical perfection for FW20.