and wander Goes Tech-Heavy With Layered SS20 Collection
Breathable trail-friendly garments.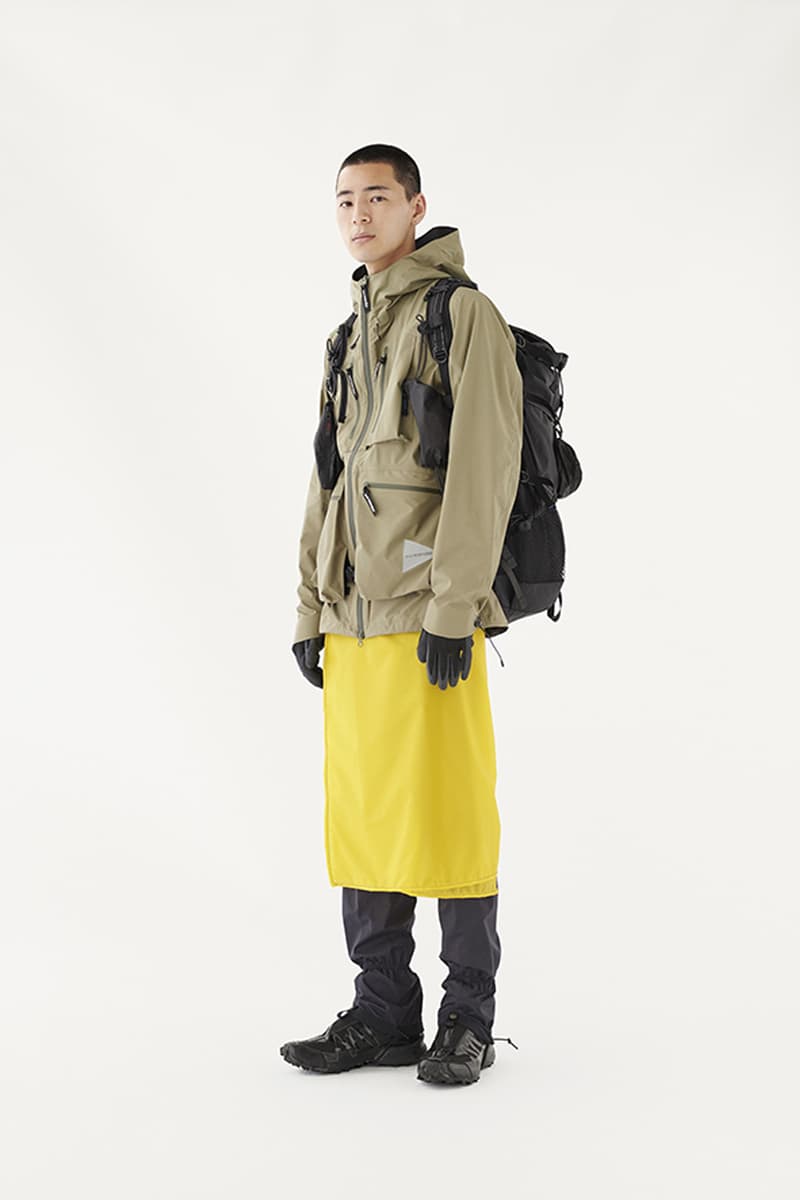 1 of 35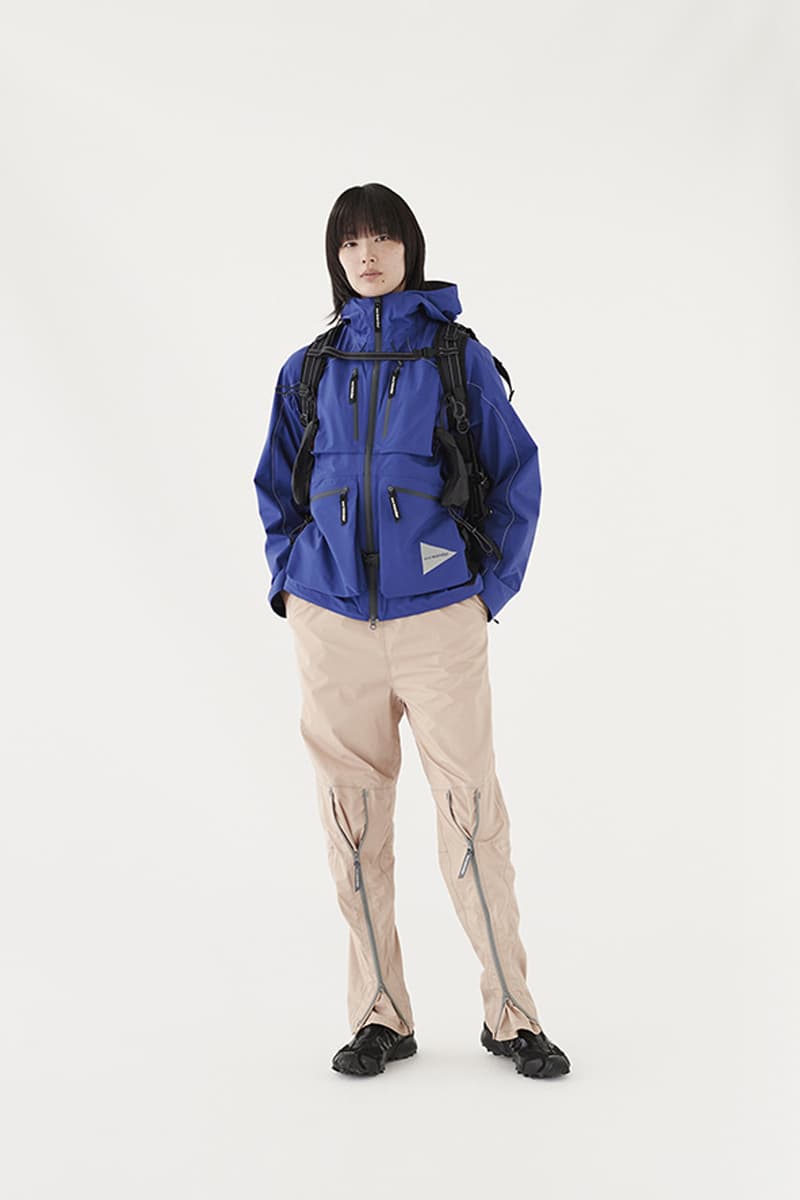 2 of 35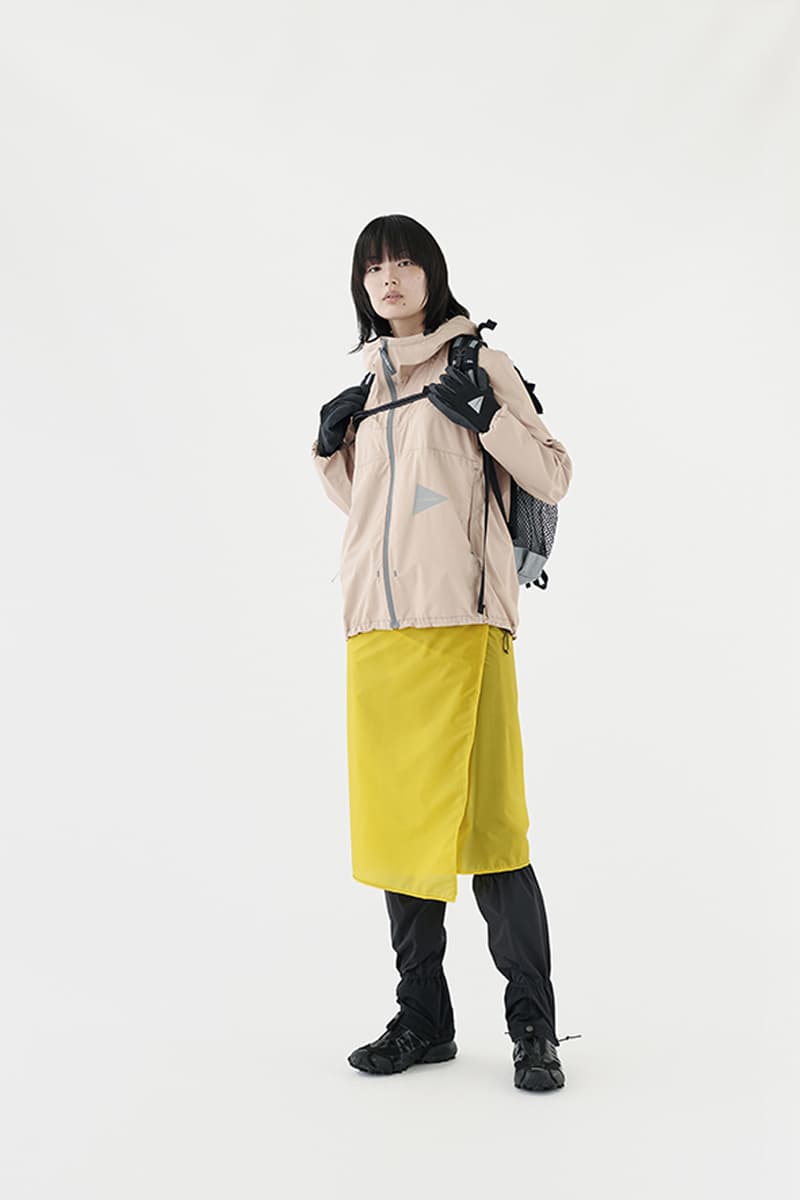 3 of 35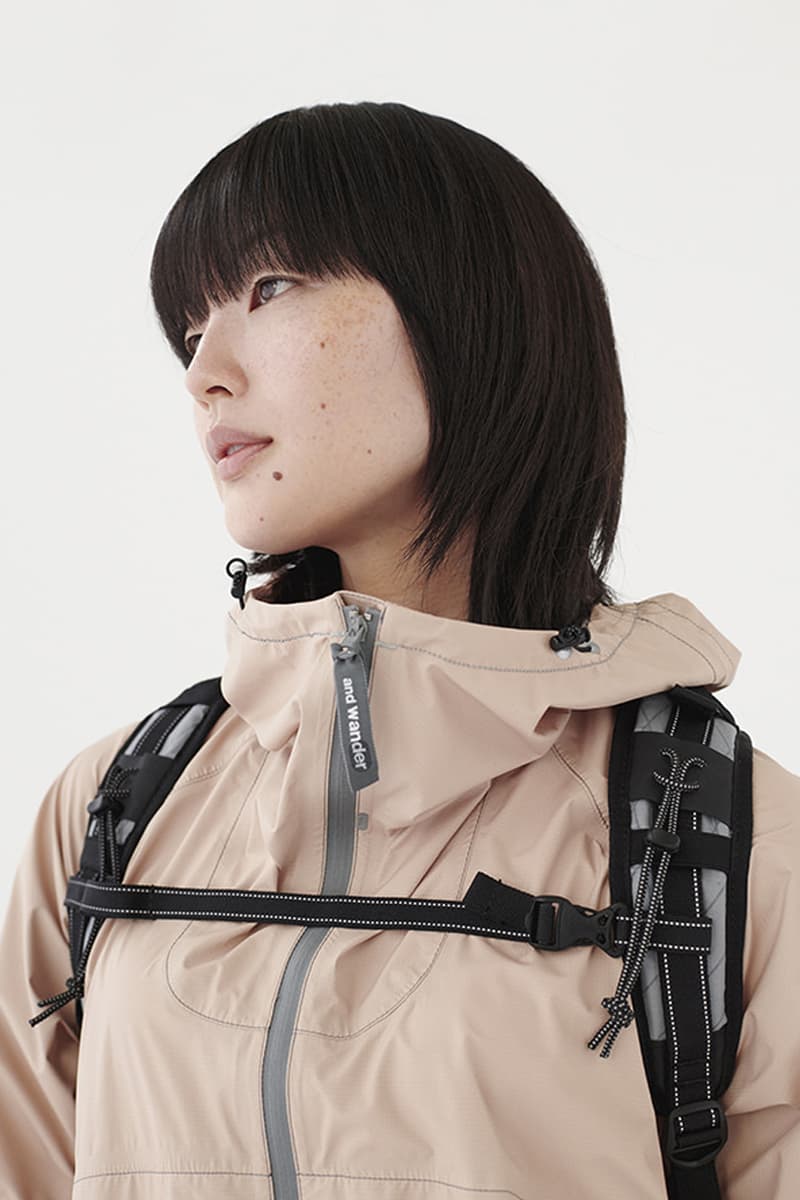 4 of 35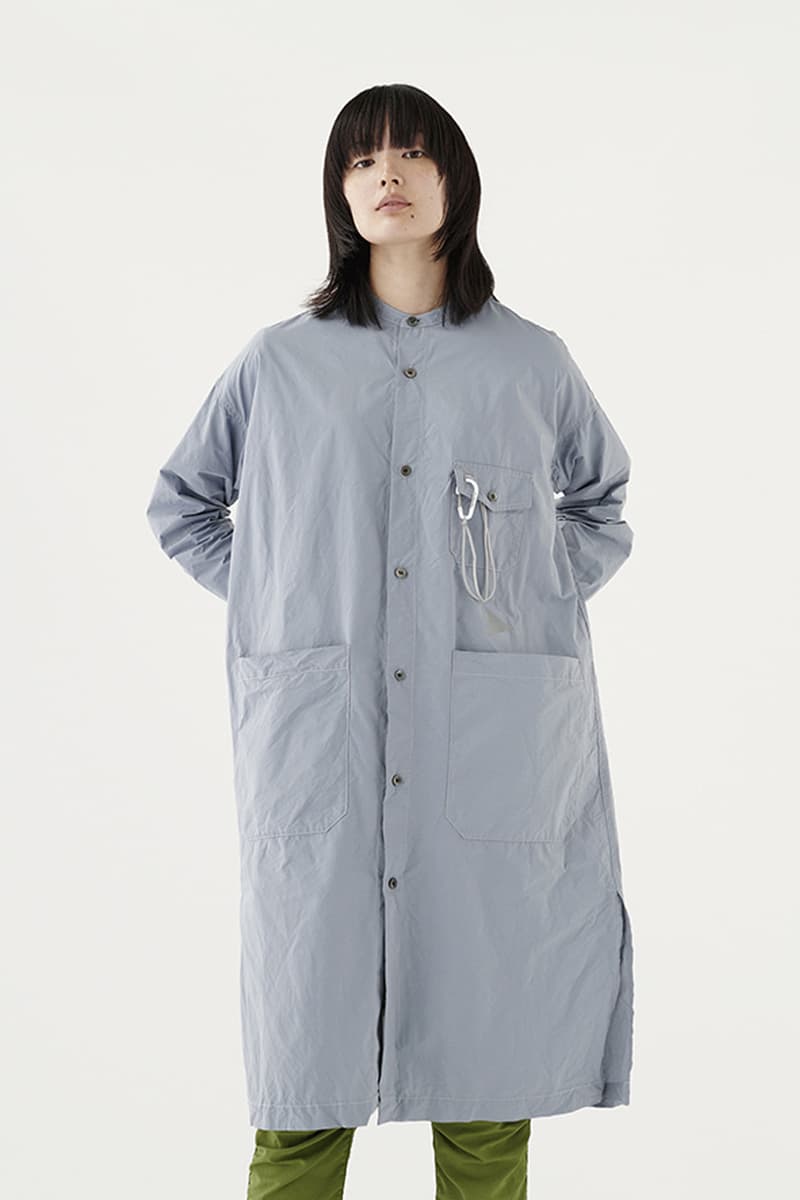 5 of 35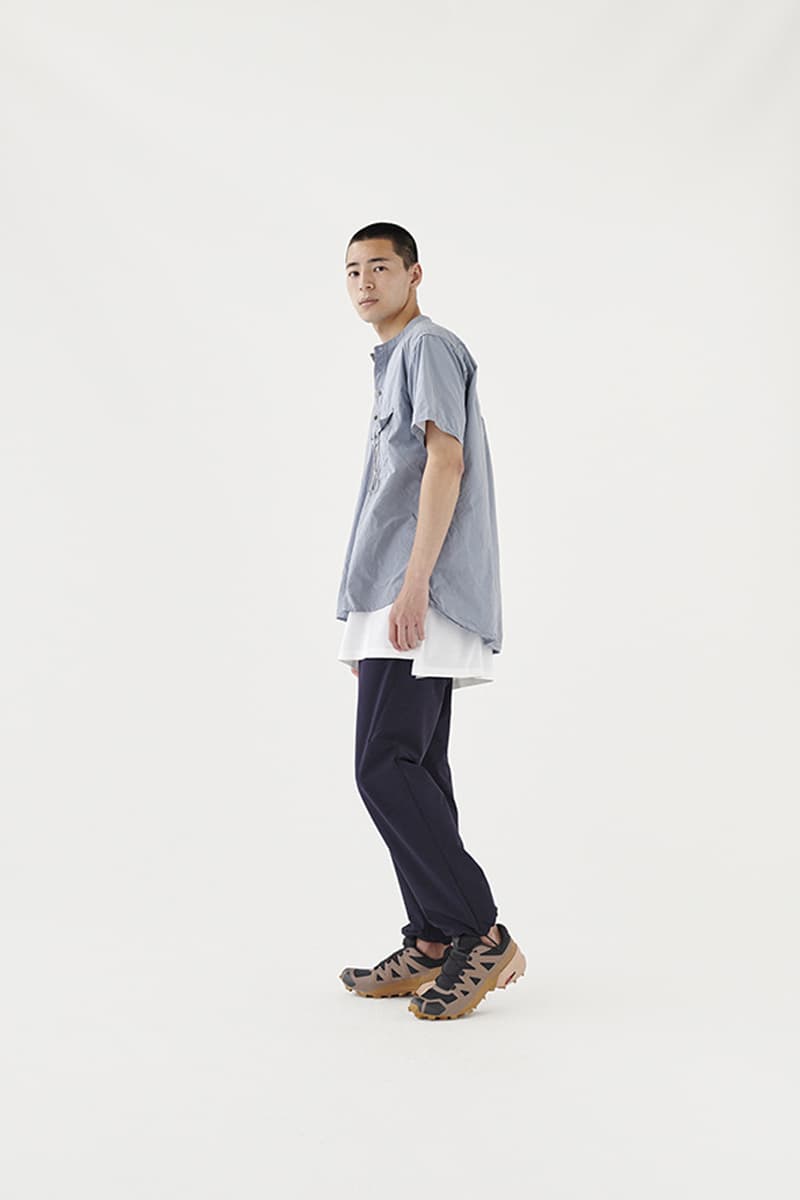 6 of 35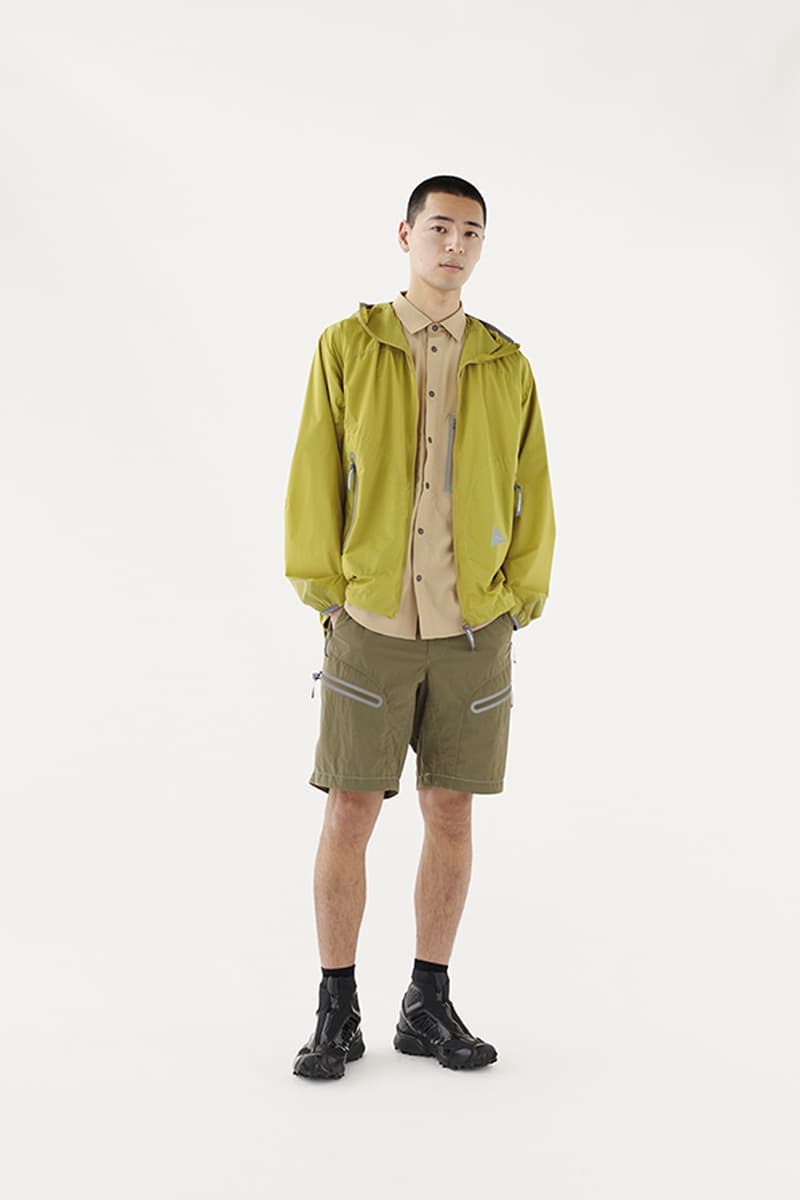 7 of 35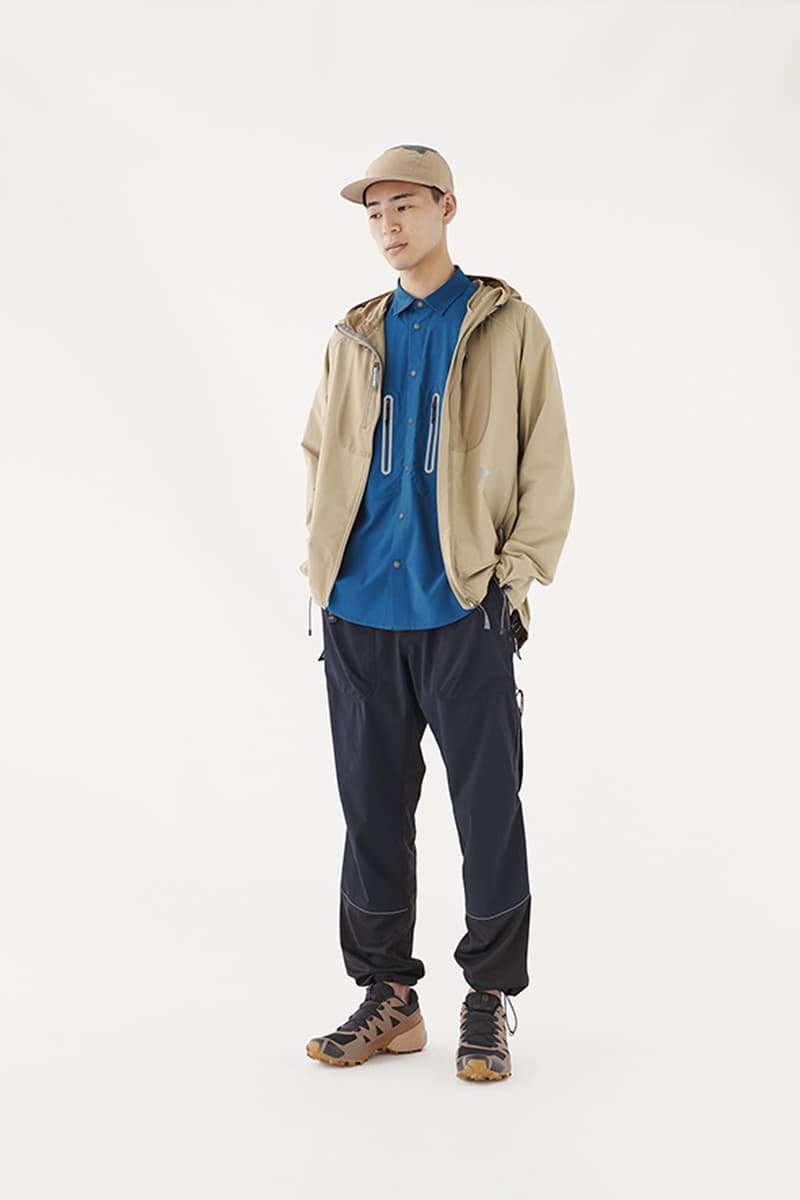 8 of 35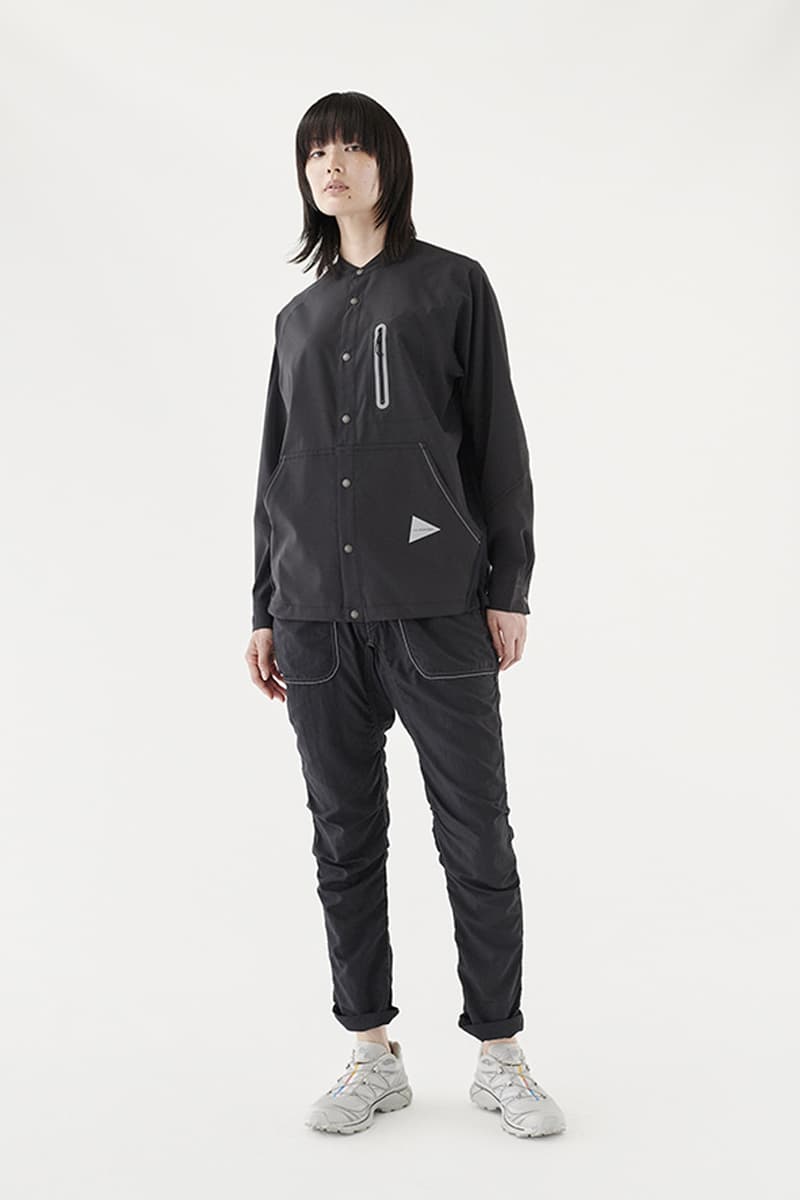 9 of 35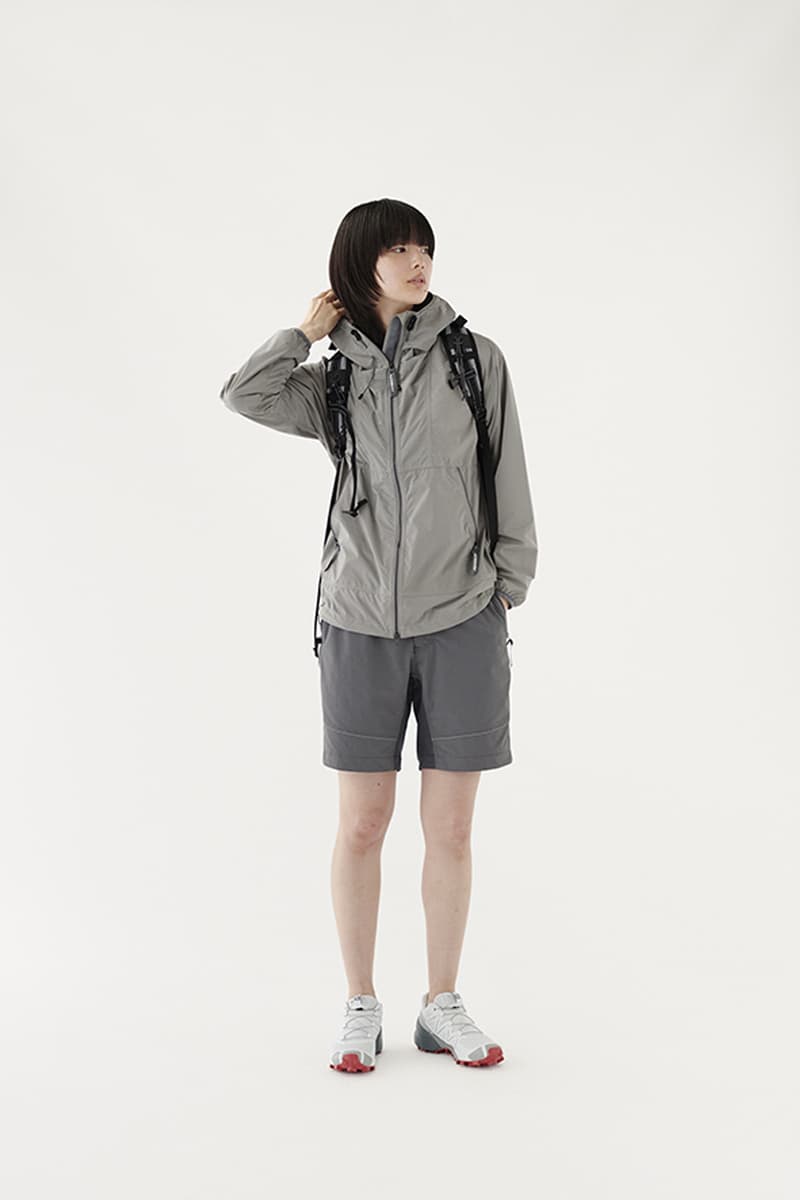 10 of 35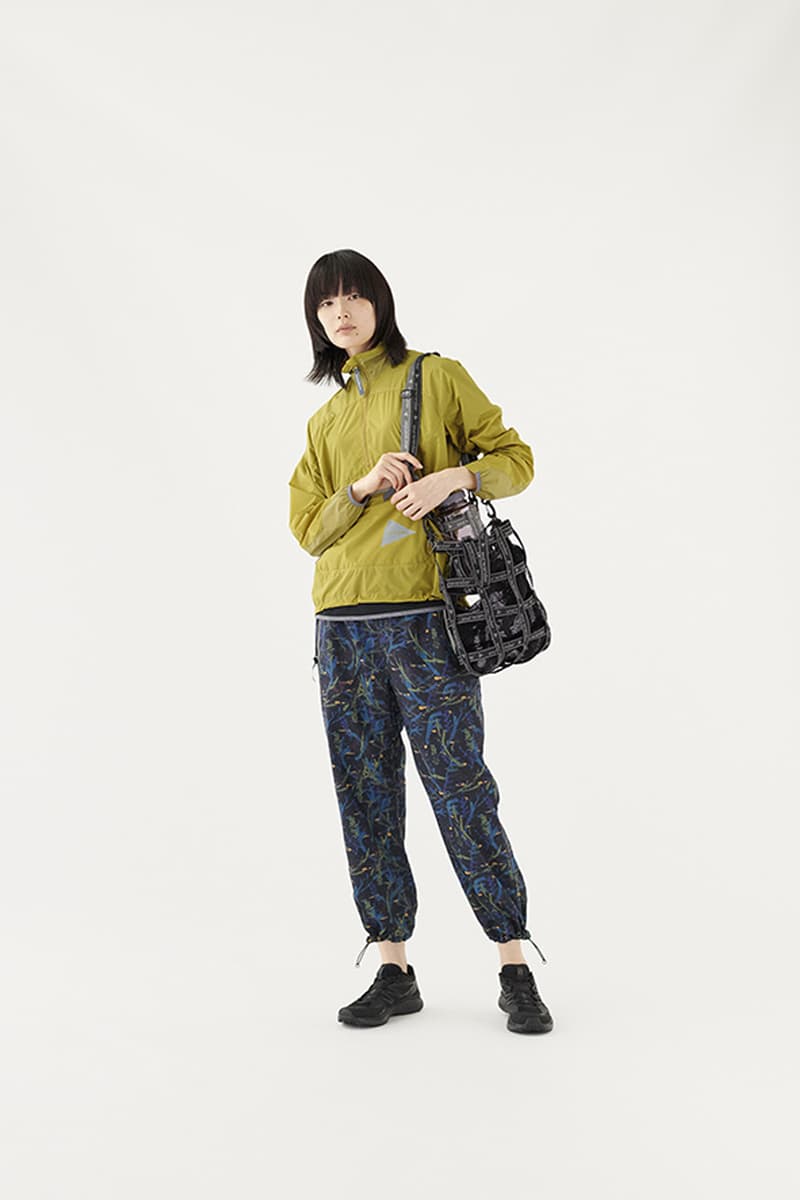 11 of 35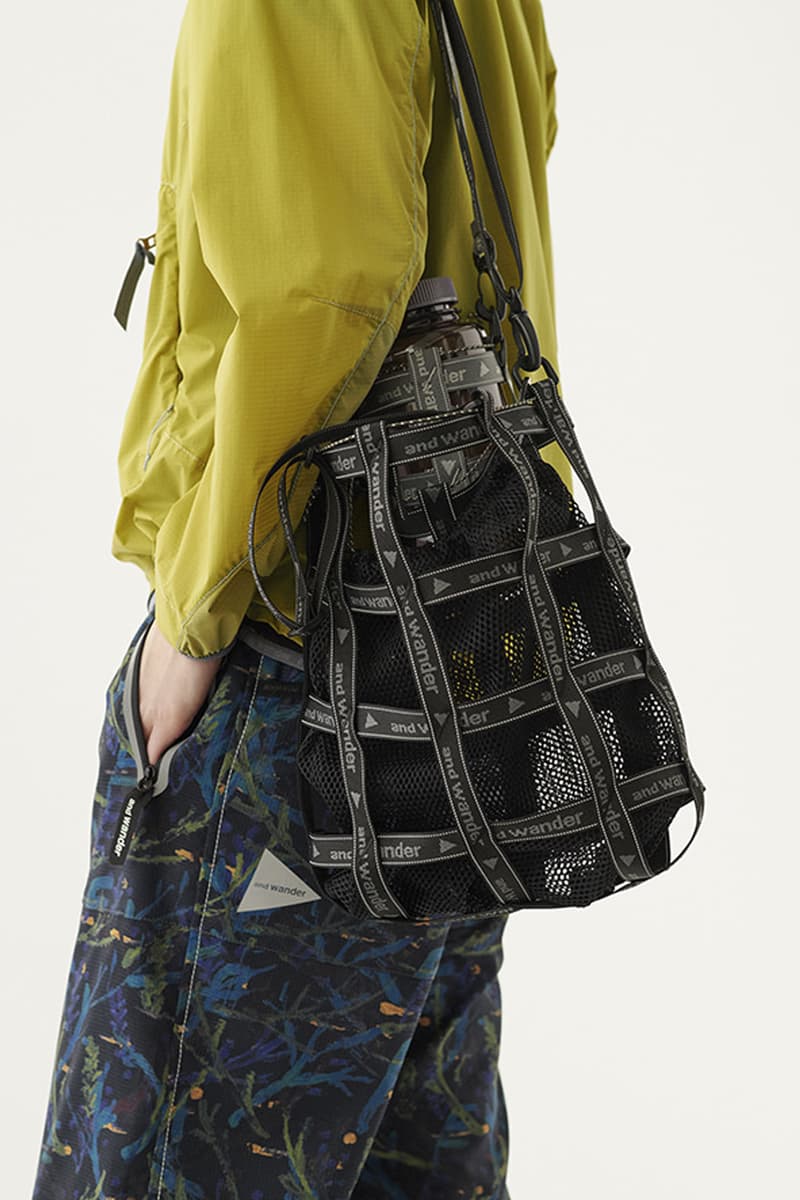 12 of 35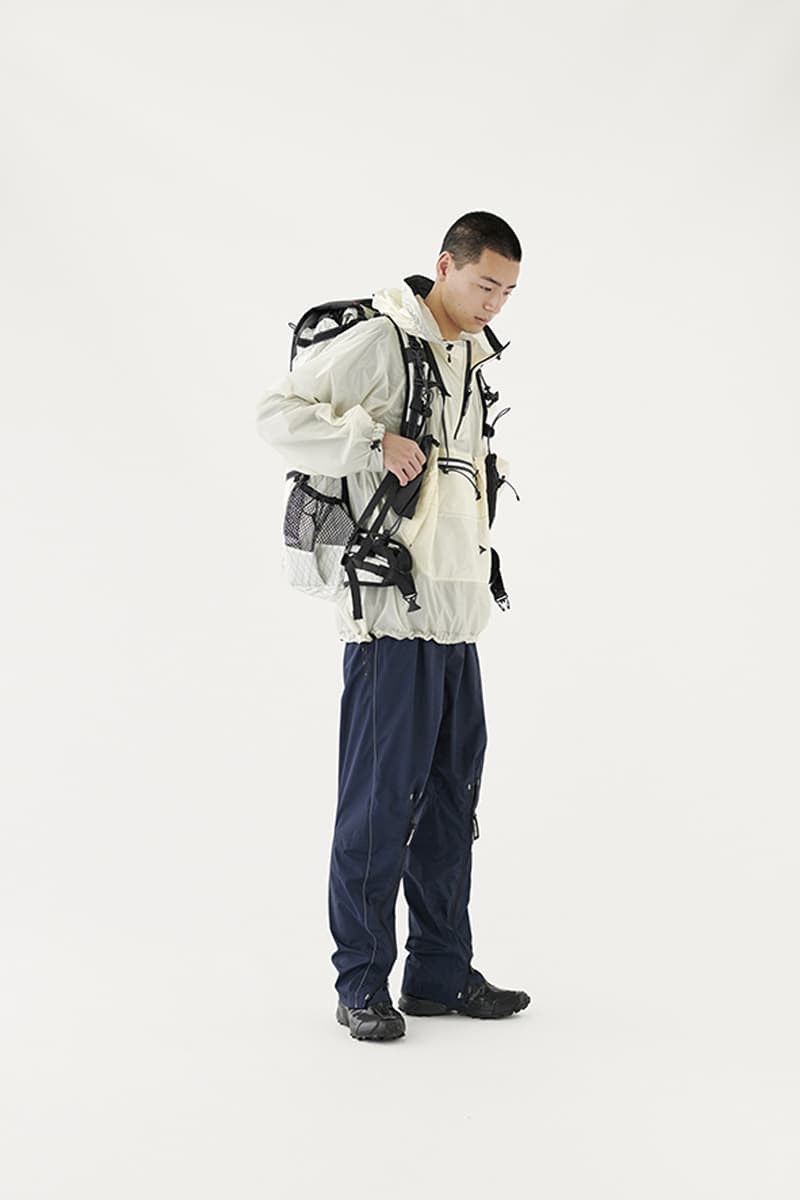 13 of 35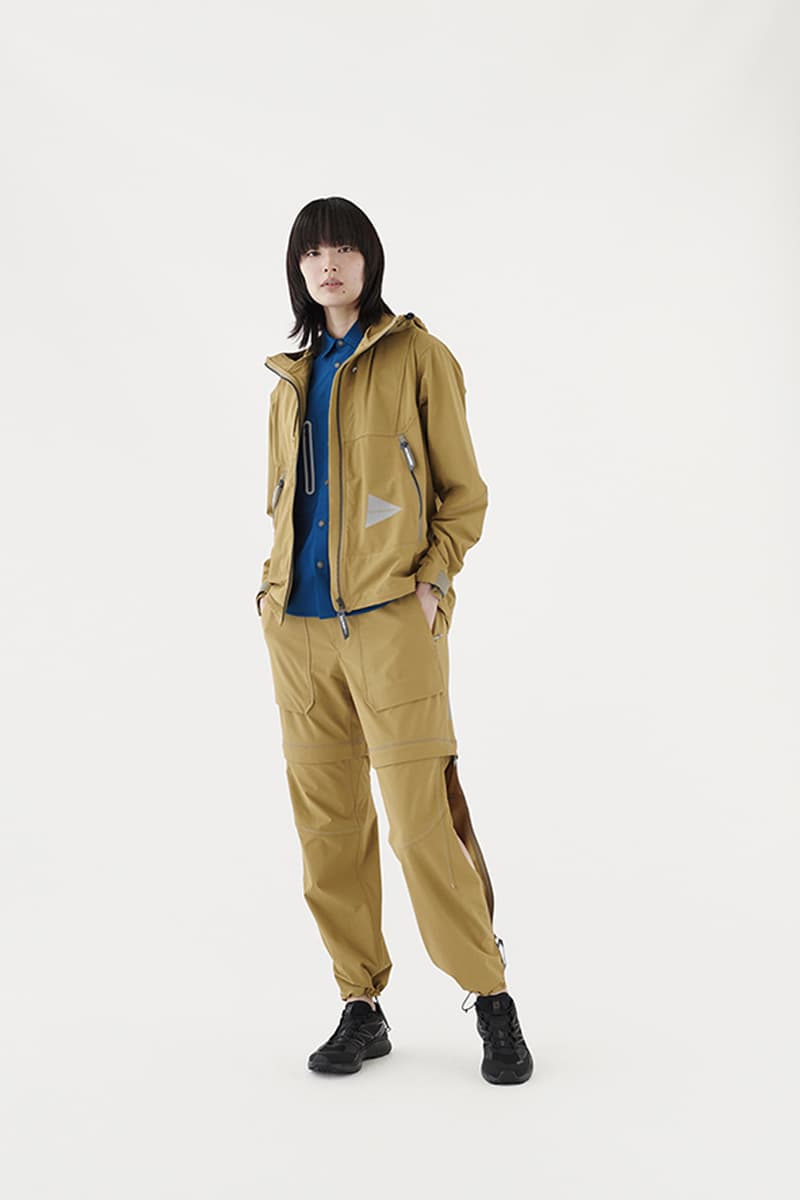 14 of 35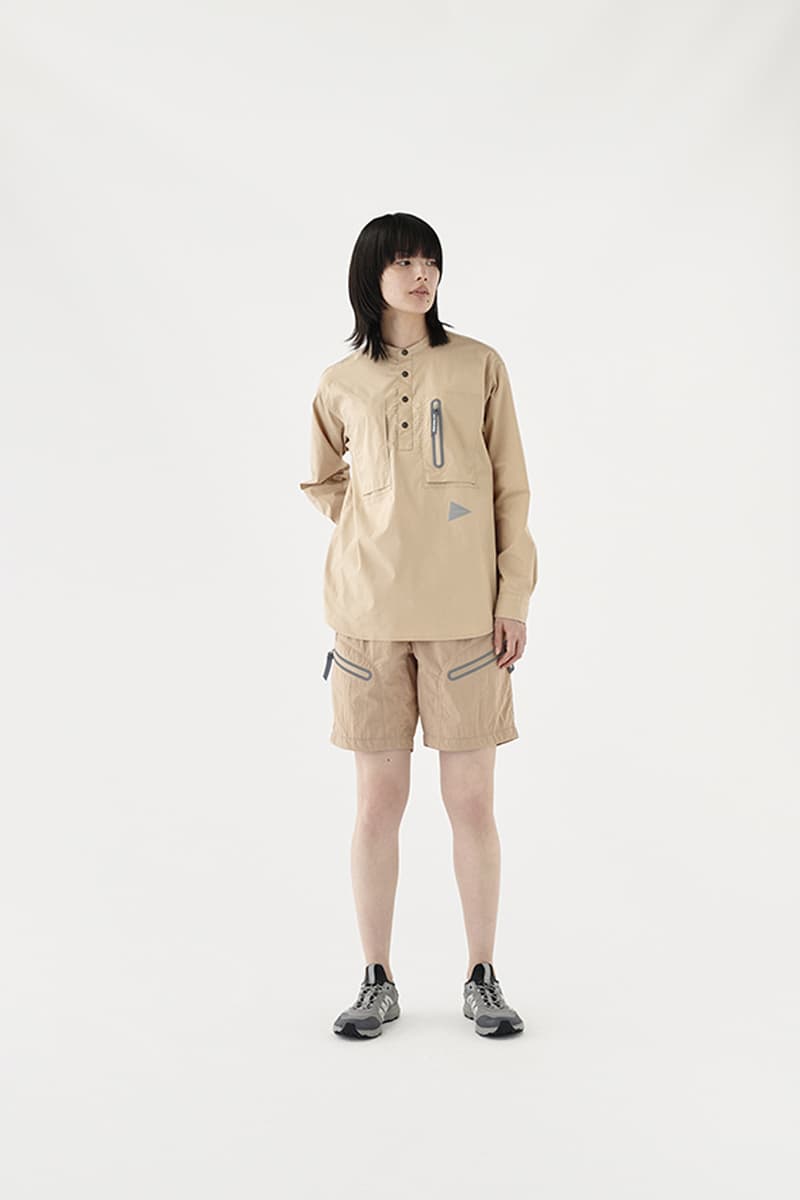 15 of 35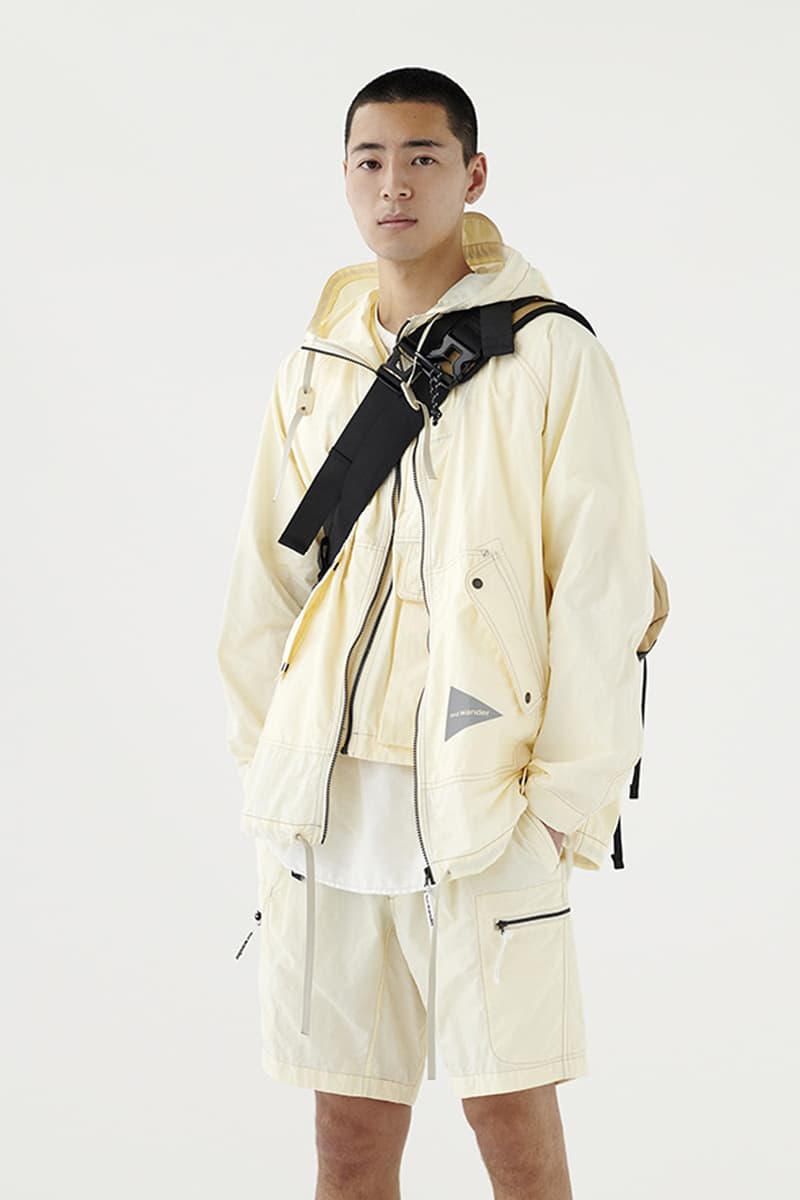 16 of 35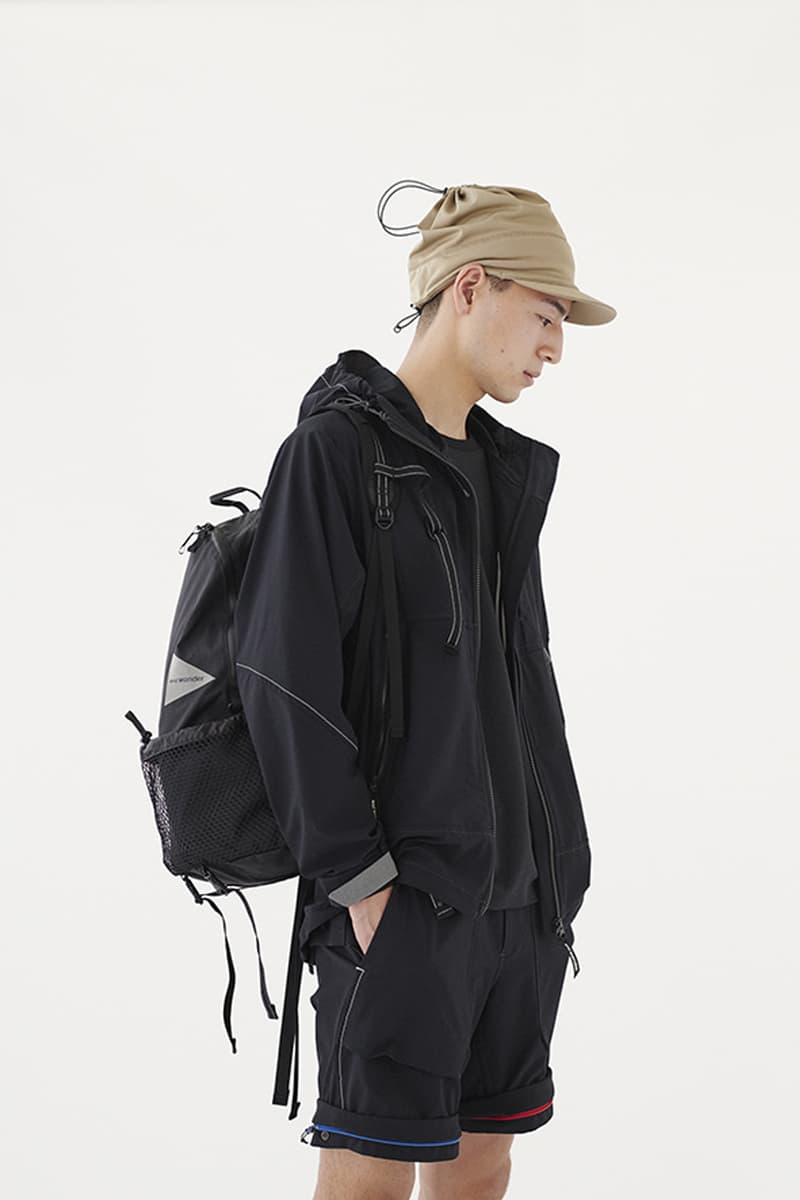 17 of 35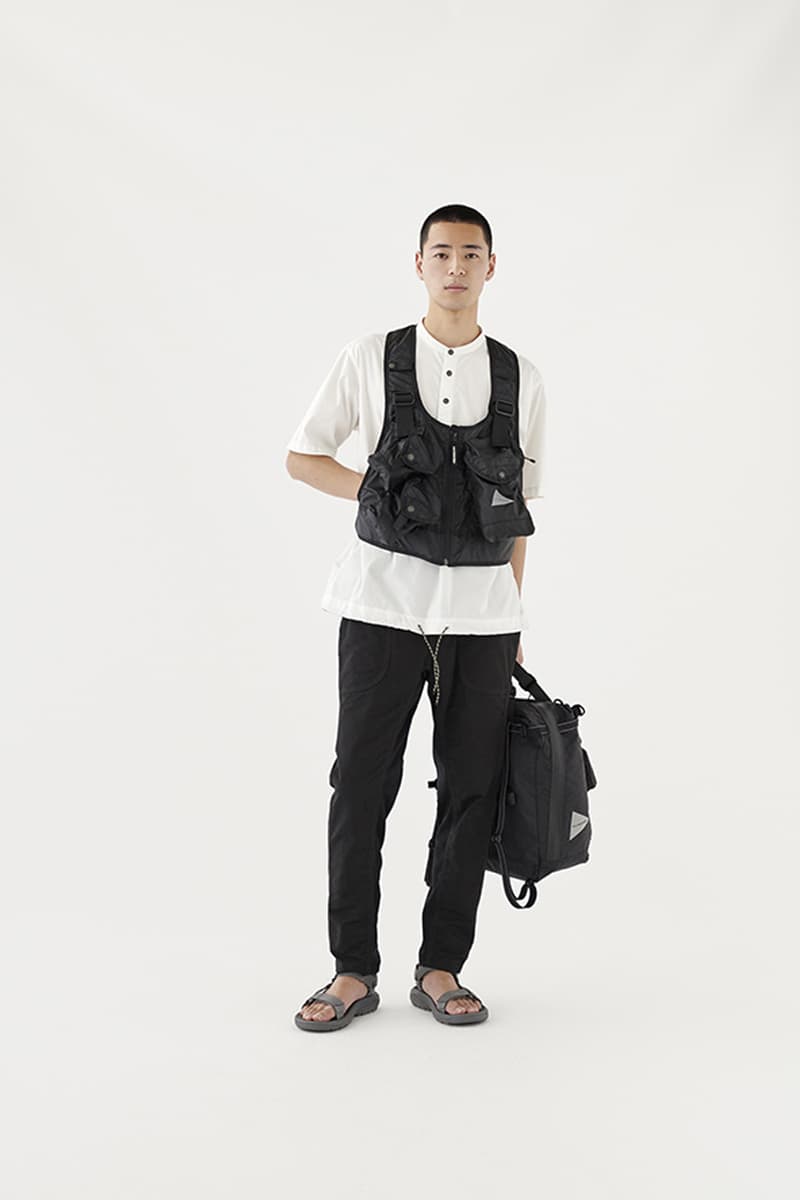 18 of 35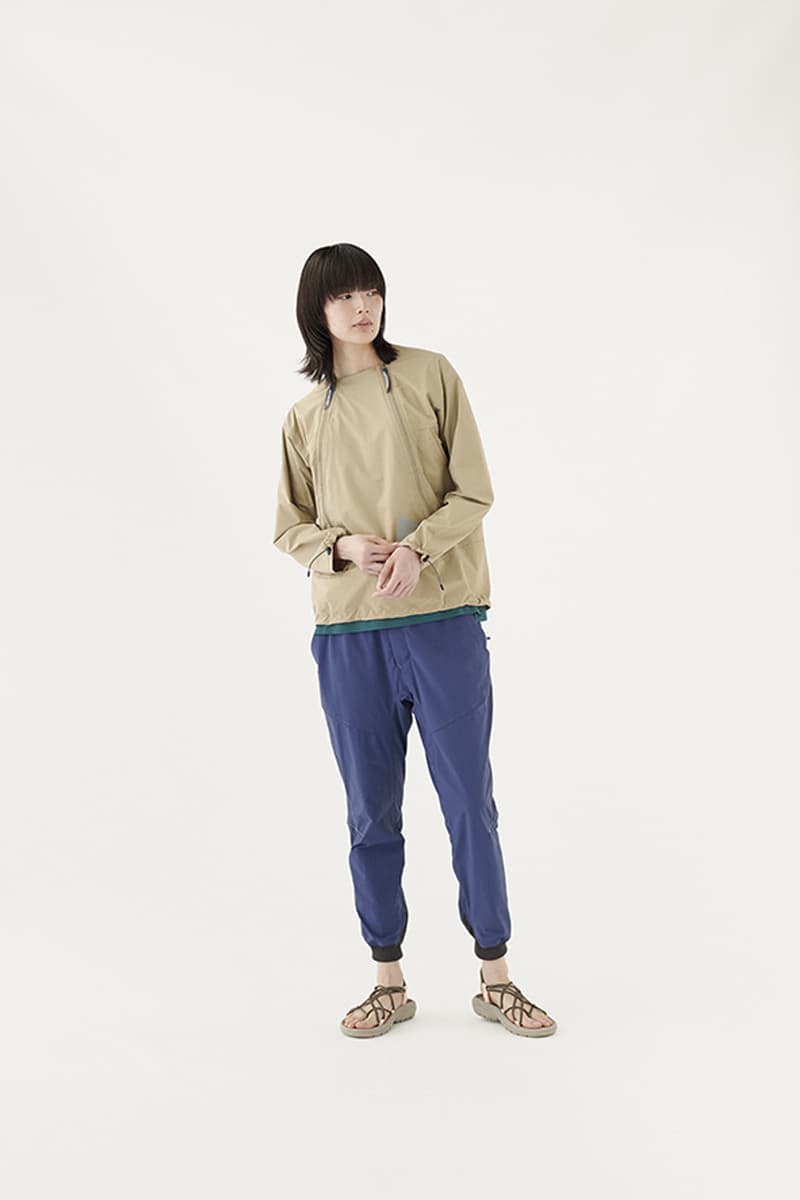 19 of 35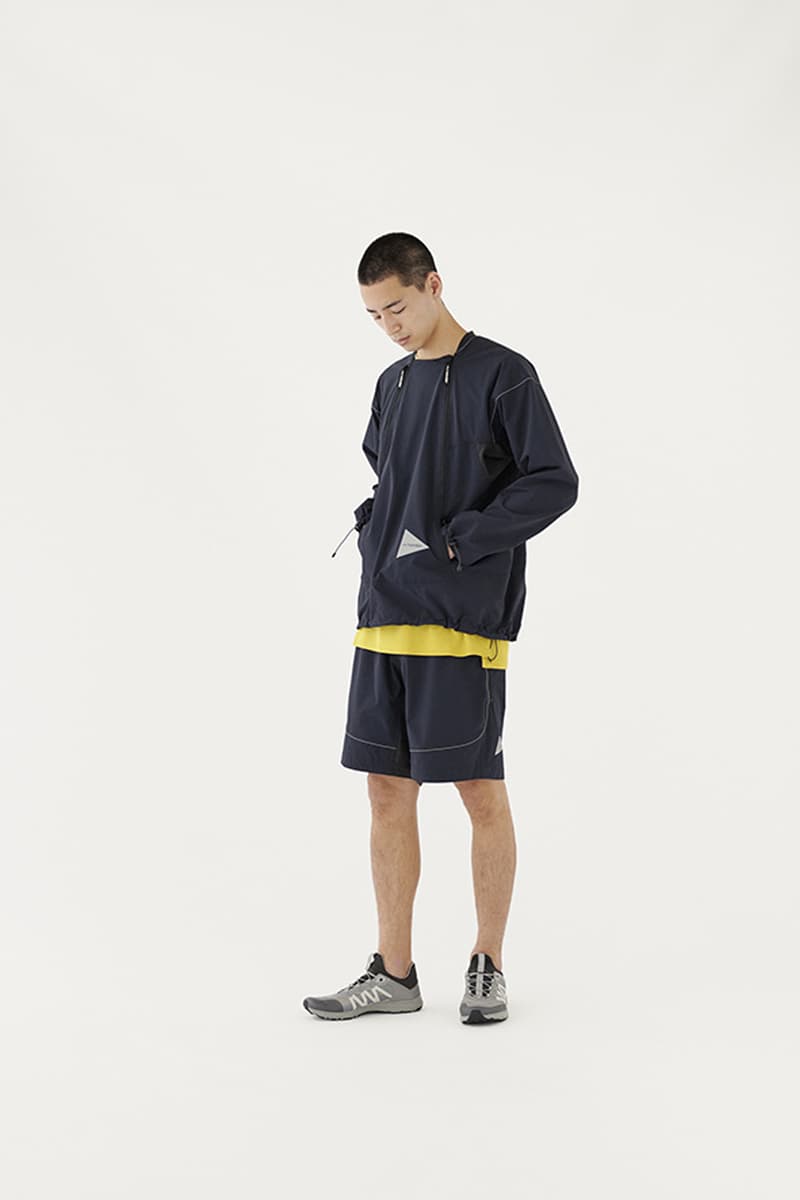 20 of 35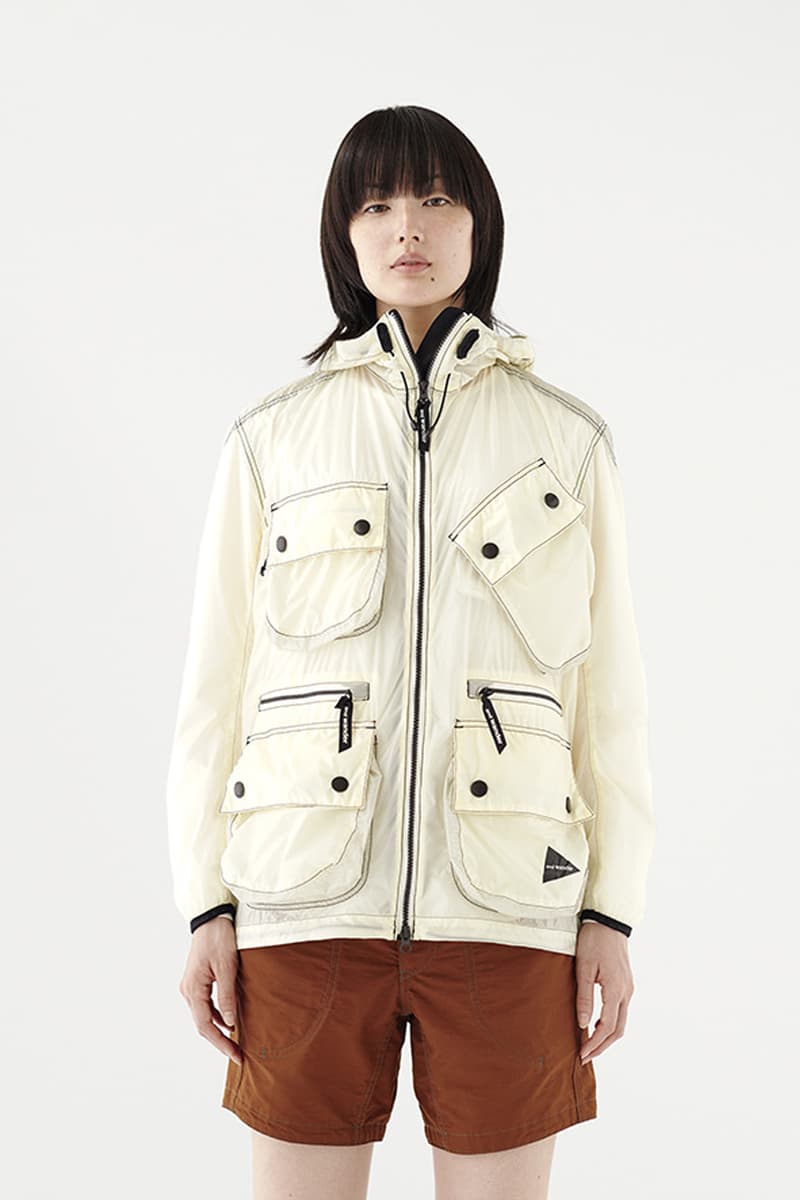 21 of 35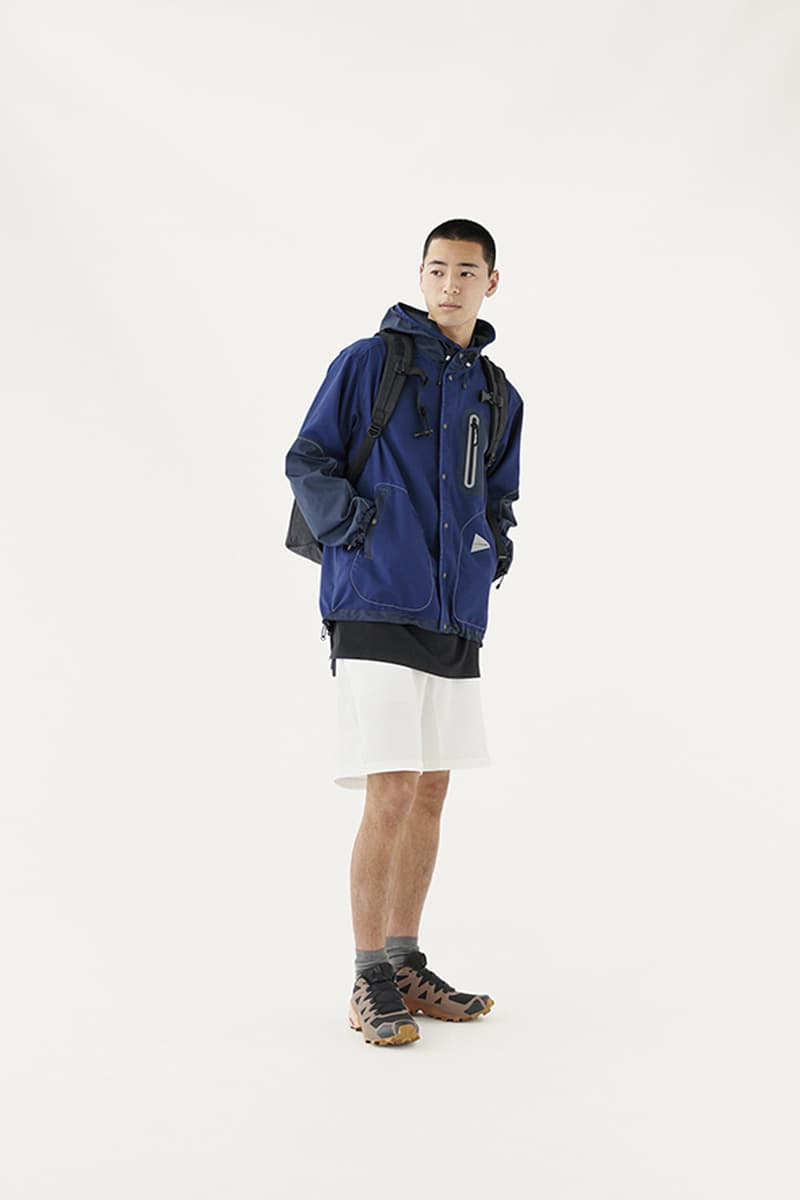 22 of 35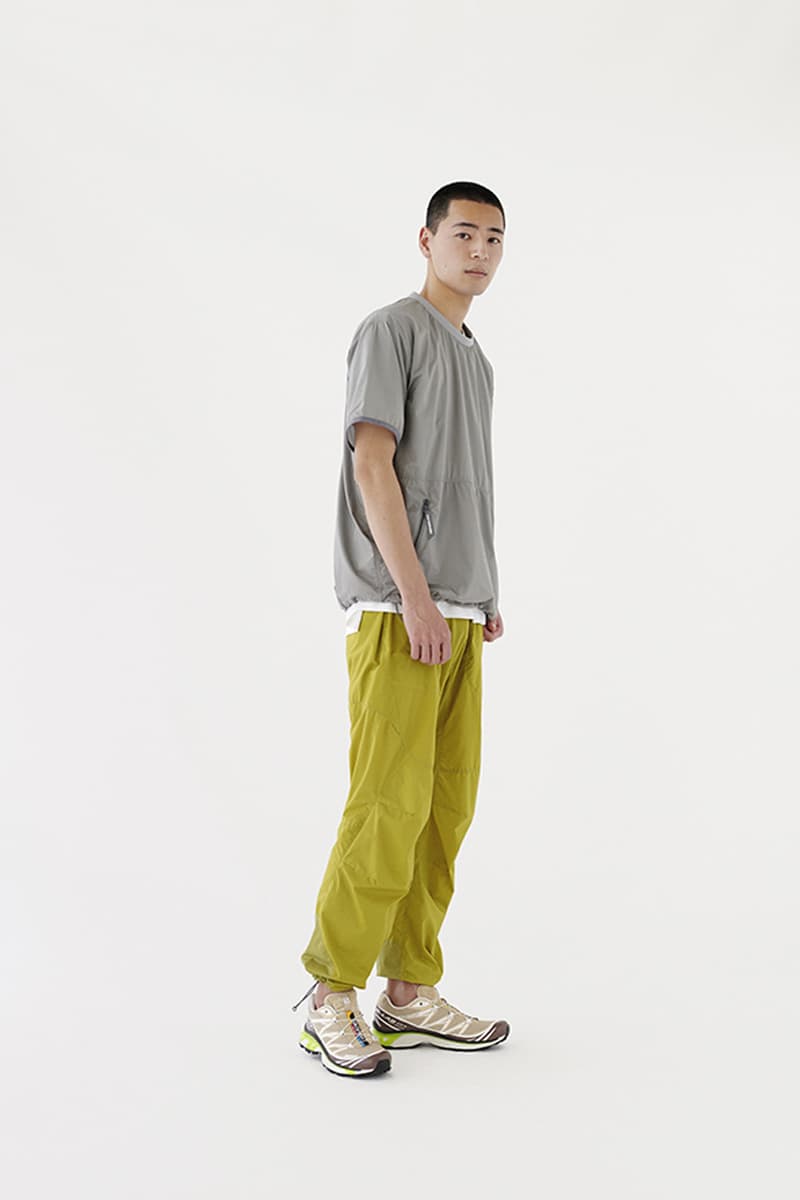 23 of 35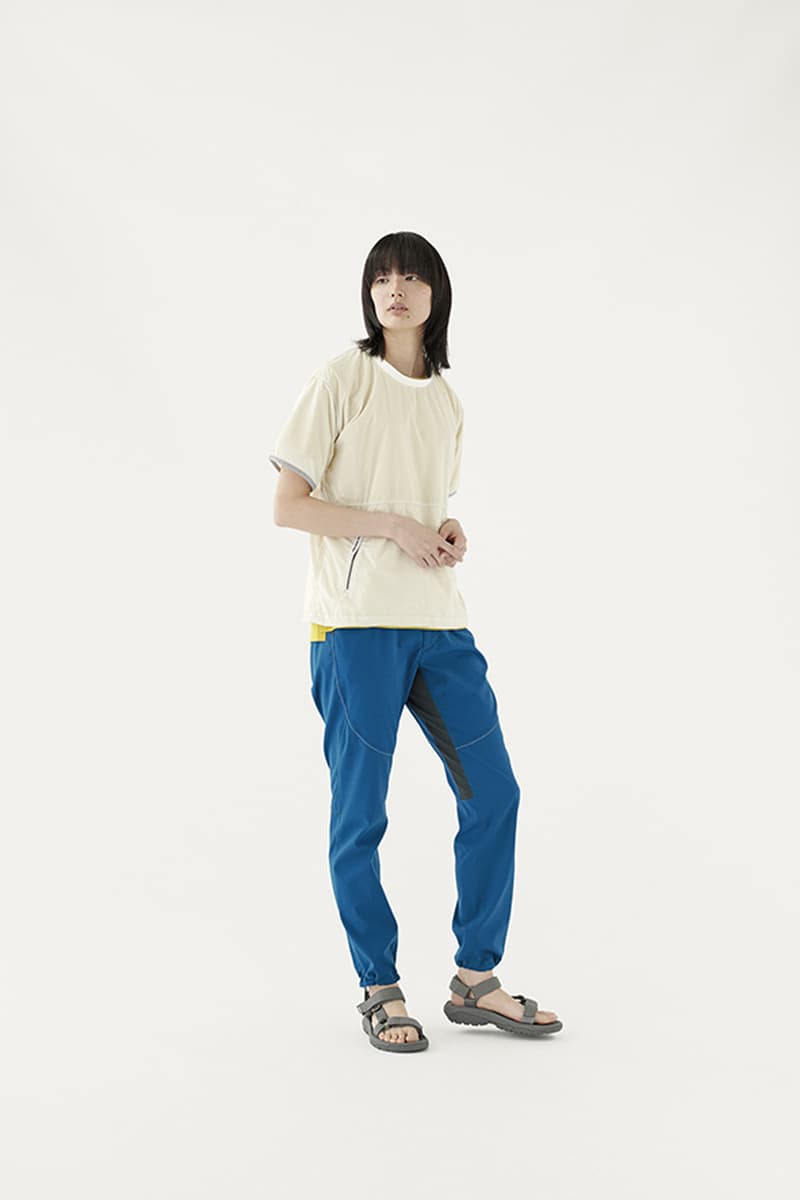 24 of 35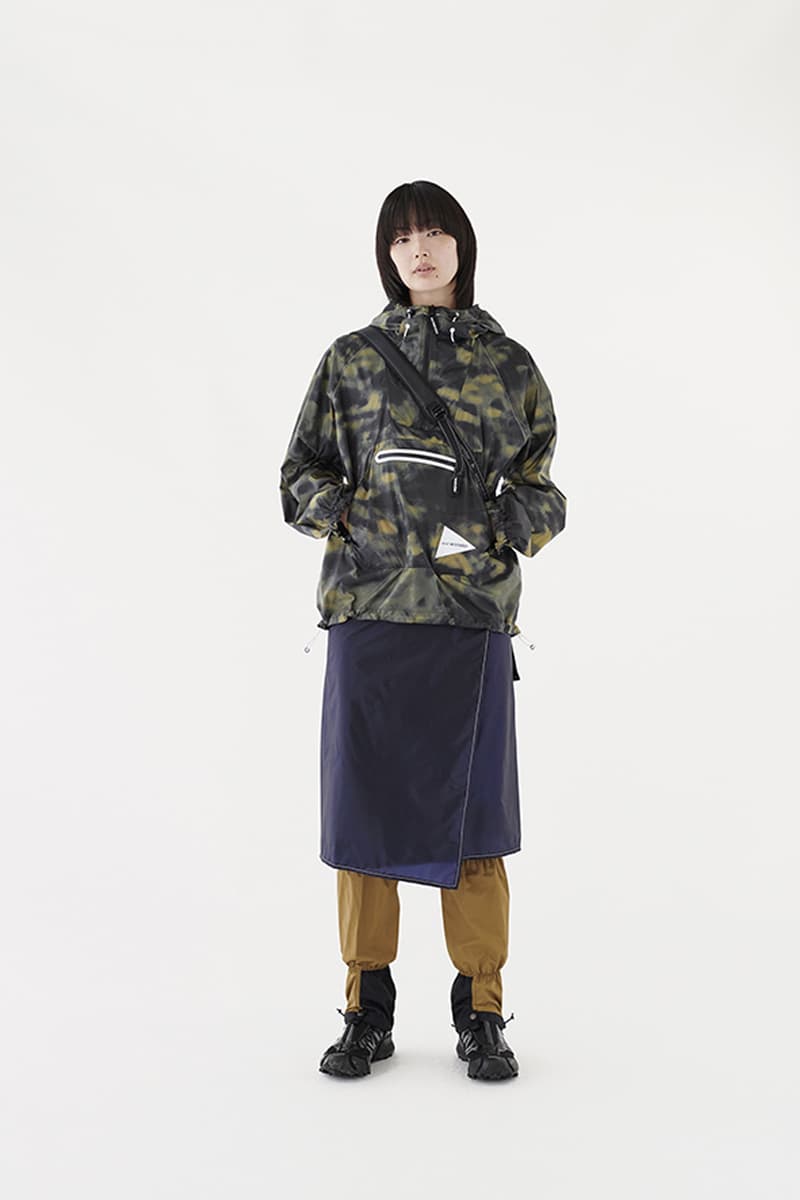 25 of 35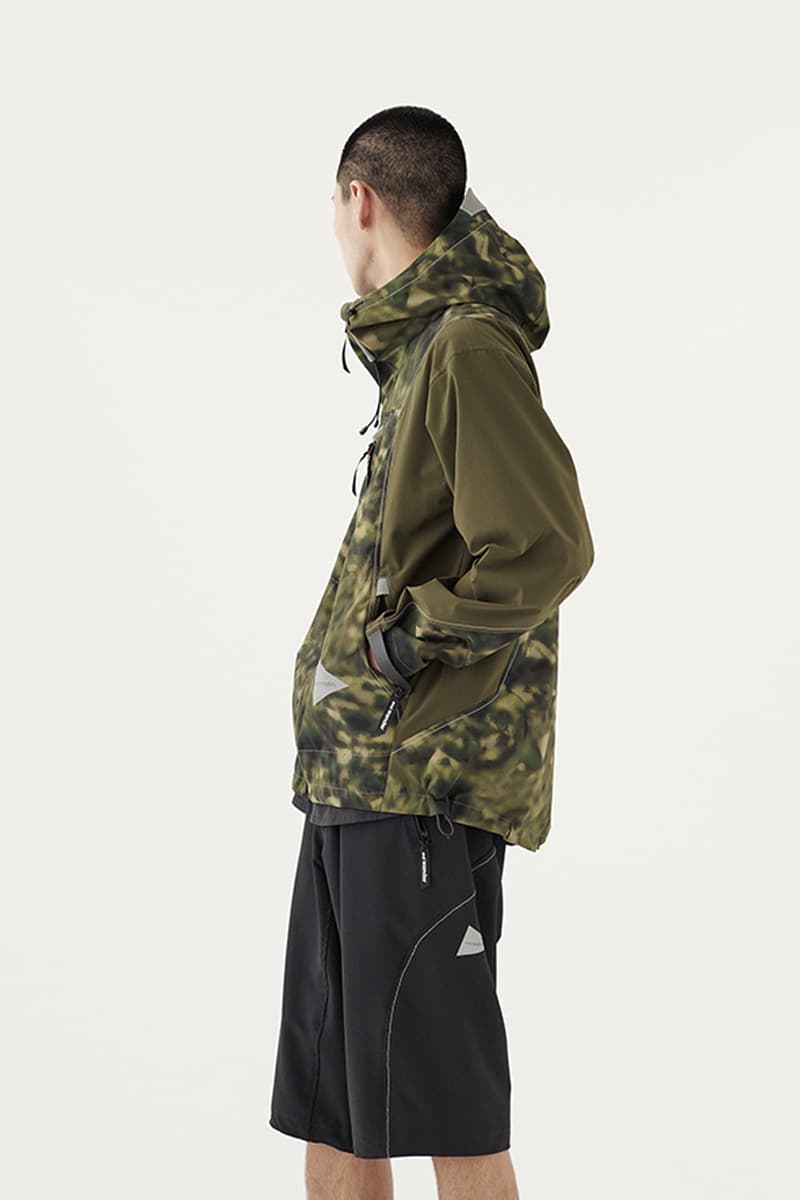 26 of 35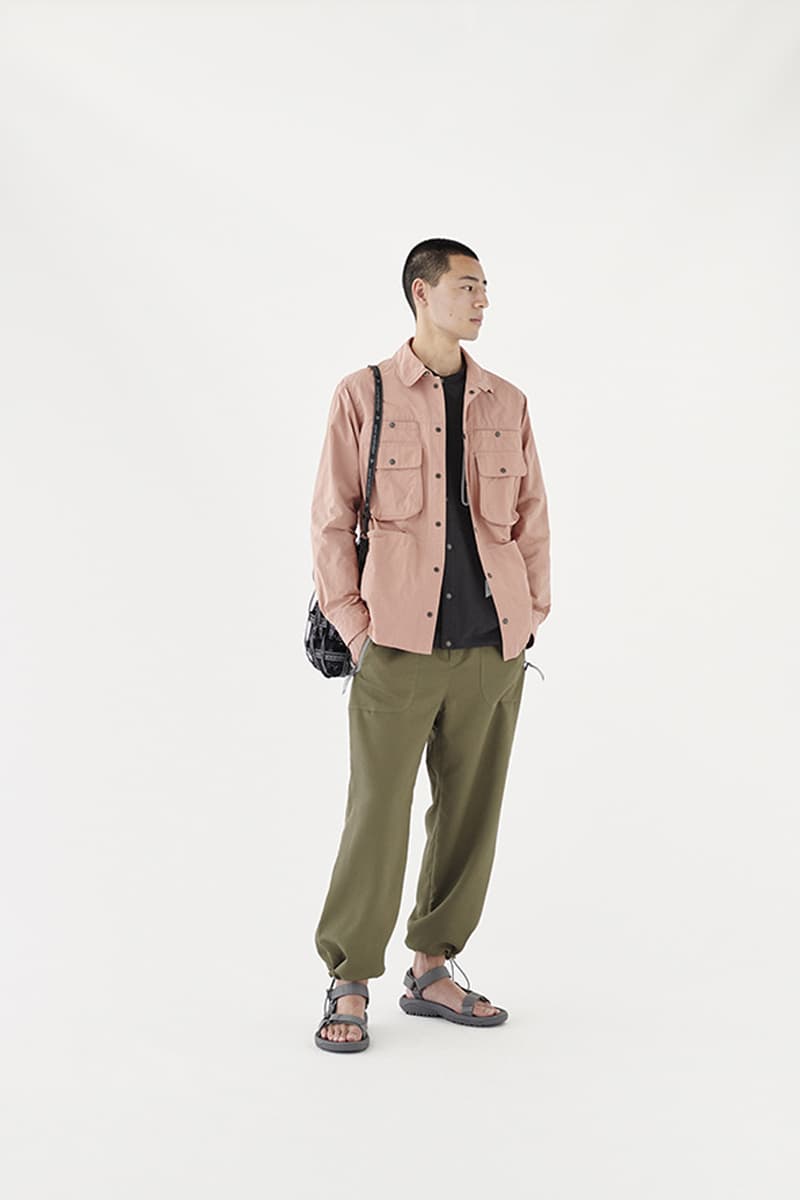 27 of 35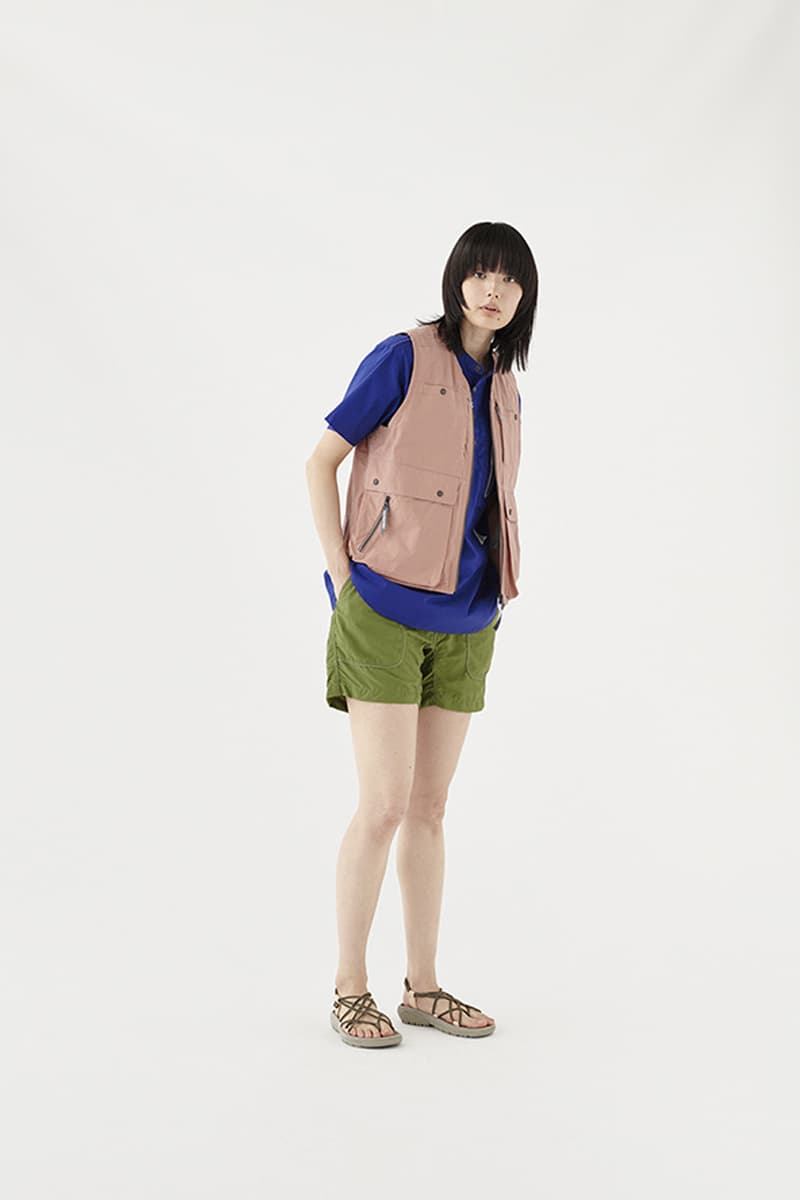 28 of 35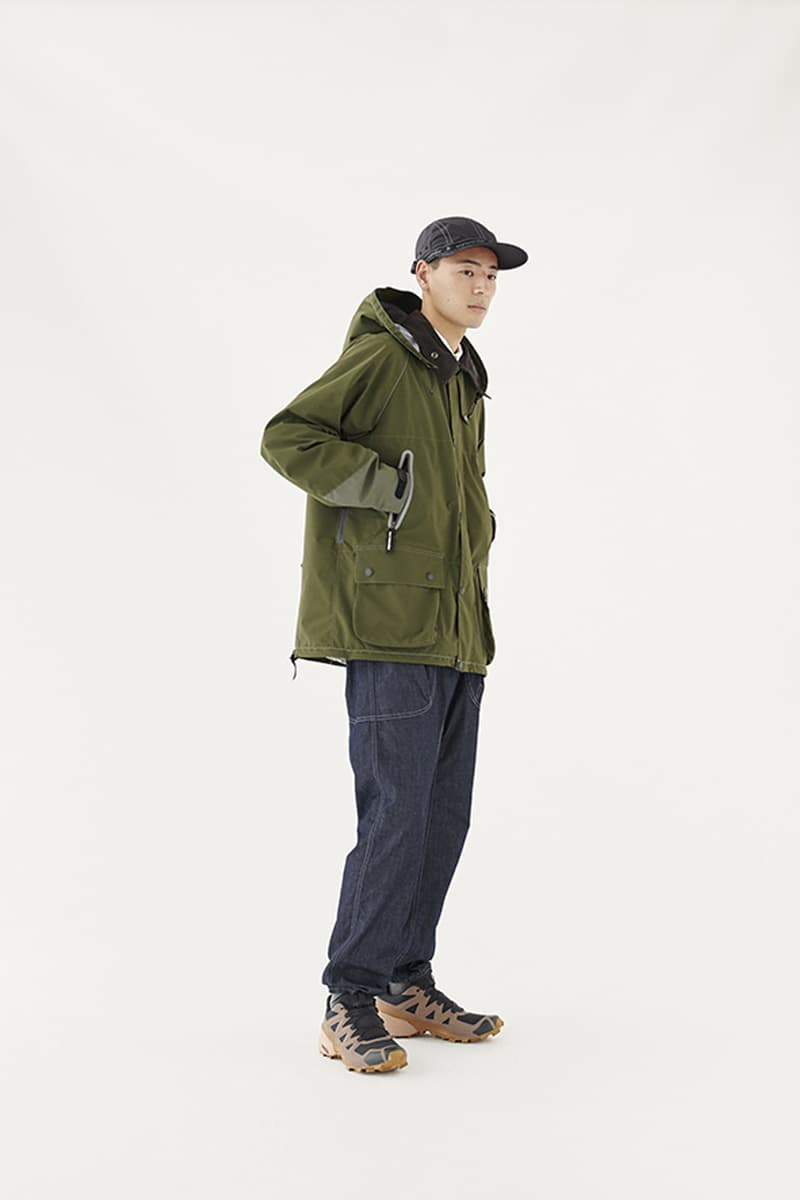 29 of 35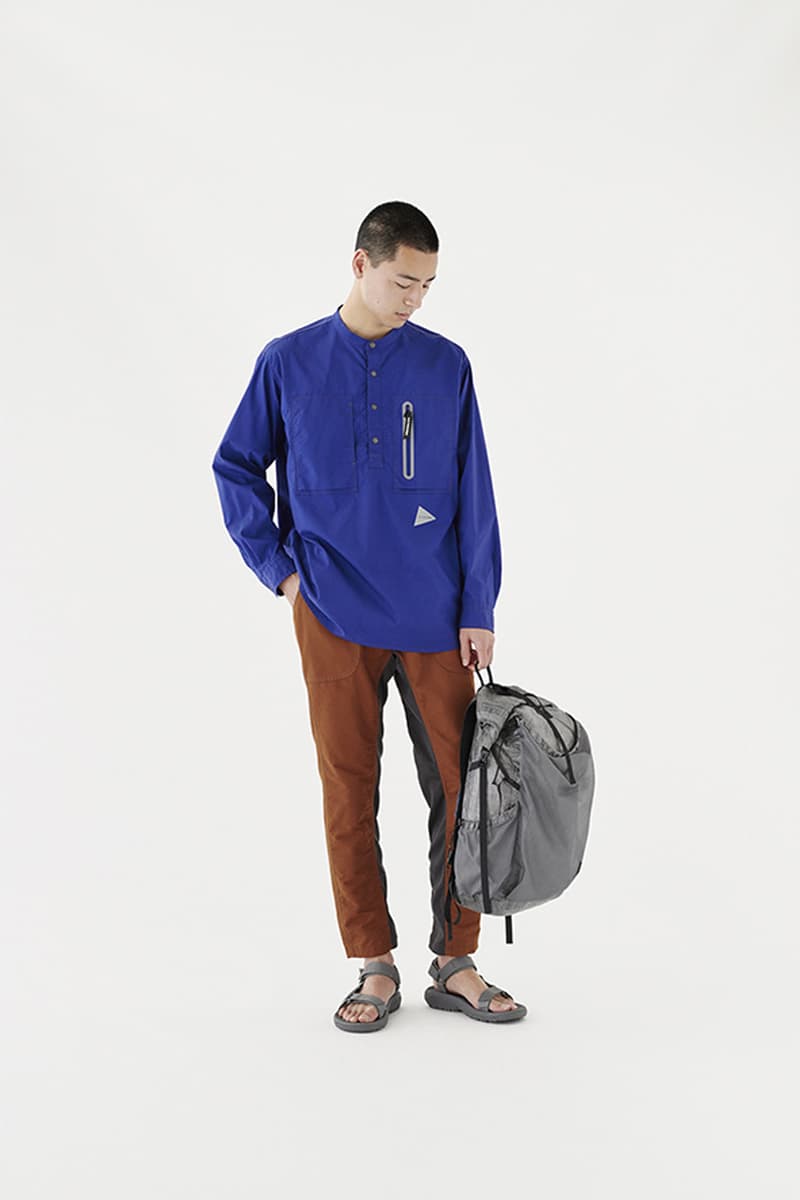 30 of 35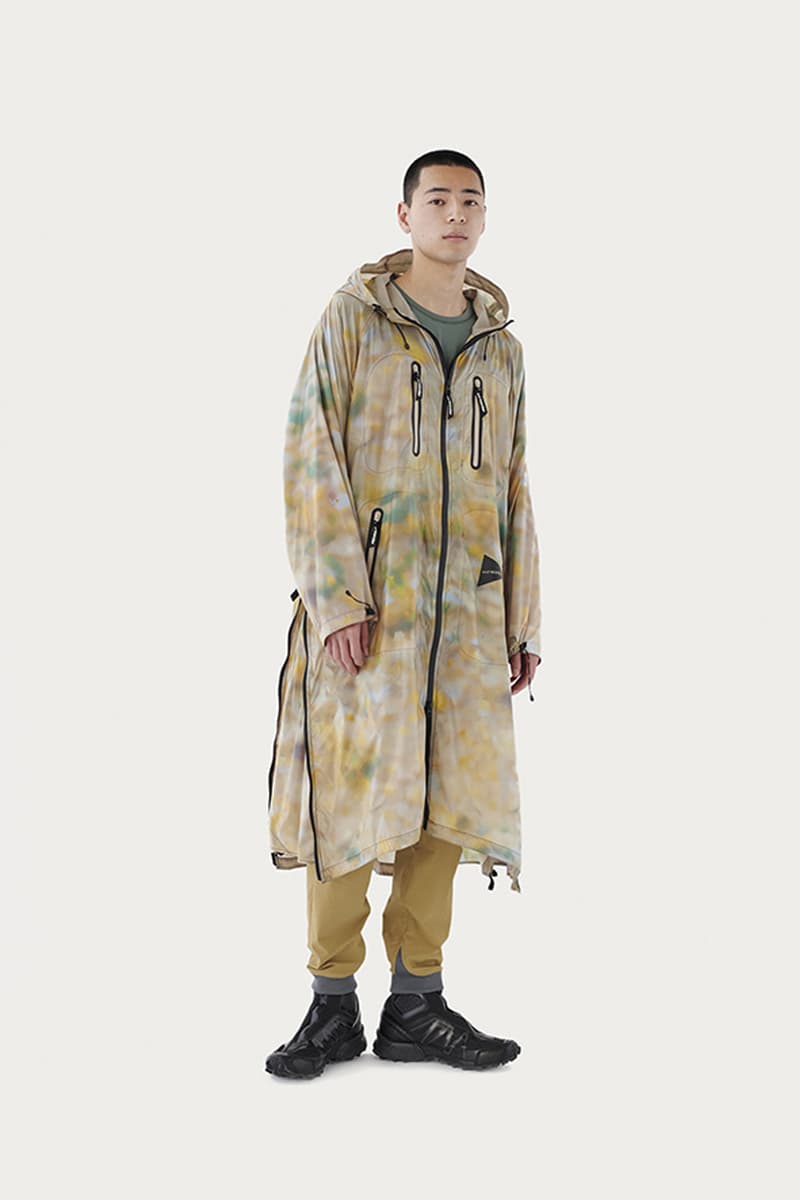 31 of 35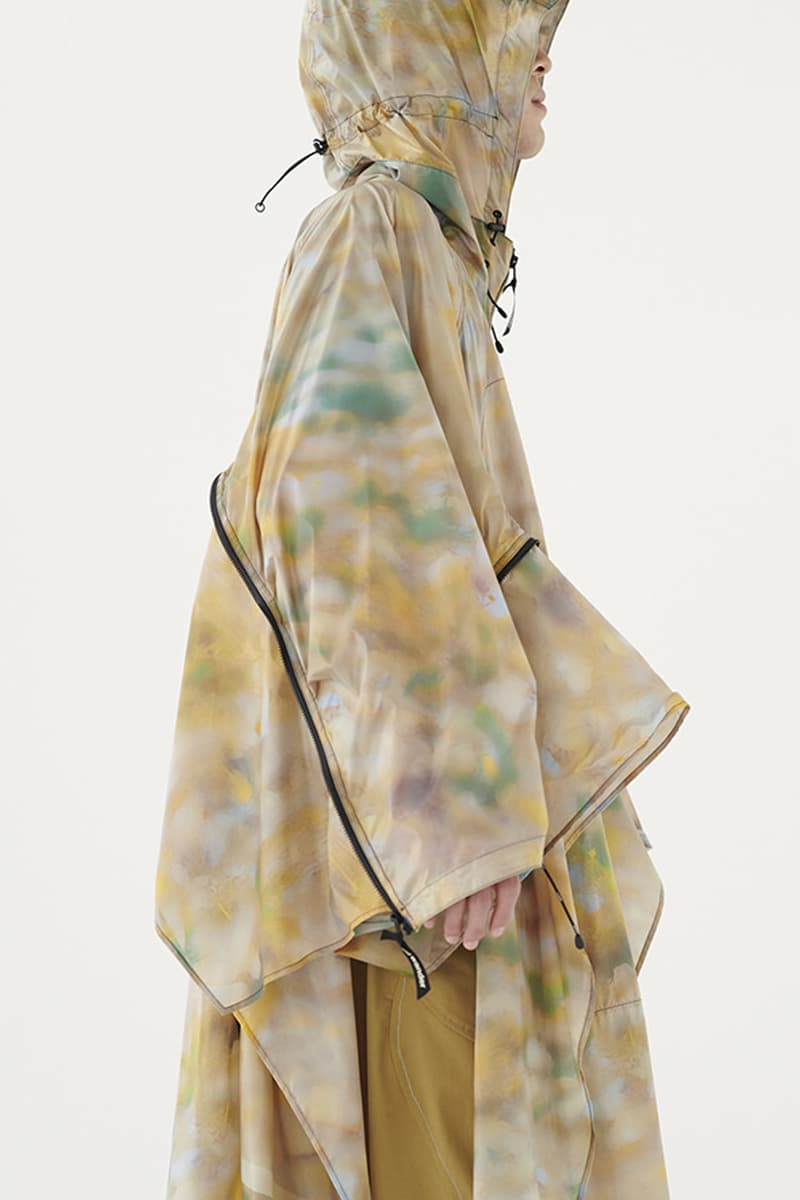 32 of 35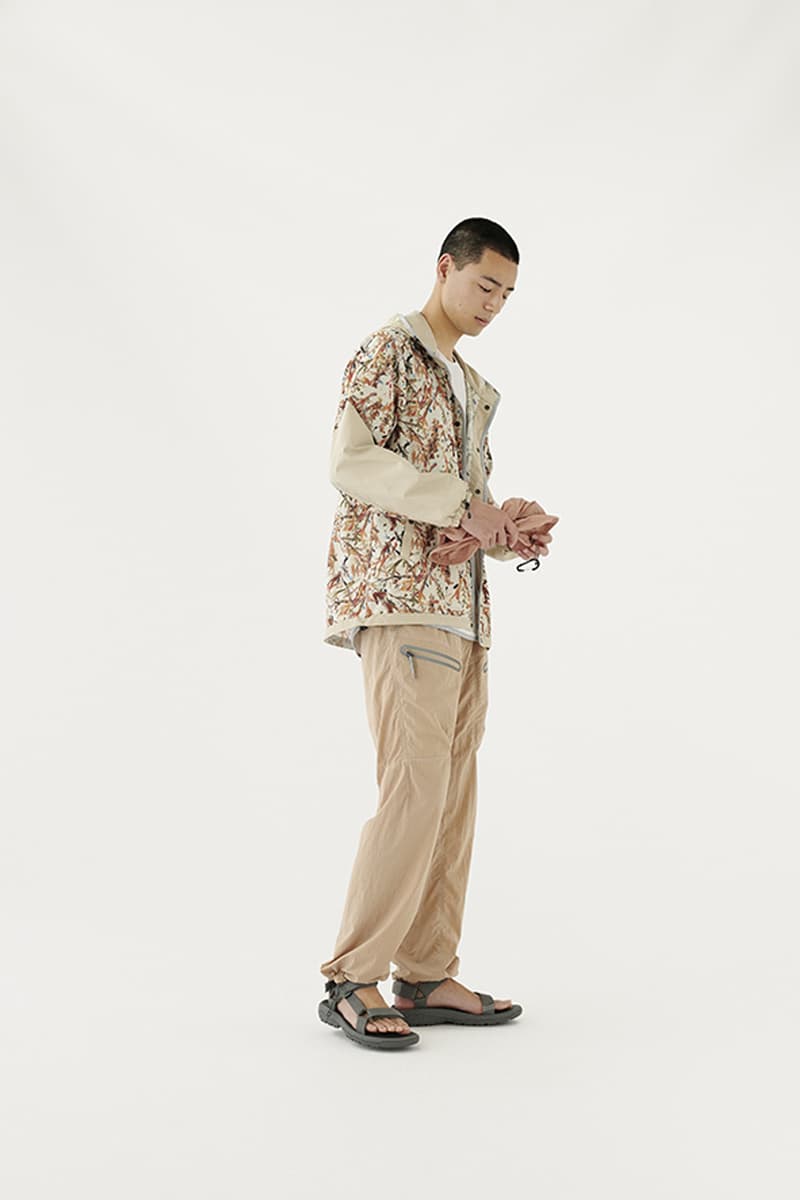 33 of 35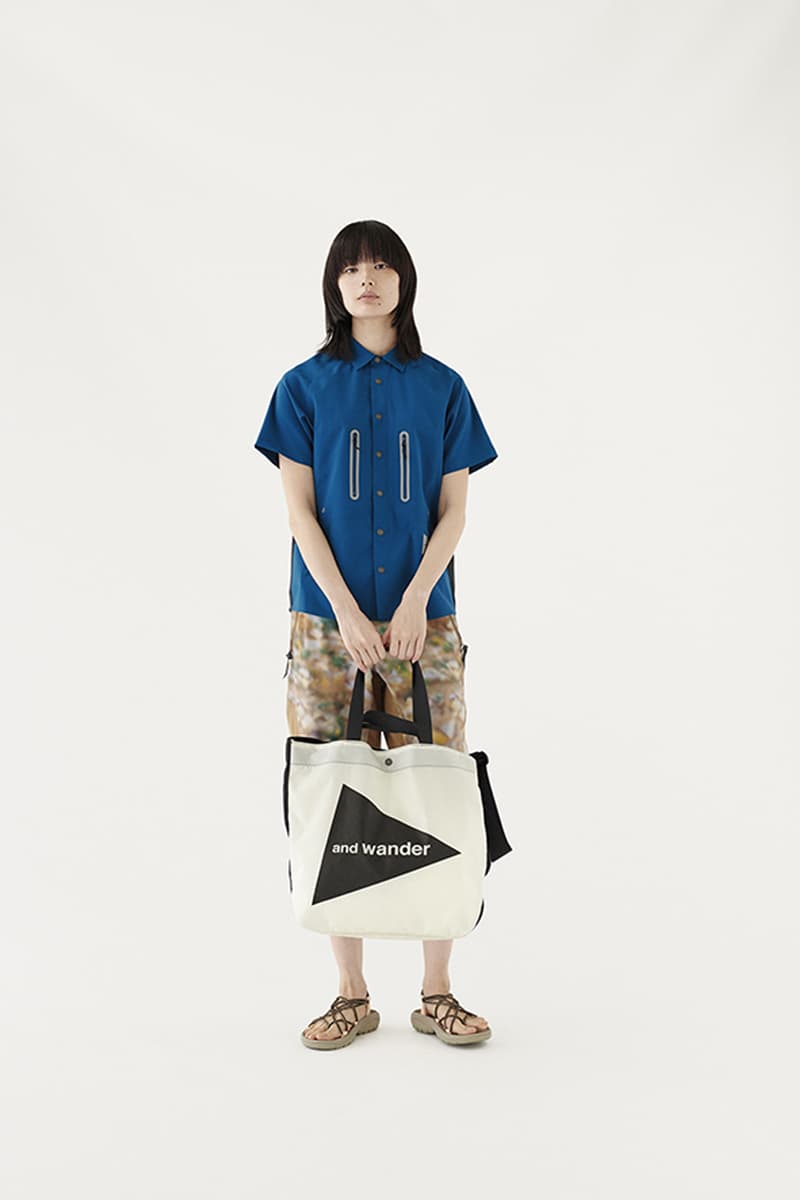 34 of 35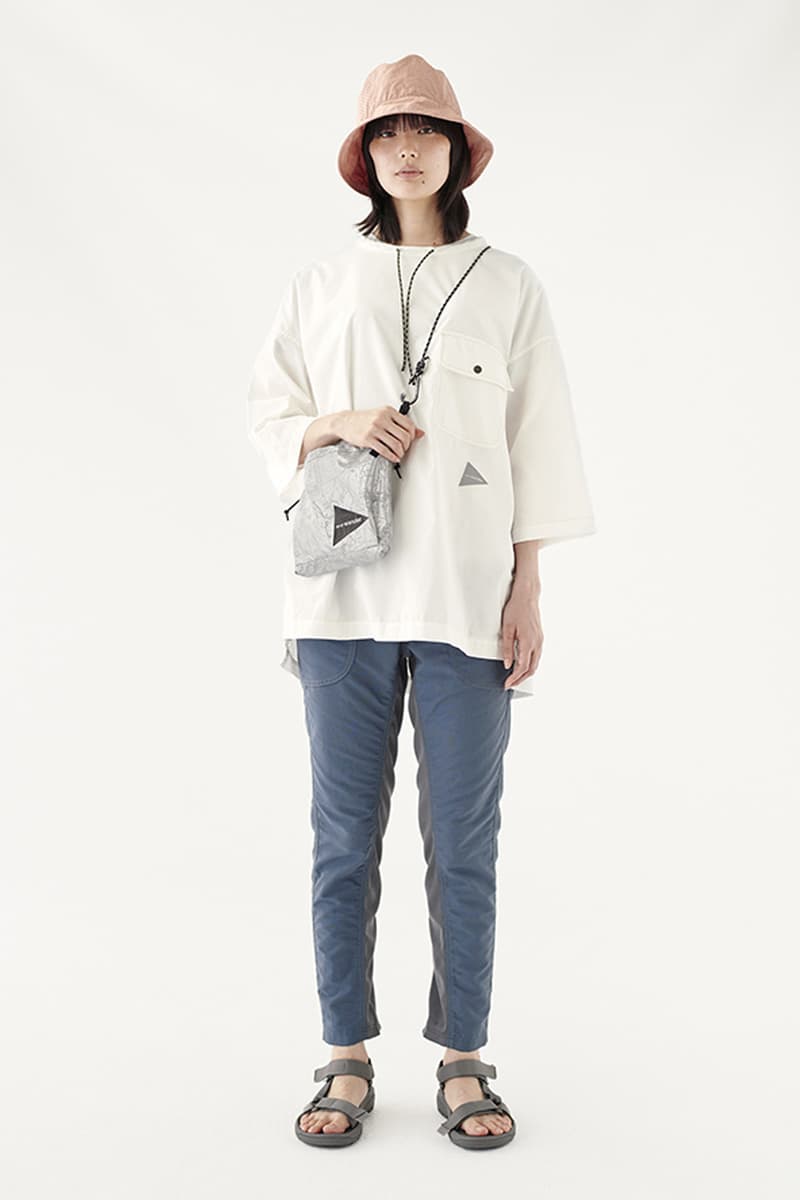 35 of 35
Following up its Fall/Winter 2019 collection, and wander has unveiled its Spring/Summer 2020 lookbook, stringing together an expansive range of breathable hi-tech layers like windbreakers, nylon trousers, shorts, vests, parkas and accessories. The assemblage comes in a dynamic assortment of rich pop colors, muted tones and bold patterns that enliven the trail-ready garments.
One noteworthy piece is a thin parka, tinged in a lightly blended mix of green, yellow, gray and peach pastels. The parka has an elongated cut that stretches past the knees and comes with large pockets at the chest and waist. "and wander" branding is placed at the lower-left pocket, complemented by black zippers and drawstrings. Running all the way down from the waist to the hemline, the sides come with long zippers that can be opened up for a looser, more billowing fit.
Another highlight is a tactical vest constructed with sleek black nylon. Starting at the top, the upper right shoulder strap sees a tiny snap button flap for locking in small accessories. Below are two belt adjustments, followed by three jutted pockets: two small compartments on the right and one large pouch on the left. As a final note, the piece comes with a central zip closure, allowing the wearer to style the garment either loose or fitted. Other pieces like trousers, anoraks, coach jackets, short-sleeve button-ups and backpacks round up the expansive collection.
Scroll through the gallery above for a look at and wander's SS20 lookbook and head over to the label's website for more details.
For more fashion news, check out Digawel's SS20 collection, fusing function and clean lines.