Dwayne Johnson Announces Autobiographical Sitcom 'Young Rock'
Another new project The Rock is cooking.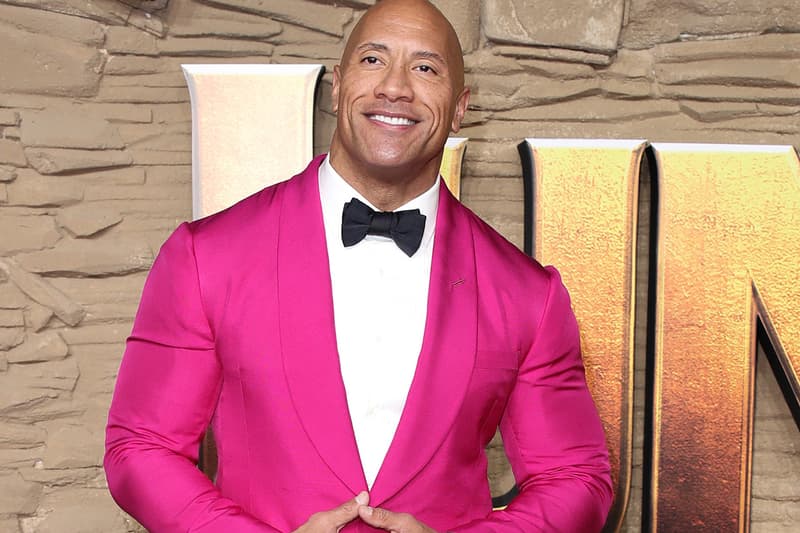 Dwayne Johnson is looking back at his childhood with the upcoming autobiographical sitcom, Young Rock.
Young Rock has received an 11-episode, straight-to-series order from NBC, with Fresh Off the Boat co-executive producers Nahnatchka Khan and Jeff Chiang penning the pilot. The announcement was made during the Television Critics Association Winter Press Tour with Johnson, after some technological problems, revealing the details of his tumultuous childhood.
"We're going to find young Rock wreaking havoc in the streets of Hawaii, when I was a teenager, getting arrested seemingly every single week, doing things I shouldn't have been doing, but still a good kid. Then we got evicted off the island, and moved to, of all places Nashville, Tennessee, where I continued to get in trouble," he said.
He adds, "Just imagine me at 15 in downtown Nashville, listening to honky-tonk, buying my first car from a crackhead for $70 – I did talk him down so I was a pretty good negotiator. Then we go into high school years and then I became a University of Miami football star, if you will, until I got beat out of my position by a guy by the name of Warren Sapp, who went on to become one of the greatest defensive tackles of all time."
Johnson was born in Hayward, California but eventually moved to Honolulu, Hawaii for high school. During that time, he was arrested multiple times for fighting, theft and check fraud all before 17. He pursued a football career before becoming a professional wrestler, starting in Nashville with $40 USD jobs at used car dealerships and state fairs. Johnson, as we all know, eventually got his big break in the WWF, winning two WCW Championships, eight WWE Championships, two WWF Intercontinental Championships and five WWF Tag Team Championships with Mankind, The Undertaker and Chris Jericho.
Elsewhere in entertainment, take a first look at Jared Leto in Morbius.