Wiki Takes Aim at Backstabbers on Madlib-Produced "Eggs"
The Ratking member continues to showcase his immense lyrical prowess.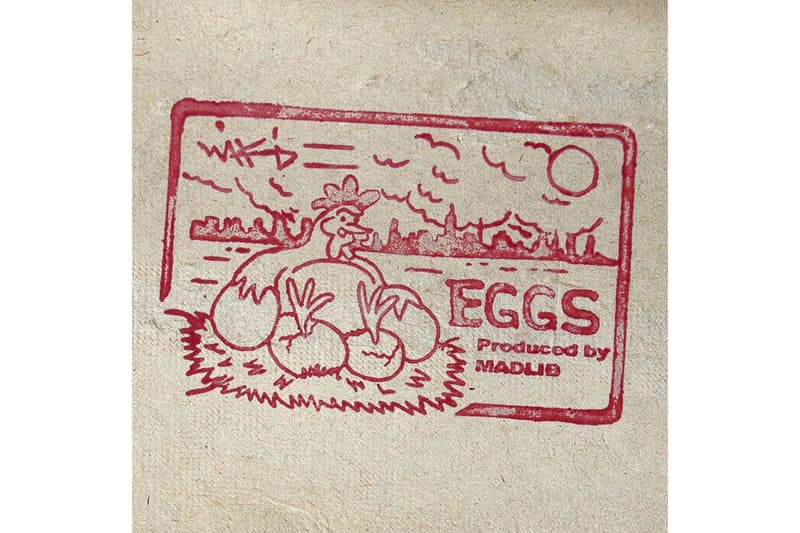 New York underground rap titan Wiki has always had a knack for showcasing his street intelligent rhymes, furthering his often grimy and gritty flow in a rare-yet-welcomed take on the city's iconic hip-hop sound. In a rather exceptional match-up, the Ratking member has teamed up with legendary super producer Madlib for a boom bap-infused cut entitled "Eggs."
The track itself is nothing short of a mesmerizing display of hip-hop's classic sound. Madlib expertly tweaks his samples across the track, with Kurt Kyptoknight supplying the various vinyl scratches across the record. Both allow for Wiki to propel his lyrical prowess forward—he takes aim at backstabbers, aptly comparing himself to Julius Caesar with the opening bar "Young Caesar, the crowd-pleaser, the town leader," before embarking on his tirade against his enemies: "When the town needed most you assassinate my character with all the sh*t that you say/Et tu, Brutus?" He continues in honing in on the motif of eggs, telling his haters that they'll either get "scrambled" or "poached," equally referring to himself as a cocky rooster, and more.
You can stream Wiki's "Eggs" produced by Madlib, below.
For more related music releases, King Krule recently returned on Jadasea's "half-life."