Snap Inc Helping FTC With Antitrust Investigation on Facebook
Snap will give the FTC a dossier on Facebook they call "Project Voldemort."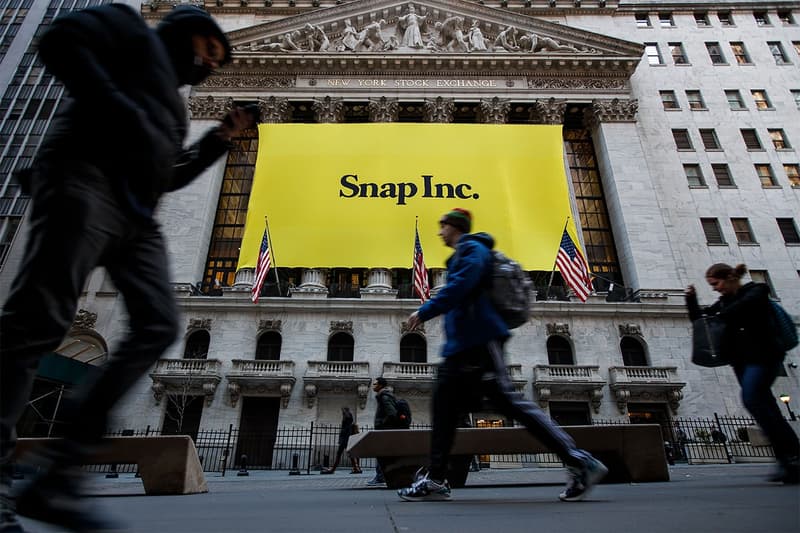 As the Federal Trade Commission investigates Facebook for alleged antitrust violations, it is being reported Snap Inc is working with the FTC in its examination of the social media giant. Snap Inc has collected a dossier of what the company considers to be anti-competitive behavior from Facebook, entitled "Project Voldemort" (a nod to the fictional antagonist in the acclaimed Harry Potter children's books,) and have intentions to share it with the United States government.
According to The Wall Street Journal, the Snapchat company recorded instances of Facebook copying other app features from other companies, such as its own Snap Stories being mimicked by Facebook as Instagram Stories. They also added Camera Filters as one of many things previously pioneered that Facebook later copied.
Although it has not been confirmed if Snap gave their dossier to the FTC, The Journal reports they're in touch with "executives from startups that became defunct after losing access to Facebook's platform" and "founders who sold their companies to Facebook."
In other tech news, YouTube warns creators a "massive" cyber attack hack is in progress.
Snap Inc.'s legal team for years kept a dossier of ways that the company felt Facebook was trying to thwart competition. The title of the documents: Project Voldemort. https://t.co/S668VxgANd

— JamesVGrimaldi (@JamesVGrimaldi) September 23, 2019