Nike Announces Zero Carbon & Zero Waste Initiative
"Nike diverts more than 1 billion plastic bottles per year from landfills to create yarns for new jerseys and uppers for Flyknit shoes."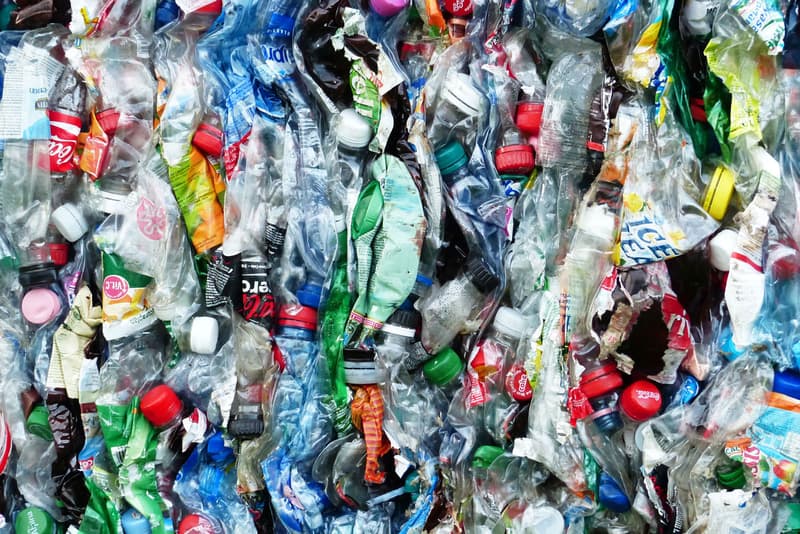 Closely following the opening of a new Europe distribution center powered entirely by renewable energy, as well as its inclusion in the recent Fashion Pact, Nike has recently announced plans to move toward a zero-carbon and zero-waste system to "help protect the future of sport." According to Nike, the new initiative called "Move to Zero" is a reaction to climate change factors that are affecting sports, one of which being higher temperatures that affect athletes' stamina and the existence of snow sports' playing fields.
Nike states that, "under current trends climate change could decrease time spent on the field by up to two months in parts of Louisiana, Texas and Mississippi by 2050." As a response, the company will be making changes around its campus and within its supply chain to "both minimize Nike's environmental footprint as a business and maximize avenues for positive impact as a brand." This news follows the major flack Nike received for using plastic beads in its Joyride shoe a couple months ago, which may be another factor contributing to the brand's environmental pledge. Even so, Nike's Move to Zero action plans listed below are noble:
1. Nike will power owned-and-operated facilities with 100 percent renewable energy by 2025.
2. Nike will reduce carbon emissions across its global supply chain by 30 percent by 2030.
3. Nike diverts 99 percent of all footwear manufacturing waste from landfills.
4. Nike diverts more than 1 billion plastic bottles per year from landfills to create yarns for new jerseys and uppers for Flyknit shoes.
5. The Reuse-A-Shoe and Nike Grind programs convert waste into new products, playgrounds, running tracks and courts.
Nike isn't the first company to move in this direction, as Gucci, another member of the Fashion Pact, recently announced its completely carbon neutral status.