Dapper Dan, Pierpaolo Piccioli & More Cover "#BoF500" Print Edition
The issue will explore inclusivity.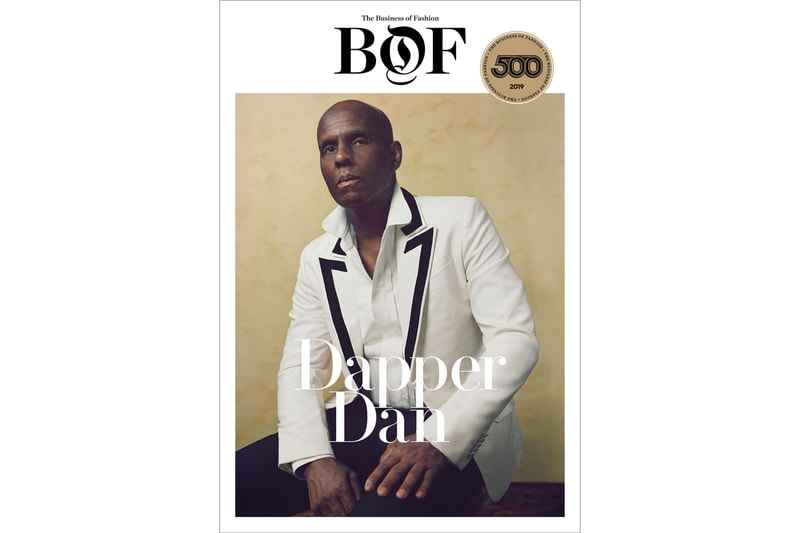 1 of 3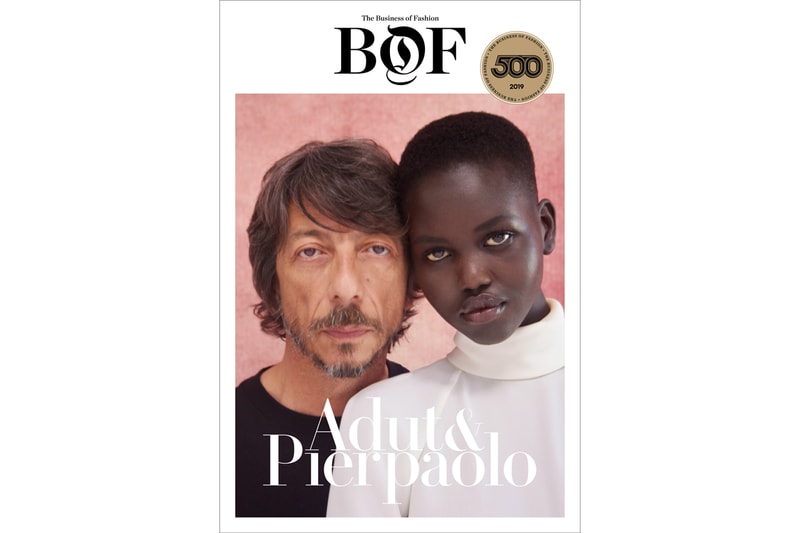 2 of 3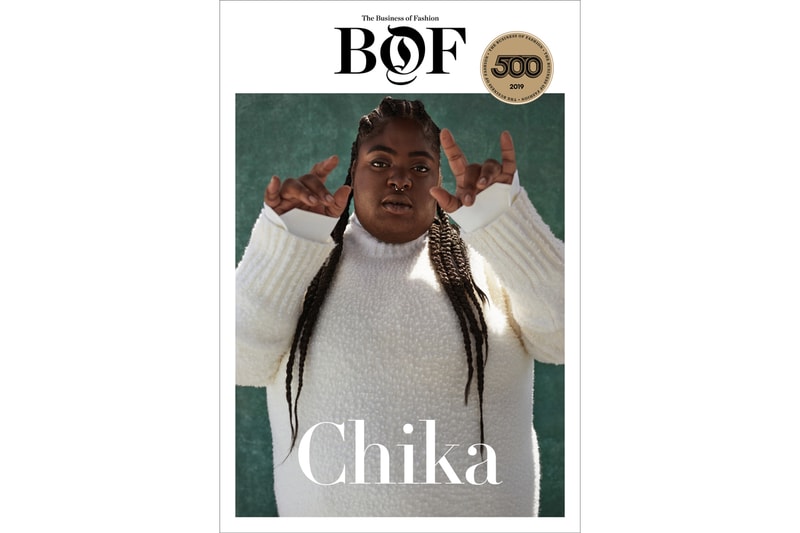 3 of 3
Business of Fashion has unveiled its seventh annual "#BoF500" print edition, showcasing cover stars Dapper Dan, Pierpaolo Piccioli with Adut Akech and Chika. The upcoming issue will seek to unpack the industry's relationship with inclusivity, exploring some of the year's racially-tinged controversies, detailing areas of opportunity and offering guidance on how to tap into the younger generation.
Gucci collaborator Dapper Dan, along with executives at the Italian label, will discuss the balaclava fiasco in which the company found itself embroiled in earlier this year. Like many luxury brands in the past few seasons, the controversial face mask received significant backlash for callouts centered around race, prompting several apologies and tangible internal changes.
In another instance this year, Sudanese-Australian model Adut Akech was mistaken for another model of color while being featured in a major magazine. Akech and Valentino creative director Piccioloi, with whom she has become a muse for, will discuss the significance of their union. Meanwhile, 22-year-old rap sensation Chika will share her insight on connecting with a younger consumer and being authentic with inclusion.
"Fashion is an industry which, in part, has been built on cultivating a perception of exclusivity in order to create aspiration and desire. But with culture shifting around us, the rules are being rewritten when it comes to how we address customers of different races, genders, sexualities and abilities," said BoF Founder and Editor in Chief, Imran Amed, in his Letter from the Editor.
Other topics will include casting queer models, creating an inclusive workplace, socioeconomic barriers for emerging talent and more. The issue will become available starting on October 14.
For more in fashion, catch up on BoF's global ranking of fashion schools for 2019.