Trove FW19 Channels Ultimate Comfort
The Japanese brand delivers cozy layers and relaxed silhouettes.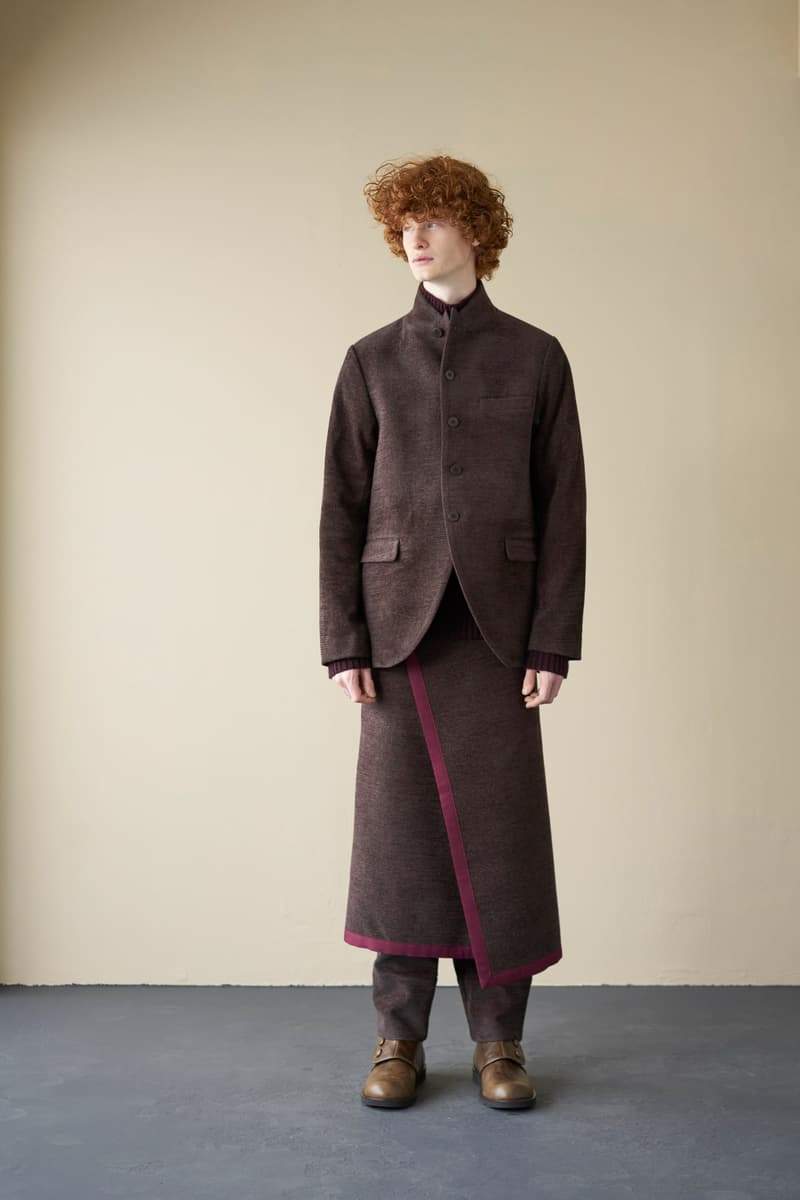 1 of 21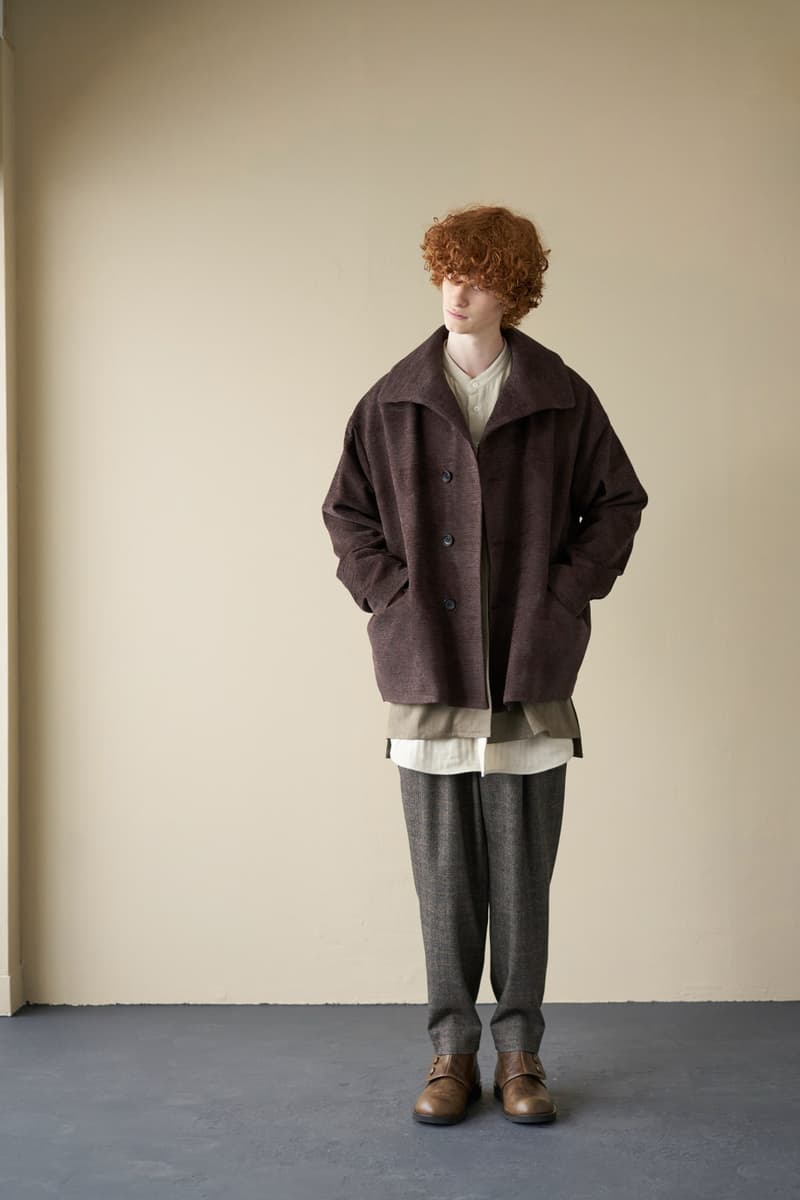 2 of 21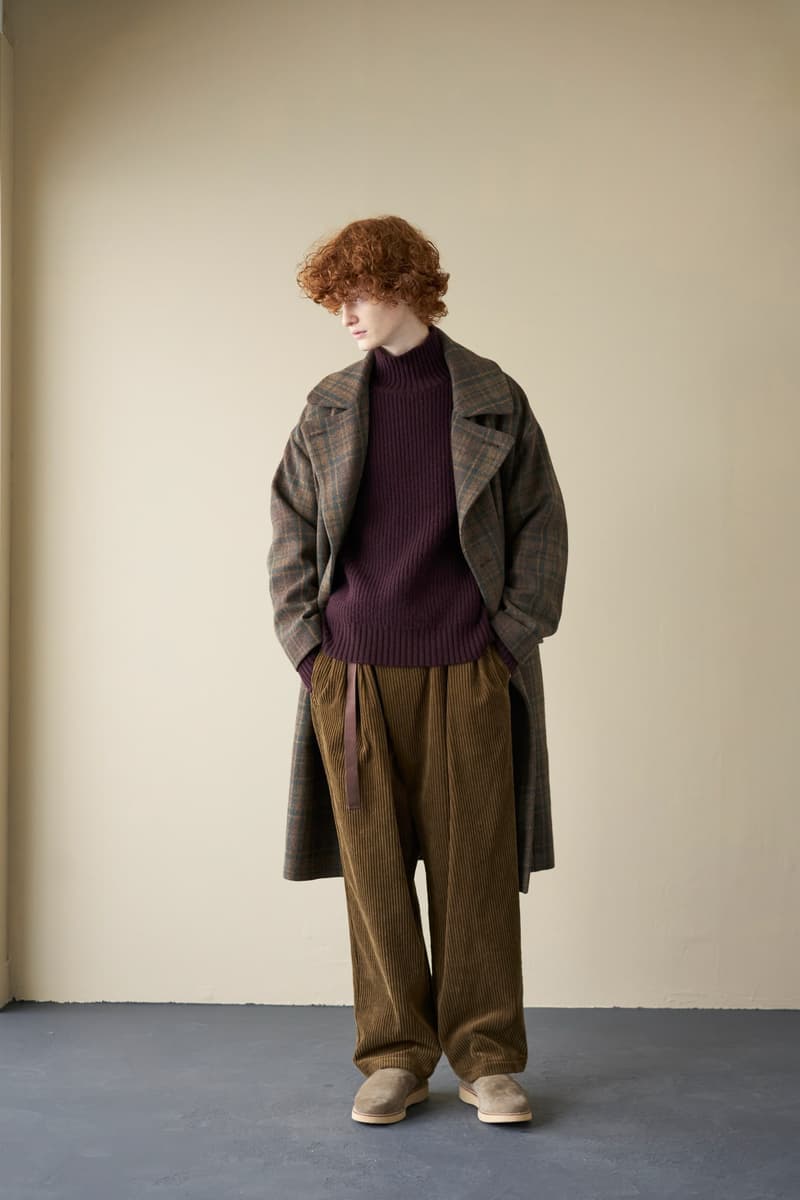 3 of 21
4 of 21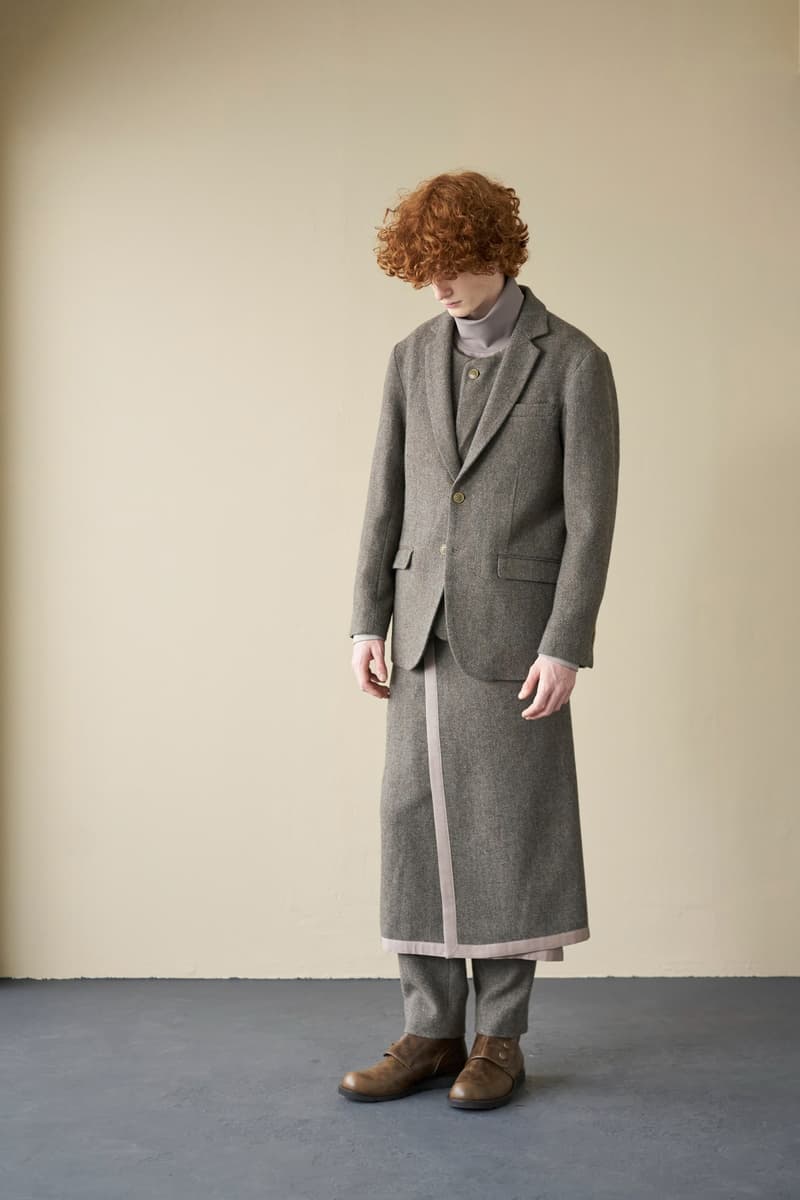 5 of 21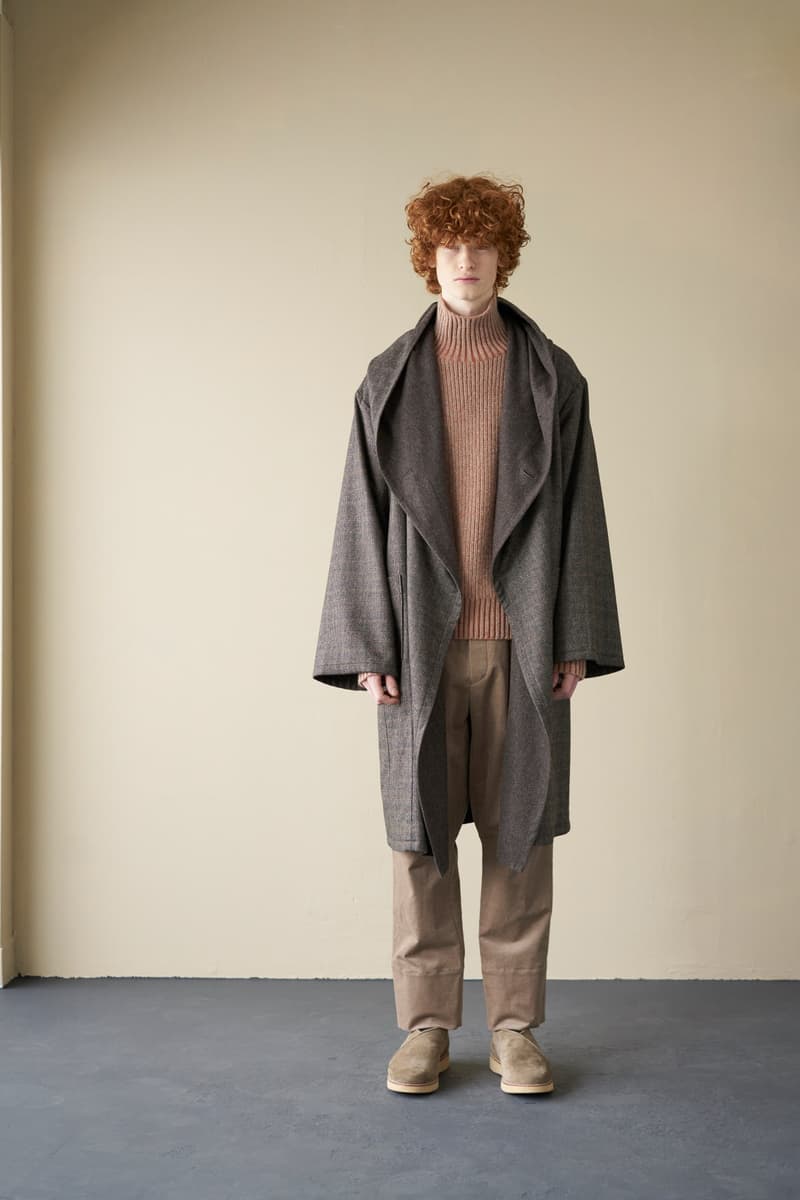 6 of 21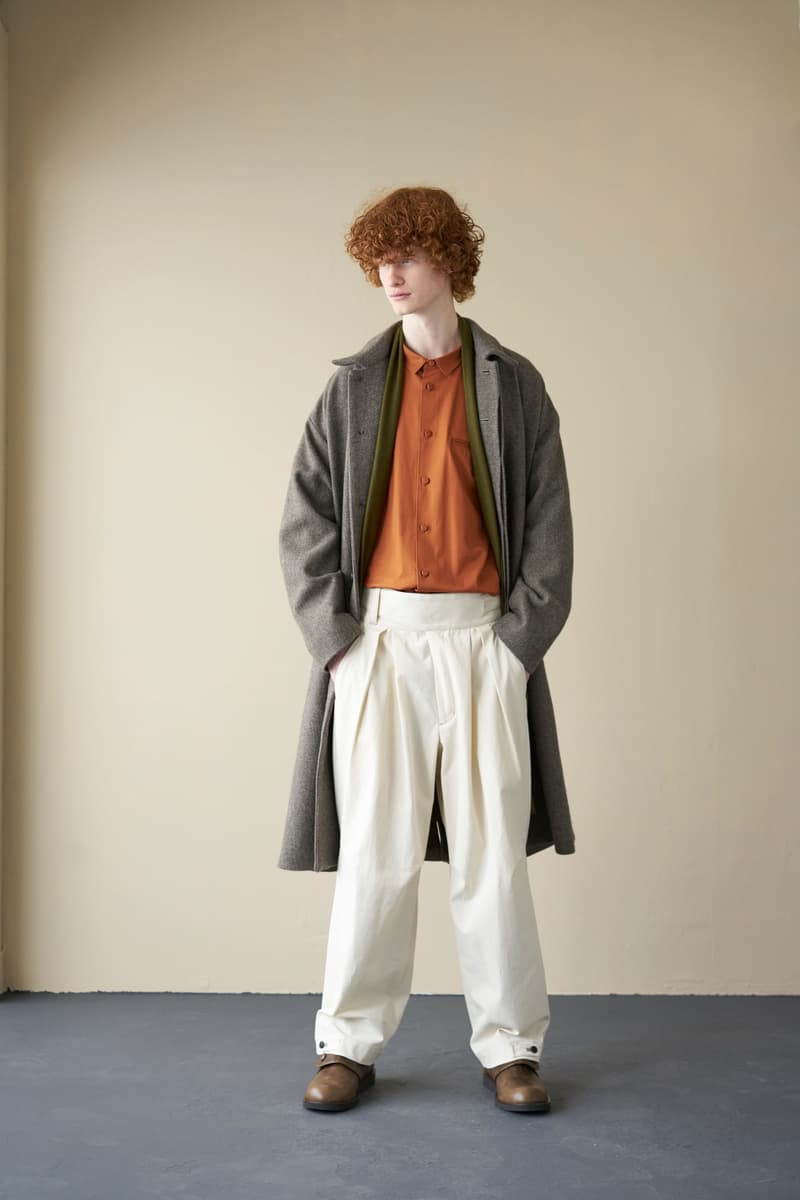 7 of 21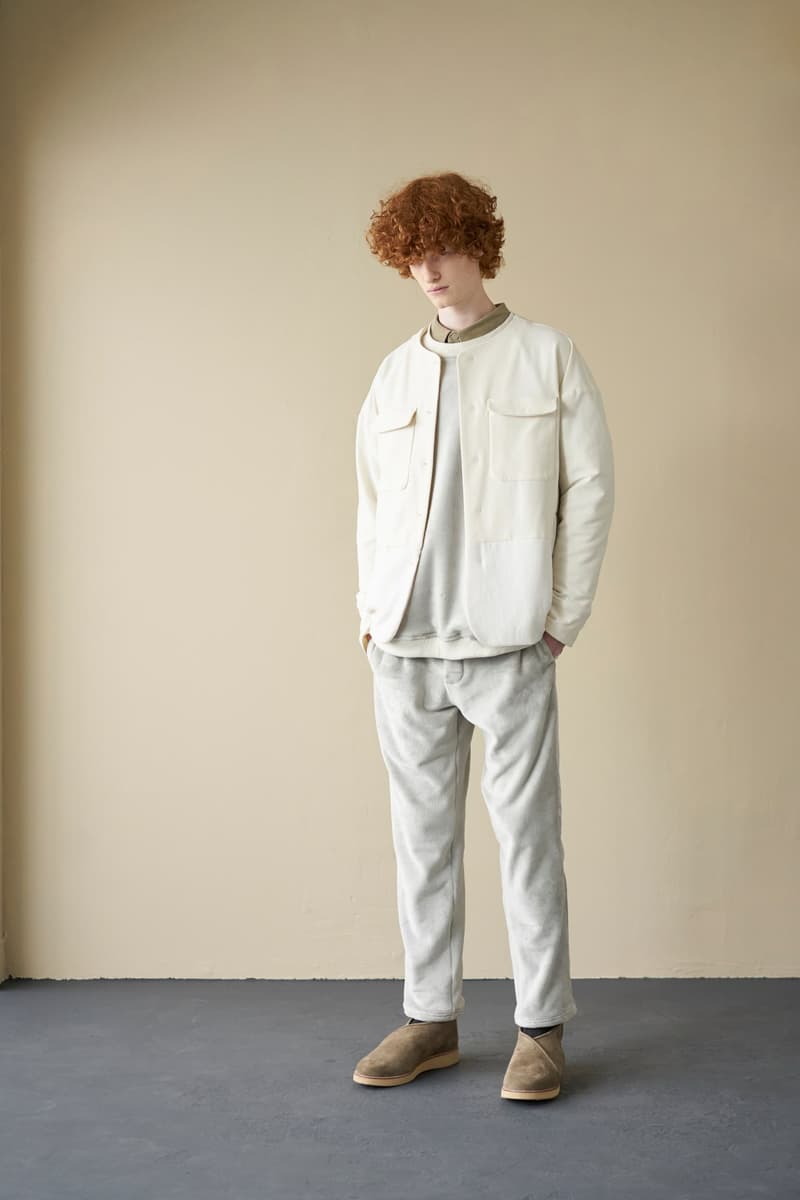 8 of 21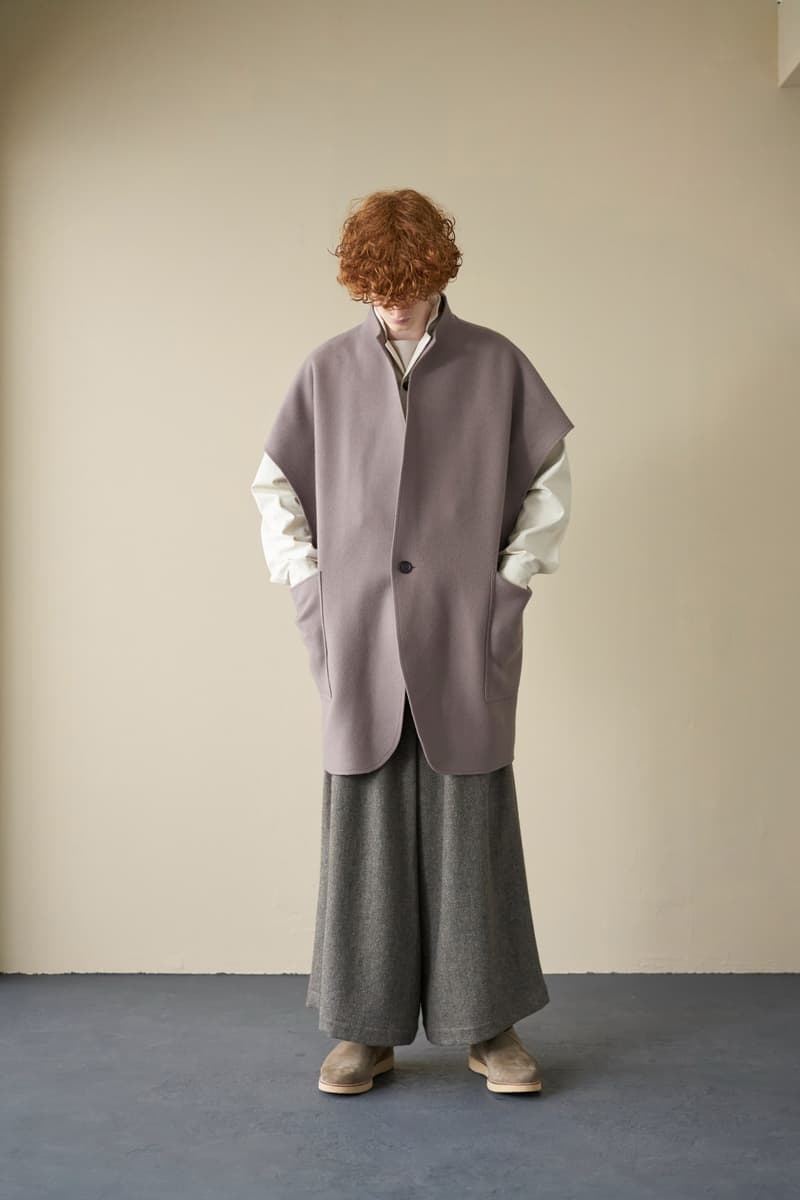 9 of 21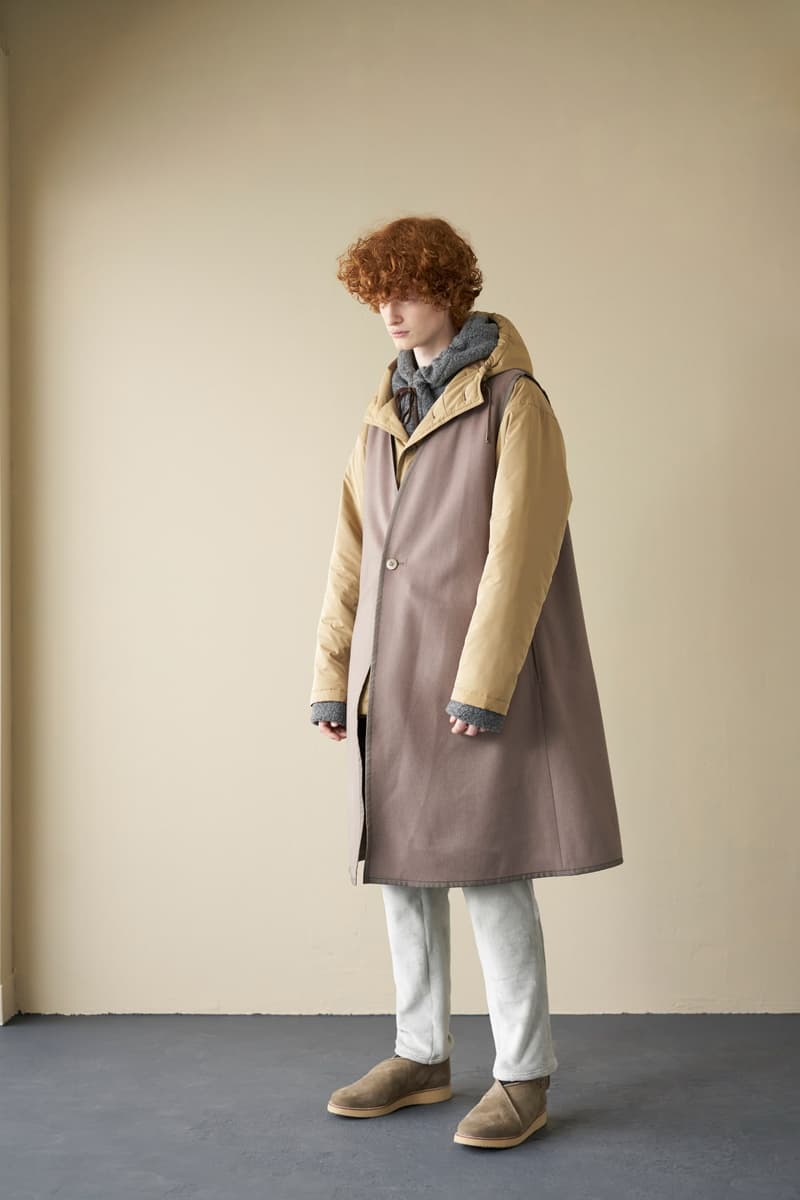 10 of 21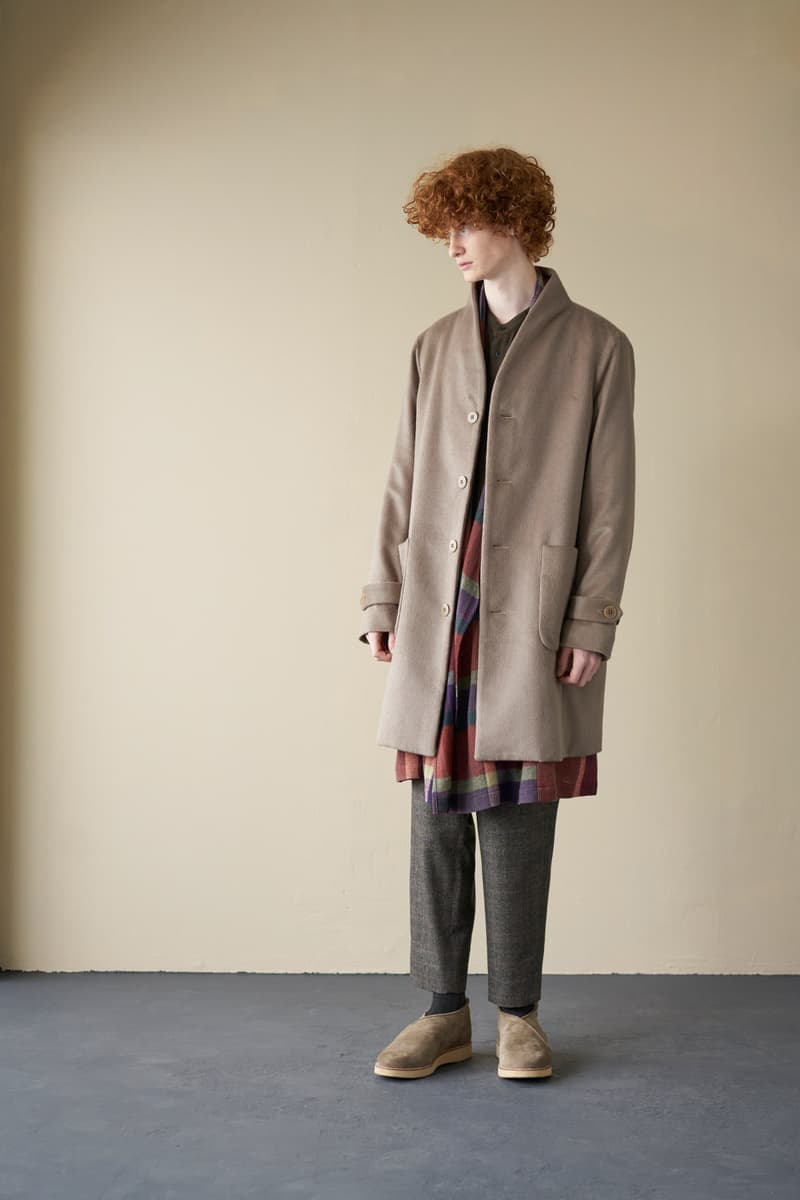 11 of 21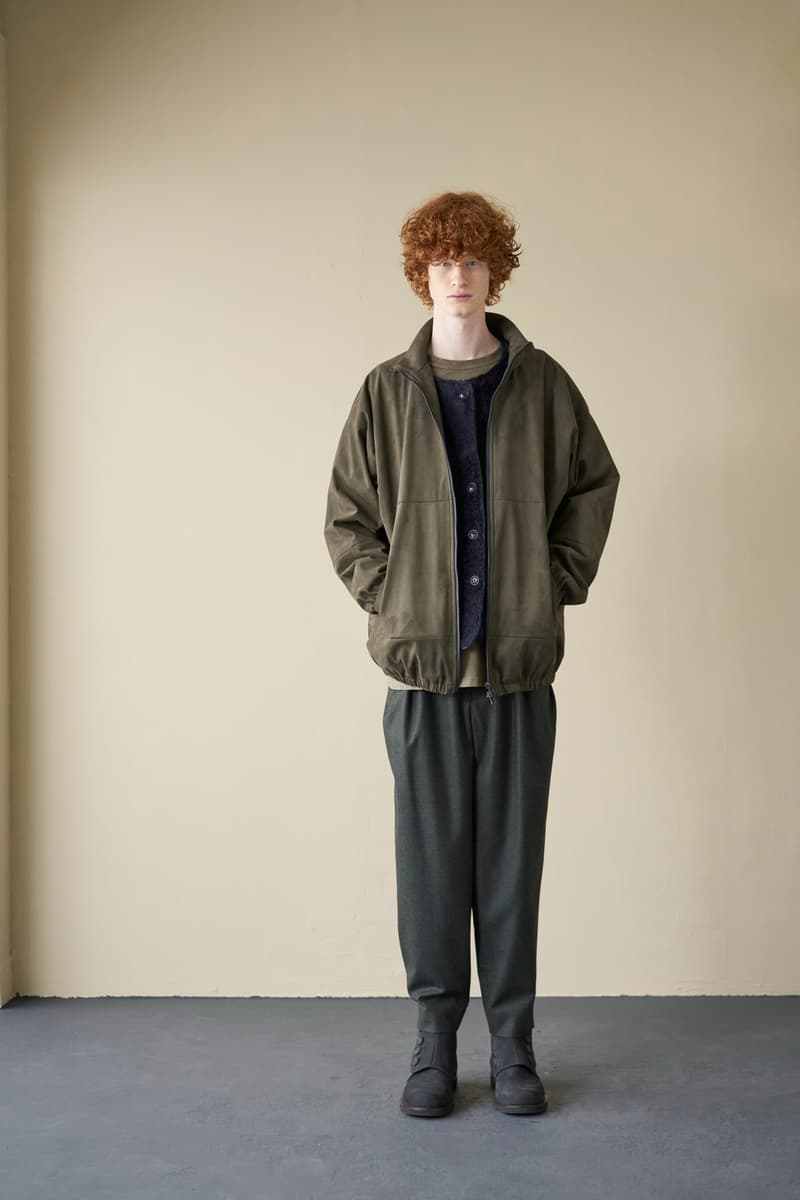 12 of 21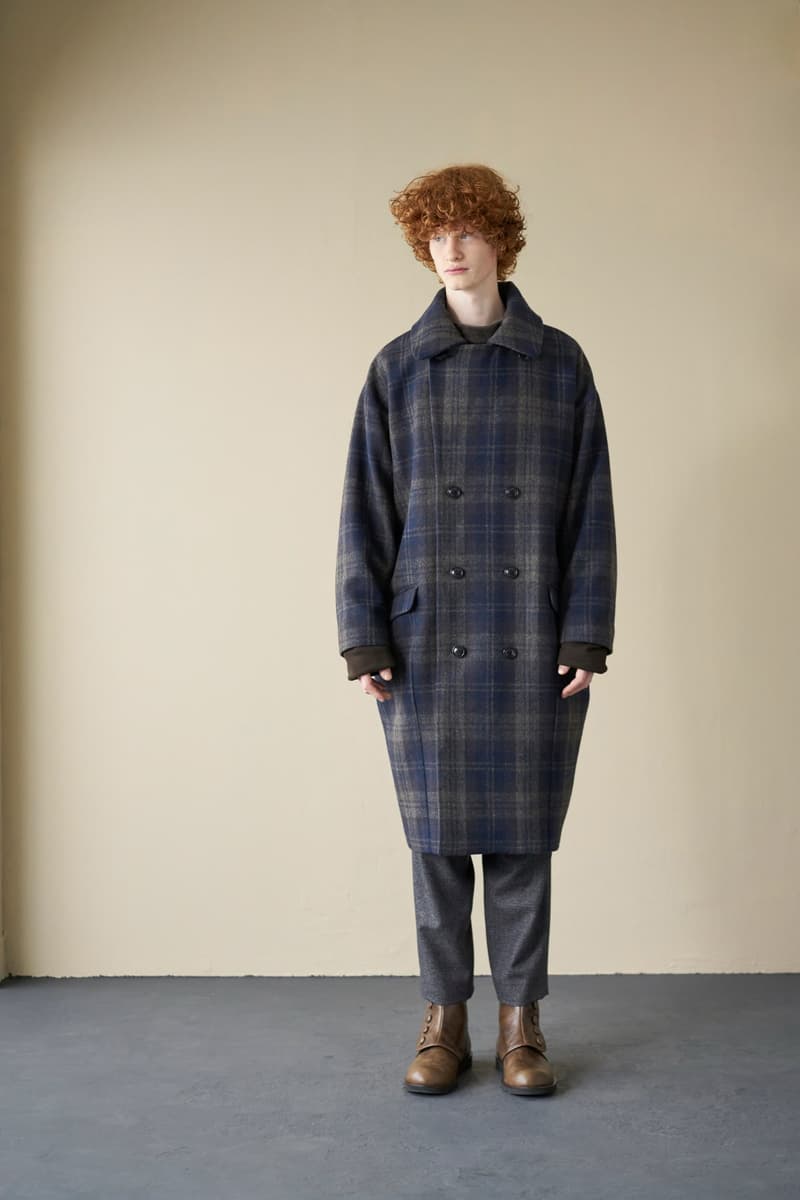 13 of 21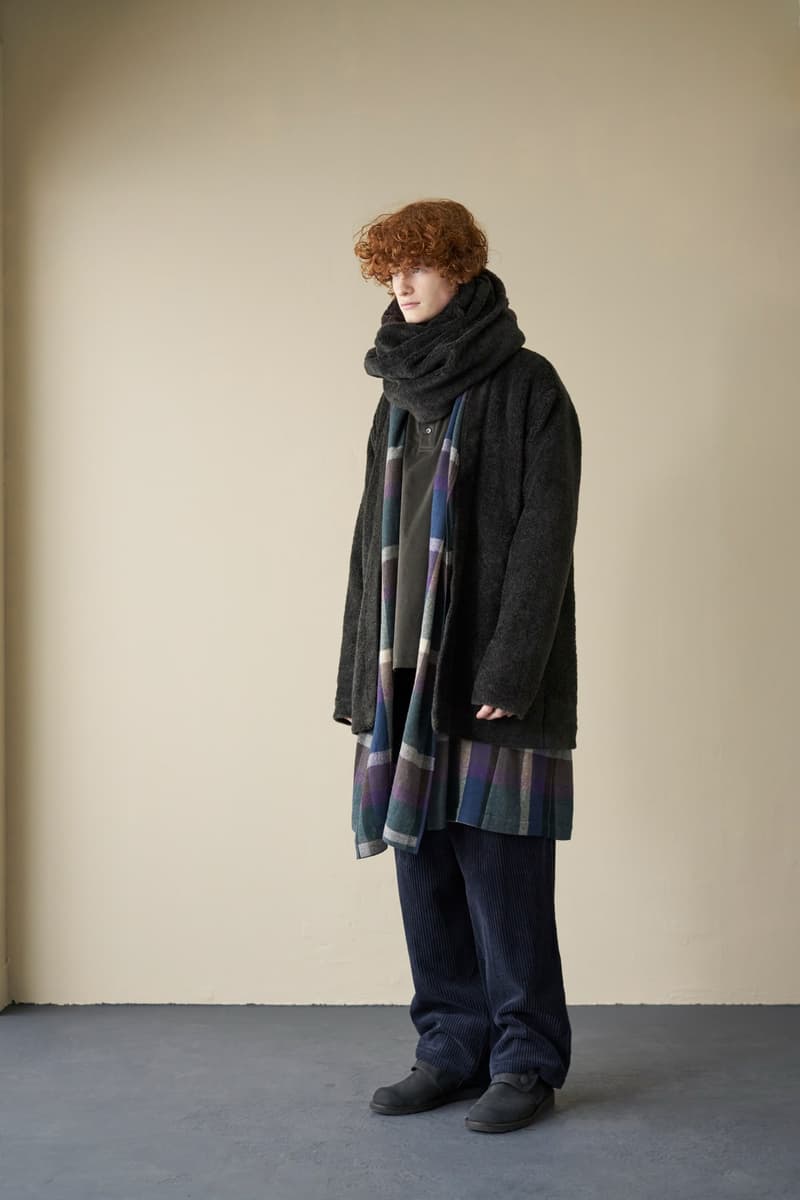 14 of 21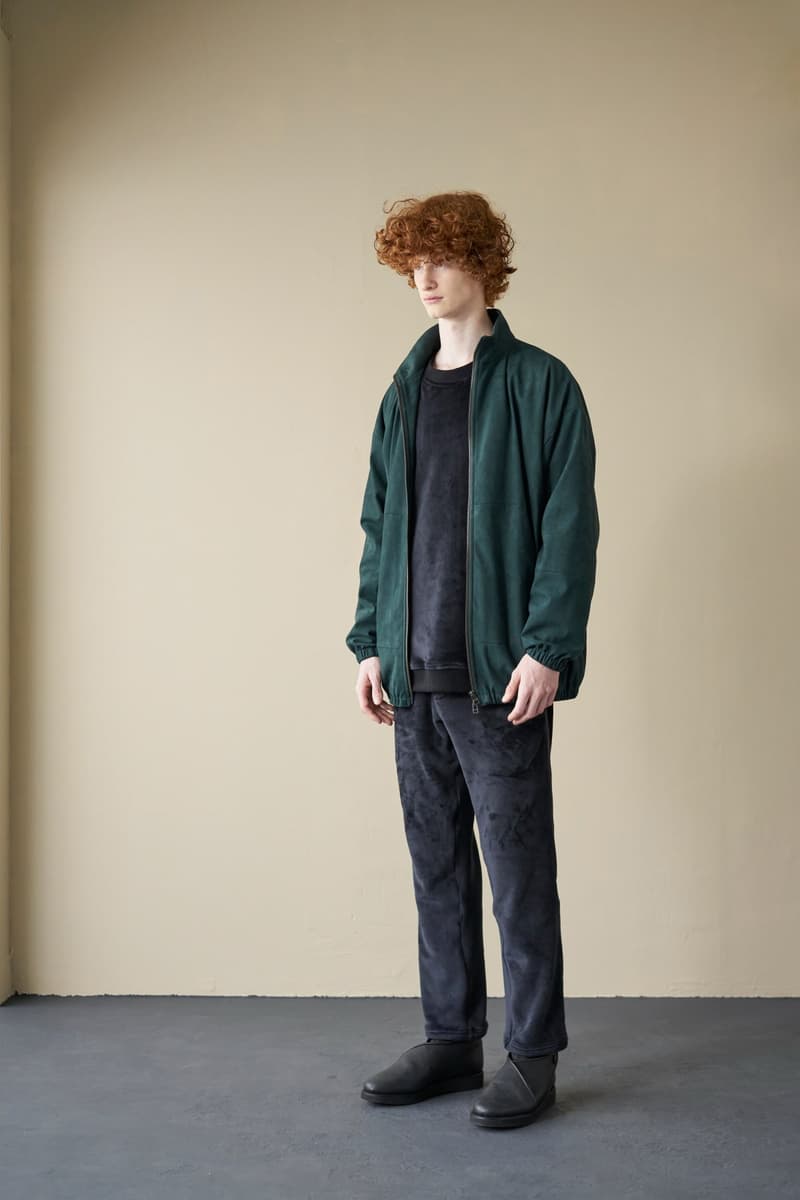 15 of 21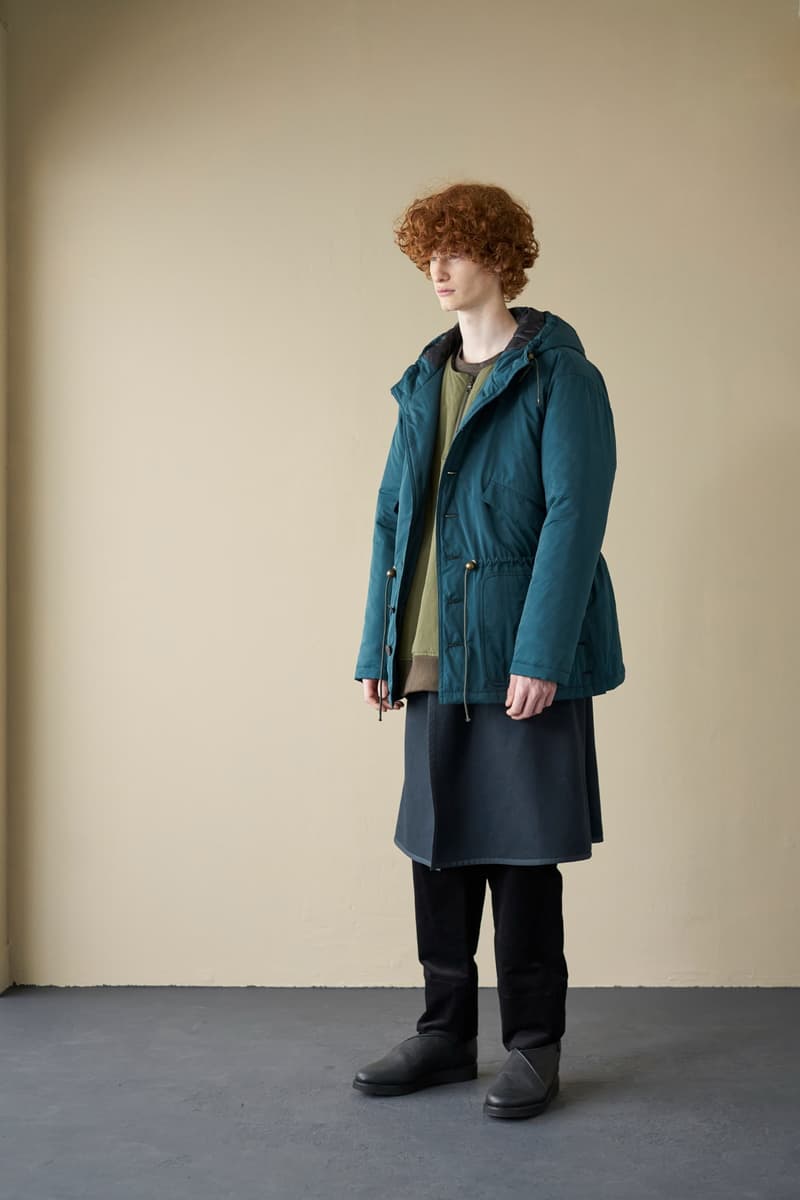 16 of 21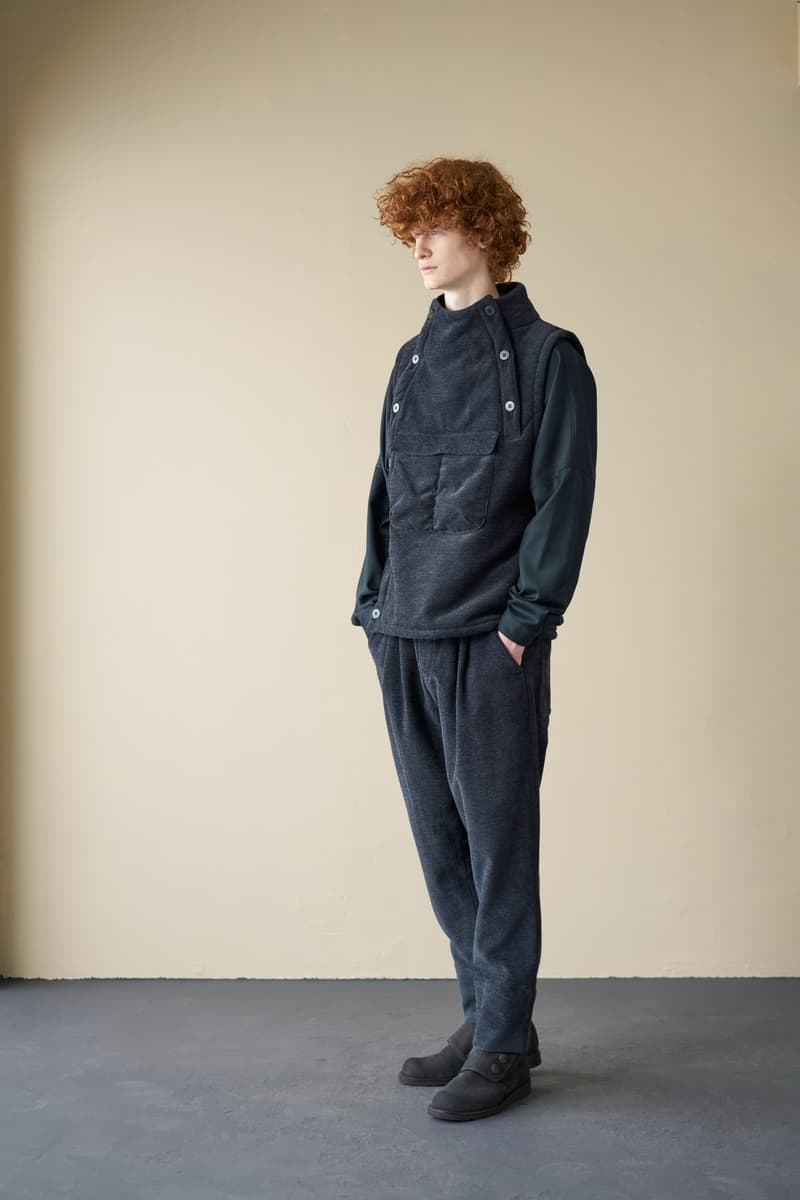 17 of 21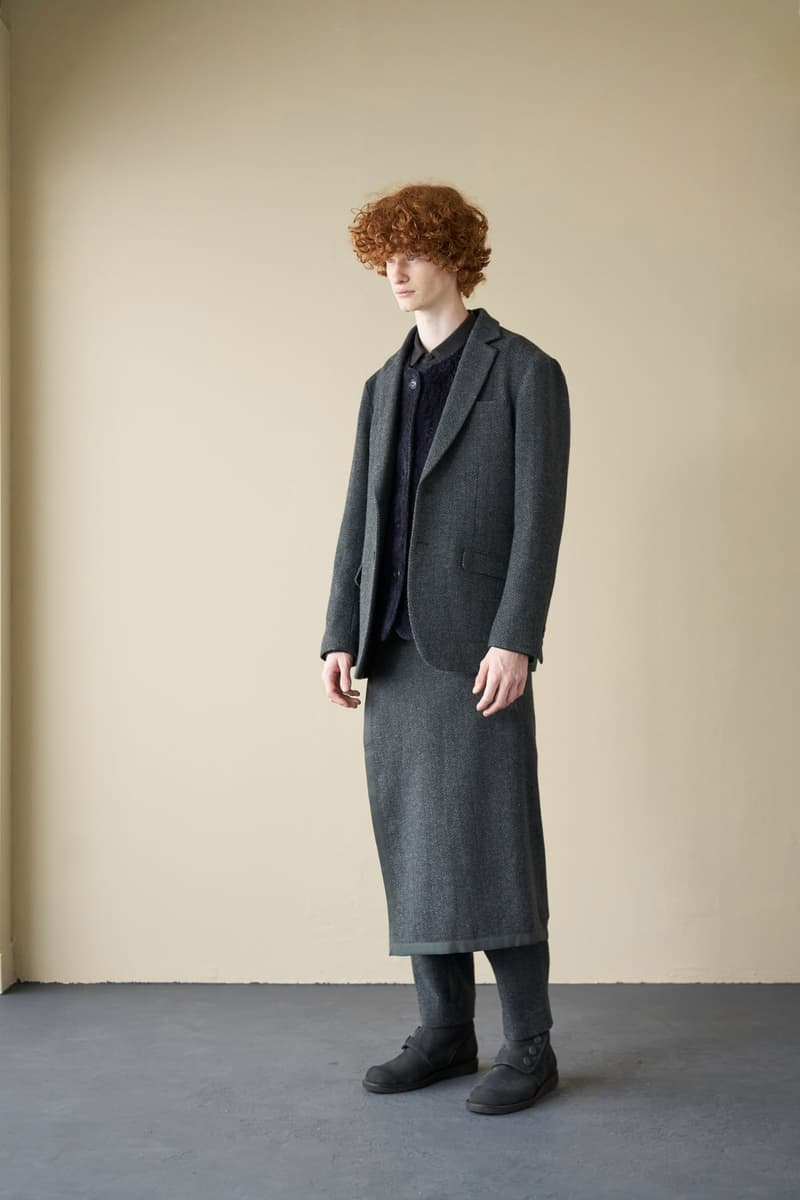 18 of 21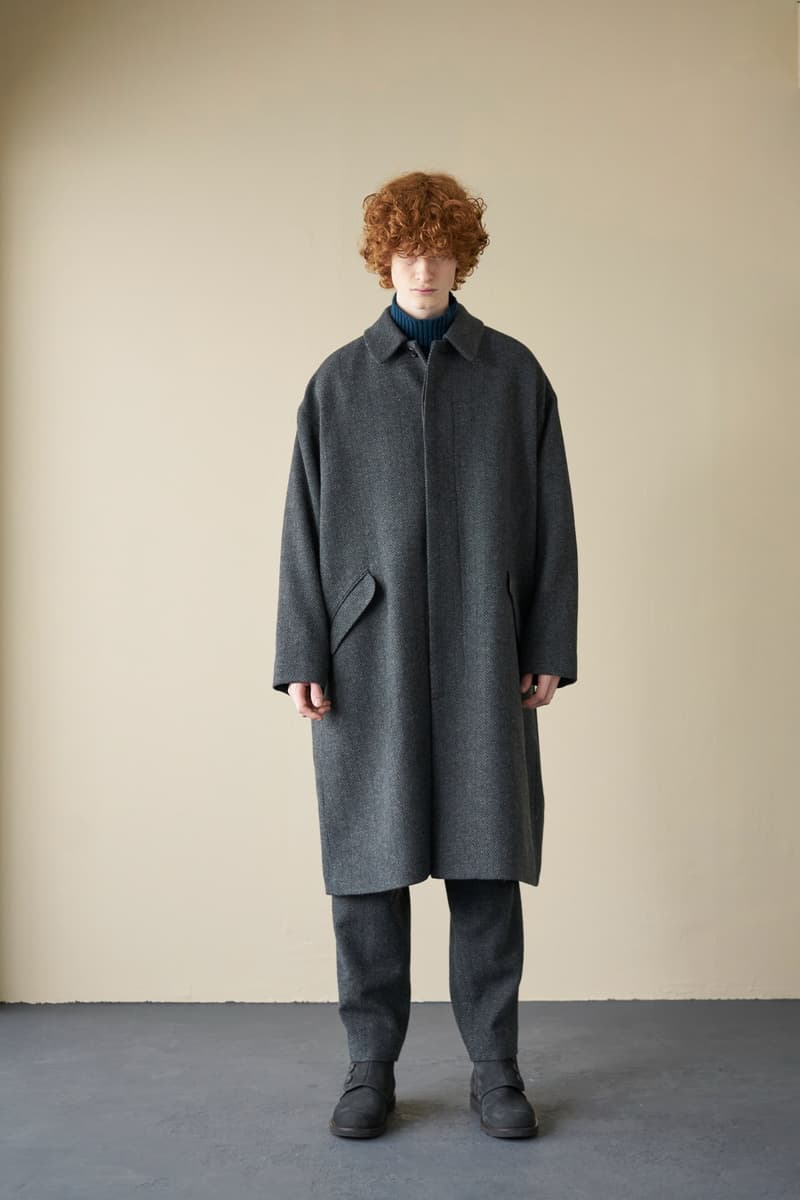 19 of 21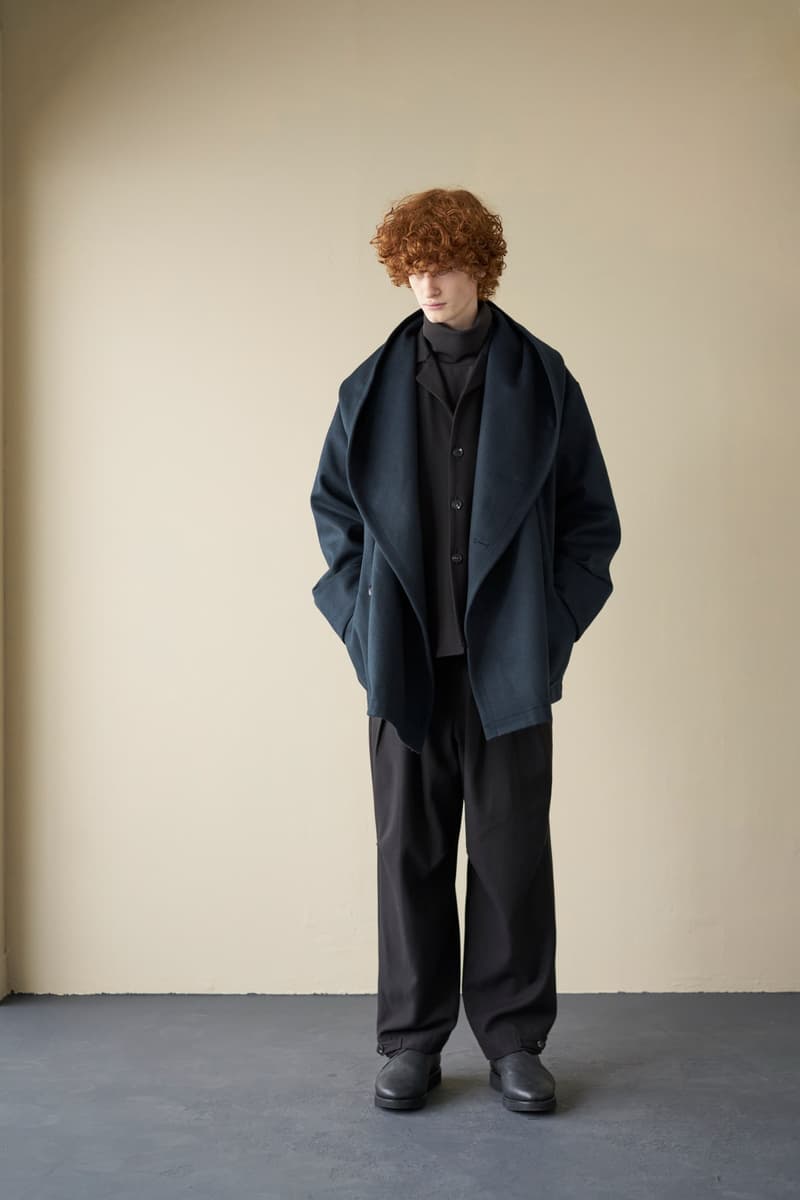 20 of 21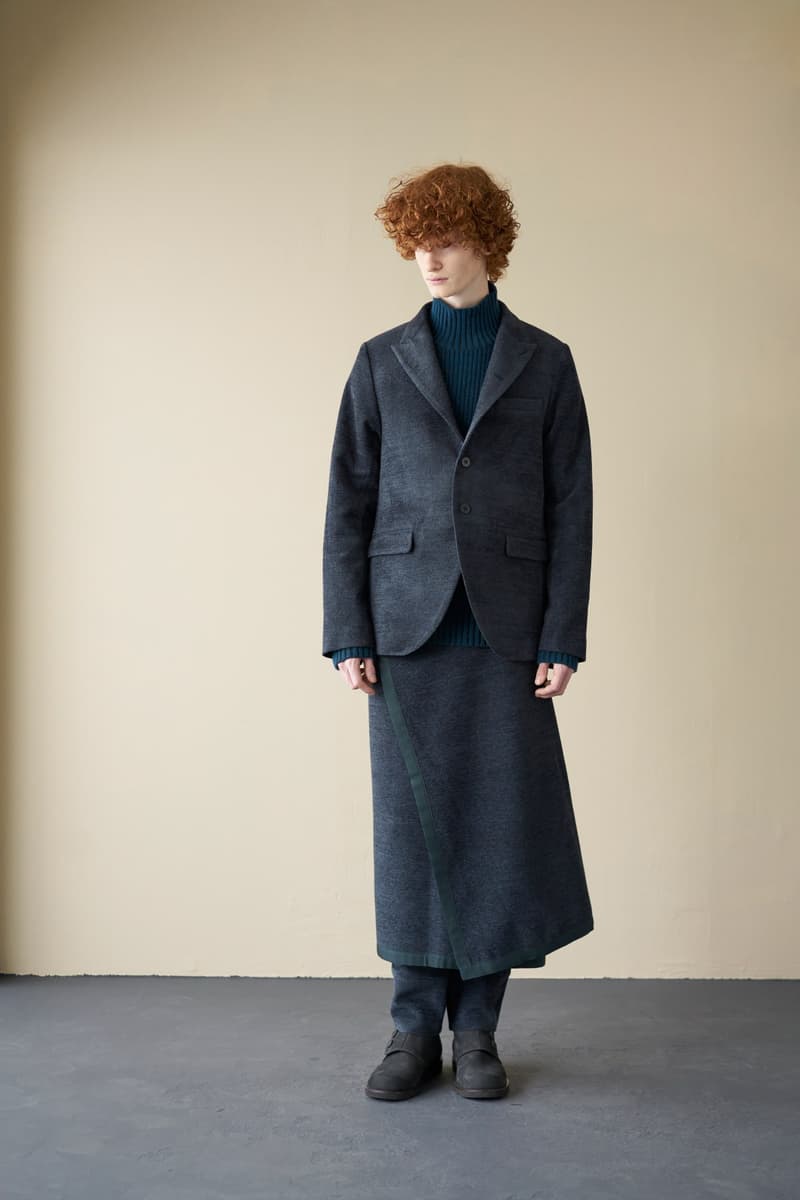 21 of 21
Organic Japanese brand Trove has garnered a devout group of Tokyo-based fans devoted to its Mori Boy garments, which have evolved as the brand has grown. Much like Fall/Winter 2018, Fall/Winter 2019 is a sophisticated selection of relaxed silhouettes, bold patterns and neutral tones, executed in comfy winter textiles.
Fleece, wool and cotton corduroy appear throughout, lending a softness to the shawl collar coats, boxy pea coats and slouchy trousers that inform the oversized silhouettes, utilizing longline shirts and layered aprons to extend the proportions beyond the loose-fitting layers. Earthy shades inform much of the collection, with various dark navy hues, sunny yellow accents and plaids contrasting bolstering understated double-breasted coats, track jackets and velvet pullovers. Sporty anoraks and hooded parkas recall Trove designer Daisuke Kamide's technical brand, Teatora, without sacrificing the slouchy motif that informs Trove's ethos.
Pre-order the Fall/Winter 2019 collection on Trove's international web store now.
Elsewhere in Japan, Iroquois served up slouchy SS20 styling.