Louis Vuitton Plans Major Hiring Spree to Keep Supply Chain in France
Over 1,500 jobs will be created.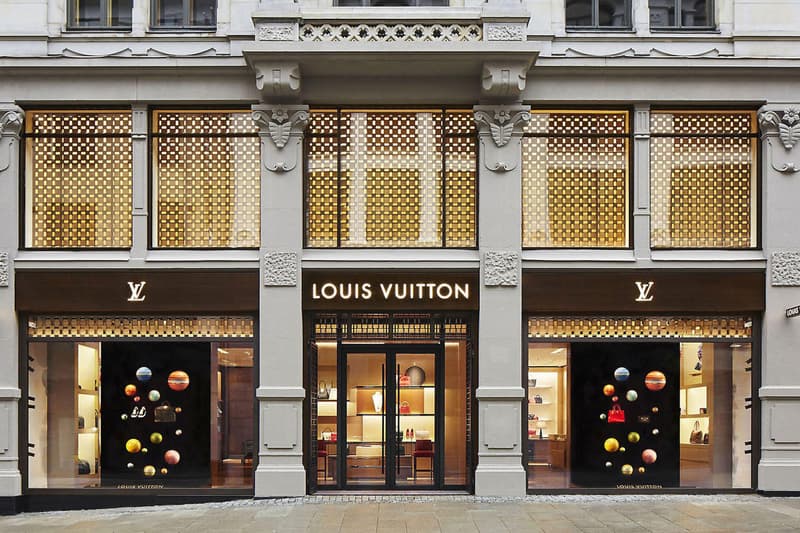 Things are looking up for France's job market, following an announcement that Louis Vuitton plans to create around 1,500 additional manufacturing jobs in its home country over the next three years. The French luxury brand has seen higher sales than ever over the past year, especially within the Chinese market, but executives fear that if its loyalty to French manufacturing moves elsewhere, quality across all boards will decrease. "If we let the craftsmanship leave, even to places as close as Italy, I think it's inevitable that the minds, the creativity in the sector will follow," remarks Louis Vuitton CEO Michael Burke.
According to CNA, Louis Vuitton currently employs 4,300 people across 16 leather goods workshops and plans to rapidly expand following parent company LVMH's reported 20 percent increase in leather good sales to Chinese consumers. Despite the spike in China's interest, Louis Vuitton reps state the brand has no plans of relocating manufacturing to Asia, also noting that its "Made in France" label is highly desirable to Asian markets and should remain on its products.
To accompany Louis Vuitton's growing sales, the brand has also pledged its dedication to cutting back on leftover waste resulting from an increase in product inventory, which it will do through meticulous trend forecasting and analytics. "We used to forecast – now we react," explains Burke. "We have the highest sell-through of any brand in the world. We destroy less than anyone."
In other business news, it turns out that Nike's controversial Colin Kaepernick campaign had no major impact on the brand's image.