One-Off Classics & Custom Builds Lead Multi-Million Dollar Taj Ma Garaj Collection Auction
Starring a wrought-iron VW Beetle, a Porsche 356 Limo & a breadvan 356 conversion.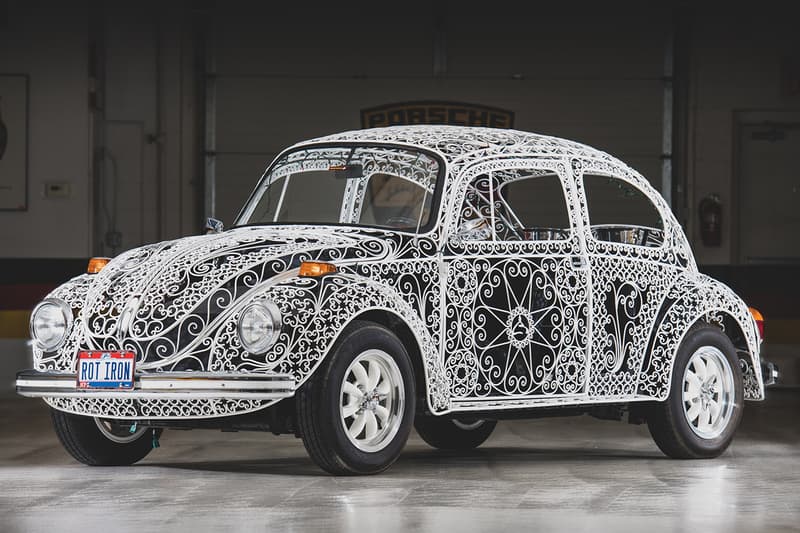 1 of 12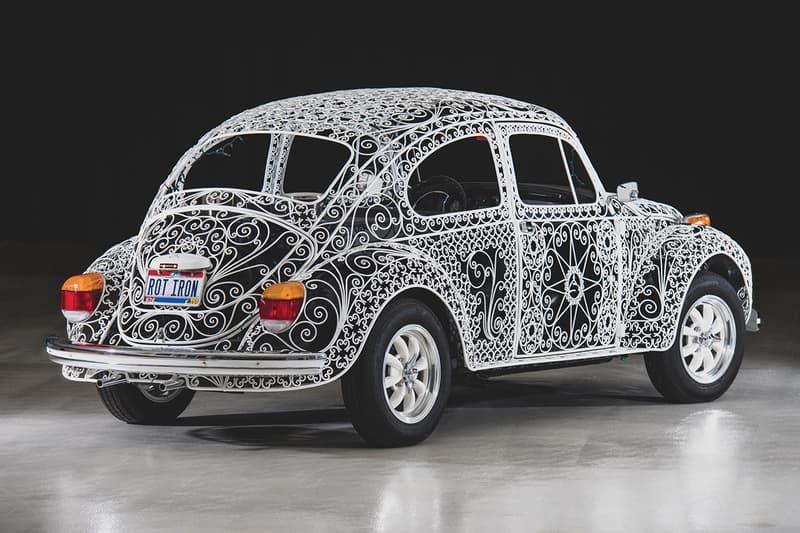 2 of 12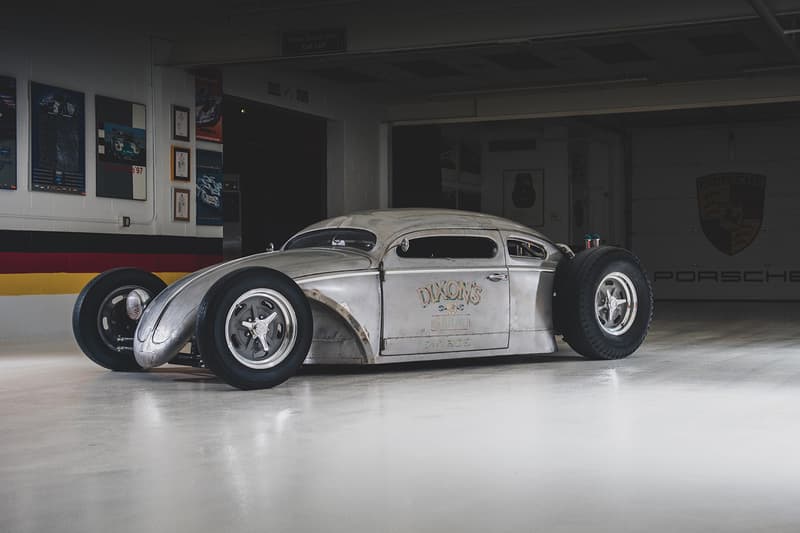 3 of 12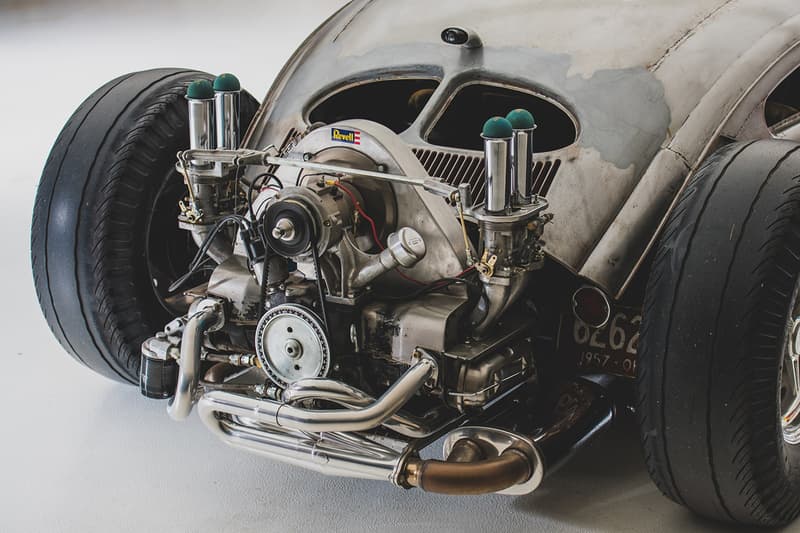 4 of 12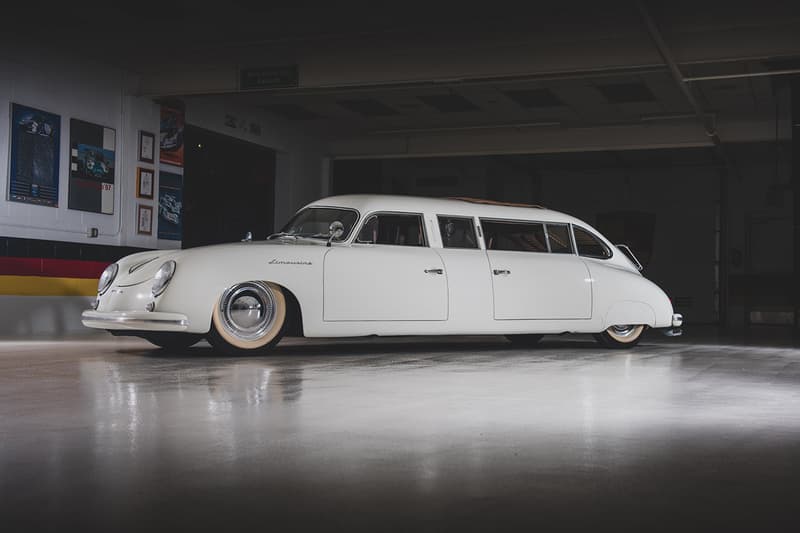 5 of 12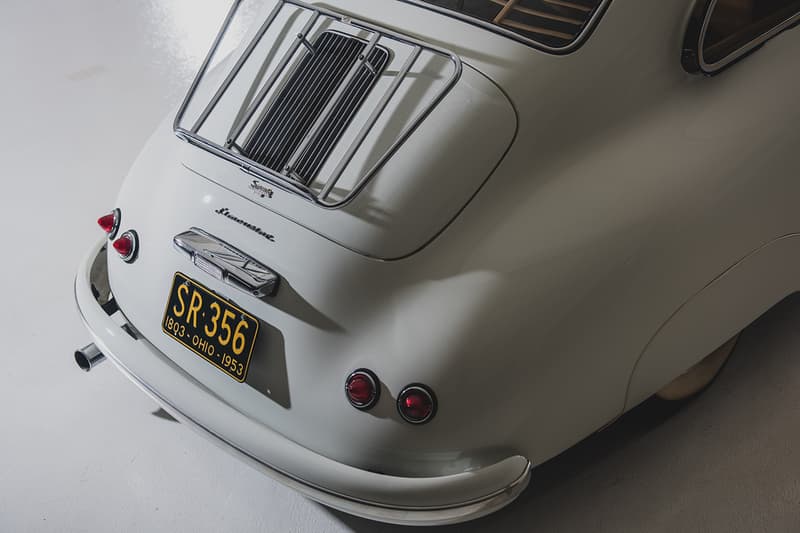 6 of 12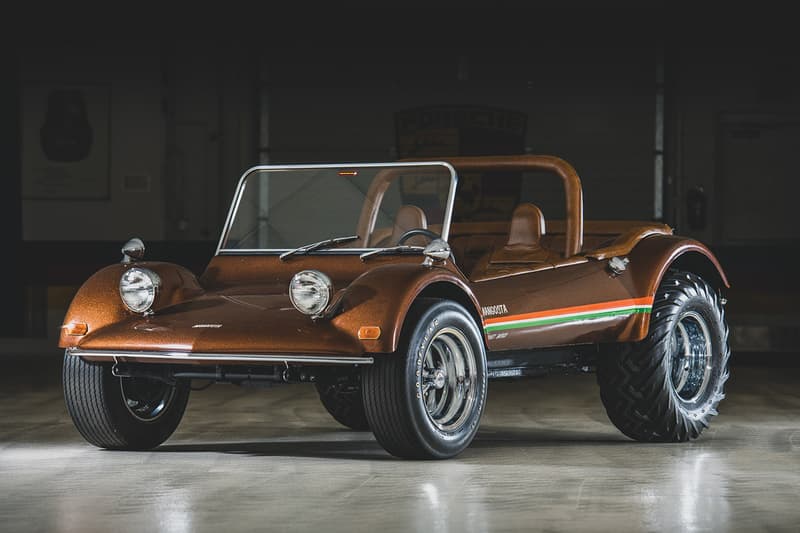 7 of 12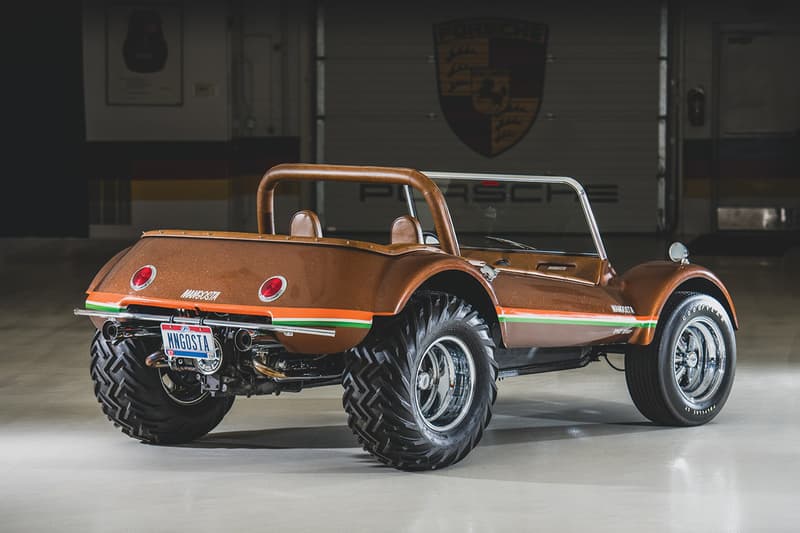 8 of 12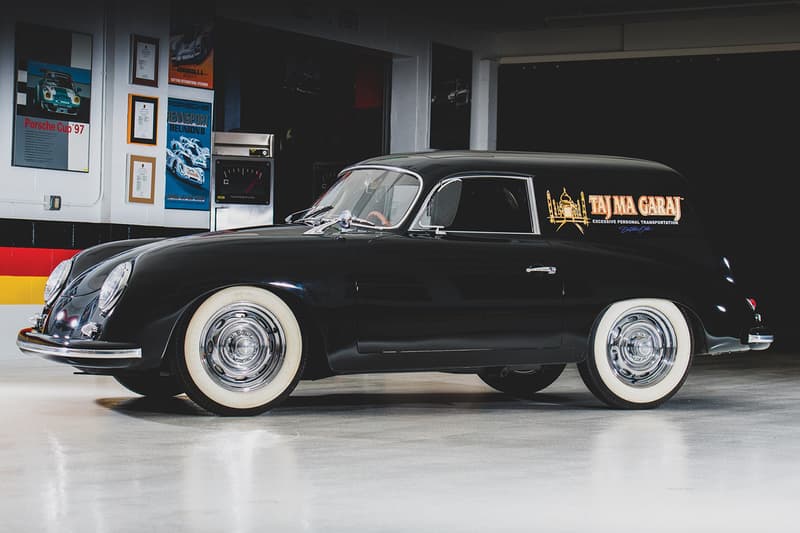 9 of 12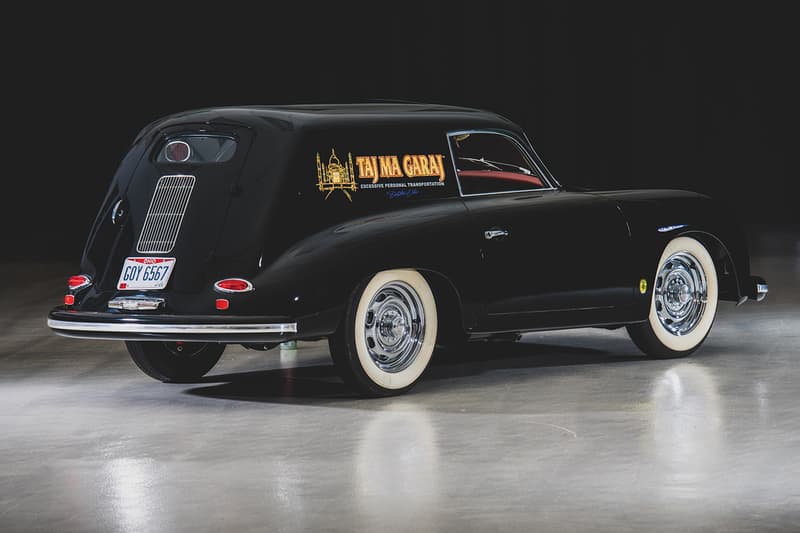 10 of 12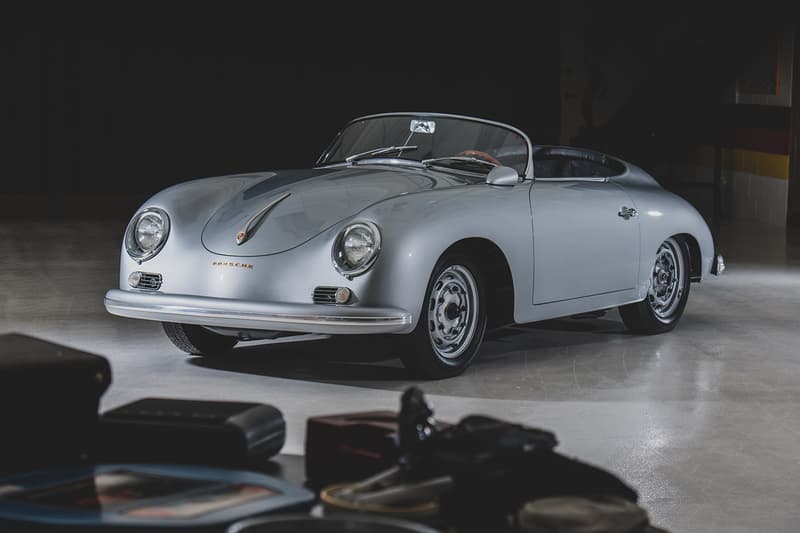 11 of 12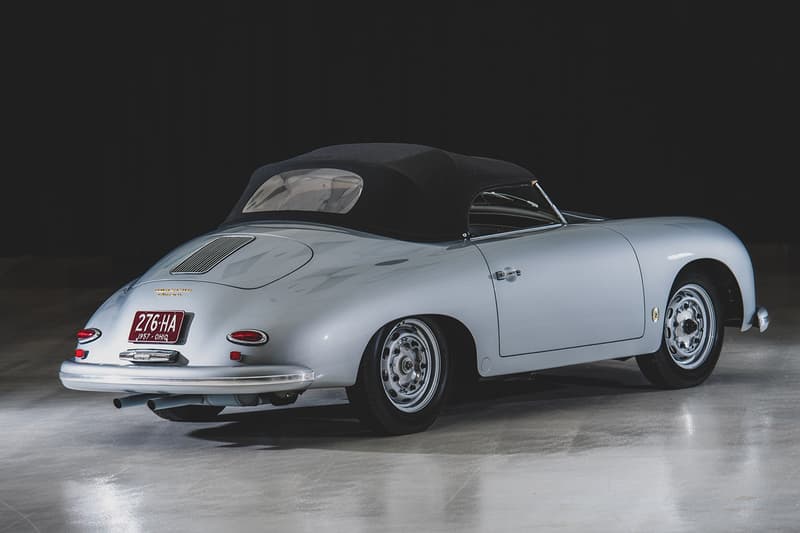 12 of 12
The Taj Ma Garaj Collection is one of the most eclectic and unusual car collections in the world, and it is now heading to RM Sotheby's to be put on the auction block.
There are 30 cars on offer alongside more than 350 other pieces of automobilia and collectibles, as well as components, projects and incredibly-detailed one-offs. Standout lots include the wrought-iron Volkswagen Beetle "Casa Linda Lace" by Rafael Esparza-Prieto, which features approximately 2,600 floral curlicue hand-crafted designs. Not only is it a piece of art, it is fully functional and can be driven.
Elsewhere, the Taj Ma Garaj Collection presents incredible pieces such as 1958 Porsche 356 A Sedan Delivery "Kreuzer" — a one-of-a-kind delivery van that features period-correct details and clocks just 51 miles. A 1953 Porsche 356 Limousine Custom, 1957 Volkswagen Beetle Outlaw "Death" by Franz Muhr, 1971 Mangosta Sport Buggy and plenty more unique vehicles are up for sale, too.
Other cars such as the extremely rare 1957 Porsche 356 A Carrera GT Speedster by Reutter has an estimate of $1,500,000 – $2,000,000 USD, and broadening the collection is a range of newer cars such as the sought-after 2007 Porsche 911 GT3 RS.
The Taj Ma Garaj Collection is heading to auction on September 28 in Dayton, Ohio. Take a look at some of the best units going up for sale in the gallery above, and check out the entire listing online.
In other automotive news, Canoo is the LA-based start-up that wants to change the future of EV vehicles and how we own them.