US Navy Confirms "Unidentified Aerial Phenomena" Footage From Tom DeLonge's Organization
Marking the Navy's first acknowledgement of the videos.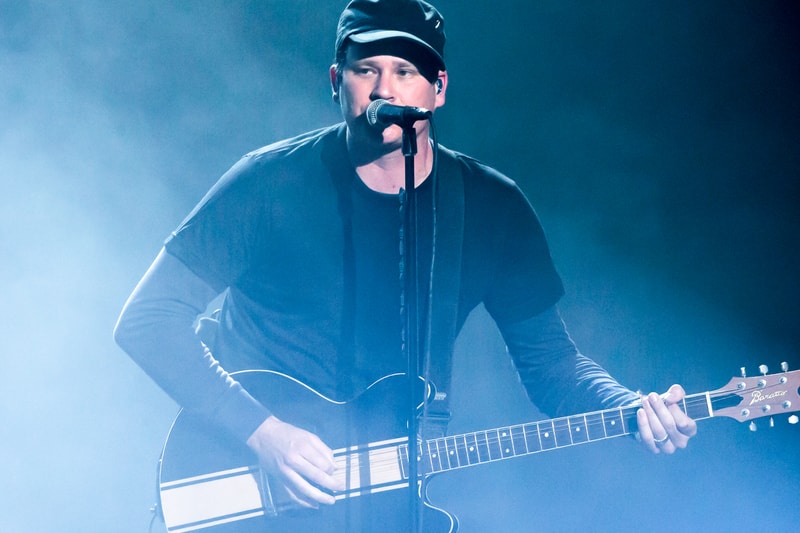 Three videos released by To the Stars Academy of Arts & Science, a research organization co-founded by blink-182 ex-frontman Tom DeLonge, have finally received acknowledgement from the United States Navy. In a statement to Vice, spokesperson Joseph Gradisher recognized the anomalies caught intruding American airspace, saying, "The Navy considers the phenomena contained/depicted in those three videos as unidentified."
This is the first time the Navy has addressed the mysterious subject matter of the videos, choosing to use the "Unidentified Aerial Phenomena" (UAP) terminology rather than the more commonly used "Unidentified Flying Object" (UFO). Author and The Black Vault curator John Greenwald wrote in a post that the UAP term was described by Gradisher as "the basic descriptor for the sightings/observations of unauthorized/unidentified aircraft/objects that have been observed entering/operating in the airspace of various military-controlled training ranges." However, despite the Navy's official acknowledgement, they are yet to release "characterizations or descriptions, nor released any hypothesis or conclusions, in regard to the objects contained in the referenced videos."
"FLIR1," "Gimbal" and "GoFast" — the three videos in question — were shared by To the Stars Academy of Arts & Science between December 2017 and March 2018. "FLIR1" was the first to be caught on camera, captured by US fighter pilots of the Nimitz Carrier Strike Group on November 14, 2004 off the coast of San Diego. The "Gimbal" and "GoFast" videos were both taken on January 21, 2015, and while the Navy didn't provide the exact location, The Nimitz Encounters filmmaker and researcher Dave Beaty claims that the deck logs registered locations off the coasts of Florida and Georgia.
In related news, the organizers of AlienStock are downscaling the event.